With the new spring and summer season comes new handbag trends for 2021. We've seen different sizes and details throughout handbag trends over the years, and this year we are seeing a range of handbag styles ensuring there is something for everyone!
Here are a few trendy statement bags for the upcoming spring and summer season:
Large Tote Bags
The tote bag is a classic style that will be around for years to come. It looks stylish, you can fit your essentials plus some in it, it's durable, and it's all around just a great style for a handbag. Whether you use it for work or pleasure, this is a statement handbag to be sure you have in your wardrobe. If you are in the market for a new one, online at sites like Mirta for example, you can find beautiful artisanal Italian tote bags, 100% made in Italian with the finest leather.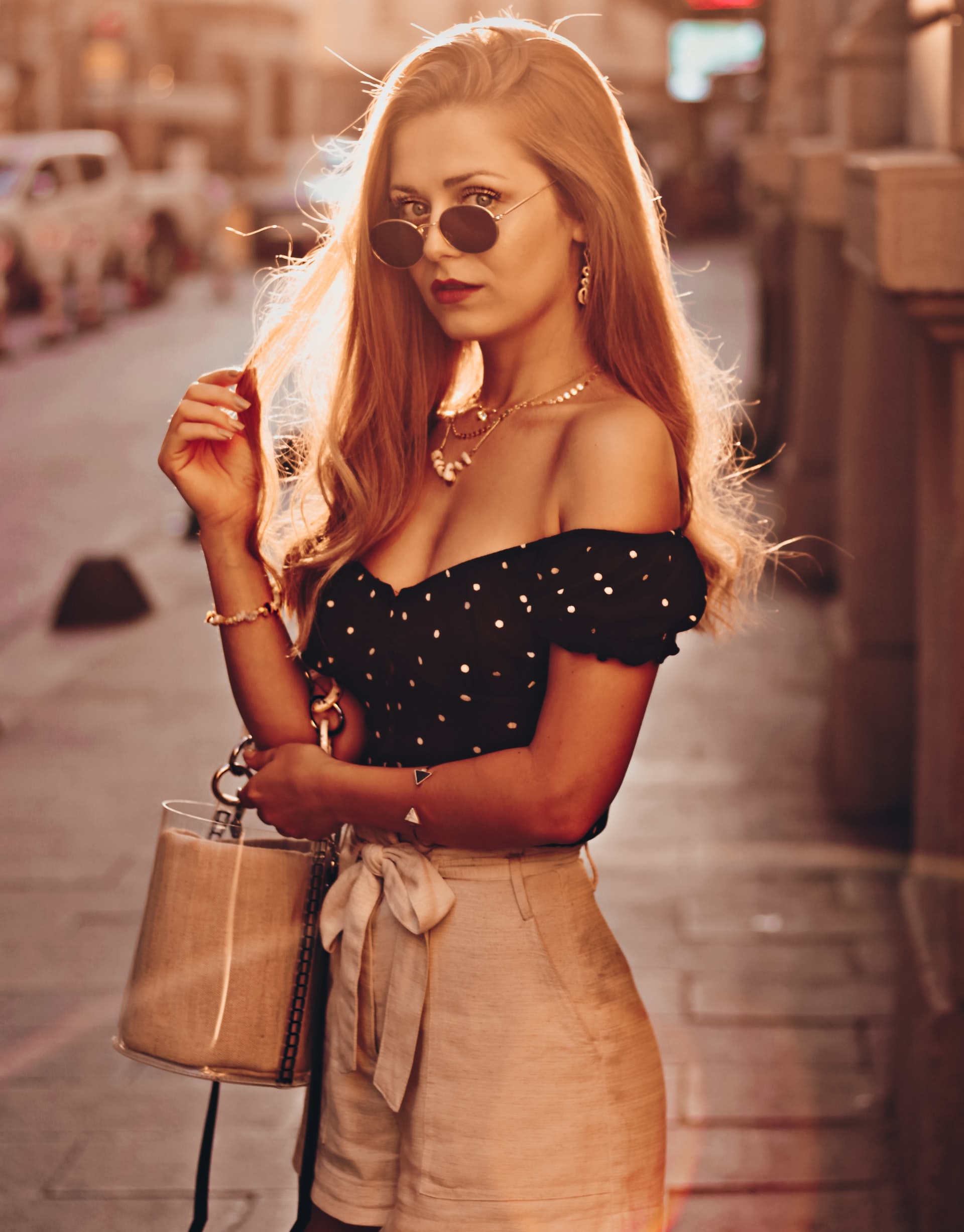 Water Bottle Bags
Water bottle bags are that extra accessory that can add a ton of style to your looks. You can get one that matches your handbag or one that stands out and illustrates your unique style. Regardless of what you choose, it's a convenient add and a great opportunity for some extra style!
Scrunched Bags
Scrunched bags are in this year, adding some texture and a layered element to your looks that those sleek bags just don't offer. You can wear them casually or dress them up with a super tailored look for a bit more of a balance, but regardless this trend will always look fashionable.
Chain Shoulder Bag
We've seen chain shoulder bags before, and this year the chain is getting chunkier! Whether atop a handbag, shoes or jewellery pieces, the bulkier chain links are elegant and commanding, but also feminine and fashionable. If you want a handbag that will add some edge to your looks, this is certainly one to add to your collection. We'll only continue to see the chain shoulder bag on the runways and via street style, so there is plenty of inspiration in terms of how to wear this style. It pairs beautifully with a feminine dress or outfit, as well as a layered and more casual look that calls for a pop of style.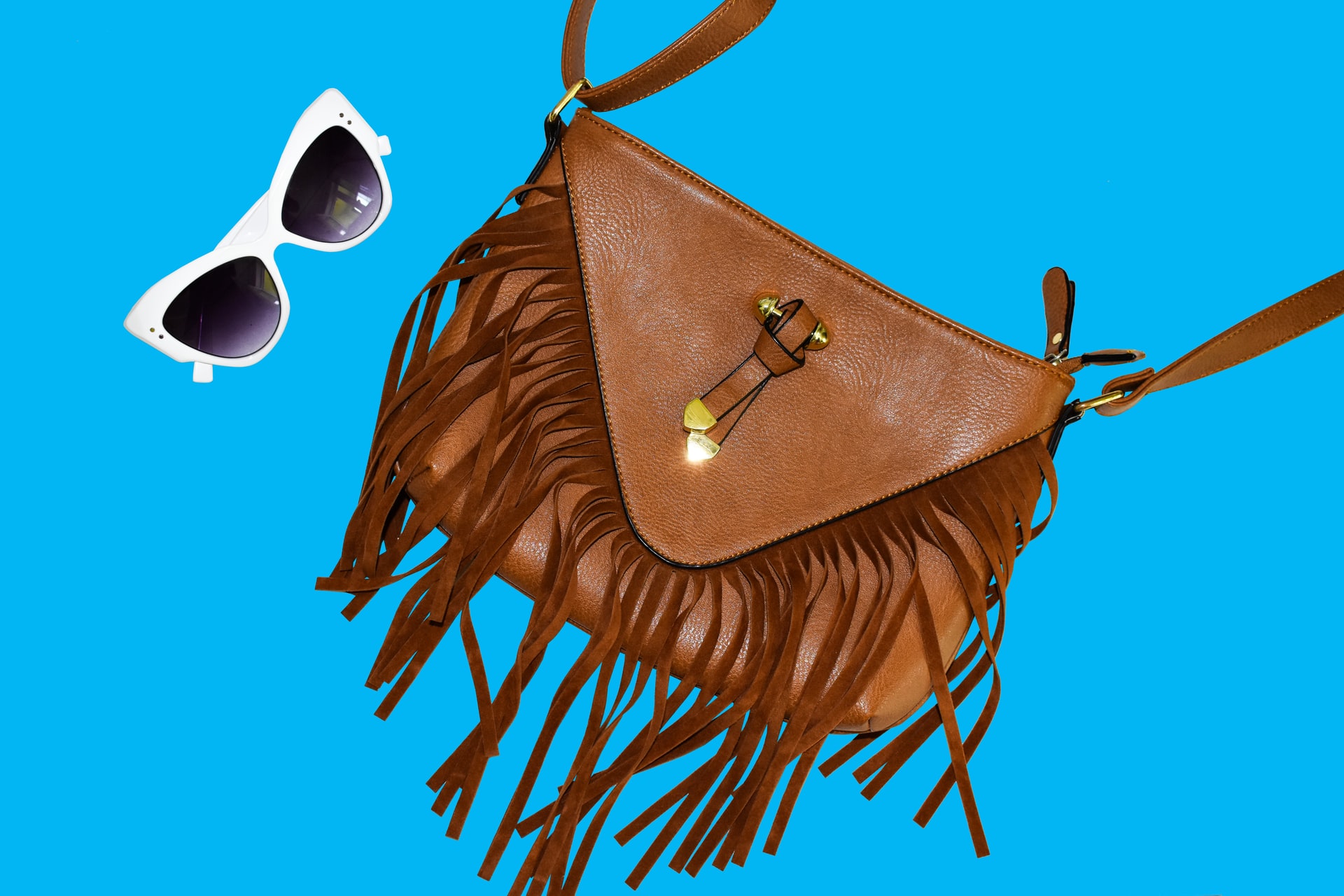 Handwoven Bags
Handwoven bags are perfect for the spring and summer season because they lend a nod to the breezy and sunshine fashion influence of the seasons. They are a must for those summer dresses and fashion looks, or really any look where you want to have a seasonal bag. Just note that many of these bags can't carry a lot of weight so choose your items for the day accordingly.
Tiny Bags
You can make a significant style statement with a tiny bag. Whether you opt for a sleek and neutral bag that draws attention by size and beauty, or a standout texture and/or colour that adds to your entire look, this handbag style may not carry much but it does exude style.
What bag are you planning to rock this summer?
YOU MIGHT ALSO ENJOY:
Styling Ideas To Be Always Picture Perfect
Cloud Pouch Bags You Need In Your Life!
Affordable Michael Kors Handbags & Wallets on Amazon