Brides want to look their beautiful best on the wedding day, but it shouldn't stop there. Making a conscious effort with styling can get the attention you deserve as a new bride even after the wedding. Fortunately, acing the bridal style doesn't need to be as challenging and time-consuming as you think. Just following a few tips on dressing and styling can set you up for a perfect look every day. Here is some expert styling advice that you can try as a new bride.
Dress Like A Diva
Your wedding gown makes you the star of the show on the big day. But you must maintain the status by dressing like a diva later as well. Returning to your basic look isn't a good idea for just-married women. Revamp your wardrobe with the trendiest outfits to keep your style quotient a notch higher. Work on the ensemble and pick the best accessories to complement your outfits. Match your jewellery, bag, belt, and footwear with your dress to look like a fashionista.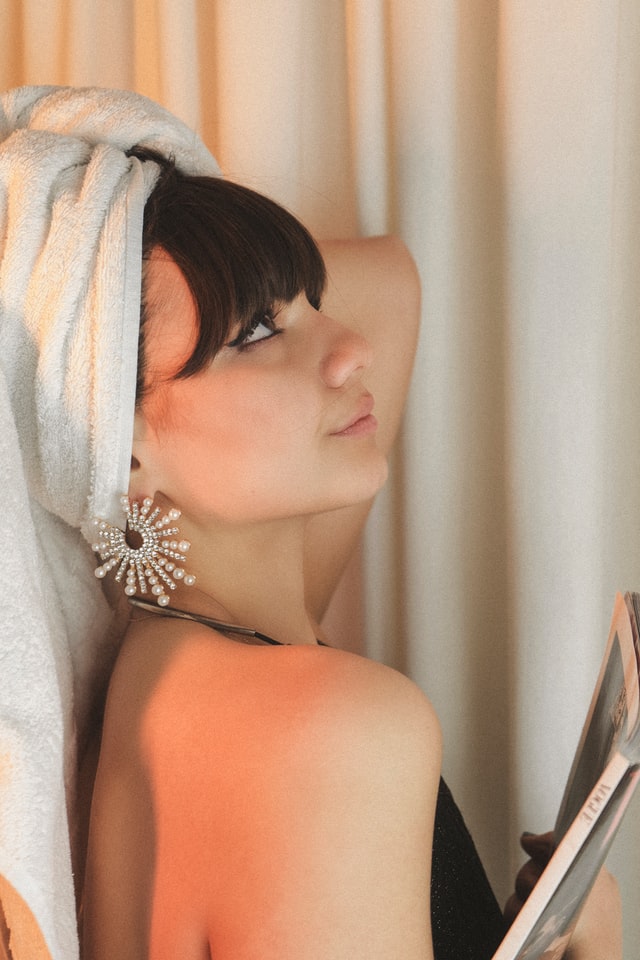 Don't Forget What's Inside
New brides need to be extra conscious about their innerwear. Wearing something ill-fitted underneath your dress can ruin even the most expensive outfit. So, you need to pick your bridal lingerie sets with care and attention. Know your size well and buy ones that give you perfect fits. Even lingerie styles matter and there are specific ones that work well under specific garments. Make sure you choose the right combinations every time. It may take some hit and trial initially, but you can ace your choices soon enough.
Go The Extra Mile With Makeup And Hairstyling
A stylish bride is the one who goes the extra mile with makeup and hairstyling. Of course, you cannot hire a full-time stylist to help you look like a goddess every day. But taking a short course on makeup and hairstyling can set you up for looking good every time you step out after the wedding. Try creative ideas if you don't want to stick with regular styles. You can follow your favourite celebrity to seek some inspiration for daily dressing. Changing things will make styling interesting for you and prevent monotony in your everyday bridal looks.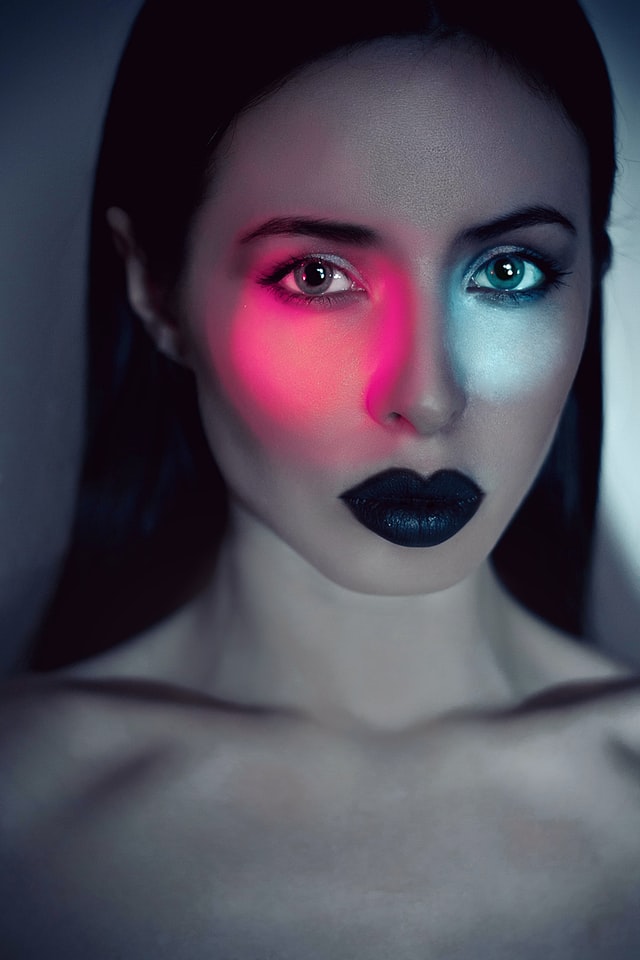 Focus On Inner Beauty
Even though styling can make all the difference for a new bride, you cannot overlook the importance of inner beauty. Focus on eating healthy, staying hydrated, and following a regular skincare routine, and you will not have to do a lot to get a radiant glow. Adequate sleep can also do wonders for your skin. Don't forget to exercise and meditate every day because they can keep you from gaining weight and stressing out. Bridal beauty is all about looking gorgeous on the outside and feeling the same on the inside.
The days after your wedding are special, and you will want all the attention you can get. Just doing a bit with your styling can get the heads turning, so make sure you invest in the effort!
YOU MIGHT ALSO ENJOY:
Are You Wearing Your Engagement Ring The Right Way?
The Next Logical Step: When Is the Right Time to Get Engaged?
A Gift To Remember: Occasions To Present Diamonds To Your Loved Ones