Tokyo has become one of the hottest destinations in the world this year, especially due to the fact that the Olympics will be taking place there this summer. This city has always been a major tourist destination for years, but there are some things you must experience to really say "I have been to Japan".
Here are some of the "must" experiences in Tokyo for when the world reopens:
Marvel At The Japanese Architecture
Tokyo is home to some of the most incredible buildings in the world, and it is a must to take some time to marvel at Japanese architecture while here. You can see the tallest building in Tokyo, the Tokyo Sky Tree, as well as the Tokyo Tower and Toranmoon Hills which are well known amongst the Tokyo skyline.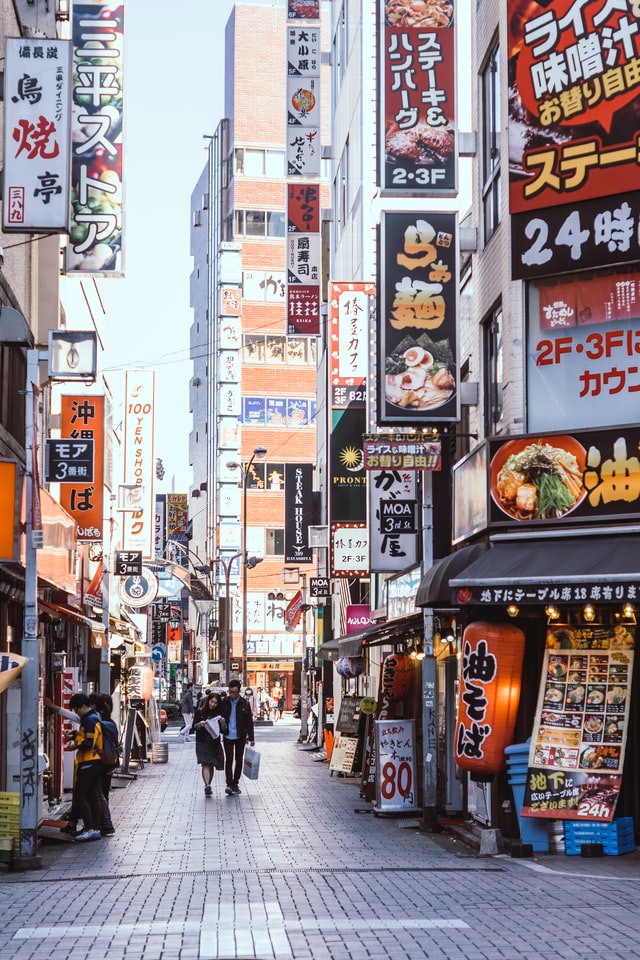 Go Vintage Shopping In Harajuku
If you enjoy shopping, it is a must to set aside some time to go shopping in Harajuku. The Harajuku shopping street is lined with zelkova trees and you can pop into different vintage stores to get a feel for the history and fashion world and its history in Tokyo.
Eat The Freshest Sushi In The World At Toyosu Fish Market
Sushi is a must while in Tokyo, and the Toyosu Fish Market is the place to go, you can taste incredible fresh sushi here, and also experience the daily tuna auction.
Stroll Around The Imperial Palace And Gardens
Book ahead of time so you can visit the Imperial Palace and Gardens during your visit to Tokyo. It's where the Japanese Royal family resides, and you can visit the East Garden no matter the time of the year.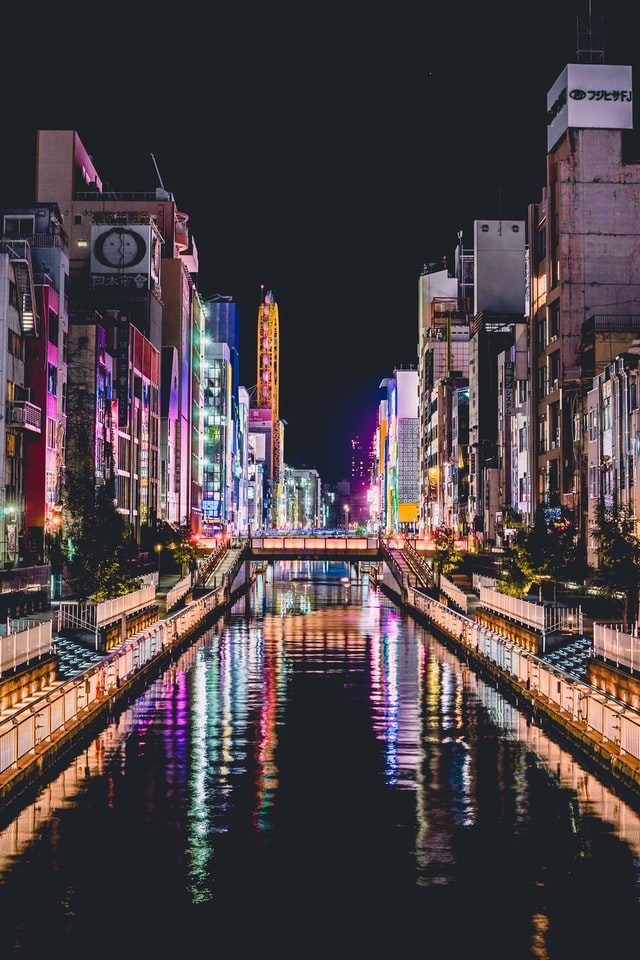 Experience The Nightlife In Shibuya
If you enjoy an evening out, Shibuya is a must. Shibuya is a central district that is densely packed and widely popular, so you'll be in good company with other visitors and locals alike for a night out here. You can spend all evening popping over from restaurants to clubs to music venues and always have somewhere new to go. While public transport ends around midnight, this is the place to go if you want to go out for an evening until the early morning hours.
Tokyo, for some, is a city of mystery yet there are modern cool vibes unseen anywhere else in the world. Since it is such a unique city, it makes for a great trip that you will remember for years to come. Soon the world is going to open up and Japan will be waiting to welcome you.
These are just some of the 'must' experiences to have on a trip here, as the city has so much to see and do.
YOU MIGHT ALSO ENJOY:
Fun Family Vacations During The Pandemic & How To Make Them Possible
Top 6 Cities In Los Angeles County To Visit
5 Most Romantic Spots In Dubai
South West Adventures: Roman Baths