Los Angeles County is one of those places that offer you unlimited amounts of entertainment, sunshine, and happiness. If you are planning a trip to Los Angeles County, then you must hit all the best cities and make the most of your trip.
Ahead, the top 6 cities in LA County you must pay a visit!
1. Santa Monica
Located in the far western section, Santa Monica is included in "The West Side" of Los Angeles County. The residents of Santa Monica lead the fabulous LA life and have access to all the amenities that you could wish for.
The city is on the coast, which means that you will be able to spend some quality time at the beach. Whether you want to sit in the sun and relax or go on an adventure with a surfing board, Santa Monica gives you all kinds of options. The city also houses several high-end shops, fine dining destinations, popular clubs, and trendy bars.
The last few years have seen tremendous development in Santa Monica, and it is now widely considered to be one of the best places to visit in LA County.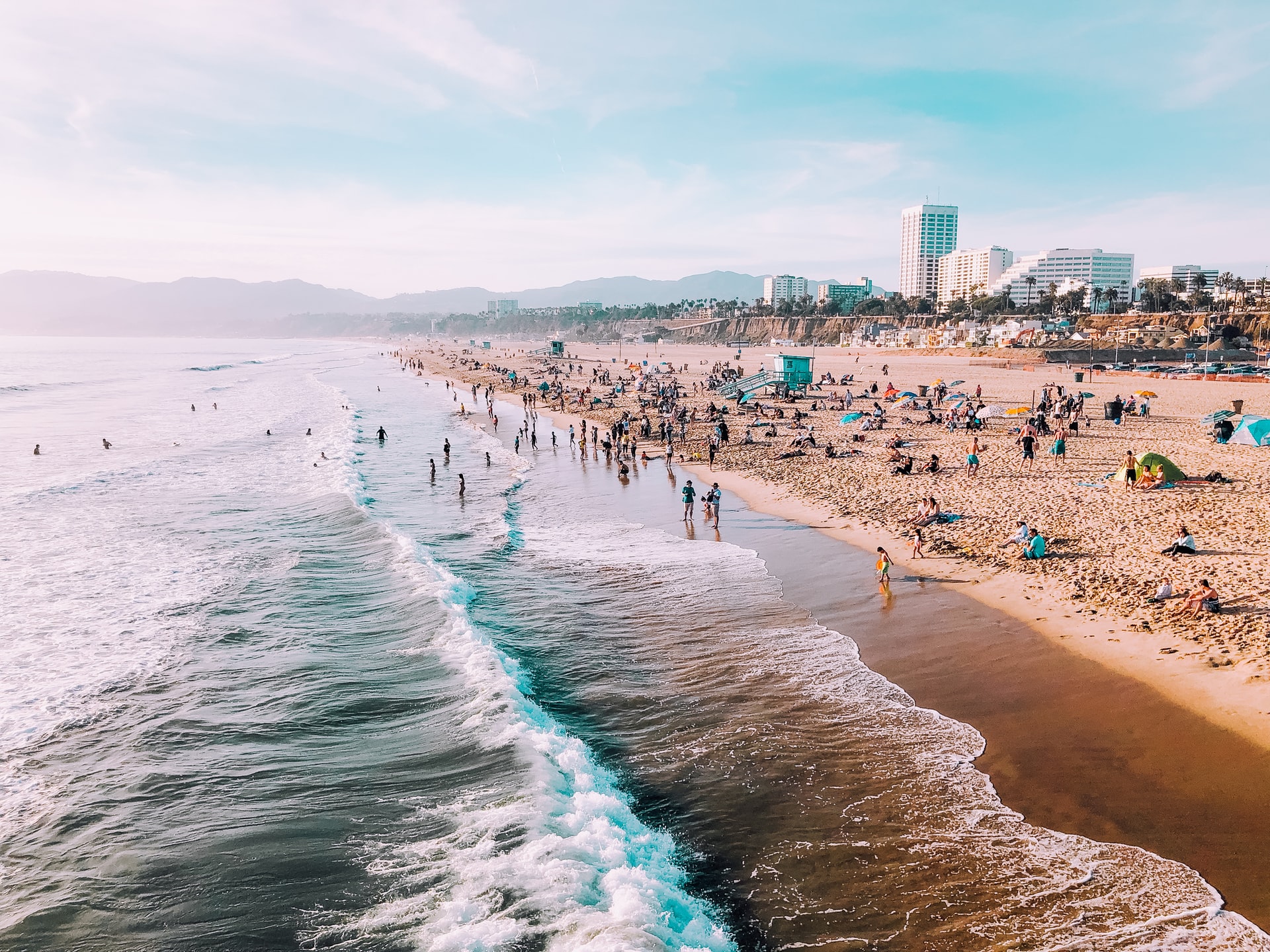 2. Los Angeles
The largest city in California, Los Angeles, attracts hordes of tourists every year. Renowned for its comfortable Mediterranean climate, the celebration of glitz and glamour, and impressive infrastructure, Los Angeles will give you a great time no matter what the purpose of your visit is.
Known as the "Creative Capital of the World," the city will offer you every form of entertainment. Whether you want to spend an evening listening to beautiful music, or you want to stroll through a museum being awed by the culture of the city, you can have it all.
3. South Pasadena
If you want a quiet and relaxing trip, then South Pasadena is a great city to be in. Situated in LA County's northeast side, it is the ideal family-friendly city that will offer you lots of entertainment. You can visit the Rose Bowl Stadium, the Kidspace Children's Museum, or The Americana.
Moreover, the city preserves its culture beautifully. If you love architecture and you want to study historic architectural homes, then South Pasadena will enchant you with its old California Cottage, Craftsman, and Bungalow-style houses. Charming but filled with character, South Pasadena will be comfortable in every way. Also, it has some of the best restaurants!
4. West Hollywood
If you want a taste of vibrant city life within Los Angeles County, then you do not have to stray from West Hollywood. Happening but safe, West Hollywood has a festive environment and offers limitless recreation. You can try out new and trendy restaurants, or you can pay a visit to the impressive Pacific Design Center or the Santa Monica Boulevard.
If you want to witness a slice of life in Los Angeles County, then West Hollywood is bound to offer you excellent insights. If you are travelling with your pet, then you will appreciate West Hollywood even more because of its pet-friendly restaurants, parks, and neighbourhoods.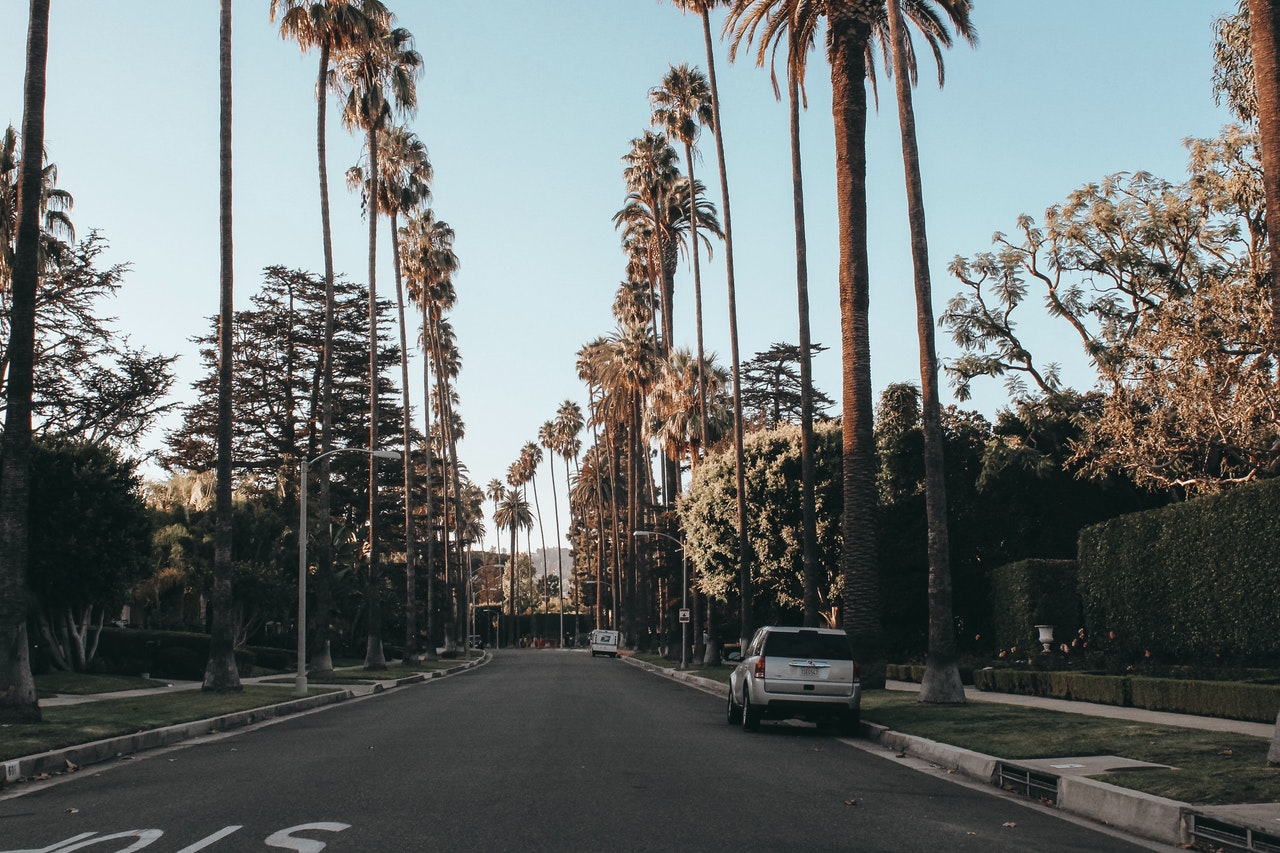 5. Inglewood
Inglewood is the city you visit when you want some leisure. The Forum hosts excellent concerts while the Centinela Park offers plenty of opportunities for nice and peaceful strolls. Moreover, the park even has a swimming pool. The city also has some excellent shopping centres and famous eateries. Is Inglewood safe? Yes, it is, but it is still recommended that you follow the necessary safety precautions.
6. Long Beach
Situated in the southeast section, Long Beach is an eclectic city that draws in lots of tourists. You can explore the unique seaside neighbourhoods and visit numerous restaurants at your leisure. If you want an adventure, then you can opt for a deep-sea experience at the Aquarium of the Pacific. Otherwise, you can climb aboard the historic Queen Mary for a voyage of a lifetime through the downtown and the East Village. Furthermore, you will need to travel just two hours to visit Disneyland and Universal Studios Hollywood.
Tip: Securing A Visa For The Trip
In the post-pandemic world, you might find it challenging to organize international trips. However, the process will be much easier for you if you belong to one of the Visa Waiver Program countries. ESTA allows you to submit your visa applications online if you are a resident of the VWP countries.
Your USA ESTA Application will not require any physical verification. However, you will have to agree to security checks once you land in the country. While an ESTA visa is easy to secure, you need to ensure that you have the right paperwork done.
As a VWP citizen, you can apply for an ESTA visa at any time. Check out the site for more information.
YOU MIGHT ALSO ENJOY:
South East Adventures: Brighton Vibes
5 Most Romantic Spots In Dubai
South West Adventures: Roman Baths
Palermo Sicily- Join Me On My Journey