Sweating out in style is more than just wearing the most amazing outfits to the gym. Perhaps, it is all about creating a perfect ensemble that makes heads turn as soon as you step out. Teaming great athleisure wear with the trendiest accessories can make all the difference, but it is more about nailing the right ones. This can get tough, especially since most of the women tend to pay less attention to accessorizing. Basically, you should look for pieces that are functional and make you look cool as well. However, you shouldn't topple your budget by buying expensive ones.
Ahead, some ideas you can use to take workout fashion to the next level with the coolest accessories.
Functionality Comes First
Even before you start picking trendy gym wear accessories, you should have a list of ones that are actually functional. For example, you will need a gym bag that is big enough for carrying your stuff. Well-fitted, quality innerwear should also find a place on this list. Shoes and socks are essential as well. You can buy a few pairs of shoes (specifically for jogging, aerobics, etc) and stock up at least half a dozen pairs of socks. Headbands and wristbands make you look cool and fashionable while you exercise. You would also need some soft, sweat-absorbent towels when it comes to accessories.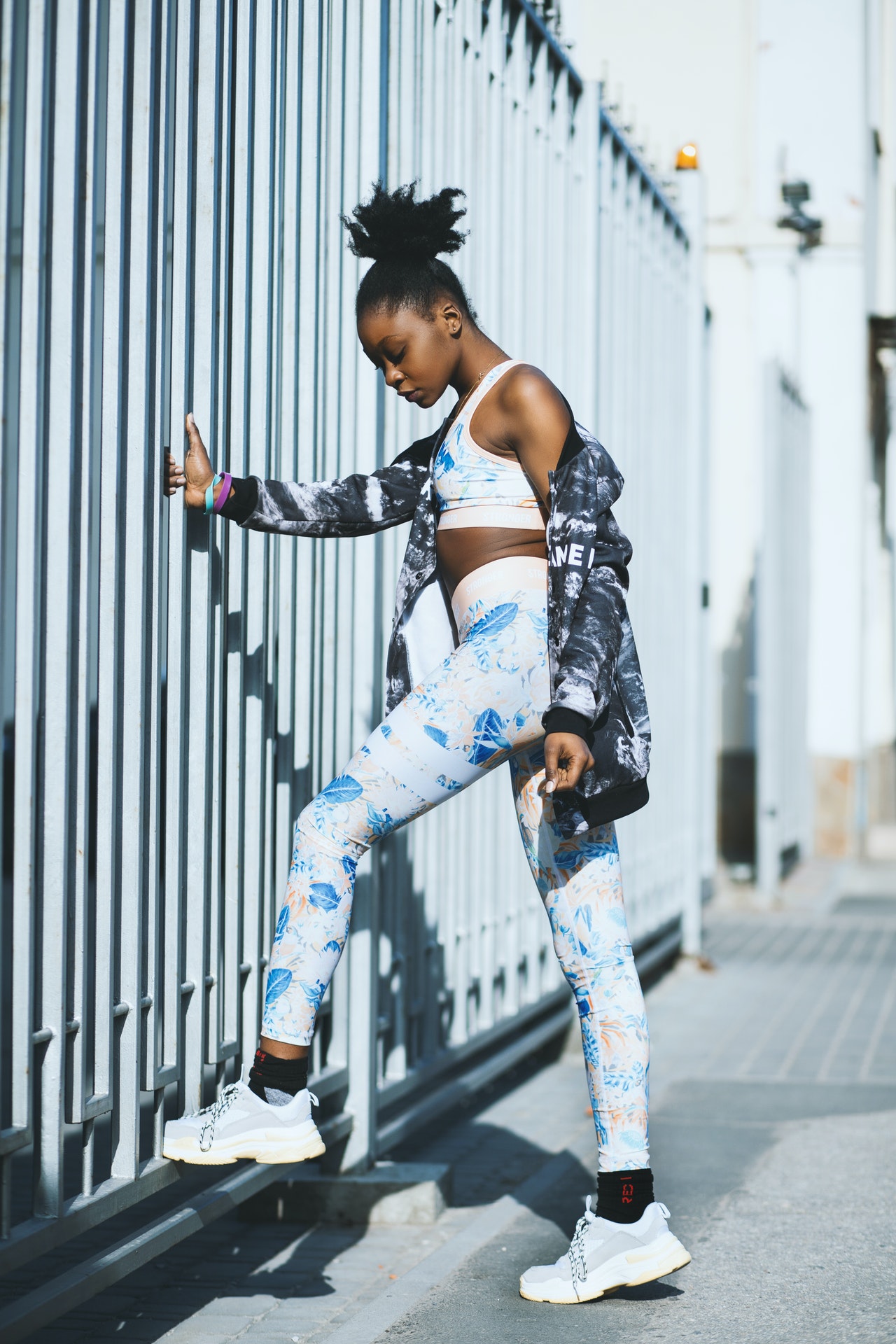 Invest In Quality Items
Once you have the checklist ready, you can go ahead and shop your accessories. Look for trendy pieces that add the oomph factor to your workout wardrobe. At the same time, prioritize quality because cheap stuff doesn't last enough. The latest collection for women's shoes from Just Fab is a template of great quality at best prices. Prioritize the concept of a capsule wardrobe that lets you create different looks by mixing and matching the accessories you own.
Look For Deals
When it comes to creating an awesome collection of accessories without spending a fortune, looking for deals is a great idea. You may consider stocking up in the season end sales or find a coupon or deal online to economize the purchase. Shopping from a reputed athleisure wear website is also a smart way to replenish your accessories collection. These sites often come up with cool offers for first-timers as well as repeat buyers.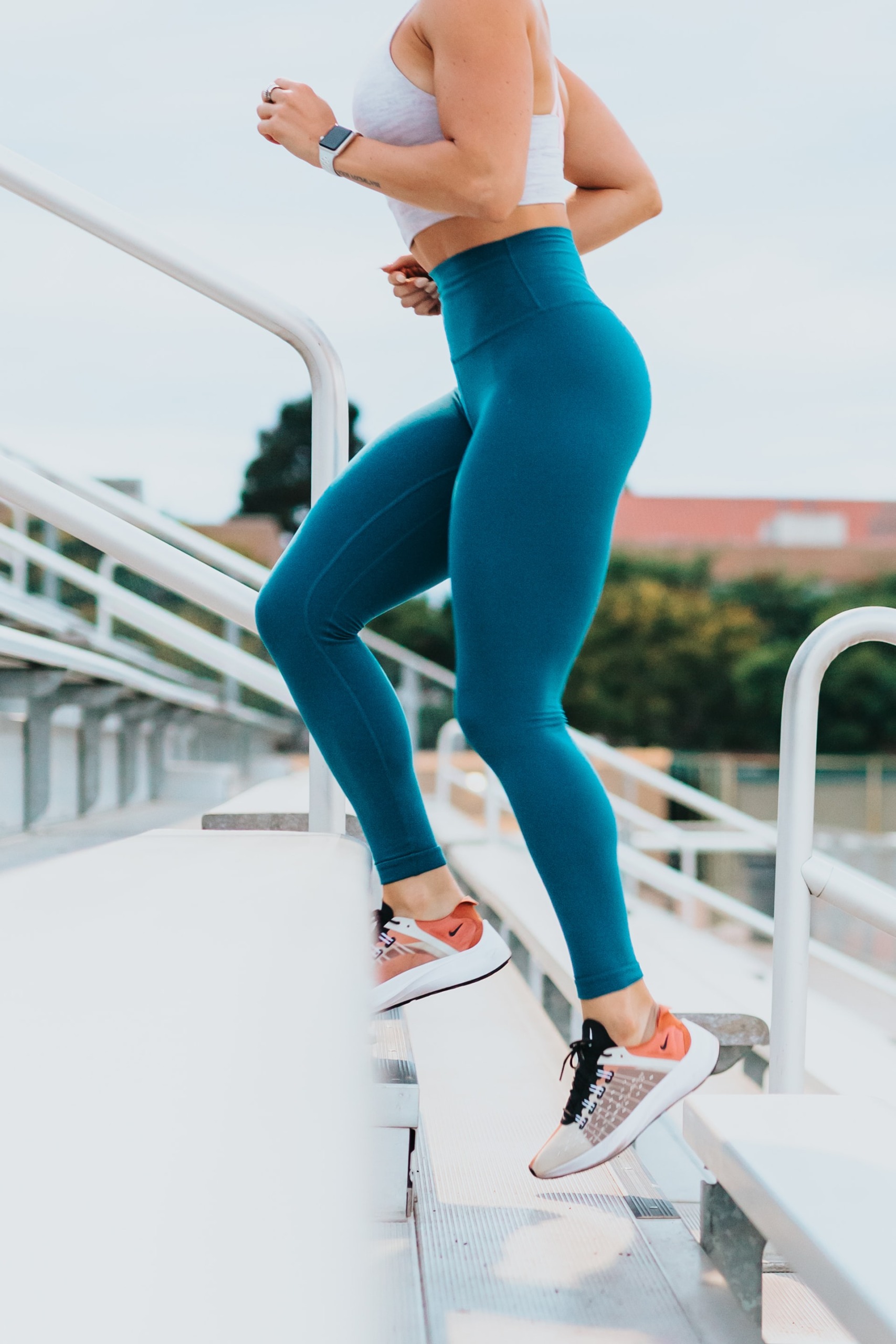 Buy The Latest Tech Accessory
Another cool addition to your collection is the latest tech accessory if you can afford one. Buy a fitness band to get stats related to your vitals, calories burnt, steps walked and more. Apart from wearing it to the gym or your morning walk, you can wear it all day and monitor your health stats throughout the day. The best part is that these come in trendy models and you will absolutely love wearing them to the gym, work or party.
Working out in style is much about the way you dress and accessorize your gym look. Although it sounds a lot of work, picking the right accessories is easier than you think. So, go ahead and shop your stuff to be a trendy diva as you sweat it out.
YOU MIGHT ALSO ENJOY:
6 Easy & Warm Outfits You Can Wear To Work
The Do's And Don'ts For Wearing Art Deco Jewellery
Tips On Pulling Off A White Dress In Fall