Not every woman is comfortable with typical office dress codes. You may find pantsuits to be a little manly, while the quintessential white shirt and tight pencil skirt combo may get too boring at times. Experimenting with your workout wear makes a great idea if you are looking for outfits that look amazing and make you feel relaxed even during a long, stressful day at work. Actually, it is something you can easily do if your office doesn't have a strict corporate dress code. All you need is to be creative with what you have and judicious with what you buy for your activewear collection.
Here are some easy ideas to style your workout wear for work!
Choose Your Top Wisely
Luckily, some types of tops that you normally wear for yoga or jogging can make good candidates for workplace dressing. For example, you can wear a bright t-shirt or a patterned tank top beneath your sweaters or blazers. They can simply add a pop of colour and break up the monotony of solid colours. If you want to wear a top without layering, dressing it up with a statement necklace or a string of pearls makes it office-ready. Opt for sophisticated fits as they pair well with tailored pants and pencil skirts, which make them just right for professional dressing.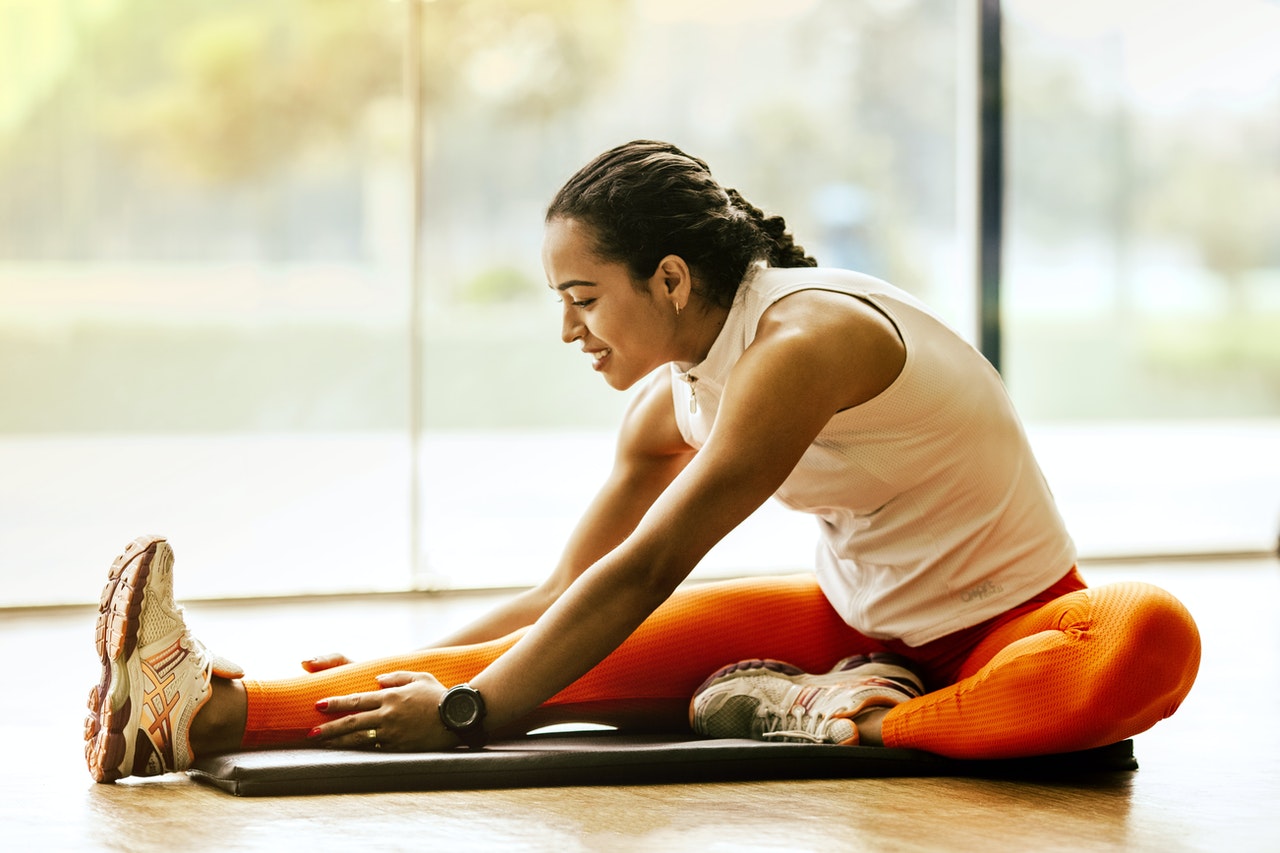 Photo by Jonathan Borba from Pexels
Leggings For Comfort
Another piece from your gym wardrobe that can be a good office companion is a pair of comfy leggings. This amazing bottom wear option is effortless, stretchy, and complements everything, right from tunics to cardigans and trench coats. You can check the legging collection of Kate Hudson's online activewear company, Fabletics to get an idea about the range of colours and patterns you can explore and incorporate into your gym-work wardrobe.  You may actually love them if you go to the gym straight from the office rather than stopping at home. Moreover, leggings look good for casual dates and dinners after work.
Look For Details
When it comes to making a sporty top or bottom appear office-appropriate, key details can make a difference. The colour matters as well! Brighter hues in activewear like bright yellow, purples, pinks, and neon won't really work for office unless you plan to use them for layering. Experiment with basic shades like black, grey, or red because they blend everywhere effortlessly. Also, check specific details like smart necklines, stylish sleeves, etc to lend them a refined appearance. You will definitely be able to get all the attention you want.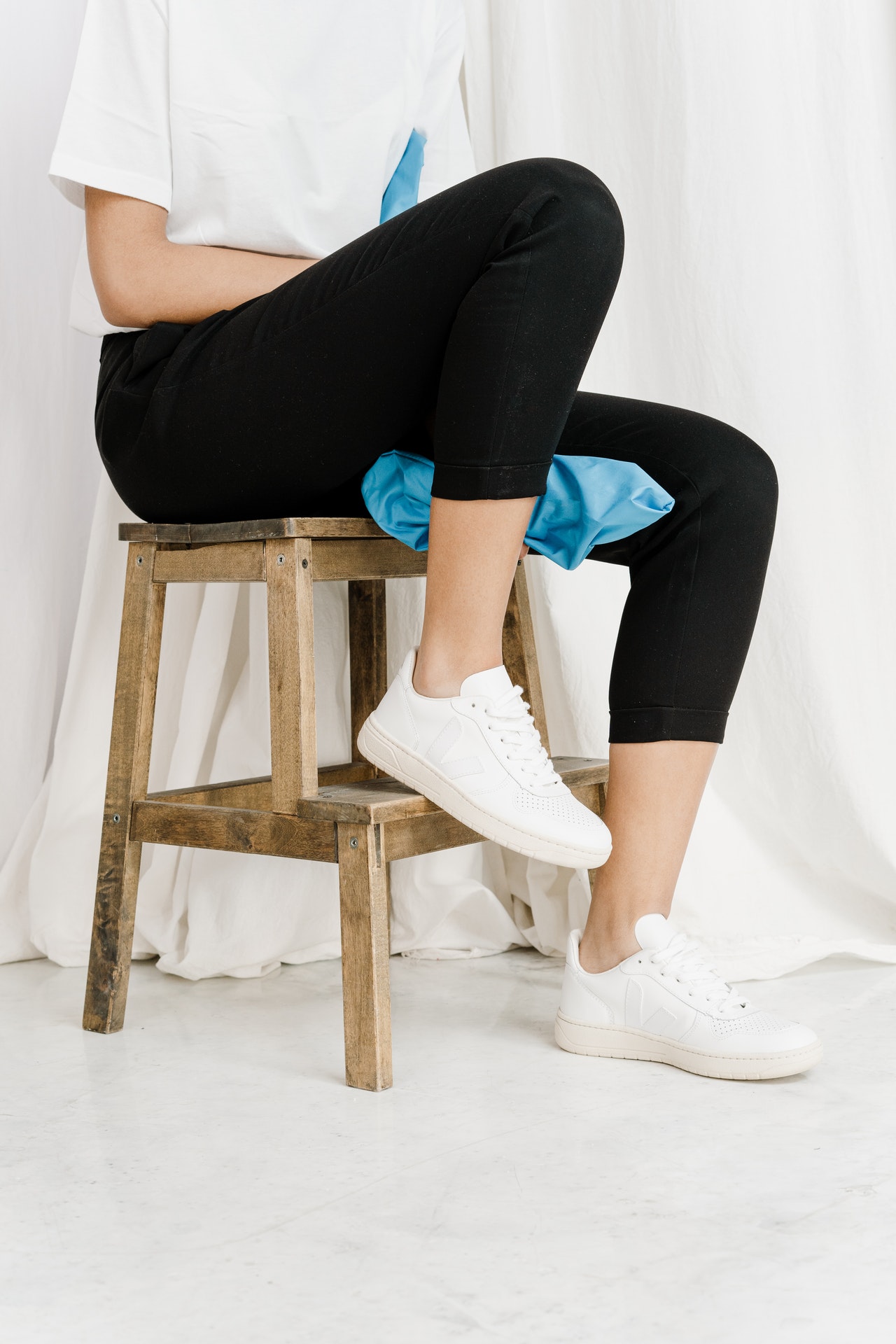 Photo by cottonbro from Pexels
Accessories also go a long way in making your activewear a strategic part of your professional dressing. A pretty pair of hoops or a lovely bracelet can further complement a simple outfit.  Similarly, good makeup and a stylish hairdo can go a long way in adding a pro element even to a casual outfit. As a rule, don't overdo but try to stick to one sporty element at a time. Avoid wearing sporty shoes with an athleisure-style top or leggings. Opting for low-profile pumps or ballet flats is a great idea to add sass to your chic office look.
YOU MIGHT ALSO ENJOY:
Amazon Fashion | What I Bought In December '19
Take Workout Fashion To The Next Level With The Coolest Accessories
6 Easy & Warm Outfits You Can Wear To Work