Who doesn't want to have great pictures to post on social media? Isn't it mesmerizing that your ideal fashion influencers always look so aesthetically appealing? Do you also try to look stylish but fail because you feel uncomfortable? If you answered yes to every question, then welcome to the 'I am a sock' club.
Generally, people have this perception that they have to wear clothes that they might not be comfortable with to always look good in pictures. Besides, it also has been observed that the definition of 'comfortable clothes' means wearing sweatpants or joggers only. Perhaps, none of this is true.
Remember the only rule of fashion- 'Ideal fashion means feeling comfortable.' Moreover, if you are wondering that wearing comfortable clothes will make you look dowdy, you are absolutely wrong.
Not convincing enough? No issues!
I have collected a few styling ideas for you that will make you look picture-perfect without compromising comfort. Want to know what these are? Keep reading.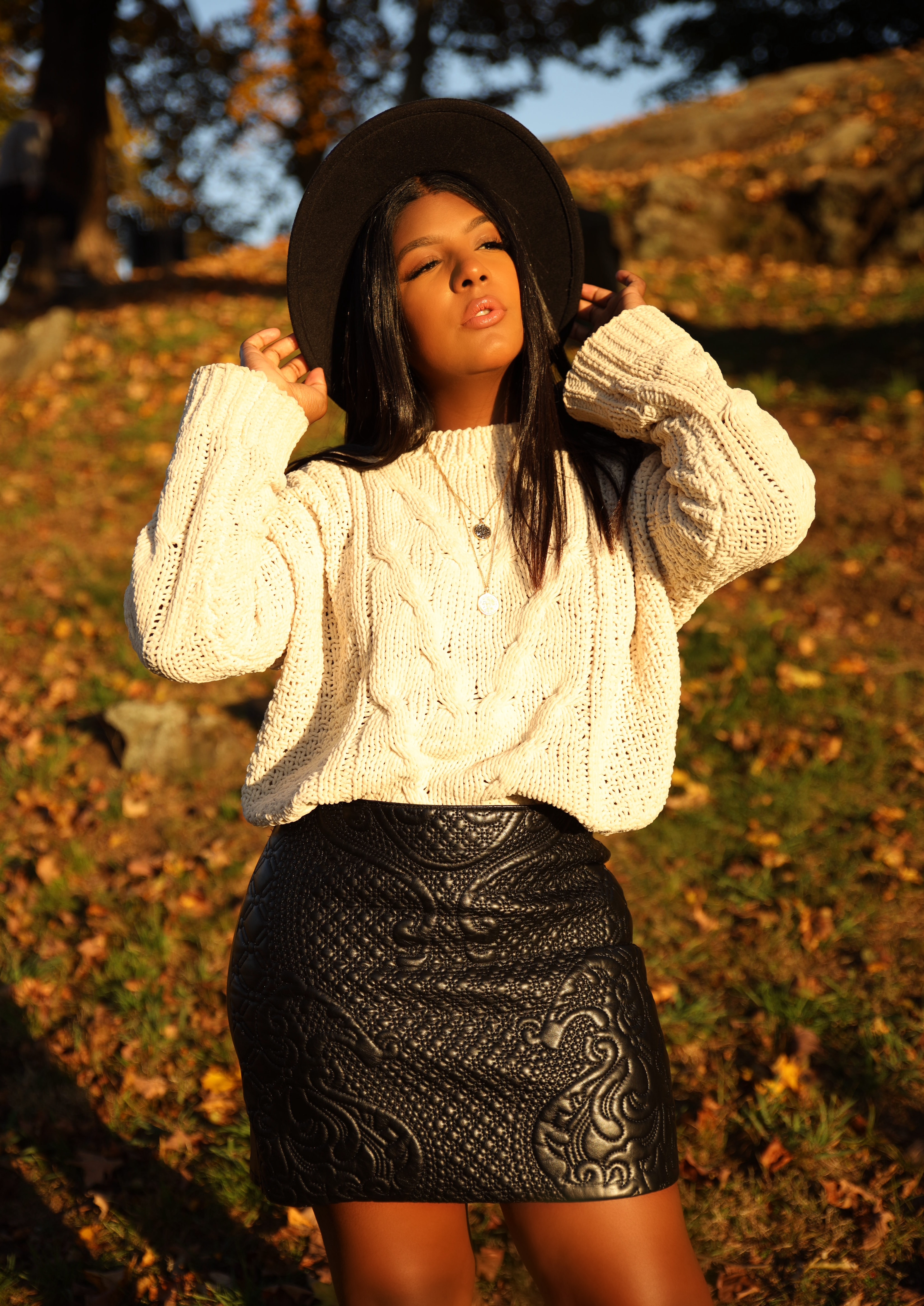 Slay with 'Sweater and Skirt' Look
Sweaters and skirts speak for comfort. In fact, even if you are in a hurry to go out, you can never go wrong with the 'sweater and skirt' combo. Just pair any of your knit sweaters, be it V-neck or round neck, slim fit, or oversized, with a skirt, and you are good to go.
If you are in a mood to experiment with this look, you can wear a printed or a leather skirt and be ready to get clicked.
Rock with chic 'Turtleneck and overcoat' Look
Correct me if I am wrong, but turtlenecks and overcoats are the best friends who love to stay comfortable. For instance, Betty Basics recommends going for a timeless look using the ideas mentioned above. No matter what the latest fashion trends are, you can always rock with this look. It protects you from harsh winters, yet, gives a vintage appearance perfect for candid pictures.
Embrace the dazzling beach-ready look with Swimwear
Swimwear and comfort? Yes, that's correct.
Who said that you couldn't feel comfortable in swimwear? You can get those sun-kissed beach look photographs by a little swimsuit style hack.
Curious to know what it is? Well, it's pretty simple, just wear your swimsuit and use your cardigan to create a wrap dress look, or you can also use a scarf as an accessory for a beach-ready look.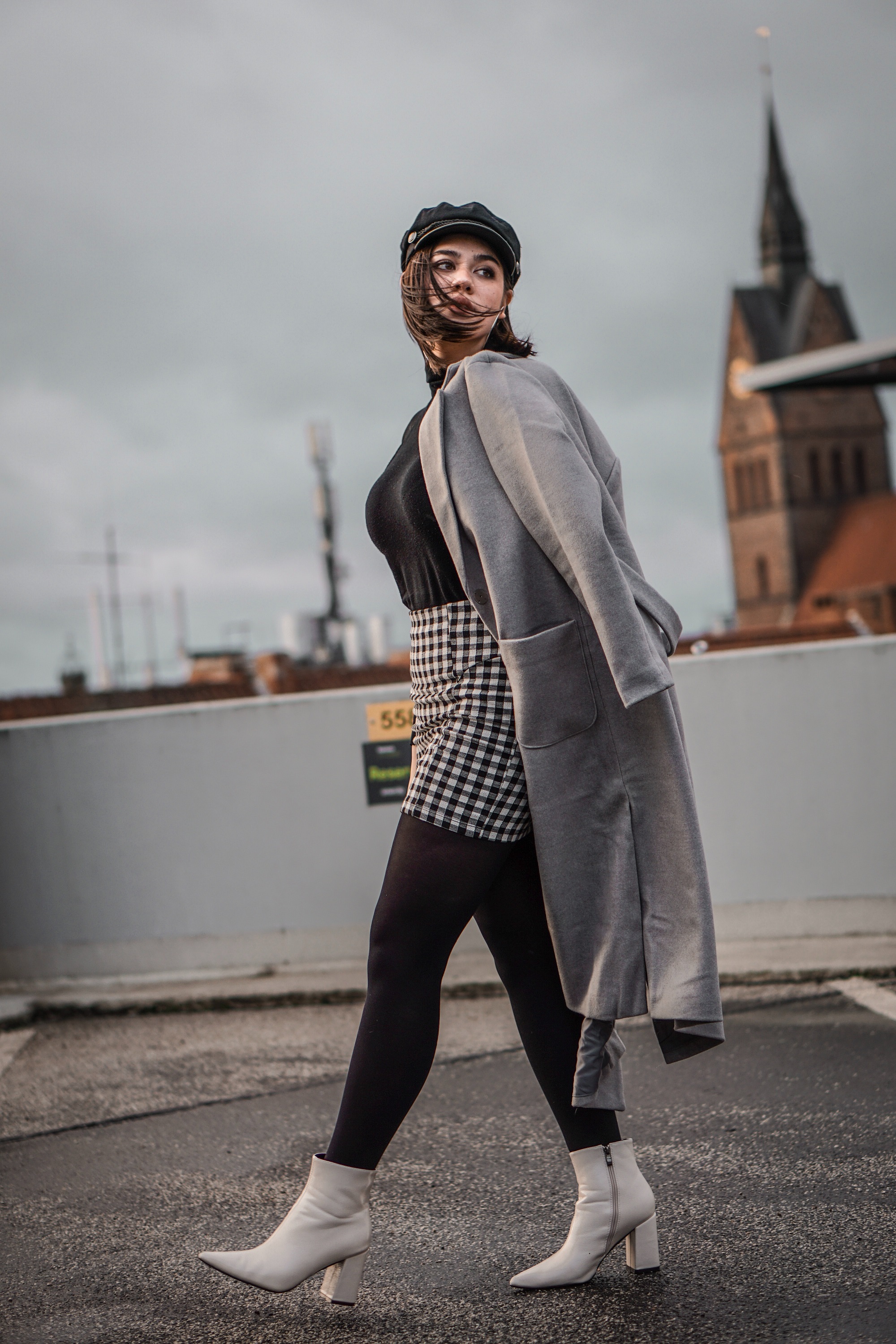 Go classic and comfortable with Basic tees
How can I not include basic tees when talking about comfort? Basic white and black tees are a must that everyone should definitely own. Pair them with jeans, sweatpants or skirts. You can do whatever makes you feel comfortable. It'll always give you a classic look, perfect for those street-looking funky photographs.
To post pictures with a stylish look on social media, you need first to explore your comfort level and then experiment with different looks. Preferring comfort over style doesn't mean that you can't be voguish. Besides, the secret behind staying picture-perfect is to feel comfortable. And, as Vera Wang said:
'A woman is never sexier than when she is comfortable in her clothes.'
So, what are you waiting for? Call that photographer friend of yours and get ready with comfort for amazing pictures.
YOU MIGHT ALSO ENJOY:
Tips For Women | Dressing Up For A Business Meeting
8 Red Slip Dresses To Consider For Your Next Date Night
Classic & Contemporary Vibes From Marge Sherwood