If you are a fashion-conscious girl who likes to keep abreast of current and up and coming jewellery trends, this article is written with you in mind. We have been talking to the professional designers and they gave us a valuable insight into the best designer necklaces, rings and earrings that you will see in winter of 2021: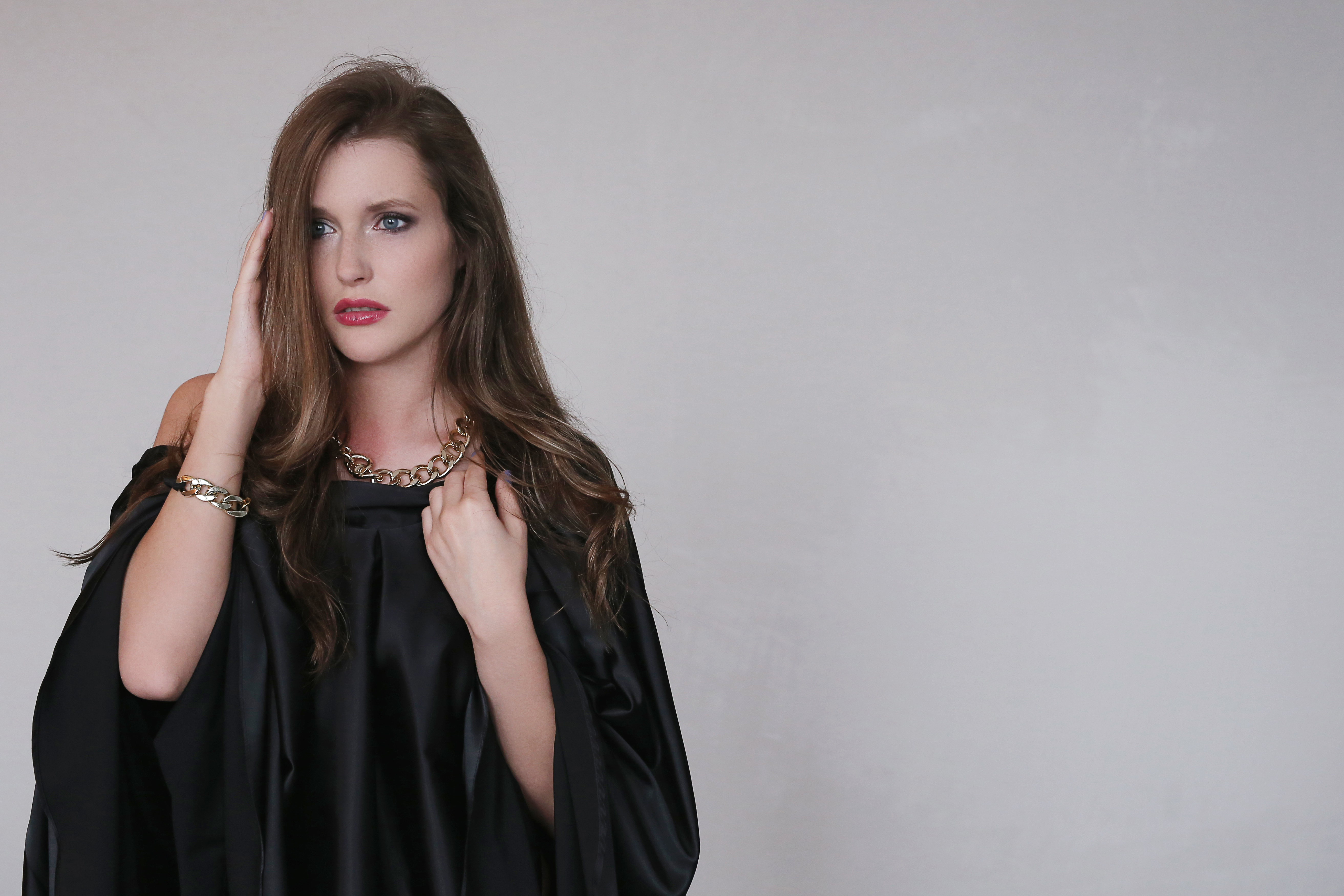 Image Source: Freepik
Animal Inspired Jewellery – Animal shapes are all the rage, whether they be butterfly earrings or a ring that looks like a spider, and with fish-shaped brooches, there are many ways in which you can incorporate animal shapes into your accessories.
Thick Chains – Chunky jewellery is still as much in vogue as it was last year and you can view bespoke jewellery London offers for inspiration, and have specialist jewellers create unique pieces according to your specifications. It might be a sterling silver chunky bracelet or a nice chunky necklace, but chunky jewellery is most definitely in this winter.
Stacked Necklaces – If you have several necklaces of varying lengths, why not combine them for a layered look? The layered look is still popular as we move into 2021 and if you need a couple of extra necklaces, shop with the online jeweller for the best deals. If you would prefer a custom jewellery piece made to your specifications, search online for a bespoke jeweller who can design and handcraft the perfect necklace.
Large Hoop Earrings – Slinky and sexy, large hoop earrings are perfect for evening wear in yellow gold, sterling silver or platinum. The online jeweller is the place to look if you would like to add to your collection of hoop earrings, as they offer the very best deals, which can sometimes be as much as 30% cheaper compare to buying from a traditional high street jeweller. This style of earrings has been popular for a few years already and it doesn't look like it is changing anytime soon.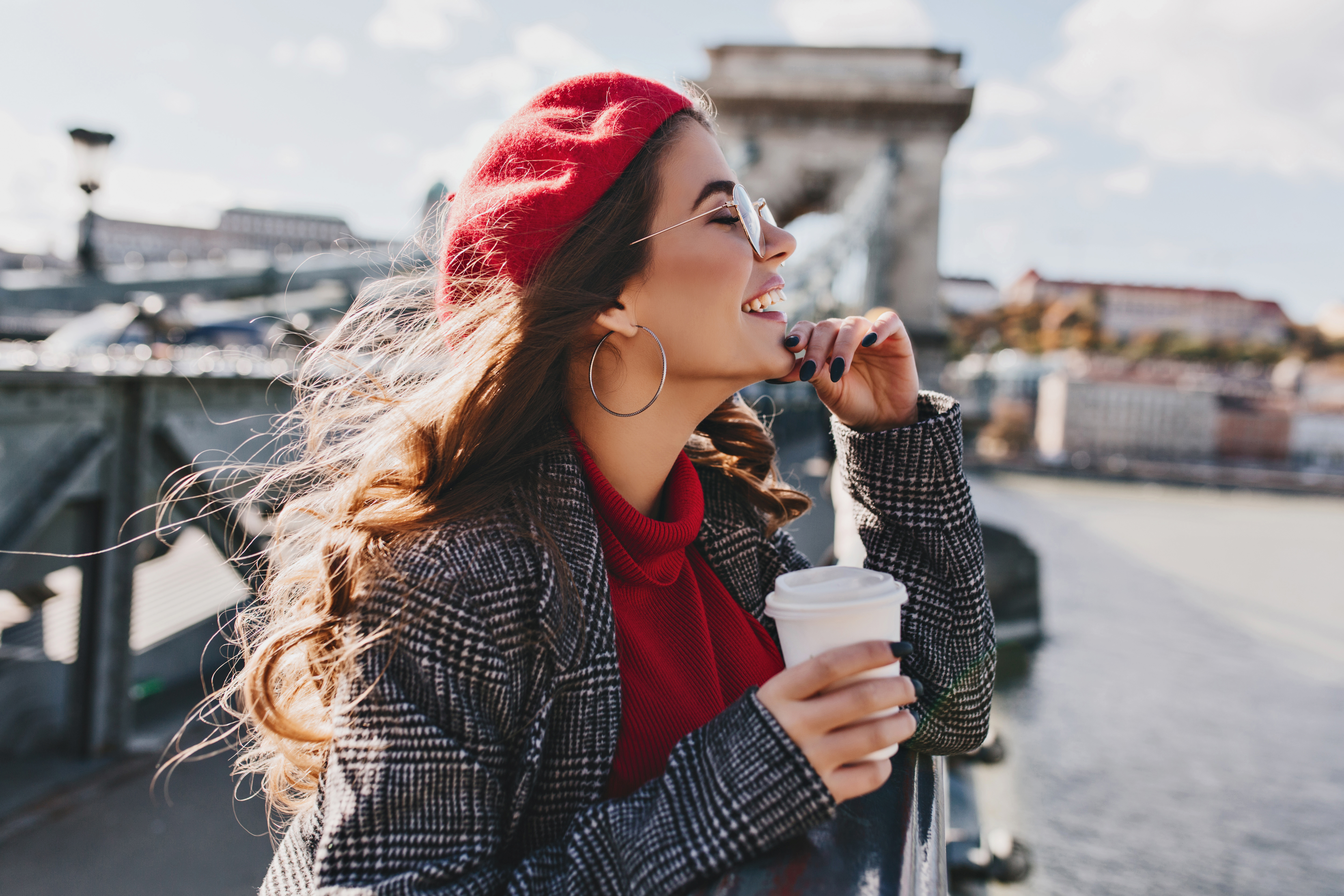 Image Source: Freepik
Art Deco Style Jewellery – As the current trend for rich colours and bold shapes is still with us, Art Deco jewellery is very much in fashion, and there are online jewellers that offer genuine vintage Art Deco jewellery at realistic prices. Semi-precious stones like garnet, amber and turquoise offer rich colour, which is certainly in fashion as we move into 2021.
Ankle Bracelets – While these were all the rage in the 1970s, they have gone full circle and are now fashionable, even in the winter. Of course, you do want the right length to ensure a loose fit and the online jeweller would have a diverse range of ankle bracelets, all at affordable prices.
If you shop online for fashionable jewellery, you will find the best prices and with our recommendations, your accessories will be the talk of the town. You may already own jewellery that is coming back into trend and any items you need can be found with the online jeweller. The Internet is full or resources about the latest jewellery fashions and trends and half an hour of browsing is bound to bring results.
YOU MIGHT ALSO ENJOY:
Your Guide To Kendra Scott Pendant Necklaces On Amazon
The Inevitable Resurrection of Trends: Wide Belts
A Gift To Remember: Occasions To Present Diamonds To Your Loved Ones