In every industry there is a world leader, an organisation that manufactures products like no other and in the chronograph sector, that world leader is undoubtedly Rolex. This Swiss luxury watch manufacturer is based in Geneva, Switzerland and was founded in England in 1905. It then relocated to Geneva in the years after WWI, as Europe had fewer issues than Great Britain at the time.
Number One Watch Manufacturer
To say the Rolex story is one of success could be viewed as understatement. For 120 years, they have been designing world-class timepieces and it would be a very long article if we listed every single model Rolex ever-made. Thus, we decided to highlight a few of their world-recognised watches, which have inspired many generations, epitomising the word 'excellence'.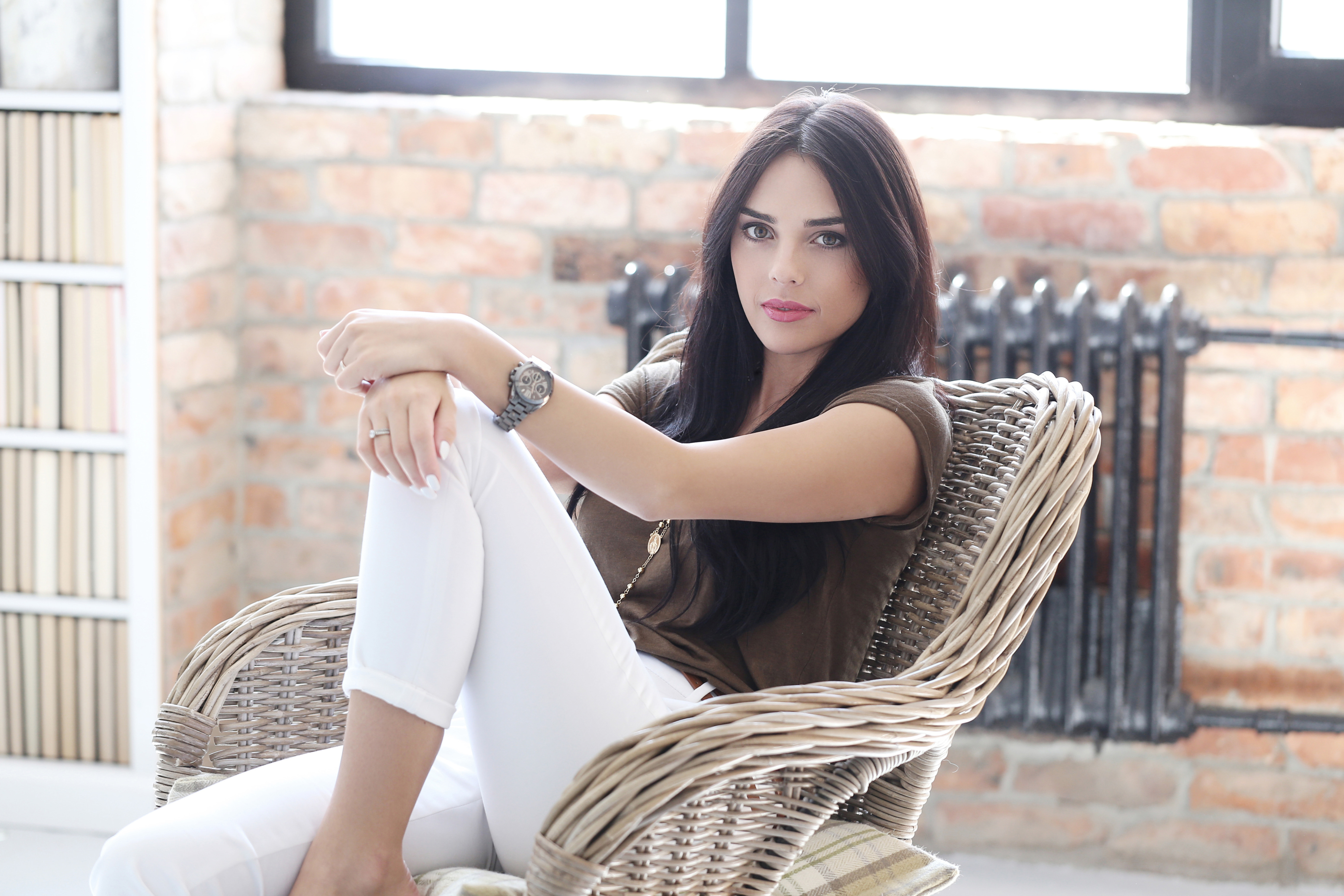 Image Source: Freepik
Rolex has 3 classifications of watches:
Oyster Perpetual
Professional
Cellini
The Cellini range are typically dress watches, while the Oyster and Professional cover general use, extreme use and sports watches. Of course, if you want to learn about the many models, there are some stunning vintage Rolex watches to check-out and many are available from antique dealers that specialise in luxury vintage watches.
The main bracelets for Rolex include the Jubilee, Oyster, President and Pearlmaster, made from white gold, rose gold, yellow gold and stainless-steel.
Rolex In Extreme Conditions
Rolex have always catered for those who engage in extreme activities – divers, aviators, mountain climbers – by producing world class timepieces that can handle the stresses of extreme environments.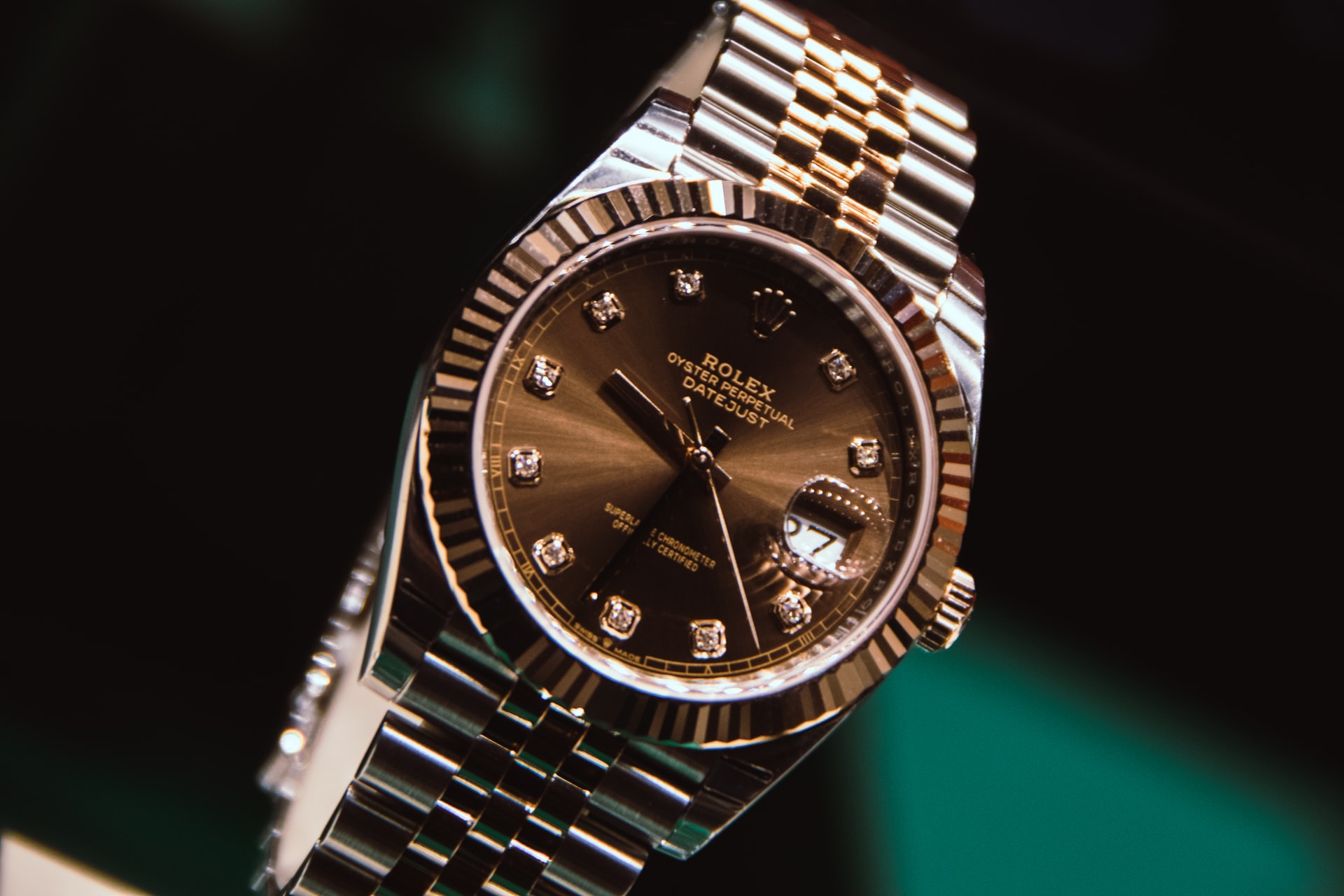 Image Source: Unsplash
Here are a few classic models:
The Rolex Submariner – First created in 1953, they now make the New Submariner, which has so many features.
The Rolex Daytona – This chronograph took its name from the racing track in America, Daytona, which hosts a few world-class car races, and the Rolex Daytona emerged in 1963.
The Rolex GMT Master II – This excellent watch was created for airline pilots and launched in 1954 in collaboration with Pan American Airlines.
Materials Used In Manufacture
There are nine main materials that are used to make Rolex Watches:
Oystersteel
18k Everose Gold
18k Yellow Gold
18k White Gold
Platinum
Rolesor – This is a process of combining oystersteel and gold that are found in many models.
Cerachrom – A scratch-proof ceramic.
Precious Stones
Chromalight – This is the Rolex lume, blue by night, white by day.
Rolex have their own special way of combining the above and achieving excellence with meticulous preparation.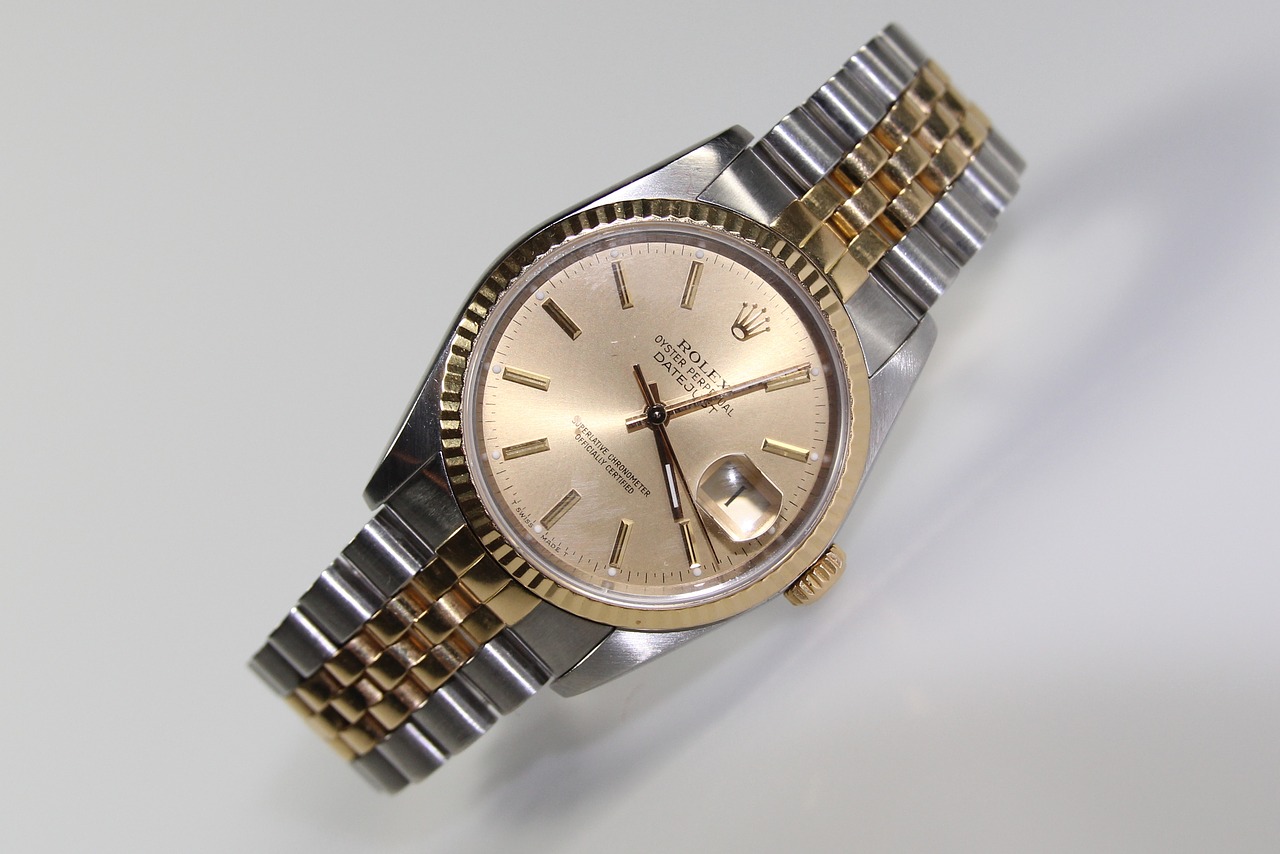 Image Source: Pixabay
Valuable Commodity
A luxury 1960s Rolex is a valuable item and for many people, collecting luxury vintage watches is an obsession. If you would like to start collecting luxury watches, an online search will direct you to an established antique dealer, as they are the people who deal in luxury watches. There are some stunning examples of Rolex watches in all categories and the online antique dealer only sells genuine pieces that are registered.
If you are thinking of investing in a luxury Rolex watch and would like a vintage model, talk to an established antique dealer who would have an impressive catalogue of fine chronographs for sale.
YOU MIGHT ALSO ENJOY:
Your Guide To Kendra Scott Pendant Necklaces On Amazon
The Inevitable Resurrection of Trends: Wide Belts
Why Diamond Studs Are Essential For Any Woman's Jewellery Box