The fashion world is ever-changing as we all know and it seems like a new trend pops up every day! This can make shopping for clothes, especially if you're outside looking in, feel overwhelming and hard to keep up with. But there's one thing that never goes out of style: iconic pieces. These are the clothing items that have stood the test of time. In this article, we'll help you find some timeless wardrobe essentials by highlighting my top four iconic luxury fashion pieces.
A Cartier Love Bracelet
This is the perfect piece for a woman who appreciates elegant, feminine pieces. The bracelet features an 18-karat gold heart with diamonds and pink sapphires that can be personalized by engraving your love's name on it. A Cartier love bracelet is one of the most historic pieces of fashion jewellery to own and you can really style this so many ways, as in by itself or stacked as bangles.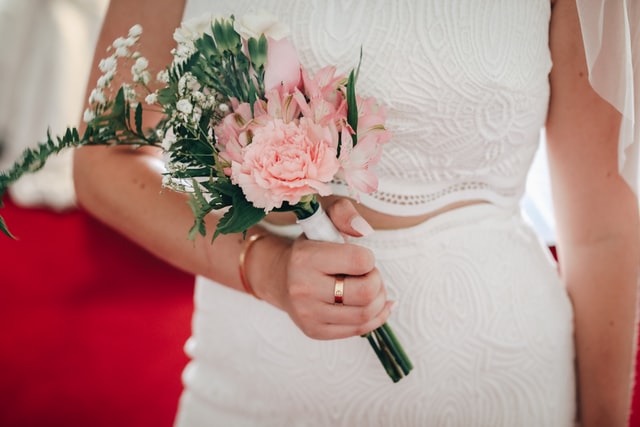 For a bit extra luxe, head to Europe to shop for this piece where Cartier origins. While there, head over to famous shops like the Cartier Flagship store of Pisa Orologeria in Milan. If there is one place to strut what you got, it's Italy along with the rest of Europe. This piece is sleek enough to wear every day and has some sophisticated detailing that makes it an authentic statement piece.
Red Bottom Pumps By Christian Louboutin
Christian Louboutin's are a must-have for any woman who is looking to make her wardrobe complete. These pumps are the perfect addition to every girl's closet and can be dressed up or down, depending on your outfit. As iconic as these shoes are, there is nothing sexier or more powerful than seeing the little red sole pop out on amongst anything you are wearing. Every woman should own a pair of empowering Christian Louboutin's not just to feel beautiful, but to feel like she can rock the world!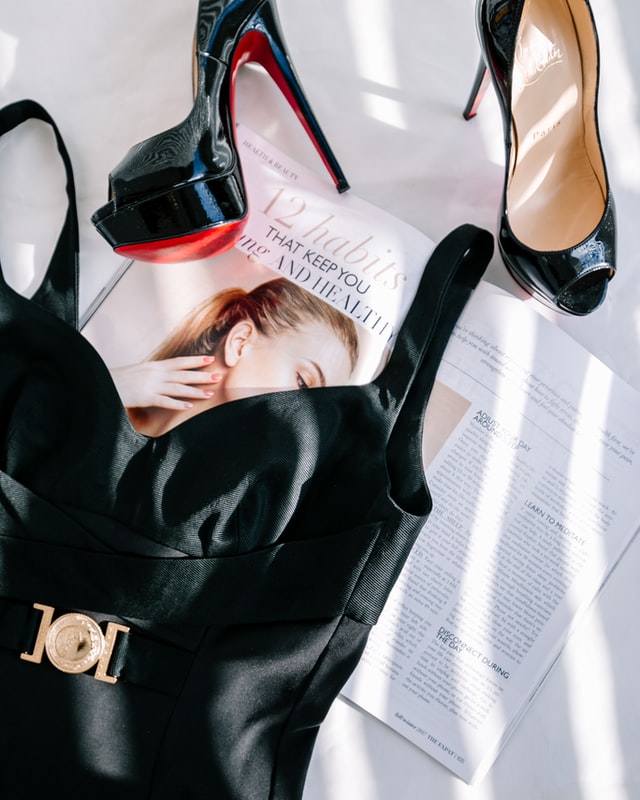 Burberry Trench Coat
The Burberry Trench Coat is a must-have for any woman who loves luxury but may live in wet climates. This coat can make you look polished and put together even if you had spent all of your morning running errands, thanks to its extra oomph of British heritage with the check details. This is a true investment piece, as you can wear this coat for the next 30 years and it will still look exactly the same! Between the various versions of lengths, colours, and now even materials, you can find the perfect trench coat that'll keep you dreaming and happy during any rainstorm.
The Iconic Calvin Klein Slip Dress
The iconic Calvin Klein slip dress is a staple item in every woman's closet. It can be styled in so many different ways to give off the right look for any occasion, and it will never go out of style! Wear this with some high heels or flats depending on your height, throw on a belt if you need some more curves, and voila! You have a perfect outfit for any occasion.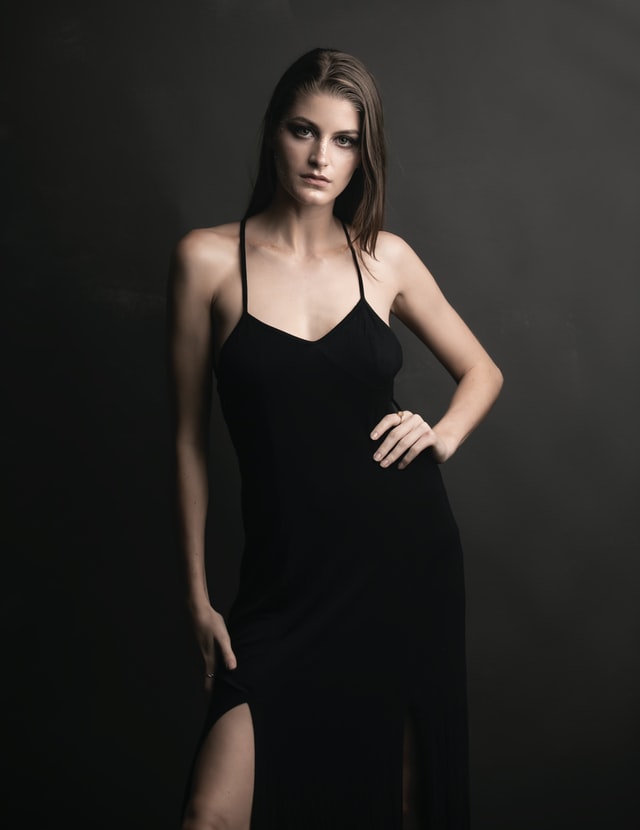 Iconic pieces like these are timeless and can be worn in many different ways to give off the right look for any occasion. Remember that investing in some luxury items is worth it because they never go out of style!
What's your favourite Iconic piece?
YOU MIGHT ALSO ENJOY:
8 Best Classy Dresses For Women
Styling Ideas To Be Always Picture Perfect
Whipstitch Satchel Bags Inspired By Chloe