If you're planning to switch up your usual beach destination this summer and go for an exciting mountain vacation, then the Lake District is one of your best choices. Known for its glacial ribbon lakes, rugged fell mountains and historic literary associations, it's a popular vacation destination in the UK. You can also book one of the amazing hotel choices from Hotels.com to have a relaxing evening after your Lake District adventures during the day.
But before you plan your visit to the Lake District, make sure you're following all of the necessary travel safety precautions during the coronavirus outbreak! Most importantly, maintain social distancing, wash or sanitise your hands regularly, and avoid touching your face.
Now, let's take a look at the 4 exciting activities you can do this summer in Lakeland!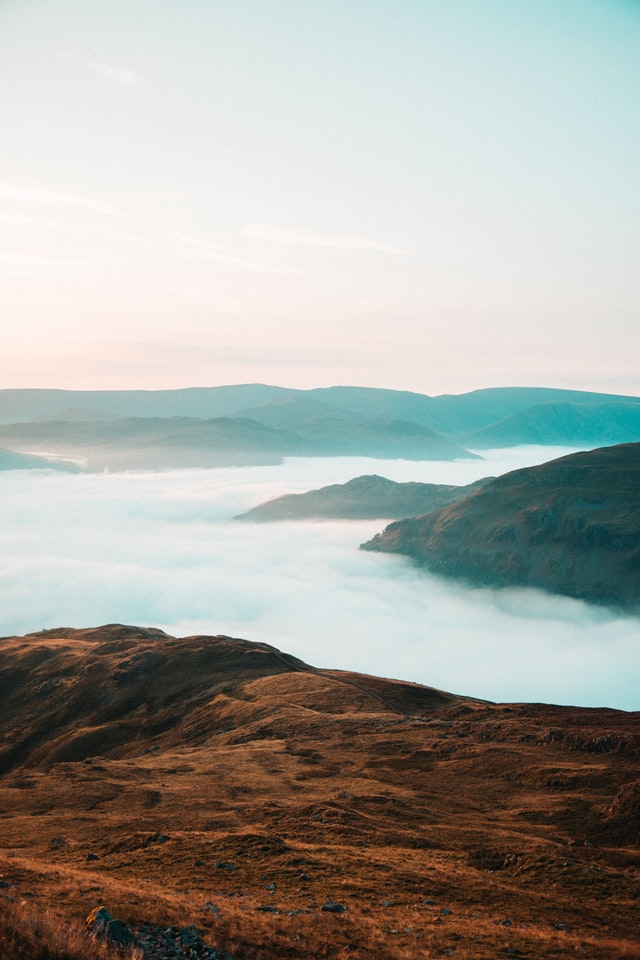 Join A Guided Walk Led By A Local Expert
If this is your first visit to the Lake District, perhaps a guided walk would be the most beneficial choice. You'll have the opportunity to climb some world-famous peaks like Scafell Pike, explore caves and caverns, stare up at wild waterfalls and of course, look out onto the beautiful lakes that give Lakeland its name.
The walks range from easy 4 – 7 km (2.5 – 4.5 miles) to very hard 10 – 19 km (6 – 12 miles). Make sure you wear walking boots with ankle support and a deep tread. Waterproof trousers and a waterproof and windproof jacket are also a must. Hat, gloves and sun protection depending on the route are essential. Also, don't forget to bring enough food and drink, and any personal medication.
Hire A Boat Or Take A Boat Cruise
If you're a fan of water adventures, then hiring a boat will definitely give you a thrill. With more than sixteen lakes, Lakeland offers plenty of opportunity to go rowing, sailing, windsurfing, kayaking, paddle boarding and fishing. Windermere, Coniston, Ullswater and Derwent Water lakes have watersport centres, and places where you can hire boats, including rowing boats and electric boats.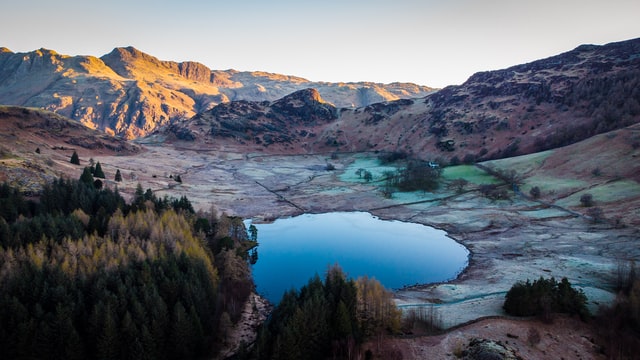 On the other hand, if you prefer a more relaxed water activity, then joining a boat cruise is a great way to experience the many wonderful views of the Lake District. You can swim and cool off in the summer, just make sure you follow the guide where to swim.
Enjoy Lake District By Bike
If you're a cycler, then you're spoilt for choice in the Lake District National Park! There are country lanes, permitted cycleways and bridleways to suit all experience levels. Either by yourself or with a buddy, there are plenty of fantastic views to be experienced by bike.
For mountain biking routes, you can check out Whinlatter Forest and Grizedale Forest, which are criss-crossed with routes. Suitable for beginners through to more challenging mountain bike routes, you'll get the most out of your visit. Moreover, Lowther Castle has cycle trails and you can hire bikes and e-bikes at Lowther.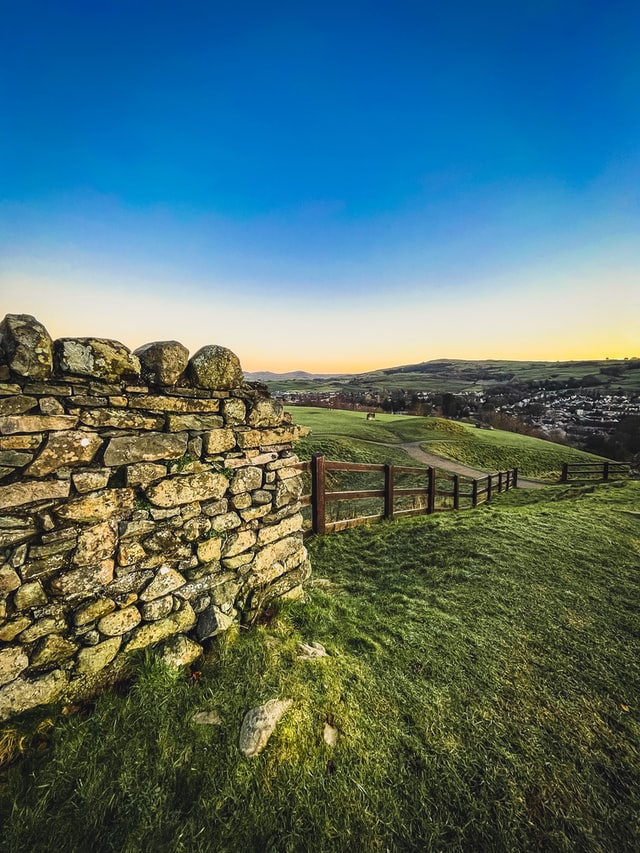 Spend The Nights Stargazing
Whether you want to have a romantic evening with your special someone or just enjoy the dark skies, Lakeland is the perfect place for some stargazing away from bright city lights. Ennerdale, Wasdale, Grizedale Forest, Borrowdale Valley and Langdale Valley are the top places which you can visit at night and enjoy the stars.
Apart from keeping warm and cosy during your stargazing session, make sure you let your eyes adjust to dark for at least 20 minutes. You can also use red light to help you keep the night vision. If you want to make the most of your stargazing experience, get yourself a pair of binoculars and download a star and constellation naming app.
If you have decided to visit Lake District this summer, make sure you check out these 4 activities and plan your journey ahead!
In collaboration with Hotels.com, but all views are my own.
YOU MIGHT ALSO ENJOY:
"Must" Experiences in Tokyo for When The World Reopens
Fun Family Vacations During The Pandemic & How To Make Them Possible
Top 6 Cities In Los Angeles County To Visit