Honestly, Amazon just keeps surprising me with its fashion items! Last month I went on the website to see what's new and if something will be able to catch my eye. Needless to say, something did catch my eye, otherwise, I wouldn't be writing this post!
Imagine if I saw a similar fashion blog post online and click on it only to find out the sentence 'well, actually, I didn't buy anything, thanks for visiting'?!
I would be quite annoyed the least…
Also, there will be an angry email from me in that person's inbox!
Well, you don't have to worry about something like this as I did buy a selection of fashion items from Amazon Fashion!
Scroll down to find out what exactly I bought from Amazon Fashion* this October!
What I Bought From Amazon Fashion In October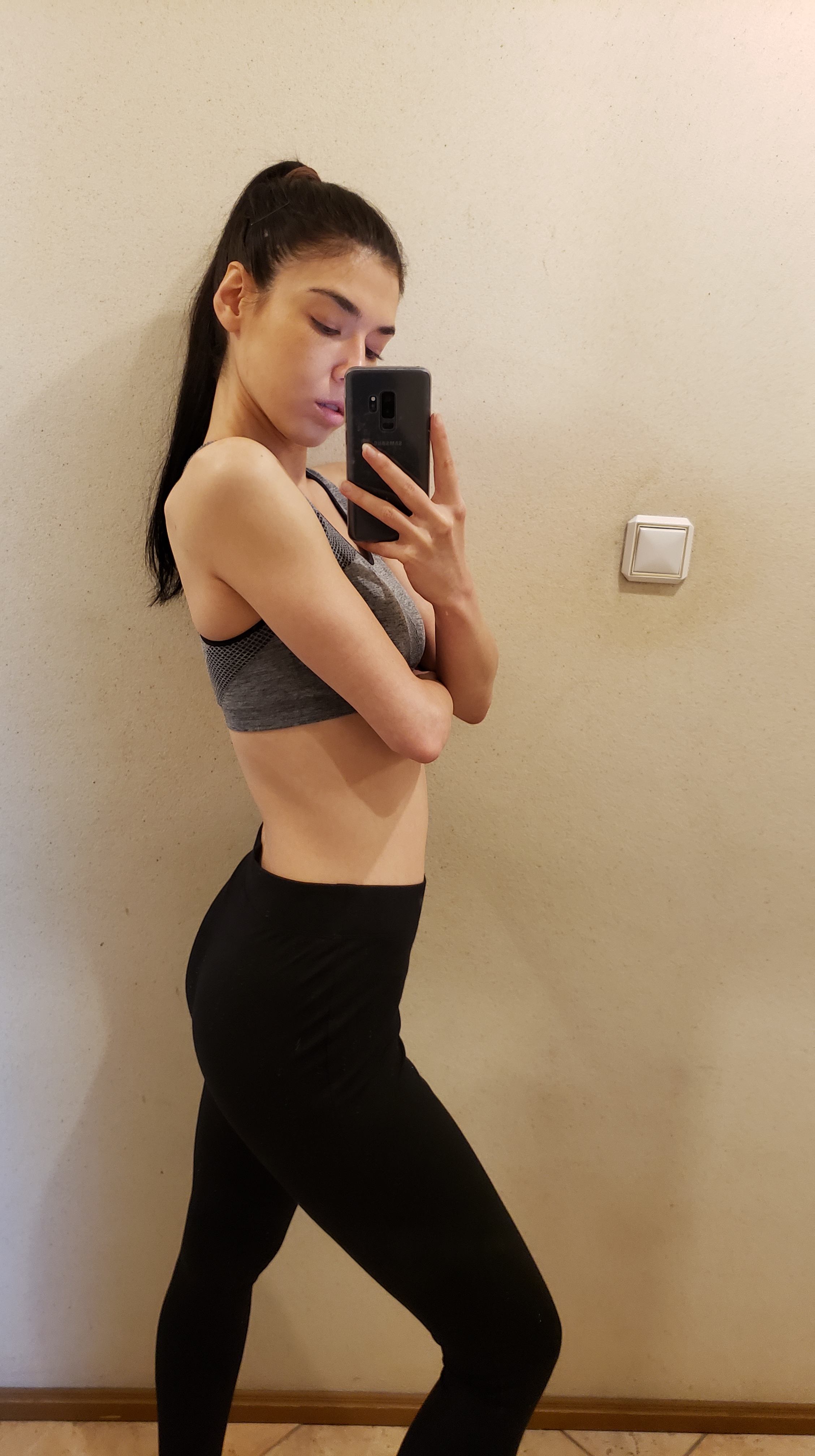 Amazon Essentials Leggings HERE
I was in desperate need of some casual leggings to wear at home, so when I stumbled upon these, I knew I had to get them. I got a pair in black and blue but there are also brown, grey and white colours. These Amazon leggings are 52% cotton, making them super soft. This is a huge plus as I usually don't find other fabrics as comfortable. However, you need to be careful with the sizing. Although the description says that the leggings run large, I didn't expect them to be that large. I got a size S and it is really roomy, especially after washing. If you want to wear them outside, make sure to double-check the size chart. Apart from that, I think these leggings are an absolute gem for under $10!
Women's Check Tie Neck Blouse HERE
I've been eyeing this check shirt for a couple of months! Initially, Amazon didn't have the size I wanted. The smaller available size was a lot more expensive (I have no idea why!), so I decided to wait for another month. Luckily, in October, my size was up for grabs! When I got to see it in person, I was surprised at the quality of the blouse. Honestly, I can't believe that I got this from Amazon Fashion!
The check pattern is even more beautiful in person. I also love the tie neck detail as it makes this shirt less casual and more feminine. Apart from jeans, you can also wear it with pants and even skirts! It is a regular fit, so if you want it to be more fitted, then go a size down. Right now you also get a 10% discount, so what are you waiting for?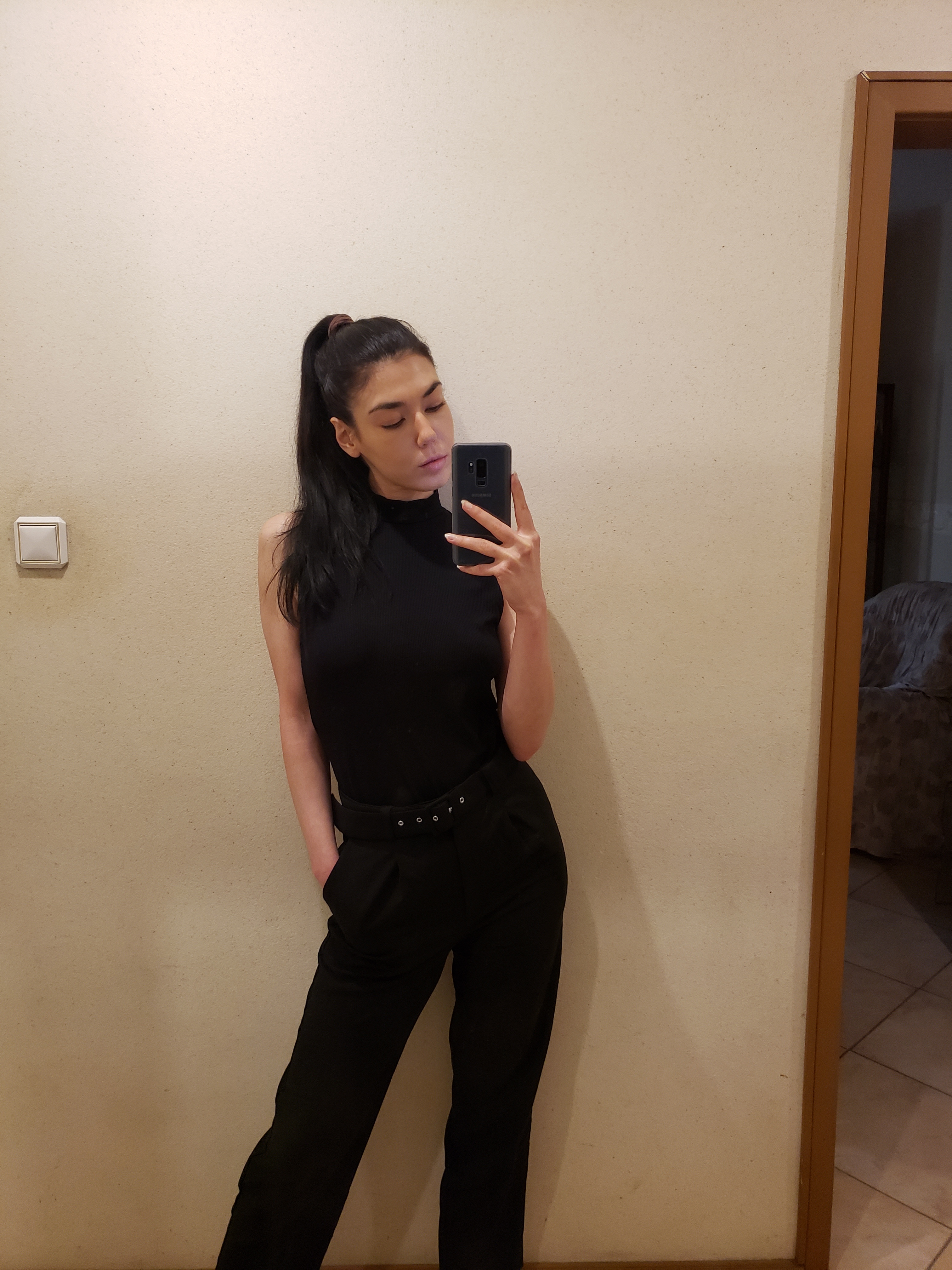 Women's High Waist Belted Trousers HERE
Another amazing find from Amazon's own label Find! I wasn't expecting much from these black belted trousers but they did exceed my expectations. With a ¾ length leg, they are also high waist, which I absolutely love. Although they look a bit formal from the pictures on Amazon, they can actually be worn to both formal and informal occasions. The weather is not really T-shirts right now but I would love to pair these trousers with a tee and trainers! They are slightly on the larger side, so I get a smaller size if you need to.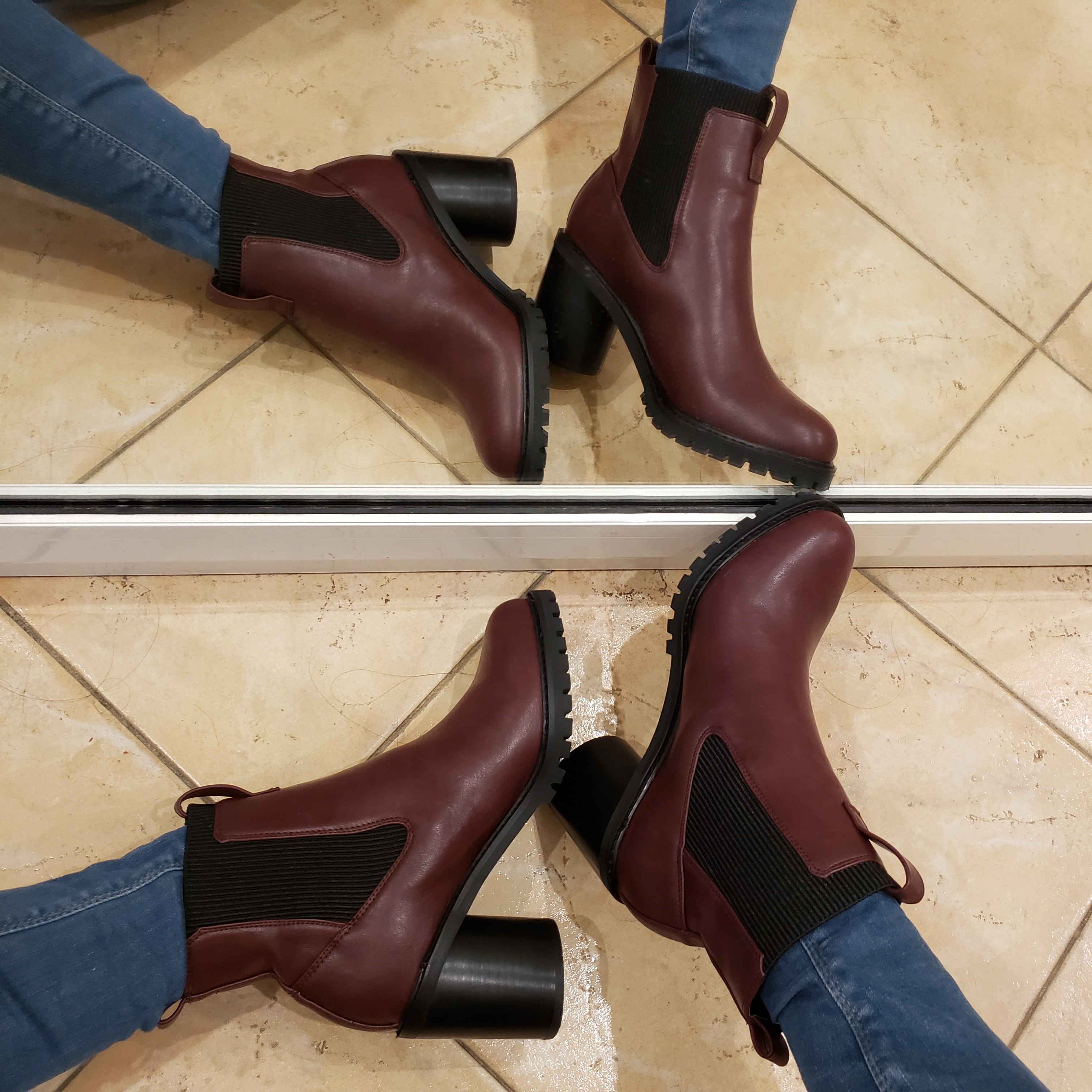 Chunky Sole Chelsea Boots HERE
The burgundy chunky boots are just what I need for fall! Although they are not made from genuine leather, the quality is so good that you might consider the opposite. Apart from the gorgeous red wine colour, they are also incredibly comfortable. You can wear them all day without the need for a break. On the other hand, it is a bit tricky to put them on as they don't have a zipper. Yet, that is a small price to pay compared to what you get!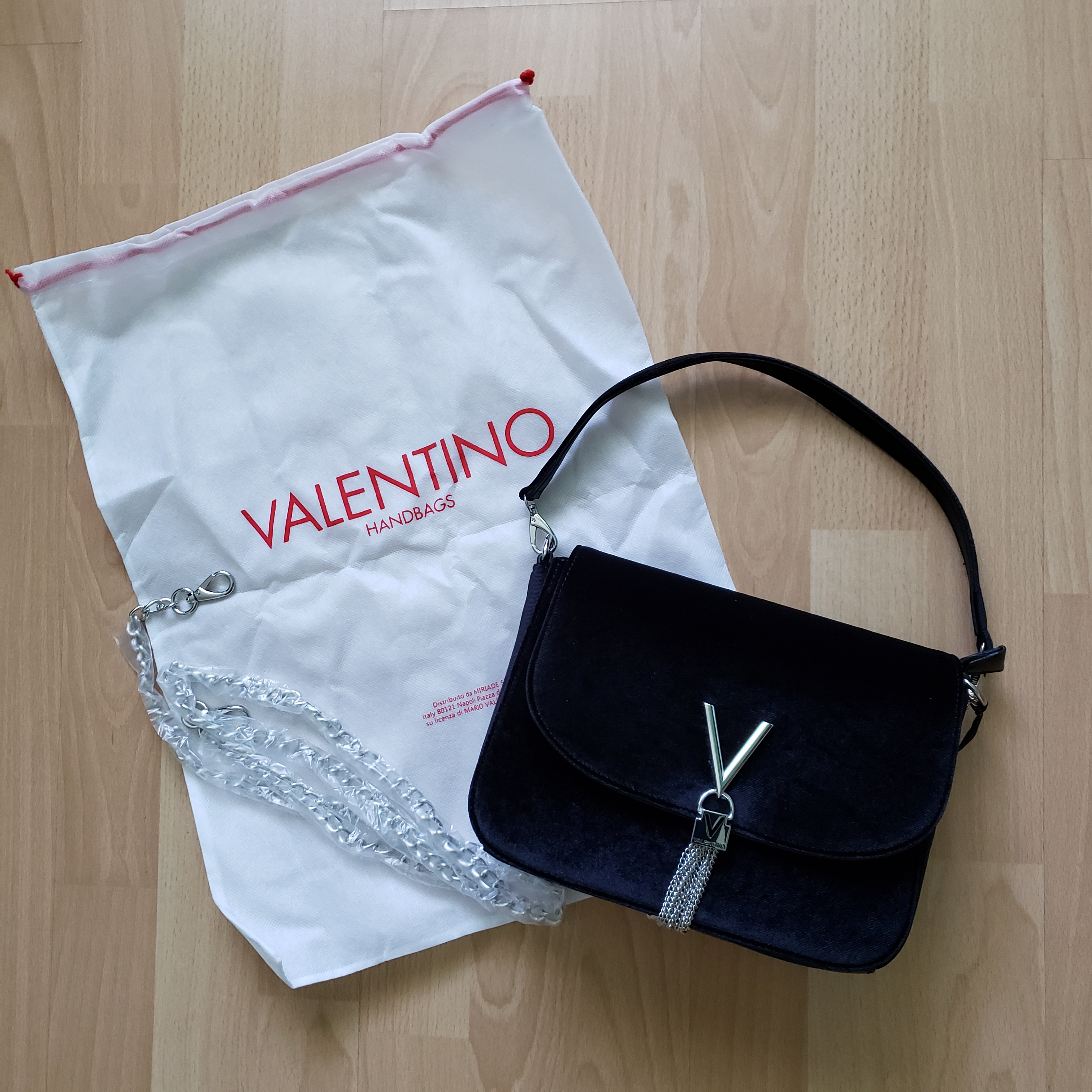 Valentino by Mario Valentino Cross-Body Bag HERE
If this Mario Valentino bag looks familiar to you, you'll be right! That's because I've already bought in another colour that you can check out in my previous post. Although I absolutely adore this bag and want to have it in every single colour, I decided to give it to my bff. The bag also comes with a dust bag and two straps – a leather strap and a chain strap. Unfortunately, it's not real leather but for under $80 you can't expect to have it all.
Once again, I'm extremely pleased with my purchases from Amazon Fashion!
Have you ever bought anything from Amazon Fashion?
*I have received a voucher from Amazon to buy the products. Reviews and opinions are genuine.
YOU MIGHT ALSO ENJOY:
Amazon Fashion | What I Bought In September '19
Giambattista Valli x H&M Collection: Part I
5 Famous & Inspiring Celebrity Style Icons
Giambattista Valli x H&M Collection: Part II