As the temperature outside drops, you've probably been considering how you can stay warm without sacrificing your sense of style. This can be accomplished, for example, with the help of a long cardigan. A long cardigan is an excellent addition to any winter wardrobe. It looks stylish and can be layered over a dress, jeans, and a shirt to keep you warm. If you're looking for ways to rock a long cardigan this winter, keep reading for some tips.
Can You Wear a Cardigan in the Winter?
Due to its versatility, the fabric is excellent for wearing during a season of changing weather. A turtleneck underneath a long cardigan can also be worn with jeans and boots. It's no surprise that they've gotten off to a fast start this season.
There's a cardigan out there to meet your every fashion need, lifestyle desire, and financial state, especially when you get them from the wholesale cardigan section. A shawl cardigan is an excellent choice if you plan to brave the cold this winter. It captures a festive spirit and will be especially helpful in the last few months of the year, thanks to its nubby knit finish.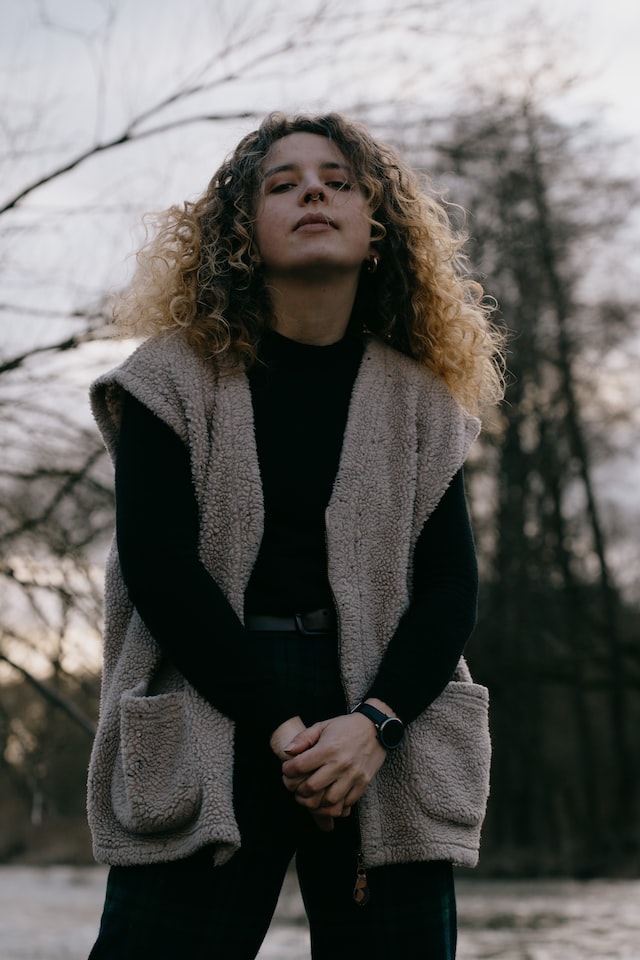 Let's dive into the 4 tips you can use in styling your Autumn outfits with a long cardigan.
1. With a coat
Wearing a long cardigan under a coat is a great way to stay warm and fashionable. A long cardigan can be worn with a coat in the following ways: Select a cardigan that extends past the bottom of your coat by a few inches. This will contribute to a stylish and warm layered look. Choose a V-neck cardigan to show off your coat's collar when the weather cools down. Put a belt around the waist of your cardigan to give it a more defined shape.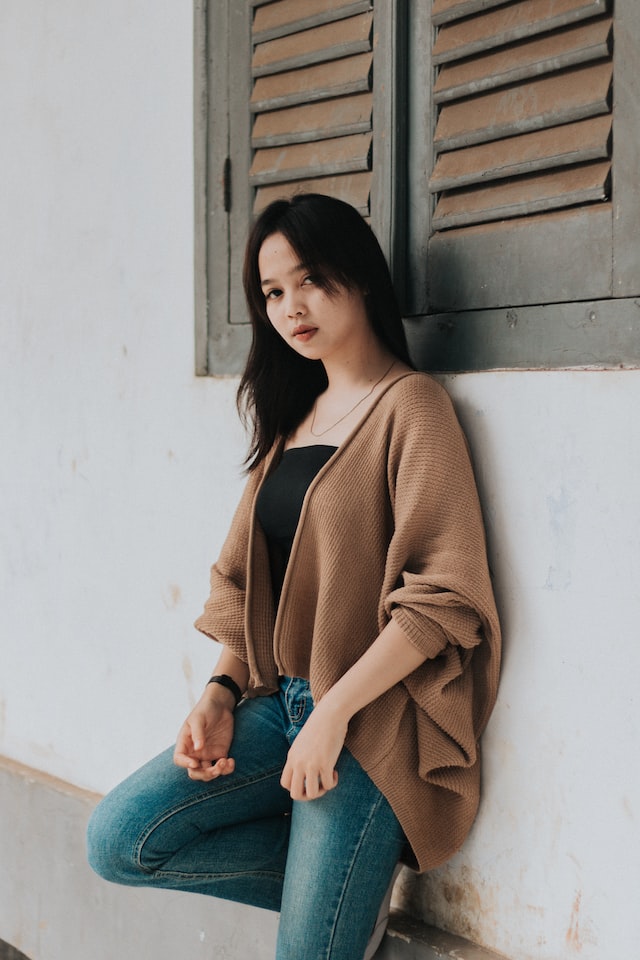 2. What to wear underneath a coat
Women have many choices for what to put on underneath a cardigan. Since it can add coverage without adding bulk, a tank top or camisole is popular. T-shirts can also be layered underneath cardigans, though they might add a little extra bulk. Wear something that makes you feel good and secure beneath your cardigan.
3. Slouchy, Oversized Fits
Although everyone knows that oversized clothing is currently very fashionable, this doesn't mean you should choose a sweater that is too large for you. The key is to keep an eye out for dramatically lowered shoulder seams and billowy sleeves. Leggings or fitted jeans go well with oversized, slouchy sweaters, and they can even be partially tucked into mini or midi skirts!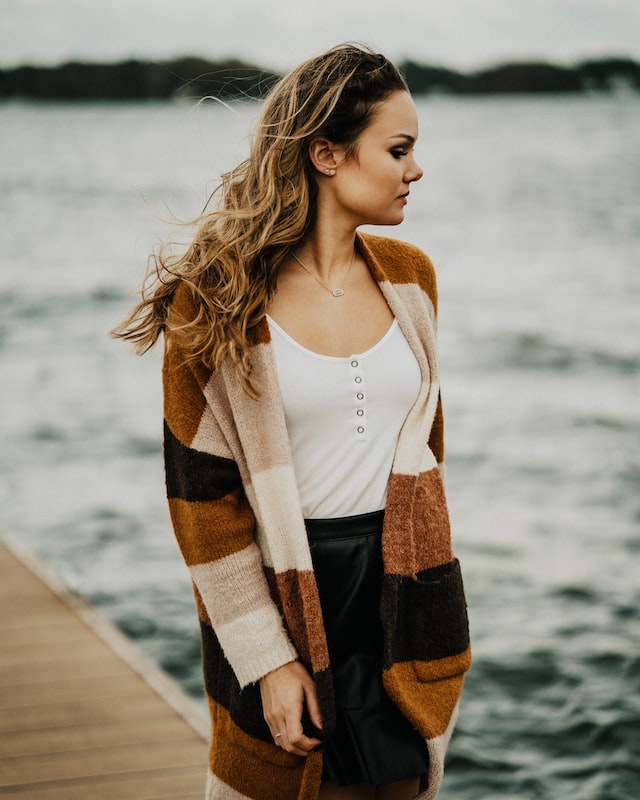 4. Bold Prints and Designs
Not every sweater needs to be refinedly subdued. Have a good time with it. Make a bold move if you want to! Try something that resembles a painting, with distinct shapes, vibrant colors, and an instantly appealing appearance. If it catches your attention, it will catch everyone else's as well. Put on a striking pair of pants from the opposite side of the color wheel, or pair it with plain jeans and a designer bag dupe!
If you're among those who have a hard time shopping for flattering cardigans you can rock this fall, you might want to check out the wholesale women's cardigan section. Stylish women's fall clothing options are in abundance, and you deserve some!
YOU MIGHT ALSO ENJOY:

Formal Dress Codes | What You Should Wear At Workplace? 
Tips For Women | Dressing Up For A Business Meeting
Styling Ideas To Be Always Picture Perfect