Business meetings are usually a formal affair. For most types of business meetings, you should be dressed formally. You need to give out an impression of seriousness and class. Most of all, you need to show that you mean business. On the other hand, dressing up casually or choosing the wrong attire to wear to a meeting can give out a very wrong message. If you aren't dressed to impress then chances are you won't be making a very good impression on the person who you're meeting with. Consequently, things can very quickly change course. Thus, if you want to avoid finding yourself in such a situation, then you should probably go through these formal fashion tips to help you out with what to wear to a meeting.
Top
Your top is the first thing that catches people's attention, so you need to be very careful about it. Since business meetings are a formal affair, you should consider wearing a button-up fitting shirt of bold colours. White colour is preferred the most, but a smart blue or black can also do the job. Avoid rolling up the sleeves and try not to put too many creases on the shirt. If the weather is chilly then you should consider wearing a black blazer. Alternatively, you could pair up a blue one with a white shirt. You could also complete the look by holding a smart-looking pen on the front pocket of the blazer.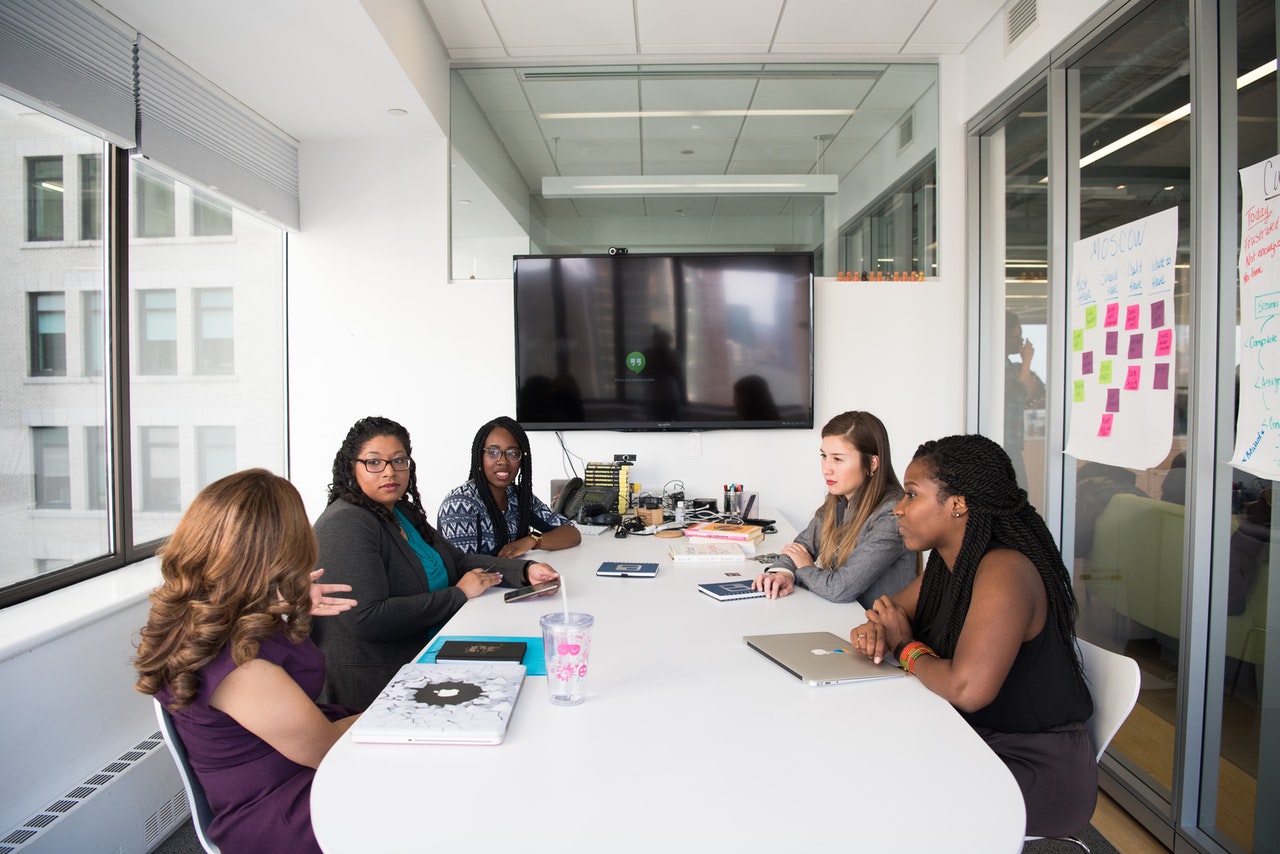 Waist & Legs
Now, if you're going for the blazer look then your only choice is to wear pants. The pants should not be very loose but shouldn't be a tight fit either. Black, grey or brown, any colour would suffice. Yet, in case you drop the blazer and decide to go just with a shirt then you can experiment further. You can either stick to trousers or you can try on a skirt. Of course, in order to maintain a level of modesty, you shouldn't select a skirt that sits way over your knees. Again, colourful or embroidered skirts won't do. You'll have to select a bold colour again here. Black, grey or blue are some of the safest options in this case.
Footwear
Considering the formal nature of the meeting, there aren't a whole lot of choices for footwear. You could throw on a pair of pumps or brogues. They look smart and if you can match it with your skirt then perfect, otherwise black is the safest option. According to some designers at a subscription retailer JustFab, people have also started wearing loafers or court shoes. Thus, you could try them on and see if they are going with the rest of the outfit. They should look formal and anything with a colourful design should be left aside.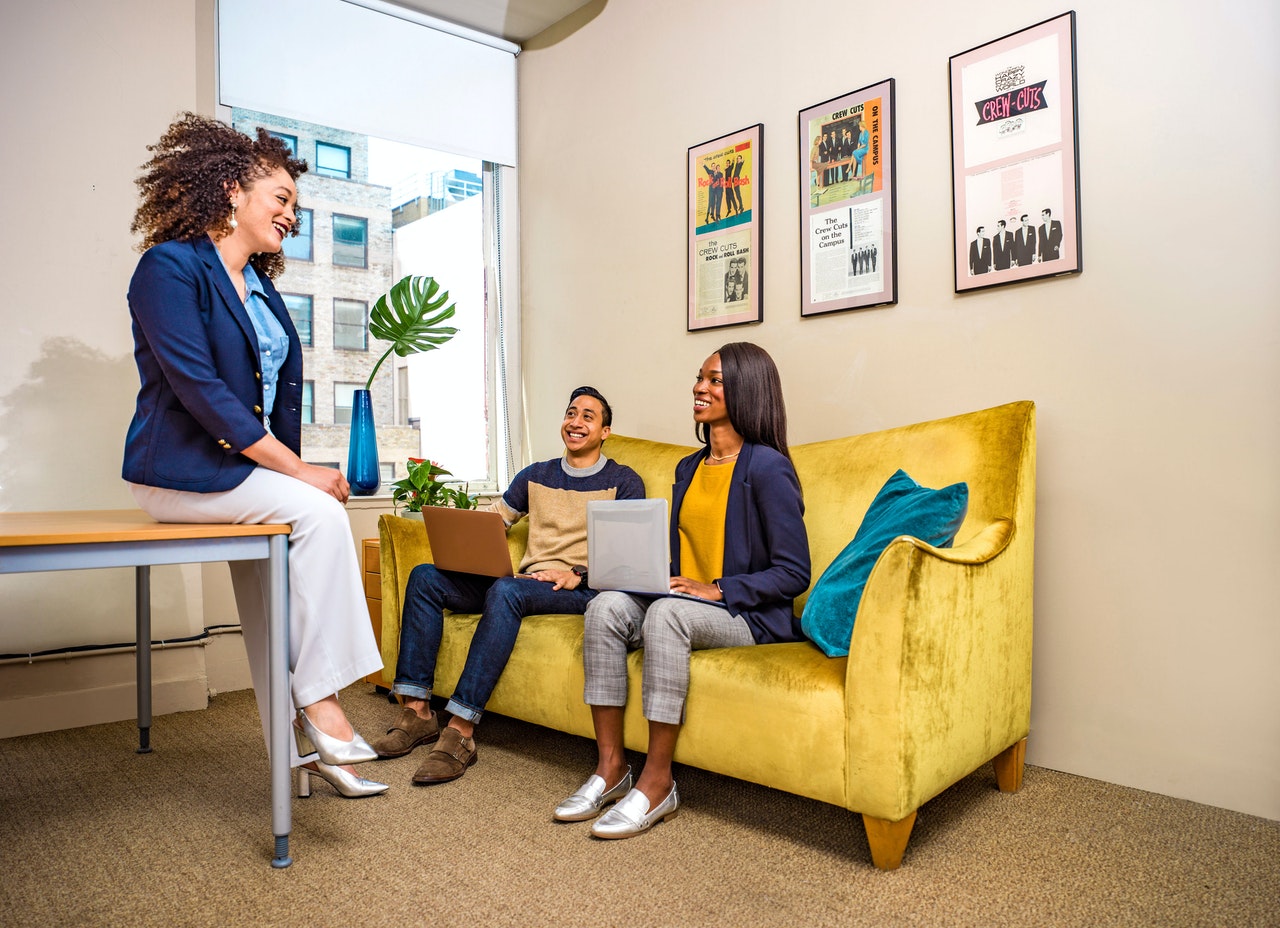 Accessories
Get a nice black clip to get your hair in a smart bun. You should be wearing a tie only if you're wearing a blazer and you're sure that others will be also dressed in formals. Avoid wearing any jewelry but do wear a smart looking watch. Smartwatches have really come into fashion recently, especially now you can get such a wide range of straps for them (buy it here if you have an Apple watch). These can help you to look both professional and fashionable. Also, wearing a good perfume will help compliment the whole look.
A lot of factors come into play when you want your business meeting to go your way and the way you look is one of them.
YOU MIGHT ALSO ENJOY:
Experimenting With Workout Wear – How To Wear It To Work!
Ending The Search For The Perfect Pair Of Work Boots
Formal Dress Codes | What You Should Wear At Workplace?