Whether or not your workplace defines a clear dress code, formal is the go-to word when it comes to professional dressing. There are some unspoken rules that you must abide by while picking outfits and accessories for work. Very clearly, there is a need to steer clear of things that make you look anything but business-like. If you are confused about formal dress codes for office meetings, interviews, and corporate meetings, here are some guidelines about what you should wear at the workplace to make the right impression.
Business Suits
To start with, business suits should be on top of your checklist if your office follows the more conservative dress codes. That's something you will be expected to wear if you are employed in industries like accounting, finance, and law. Pantsuits are the best picks in business attire, particularly the ones in traditional colours like black and grey. On the other hand, if you can take some risks with creativity, try brighter hues. Red and pink, for instance, to get the extra dose of attention at the workplace. Plaids and pinstripes are also options if you are looking for some variation.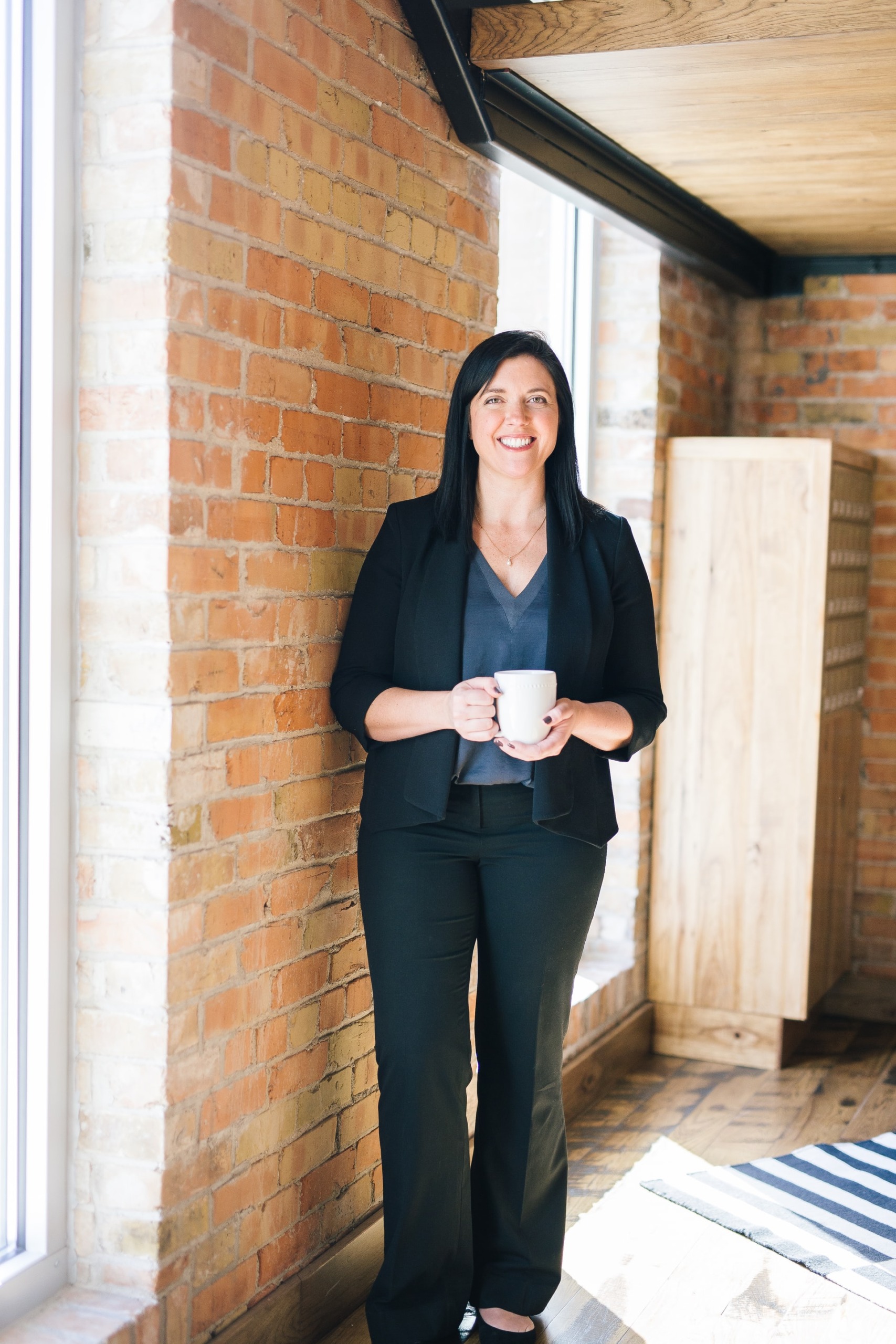 Photo by Amy Hirschi on Unsplash
Mix & Match
If you work at one of the semi-conservative workplaces, you can choose a more relaxed version of office dressing. The idea is to mix and match the formal stuff in your wardrobes. You can create an ensemble with a white shirt, a black pencil skirt, and a plaid blazer. Since mix and match for a formal style requires some clever thinking, it would be smart to check JustFab for some inspiration. Still, remember that this doesn't give you the liberty to make things casual. You still need to dress formally when you are dressing for work.
Fits, Fabric & Colors
While you need to pick the right business attire while dressing professionally, factors like fits, fabric, and colours deserve equal attention. Aim for perfect fits because anything ill-fitted and slouchy would attract attention for the wrong reasons. When it comes to fabric, steer clear of anything transparent. Pick ones that drape well and are low maintenance in nature. You should also be able to carry them through the day without fearing creases. The colour choice would be the trickiest part as you will have to create a perfectly balanced work wardrobe. To create an impact, consider mixing darker hues and vibrant tones.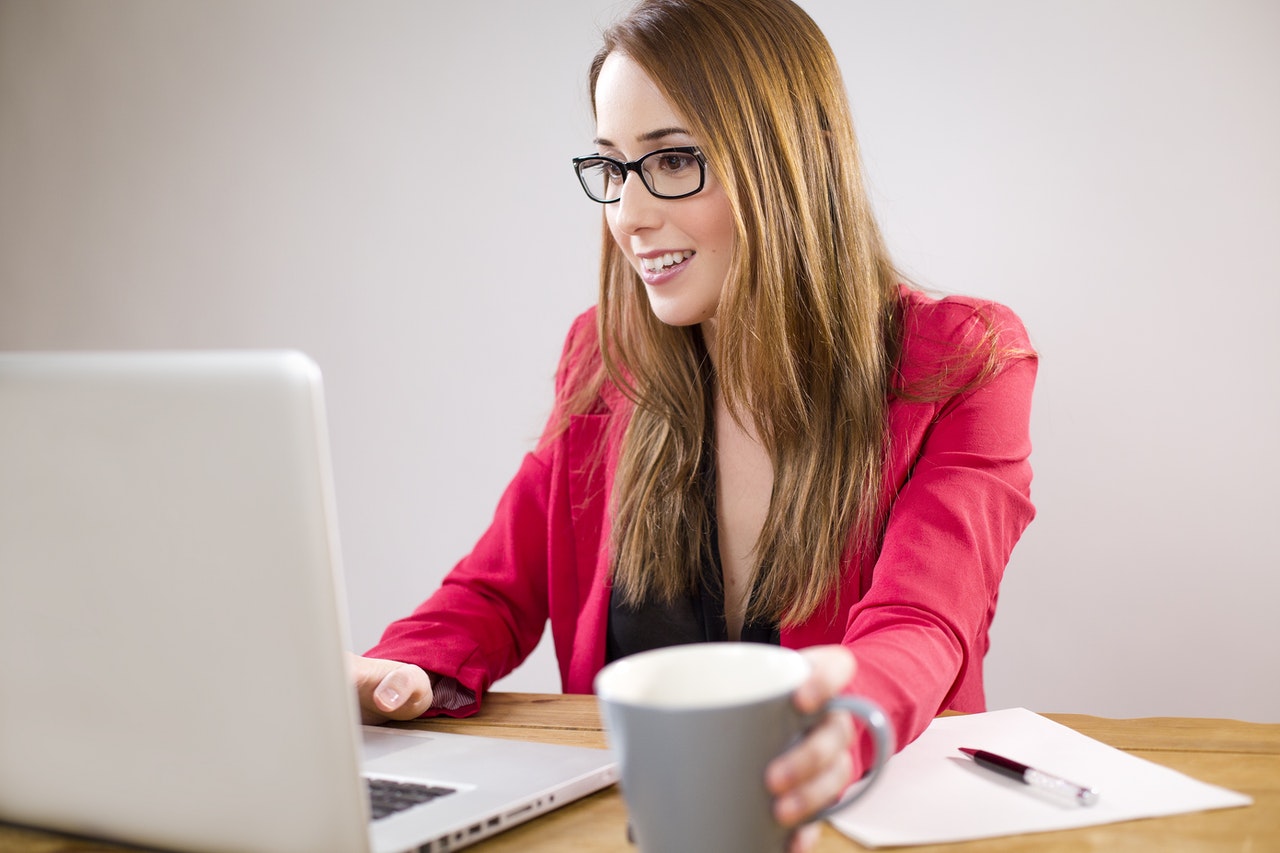 Photo by Martine Savard from Pexels
Accessorize Well
Don't overlook the value of accessorizing well with professional dressing because the right accessories can transform bland attire into something that oozes celebrity style. If you follow the rules of business dressing, pearls and diamonds would be your best friends in jewellery. Stick to the basics and you can add a watch if you want, but don't overdo with jewellery. A pair of classic pumps are the go-to footwear. Moreover, a sleek leather handbag in black or brown would compliment the look perfectly.
Now that you know all about formal dress code for work, you will be able to ace the trendy diva look at your workplace. Go ahead and play with your wardrobe!
YOU MIGHT ALSO ENJOY:
A Gift To Remember: Occasions To Present Diamonds To Your Loved Ones
The Inevitable Resurrection of Trends: Wide Belts
Pretty In Pink | How To Style A Pink Suit