Hats have long been the exclamation point of men's fashion, punctuating ensembles with a statement of intent. They carry the legacy of style through generations, bending to the whims of trends without ever breaking. As a sartorial staple, hats possess a chameleonic quality, seamlessly adapting to seasonal shifts.
They are not merely protectors from the elements but are symbols of personality and purveyors of style, able to anchor a look or elevate the mundane to the sublime. In every shape, fabric, and hue, hats remain an indispensable ally to the modern man's wardrobe, all year round. Let's take a look at the latest styles in men's hats to accessorize your wardrobe the entire year!
Spring into Style: Lightweight and Breathable Options
As winter thaws and spring beckons with its promise of renewal, Panama hats reemerge as the quintessential companion for the discerning gentleman. Their lightweight construction and breathable weave make them ideal for the gentle warmth of spring days. Fashioned traditionally from the pliable toquilla straw, these hats not only offer a respite from the burgeoning sun but also exude an effortless elegance.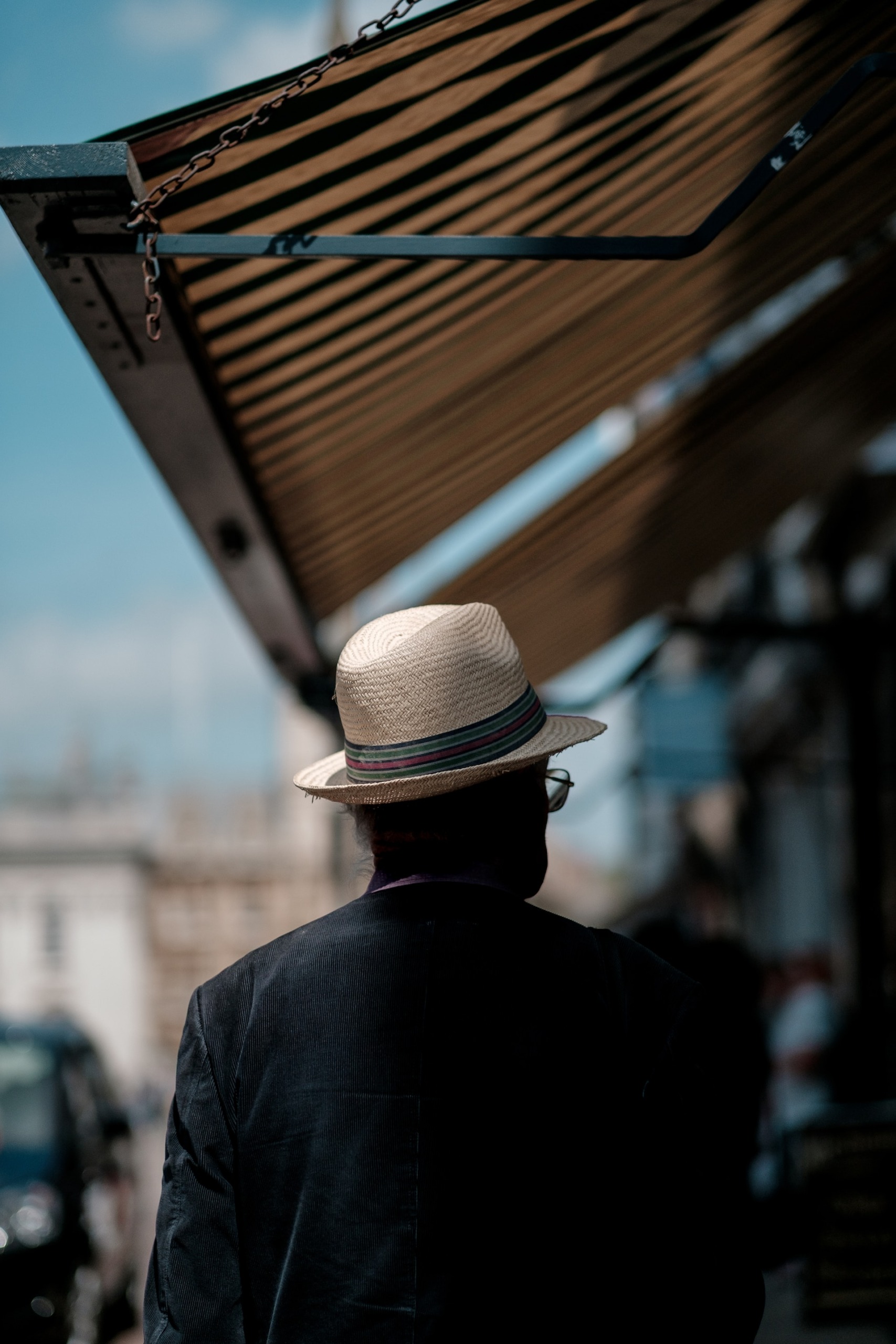 Meanwhile, cotton baseball caps offer a nod to the casual, marrying comfort with the laid-back aesthetic that springtime leisure demands. Whether it's a weekend outing or a casual brunch, these caps complete any look with a cool, collected charm.
Summer Vibes: Sun-Protective and Casual Picks
When the summer sun ascends, bucket hats become the go-to gear, striking a perfect chord between vintage charm and modern flair. Originally a fisherman's friend, these hats have docked into the urban wardrobe with a splash, offering a 360-degree shade with a side of street cred. Their wide, downward-slanting brim isn't just a style statement—it's a functional design to shield eyes and skin from the sun's glare.
Paired with breathable materials and vibrant patterns, bucket hats encapsulate summer's spirit. Meanwhile, straw men's hats and fedoras, with their airy weaves and brims, offer a cooler head in the sweltering heat, all while adding a dash of sophistication to summer attire.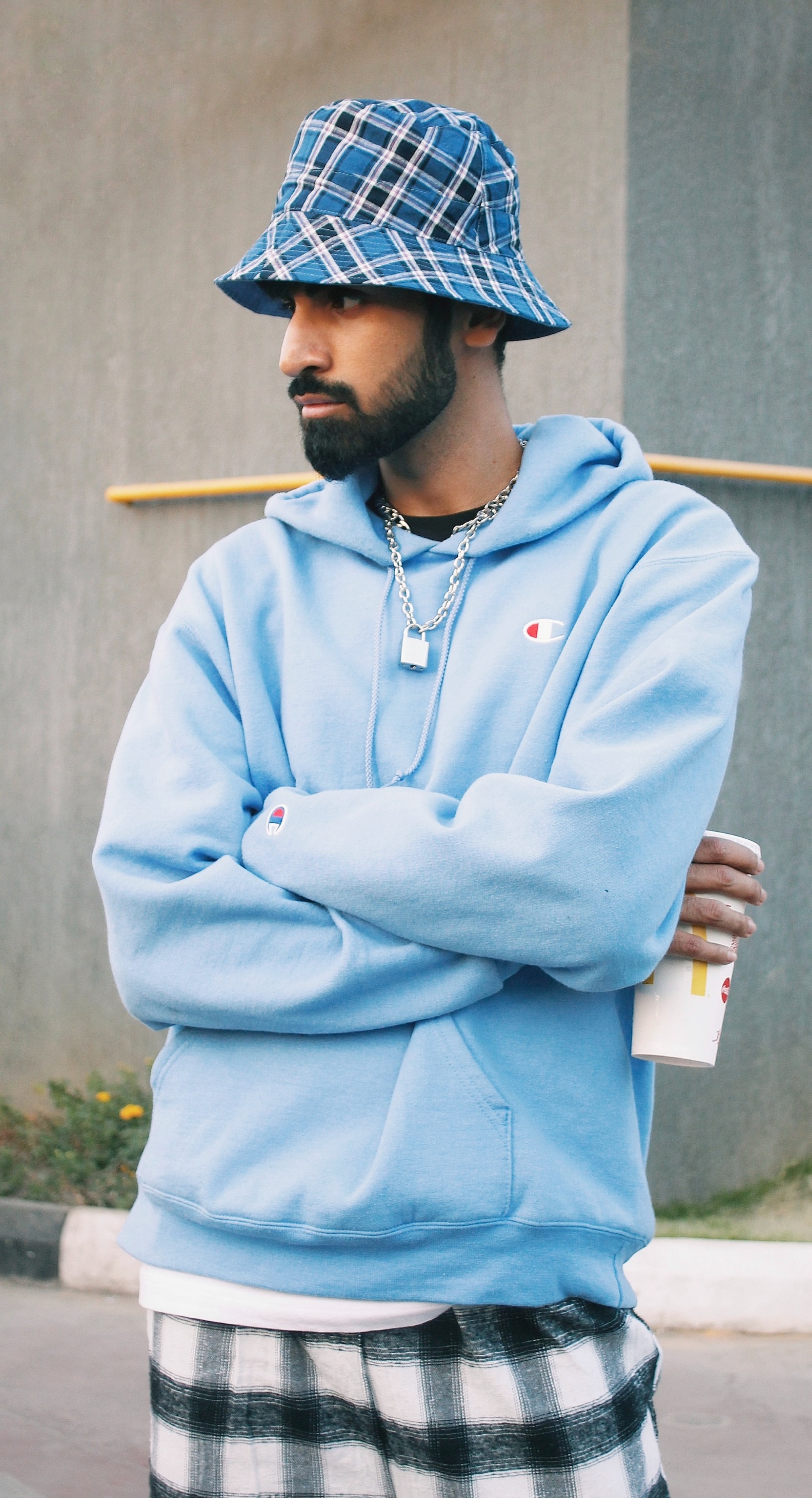 Autumn Trends: Transitioning with Texture and Warmth
As leaves turn and the air cools, men's knitted hats come into play. These snug fittings are a haven from the nippy air, and their smooth knit patterns blend with the rustic autumn palette. They're the understated heroes of fall fashion—simple, yet versatile enough to match the changing foliage. For those seeking a sturdier companion, leather-paneled caps introduce a touch of rugged elegance.
They echo the timeless appeal of autumn fashion with their durable fabric and rich, warm hues. Whether paired with a trench coat or a chunky sweater, these caps are an autumn staple, ready to brave the brisk weather in style.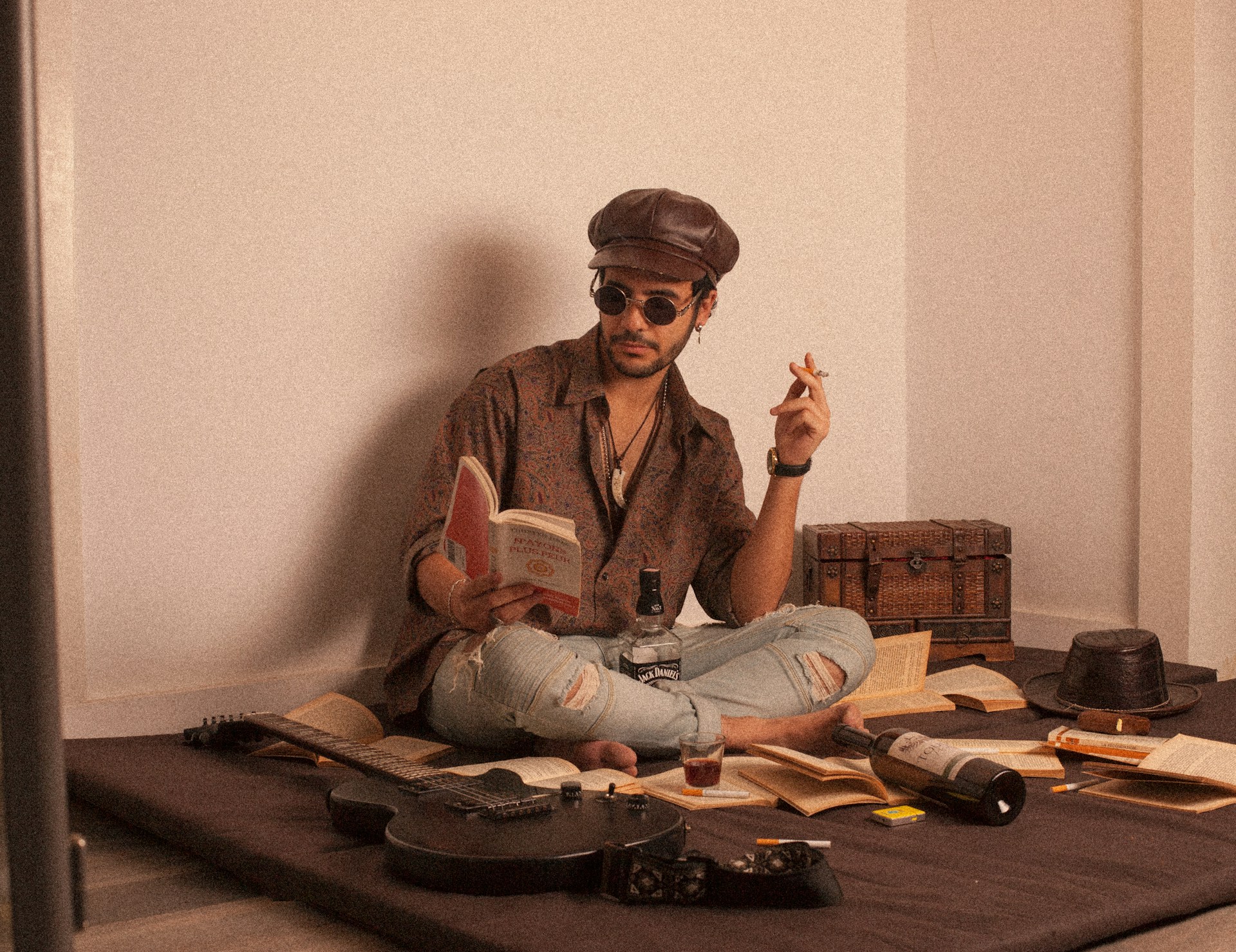 Styling Men's Hats: Tips to Top Off Your Look
Balance Proportions: Choose a hat that complements your face shape. A wide-brimmed fedora can balance a square jaw, while a beanie can soften a longer face. Ensure the hat doesn't overpower your features but rather enhances them.
Complement the Outfit: Align your hat with your outfit's style. Pair structured hats like fedoras with sharper, tailored clothing, and relaxed caps or beanies with casual wear. The right hat should unify your look, not compete with it.
Seasonal Harmony: Let the seasons guide your fabric choice. Linen and straw hats are perfect for summer, while wool, felt, and leather hats are better suited for the colder months.
Color Coordination: Stick to neutral colors for versatility or choose a hat color that picks up a secondary tone from your outfit.
Winter Warmers: Functional and Luxurious Headwear
When winter's chill takes hold, fur hats stand as luxurious bastions against the cold. Their plush warmth is unrivalled, making them a sumptuous choice for those frosty days. Modern designs blend classic aesthetics with contemporary touches, utilizing varied furs and sometimes combining them with leather for added sophistication.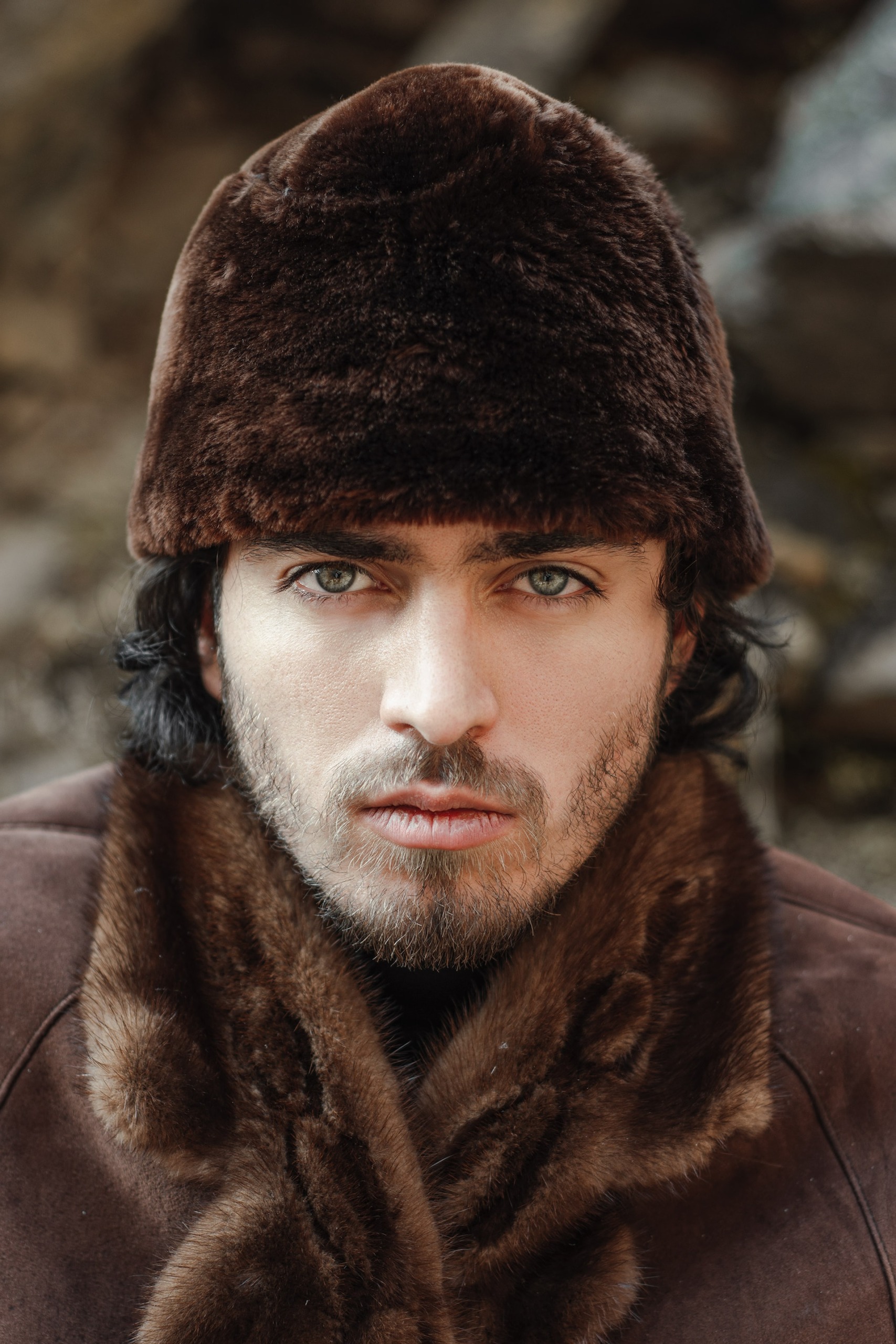 Meanwhile, beanies and hats with ear flaps cater to the practical-minded, offering casual comfort with a touch of whimsy. Their soft textures and snug fit to provide a cozy barrier against biting winds, and their variety of styles ensures that warmth doesn't come at the expense of fashion.
Year-Round Classics: Timeless Pieces That Never Go Out of Style
Peaked caps have long been the hallmark of men's headwear, a constant in the ever-evolving fashion landscape. Their structured brim and defined peak offer a sharp accent to both formal and casual outfits. Equally enduring are kepis, which have surged in popularity, bringing a bold twist to the traditional cap. Their military origins lend a disciplined edge to an otherwise relaxed look, making them a favored choice for the style-conscious man.
Hats are more than mere accessories; they are expressions of individuality and statements of style that transcend the seasons. From the sun-dappled days of summer to the crisp chill of winter, the right hat not only complements your wardrobe but also provides comfort and protection. So tip your brim to the enduring fashion of headwear, and let your hat be the crowning touch of your personal style all year round.
YOU MIGHT ALSO ENJOY:
4 Tips For Styling Autumn Outfits With A Long Cardigan
Iconic Luxe Fashion Pieces To Dream About
Your Guide To Kendra Scott Pendant Necklaces On Amazon