Have you been invited to an occasion before the last minute and are stressed about what to wear? Well, worry no more as this article digs into the complexities of dressing correctly for various occasions.
The often-used statement "dress for success" applies to many facets of life. Your choice of clothes may reveal a lot about your personality, professionalism, and regard for the event. Understanding what to dress is vital whether you're attending a formal gala, a casual gathering, a professional function, or a solemn occasion such as a funeral or wake. It will determine how comfortable you are and the confidence you portray among people at these events.
Knowing what to wear will help you save time and avoid last-minute disappointments. Here is what you need to know about dressing for the various listed events.
Formal Events
Dressing to impress is essential for formal events such as weddings, galas, and high-end corporate meetings. The idea is to radiate sophistication and elegance. It often entails a well-tailored suit in classic hues such as black, navy, or charcoal grey for men. It looks great with a fresh white dress shirt, a silk tie, and polished leather shoes. Ensure your suit fits well to offer you a bright, confident appearance.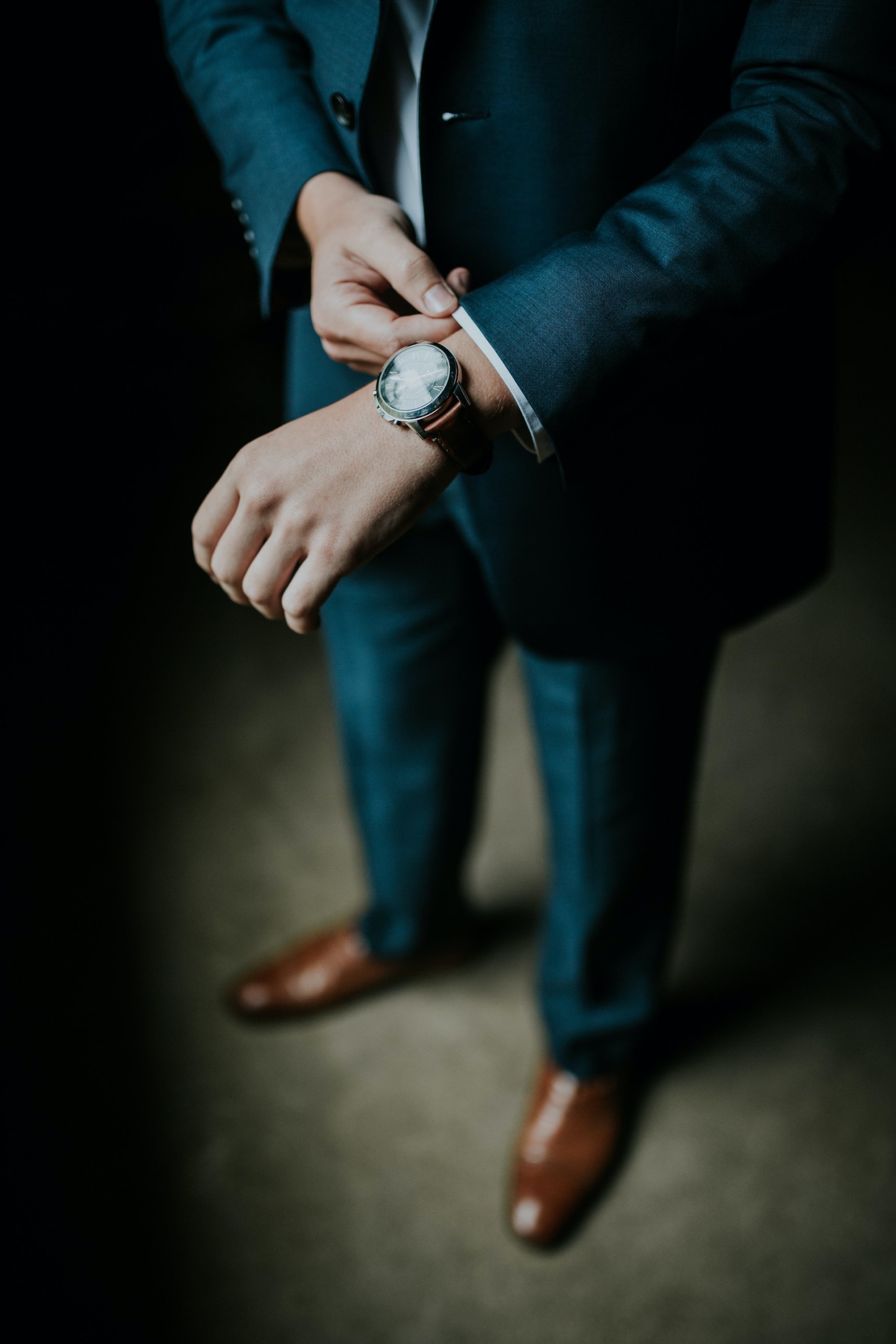 An evening gown is frequently the finest choice for women attending formal gatherings. Choose a dress that flatters your physique and complements the event's formality. Classic hues like black, navy, or rich jewel tones are appropriate. Accessorize with bold jewellery and exquisite shoes to complete your look. Remember to select a clutch bag that complements your outfit.
Casual Gatherings
Casual gatherings provide more outfit options, but finding the proper combination of comfort and flair is still crucial. Hoodies are ideal for a relaxed, athleisure look, and can easily be dressed up.
Choose hoodies in colours and patterns that complement your own style. Consider the fit and quality too. A well-fitting pair of jeans or chinos paired with a neat, collared shirt and Grey Hoodies are a go-to option for guys. Hoodies can be easily found on online stores and you can pick whichever kind you fancy. Men may dress it up with loafers or clean sneakers, add different coloured hoodies such as blue, black etc. then finish with a blazer or sport coat to transform your dressing from casual to smart-casual.
For informal occasions, women have a wealth of alternatives. A pair of fitting jeans or a casual skirt is a flexible option with a bright top or a simple yet fashionable dress. Flats, sandals, or stylish sneakers can keep you comfortable while making you seem put-together. To complete the outfit, add minimal jewellery and a crossbody purse.
Festive Occasions
Festive occasions, such as holiday parties, birthdays, and celebrations, necessitate festive attire. While the particular costume for the event may vary based on the nature of the gathering, including celebratory aspects in your wardrobe is always a brilliant idea. For males, this may mean adding a splash of colour to their outfits, such as a vibrant tie or pocket square. Dresses or pieces with festive colours or patterns, such as red, green, or shimmering sequins, can be worn by women.
Accessories such as festive jewellery, bold shoes, or a stylish purse will help you get into the holiday mood. Both men and women must dress comfortably because celebratory occasions generally entail dancing and mingling. Remember to consider the venue and the topic while choosing your dress to ensure you're adequately attired.
Career-Related Duties
Career-related duties frequently need a blend of professionalism and personal style. The appropriate clothing may help you exude confidence and expertise. A well-fitted, classic suit in neutral colours such as navy or charcoal grey is a safe pick for men: a pristine dress shirt and a tasteful tie complete the appearance. Make sure your shoes are shined, and choose a leather briefcase or messenger bag for a sophisticated look.
Women should wear fitted pants suits or knee-length dresses with a jacket for professional occasions. Stick to primary hues and avoid excessively flamboyant accessories. Closed-toe heels or flats are good footwear alternatives. A structured handbag provides a polished touch. Remember that feeling comfortable in your clothes is essential since it may increase your confidence in professional settings.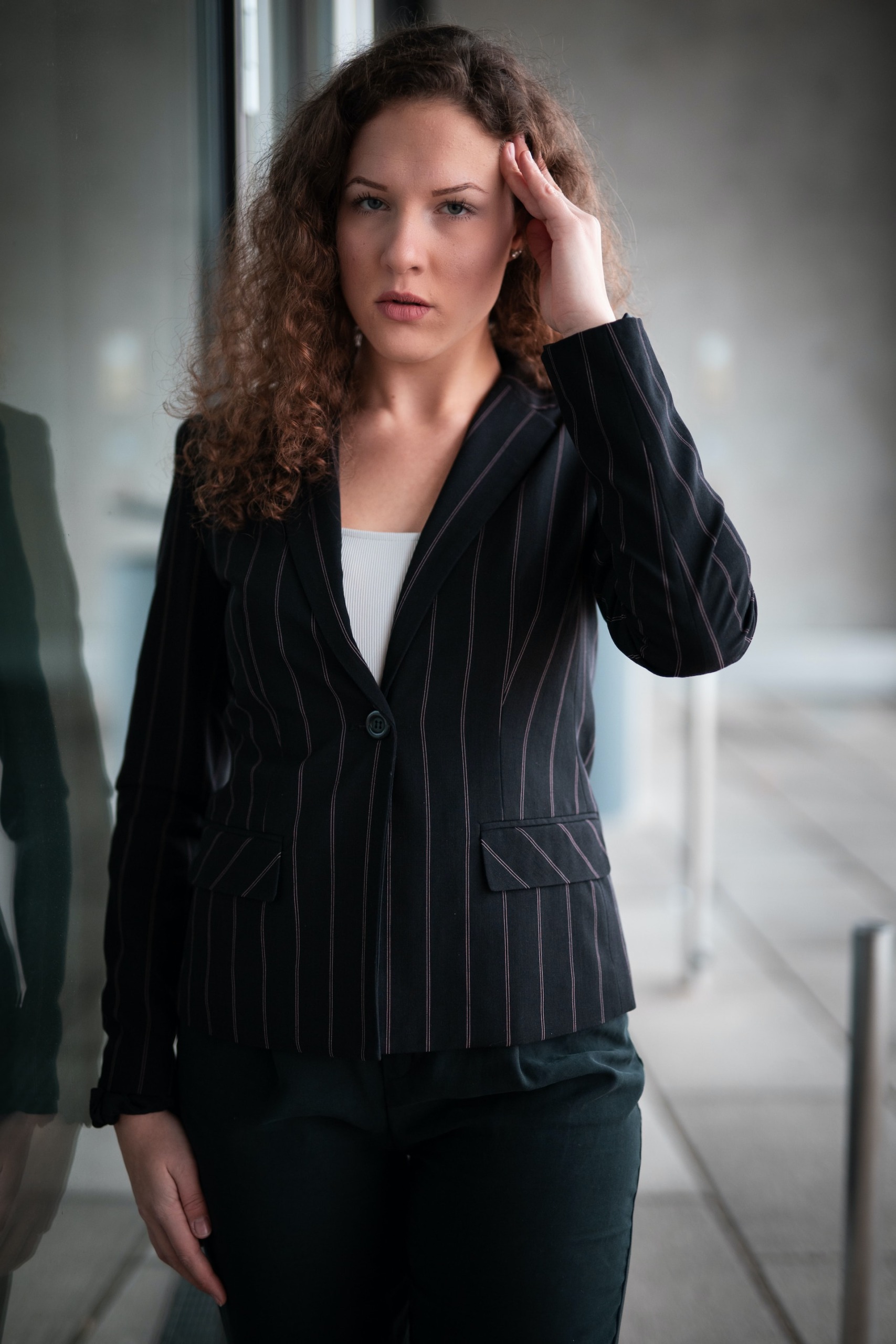 Funerals and Wakes
Funerals and wakes demand a solemn and respectful dress code to commemorate the event and demonstrate empathy to the mourning family. Conservative and modest black, navy or grey hues are ideal for both men and women. Men should wear a black suit, a white dress shirt, and a plain tie. Women can wear a knee-length black dress, dark-coloured skirt, or leggings with a modest shirt.
Avoid using bright colours, showy accessories, or excessive patterns. The emphasis should be on paying your respects rather than creating a fashion statement. Choose closed-toe, simple shoes, and keep jewellery to a minimum. Remember that wearing correctly at a funeral or wake displays respect and empathy during difficult times.
Dressing correctly for different events is not just an issue of style but also of respect and awareness of the nature and purpose of the event. You may ensure that you are dressed appropriately for formal occasions, casual gatherings, joyful celebrations, career-related functions, and funerals or wakes by following the recommendations mentioned. Your wardrobe conveys a statement about your awareness and thoughtfulness, and selecting appropriate clothing is a simple yet effective method to make a great impression and demonstrate respect for the event and its guests.
YOU MIGHT ALSO ENJOY:
4 Tips For Styling Autumn Outfits With A Long Cardigan
Styling Ideas To Be Always Picture Perfect
Formal Dress Codes | What You Should Wear At Workplace?