While most people consider activities like hiking, scuba diving, and riding motor scooters around foreign cities adventure, adrenaline junkies consider them tame. These thrill-seekers search for the edgiest, most exotic adventures they can find, and many are willing to travel around the world to try them.
Adrenaline junkies may travel alone, or with others who enjoy experiences that get their hearts racing. Fortunately, there is an almost endless list of locations around the globe that provide the exhilaration they crave. The most popular include:
1. Mountain Biking
Thousands of adventurers begin mountain biking each year because it offers unique benefits. There are options for every skill level, ideal locations in nearly every country, and riders can tailor experiences to their risk tolerance.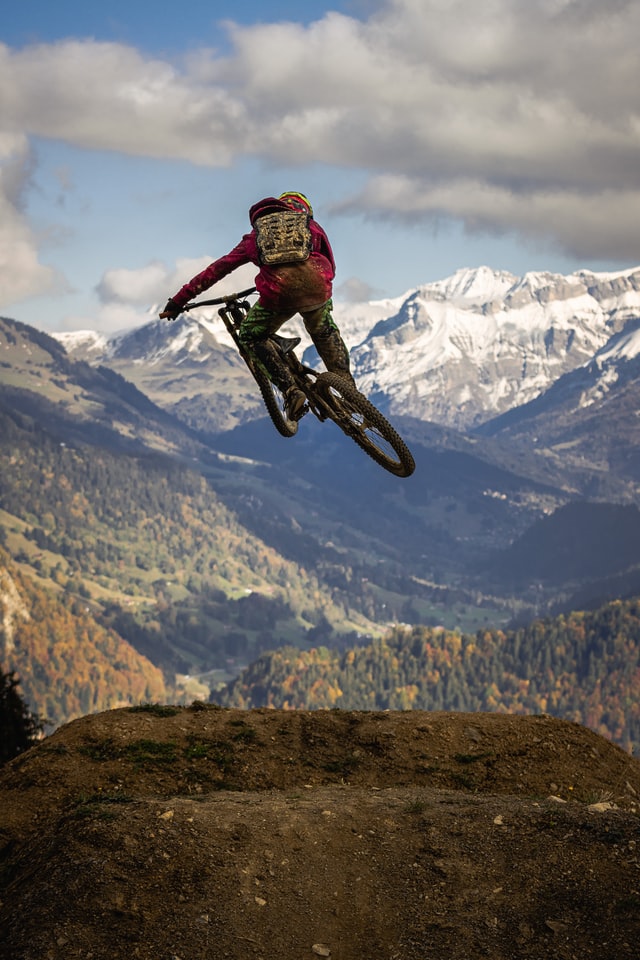 Compared to many excitement-producing activities, biking is also accessible to a huge number of fans. Those who live in mountainous areas don't even have to leave home to begin their adventures. Once they have their bikes, they can find all the protective gear required at sites like www.100percent.com/pages/bike and then begin enjoying the sport.
2. Jet Skiing in the Keys
The Florida Keys are ideal for jet skiing, an exciting activity that combines an adrenaline rush with astonishingly natural beauty. Skiers can rush through the warm Florida waters at 50 miles an hour and bask in the lush terrain. There are dozens of area businesses that rent jet skis, so it is easy to get started.
3. Cliff Jumping in Jamaica
Travel website Live Adventure Travel recommends Jamaican cliff jumping as an ultimate thrilling water sport. With its gorgeous mountains, waterfalls, and scenery, Jamaica is an excitement seeker's paradise. Visitors can find several locations outfitted with platforms and zip lines that allow them to jump from high terrain and glide across waterfalls and forests below.
4. Surfing in Exotic Locations
Anyone who has mastered basic surfing skills can enjoy the thrill of riding waves. But many who want the ultimate experience travel to Bali, where the people are friendly and the warm waters ideal for sports.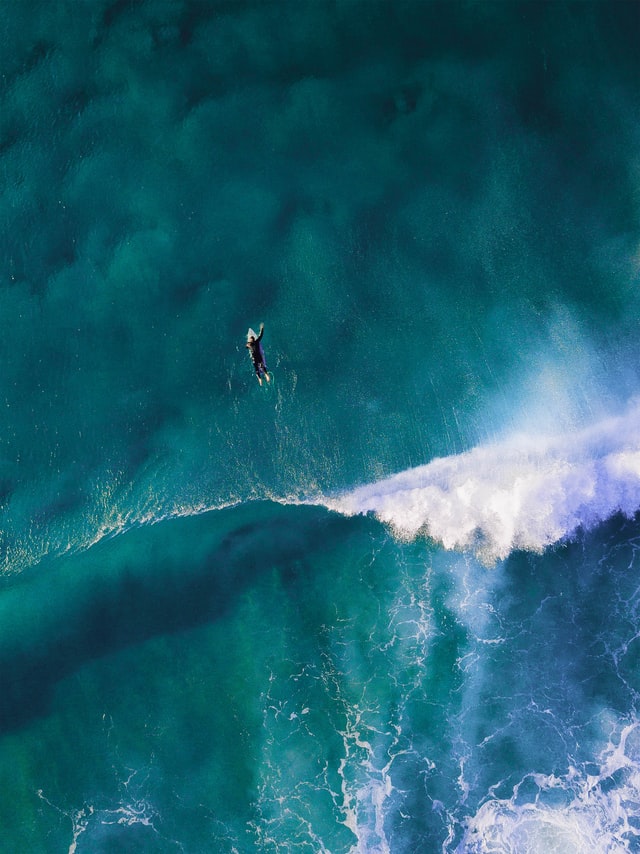 5. Mountaineering
Several sports are included in the mountaineering category, including climbing cliffs. Per the Nerve Rush website, popular destinations can require climbing over rock, ice, or snow.
6. Swimming with Whales
It is legal to swim with whales in Tonga, an archipelago in the South Pacific Ocean. Visitors to the area can get in the water near humpback whales and watch adults and babies rest, swim, and go to the surface to breathe.
7. Paragliding in the Alps
For those who enjoy airborne adventure, the Alps is the ideal destination to try a little paragliding. Adventurers can experience paragliding alone or in tandem with a partner. There are instructors in the area who provide the equipment and preparation needed to sail through the air over majestic mountain vistas.
8. Hawaiian Skydiving
Adrenaline junkies who don't mind jumping out of airplanes to fly the balmy skies of Hawaii can arrange for skydiving adventures. Companies that sponsor the experiences provide all the equipment and what little training is required.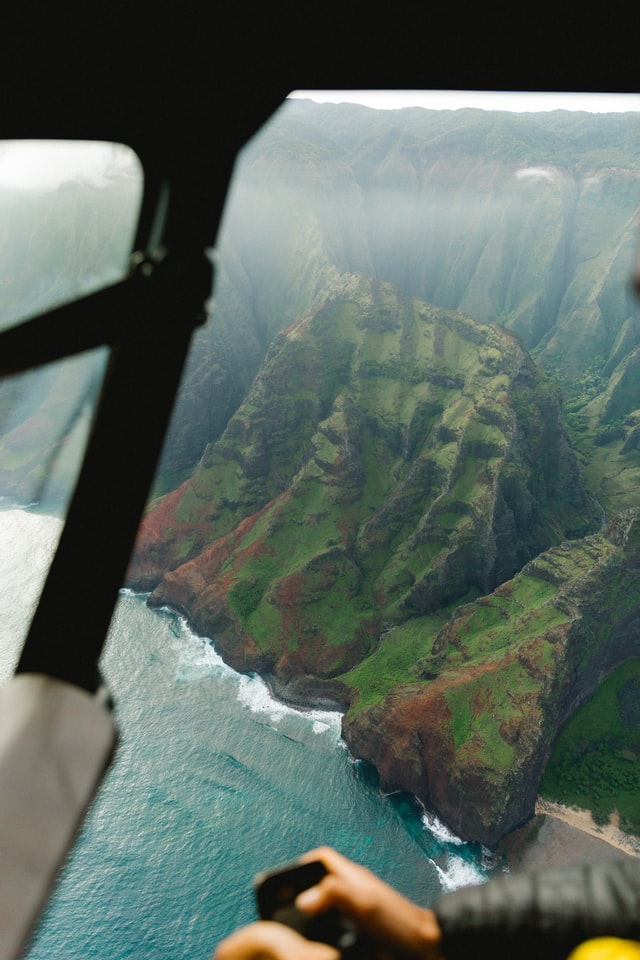 9. Driving UTVs in the Rockies
One of the most popular ways to get an adrenaline rush is to drive four-wheel-drive utility vehicles (UTVs) on Colorado Rocky Mountain dirt paths. The adventure requires protective gear, and local companies rent the UTVs.
10. Caving in Budapest
Caving, or exploring caves in iconic sites, is a thrilling experience, and travellers report that Budapest offers exceptional sites. There is a labyrinth of caves below Budapest, which many cavers consider a thrill-seeker's playground.
There are dozens of ways that adrenaline junkies can find excitement on land, in the air, and on water. Locations worldwide are ideal for experiences such as mountaineering, paragliding, surfing, cliff jumping, skydiving, exploring caves, and swimming with whales.
YOU MIGHT ALSO ENJOY:
4 Exciting Activities To Do This Summer In The Lake District
Chef Morimoto Restaurants Worth Traveling To
"Must" Experiences in Tokyo for When The World Reopens