A guided train tour of America offers an exciting blend of natural beauty and bustling city life. It's one of the best ways to explore the United States and a bucket list adventure for many passionate travellers. If you're looking for your next big trip, check out these three reasons to make it a guided train tour across the US.
1. Train travel offers epic views of America's awesome landscape
America is a huge country and it's tough to travel across it by road in a reasonable time without having to rush the journey and miss out on lots of important sights. Air travel from city to city is convenient but costs can soon add up if you're combining trips to multiple destinations. Trains are the perfect compromise. It's fast and efficient, and it allows you to watch the impressive scenery roll by as you meander from city to city.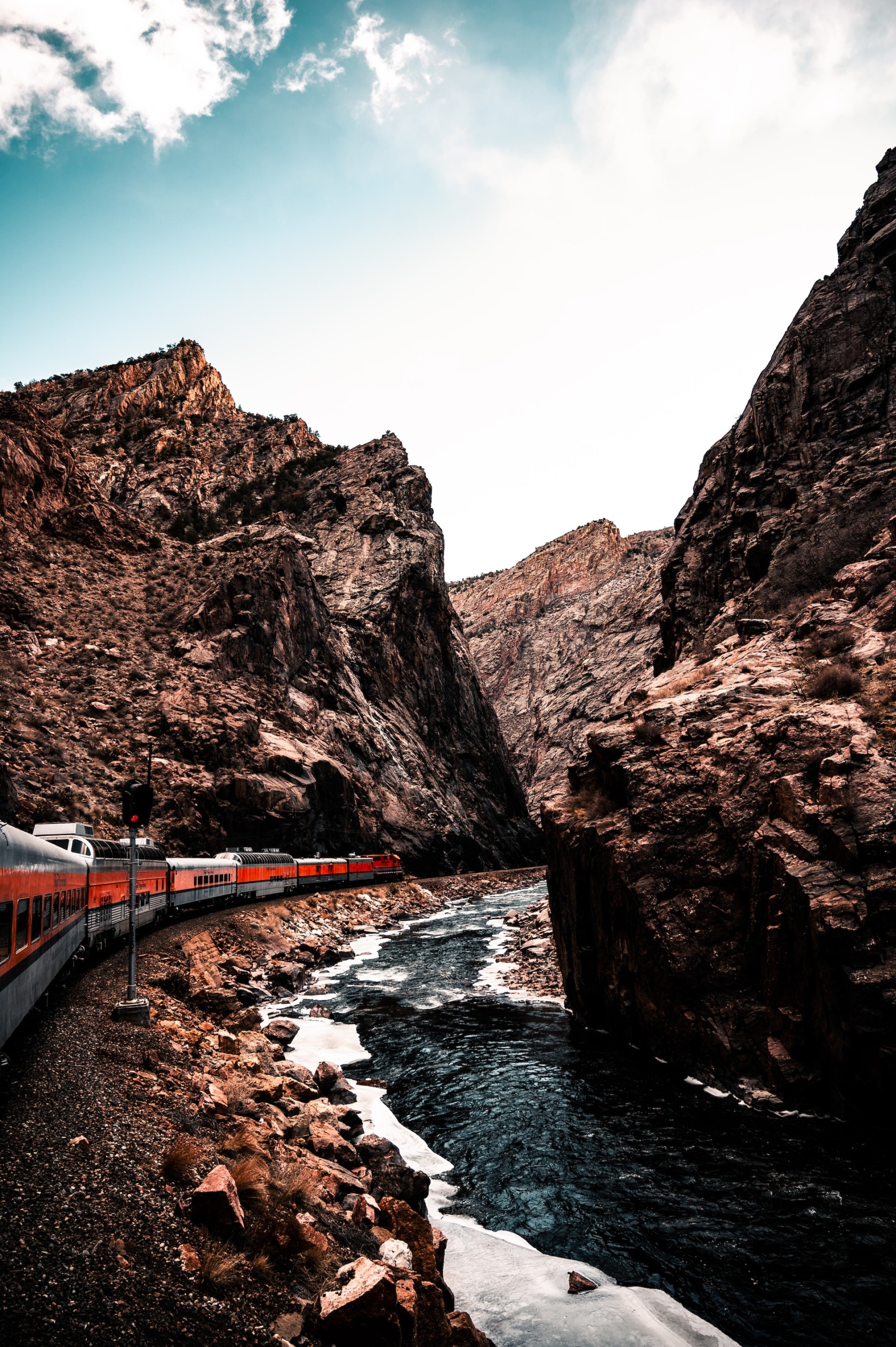 The natural landscape here is incredibly diverse. A coast-to-coast rail adventure is the best way to experience the awesome variety of America's natural wonders and doing it by train lets you really make the most of it. Plus, train travel affords you more space and comfort than air and car travel so you can sit back, relax, and enjoy the views.
2. Escorted trips eliminate travel stress
Escorted touring vacations are a convenient way to enjoy a variety of locations without any of the stress that typically comes with touring trips. 67% of vacationers feel stressed out when planning trips due to being overwhelmed with information and paralyzed with indecision.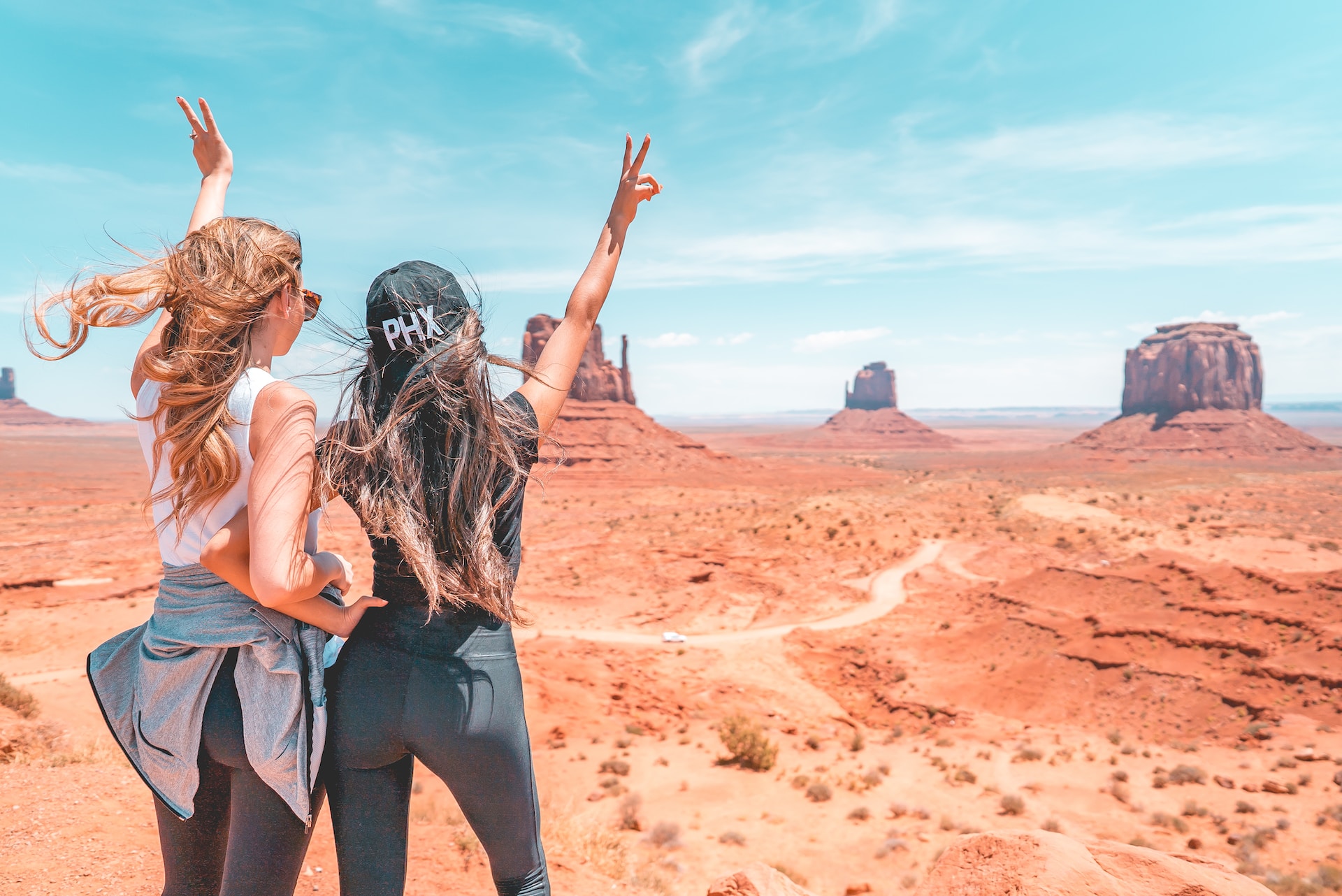 With an escorted tour, the itinerary is carefully planned for you, all of the travel arrangements are in place with a single booking, and you have the reassurance of an experienced guide to support you should you run into any unexpected challenges. This can be especially valuable for solo travellers who feel daunted at the idea of touring alone. When you don't have to worry too much about the logistics of your trip, you can relax, focus on the sights around you, and truly soak in every moment of your adventure.
3. Tour guides provide valuable knowledge and context
One of our biggest motivations for travelling is the desire to gain knowledge and expand our understanding of the world. When you travel with a tour guide, you're primed to learn as much as possible about your destination and come away with a deep and profound understanding of the geography, history and culture of a place. This is particularly helpful for touring vacations, where the fast pace of travel can inhibit your ability to thoroughly research every destination along the way.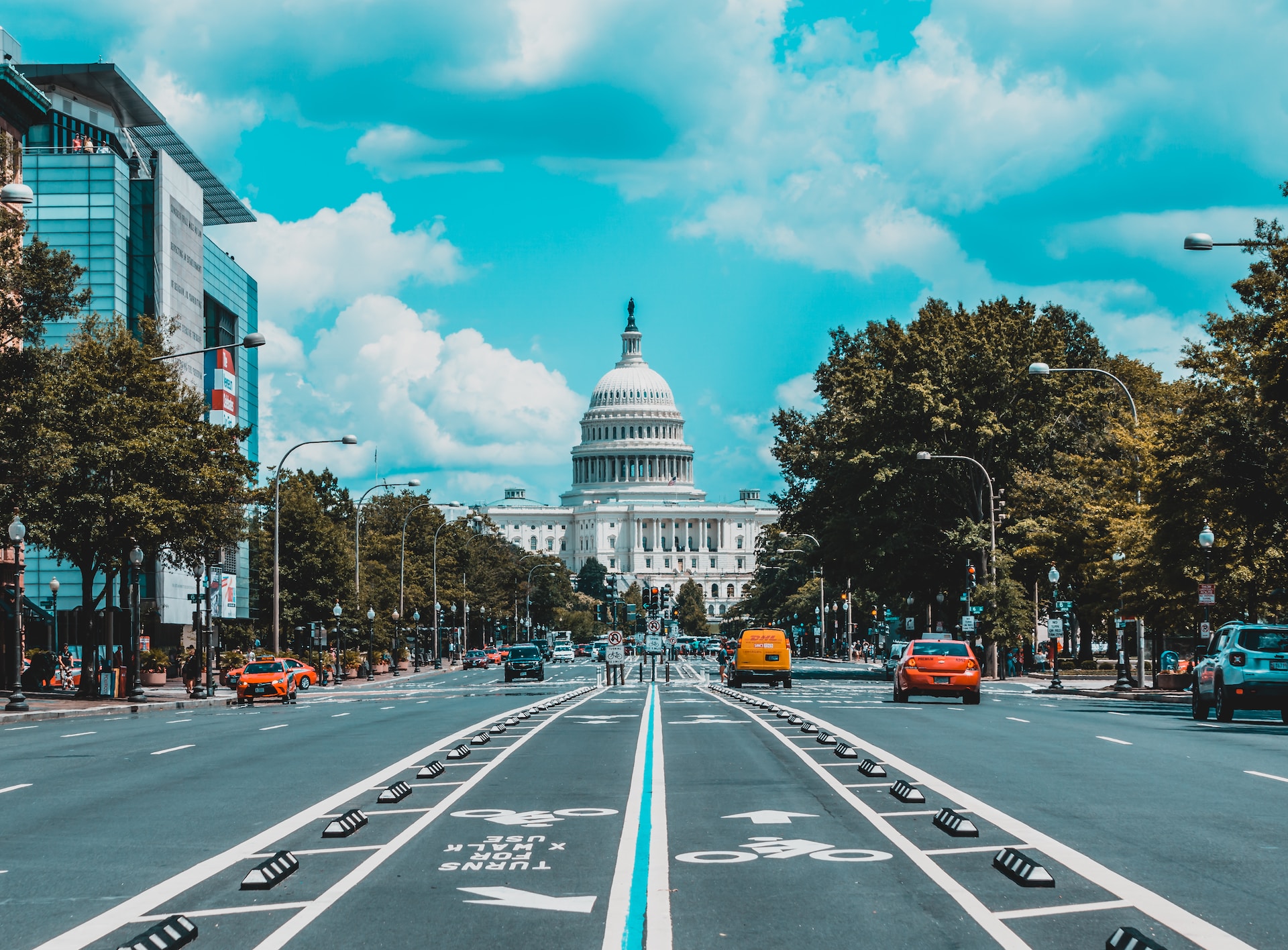 When it comes to touring America, a guide is a great way to learn about the nation's diverse culture. The USA is founded on immigration and its social norms, politics, cuisine and architecture is shaped by influences from all over the world. A local guide can give valuable insights into America's relatively short yet fascinating history and help you develop a strong understanding of American culture.
Consider booking your great American rail adventure
Now you know what makes a guided train tour of America so unmissable, all that's left to do is start planning your stateside railway adventure.
YOU MIGHT ALSO ENJOY:
Three of Europe's best beaches to visit in 2023
4 Exciting Activities To Do This Summer In The Lake District
Top 6 Cities In Los Angeles County To Visit