Day-to-day life can be stressful, so when the time comes to plan your next holiday, consider a beach trip. A seaside break makes for a relaxing holiday, giving you plenty of time to take in the sights and get away from everyday stresses.
However, as Europe is home to so many wonderful beaches, it can be hard to know which one to pick. Luckily, we've put together a list of our ultimate top three beaches for your 2023 holiday.
Cala Goloritzè, Italy
Situated on the picturesque coast of Sardinia, Cala Goloritzè is a beach you can't afford to miss. This small cove is surrounded by tall, white-washed cliffs, topped with striking natural rock formations. The beach is so spectacular that it has earned National Monument status, making it a protected site. Although this means that they now operate a pay-to-enter system, the status helps to prevent anything from disturbing the cove's stunning natural beauty, so it's absolutely worth it.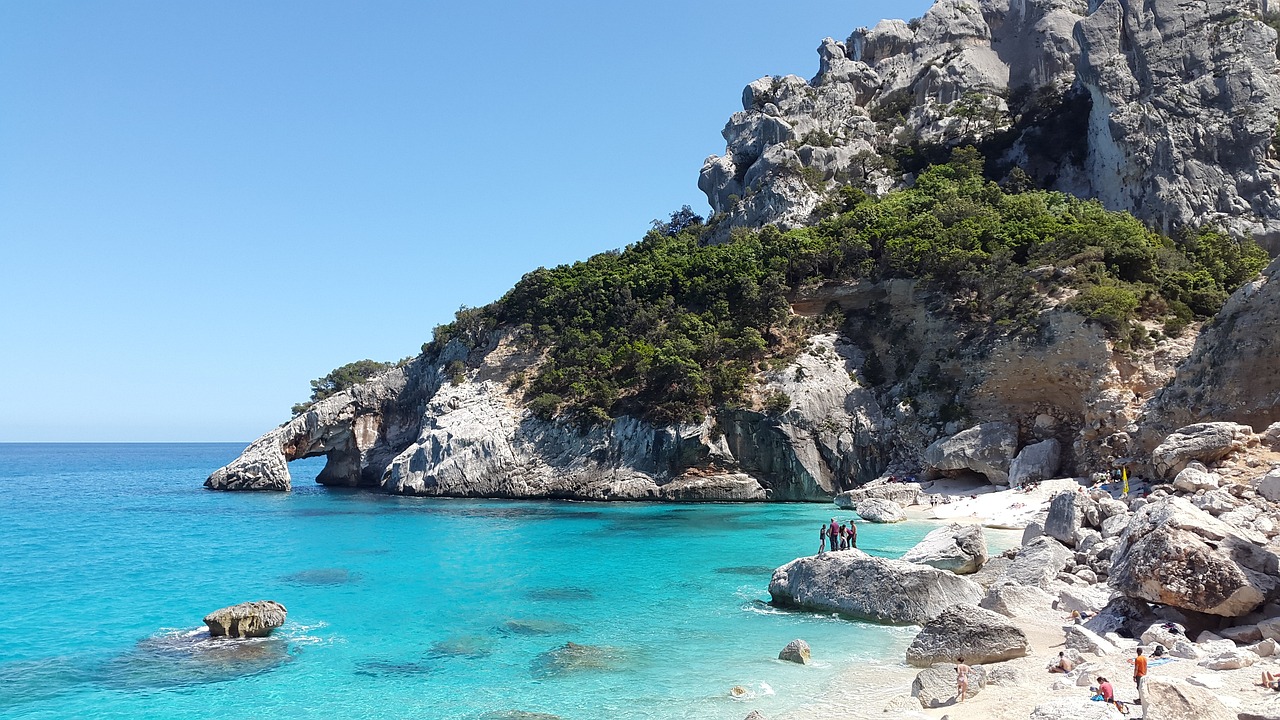 Cala Goloritzè is also a popular destination for snorkelling enthusiasts, owing to its crystal clear water. The aqua-tinted sea allows you to see to incredible depths, even as deep as 15 metres. Don't forget to keep your eyes peeled for the enchanting cave, too.
Golden Bay, Malta
Malta is a vibrant country, home to numerous inspiring cultural sights and beaches. Golden Bay is a favourite hotspot among many, attracting crowds with its stunning crystal clear water lapping at the reddish-golden shore. This vast stretch of shoreline is surrounded by magnificent naturally formed sand dunes, giving you the option to explore as well as relax.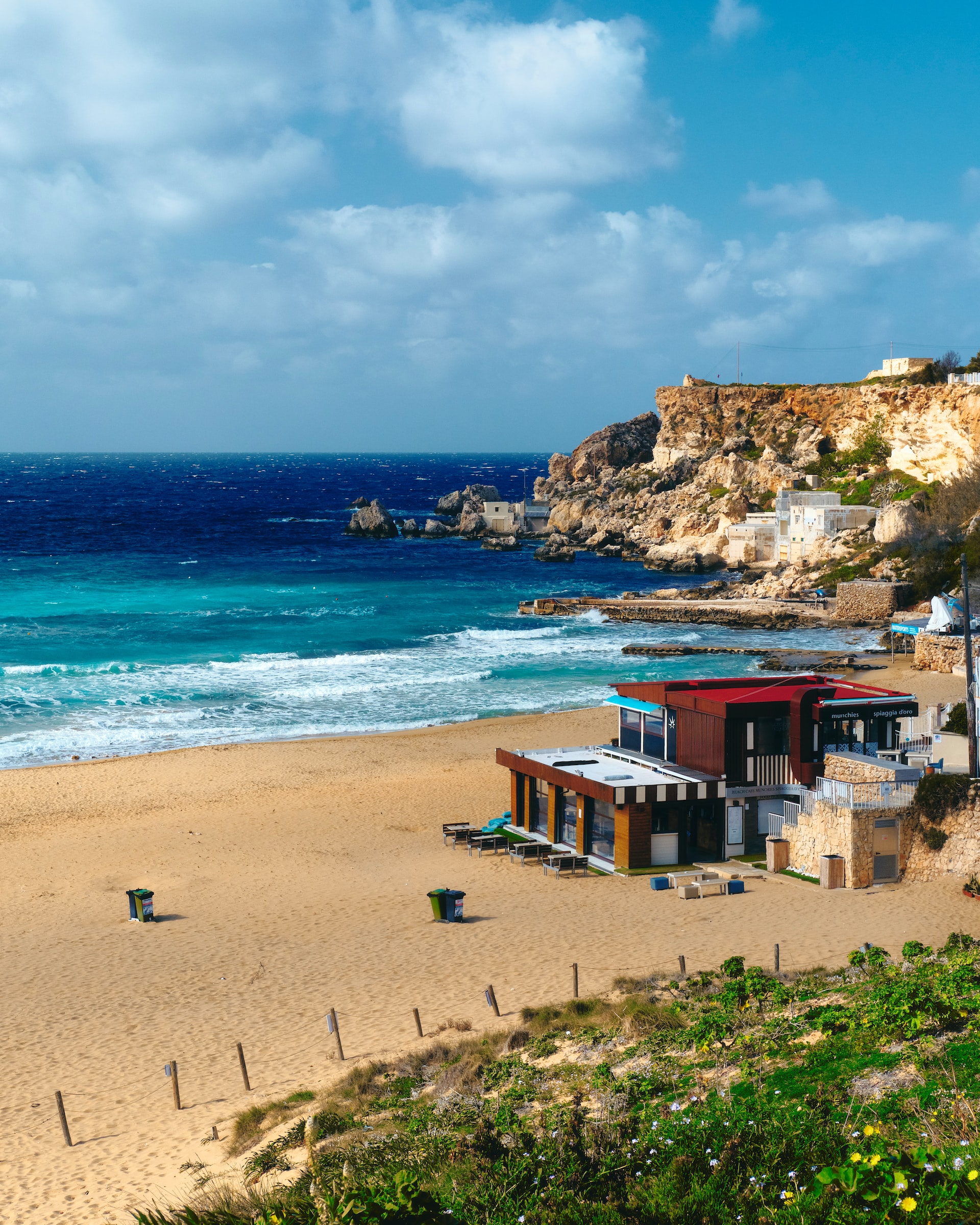 Golden Bay is one of the most accessible beaches in Malta, making it an incredibly popular destination. You don't have to follow any treacherous paths as you would for some of Malta's other famous bays, but the destination is just as enchanting. It also has many amenities nearby, such as luxury hotels and fantastic local restaurants, making it a brilliant destination for any beach holiday.
Porthminster Beach, United Kingdom
Cornwall is known for its picturesque coastal views, but Porthminster Beach has to be one of the best. Located in the quaint town of St Ives, Porthminster Beach attracts hundreds of thousands of tourists every year to its gorgeous shoreline.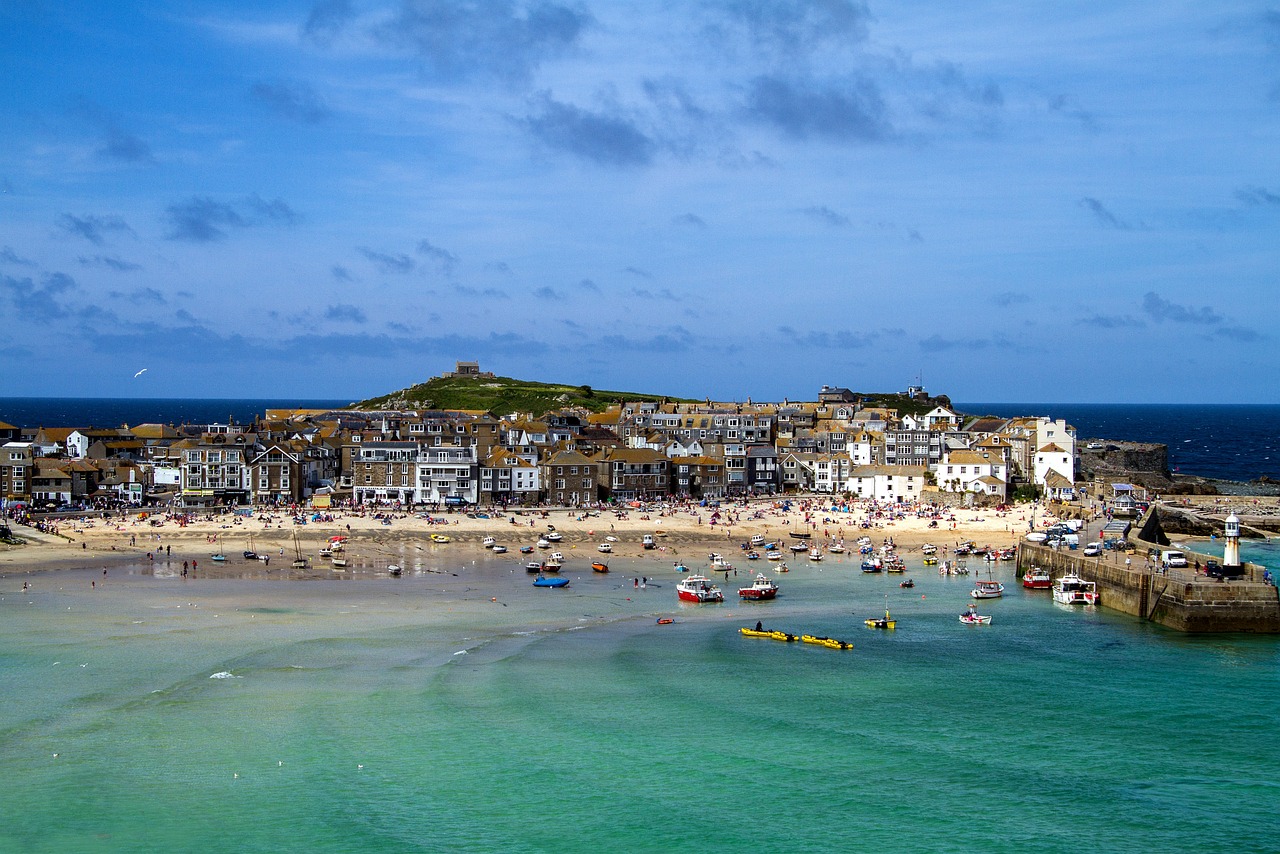 This beautiful, sandy beach is situated right in the town centre, making it easily accessible. It also means it's easy to grab a bite to eat after your swim in one of St Ives' many restaurants, or take a seat in the beach cafe and admire the incredible views across the bay.
On your way to relaxation in 2023
All of these beaches are fantastic, so no matter which one you choose, you're destined to enjoy a lovely holiday. If you're really stuck, we'd recommend checking out the surrounding areas of these bays, as you may find something else you want to visit during your stay. It's always important to take the time to properly research before you rush into booking your holiday, that way you can make an informed decision and sit back and relax.
YOU MIGHT ALSO ENJOY:
Living on the Edge: 10 Action-Packed Outdoor Activities for Adrenaline Junkies
4 Exciting Activities To Do This Summer In The Lake District