Free clinics are in danger. However, they remain a necessity in America. Why are these clinics losing funding? What can be done to reverse this trend? Continue reading to learn answers to these questions and more.
What is a Free Clinic?
Free clinics in America serve uninsured or underinsured patients. They do so by offering visits and treatments at no cost or on a sliding scale. These clinics function to ensure patients receive medical care in a timely manner. The patient may also have labs done or receive radiographic services at the clinics.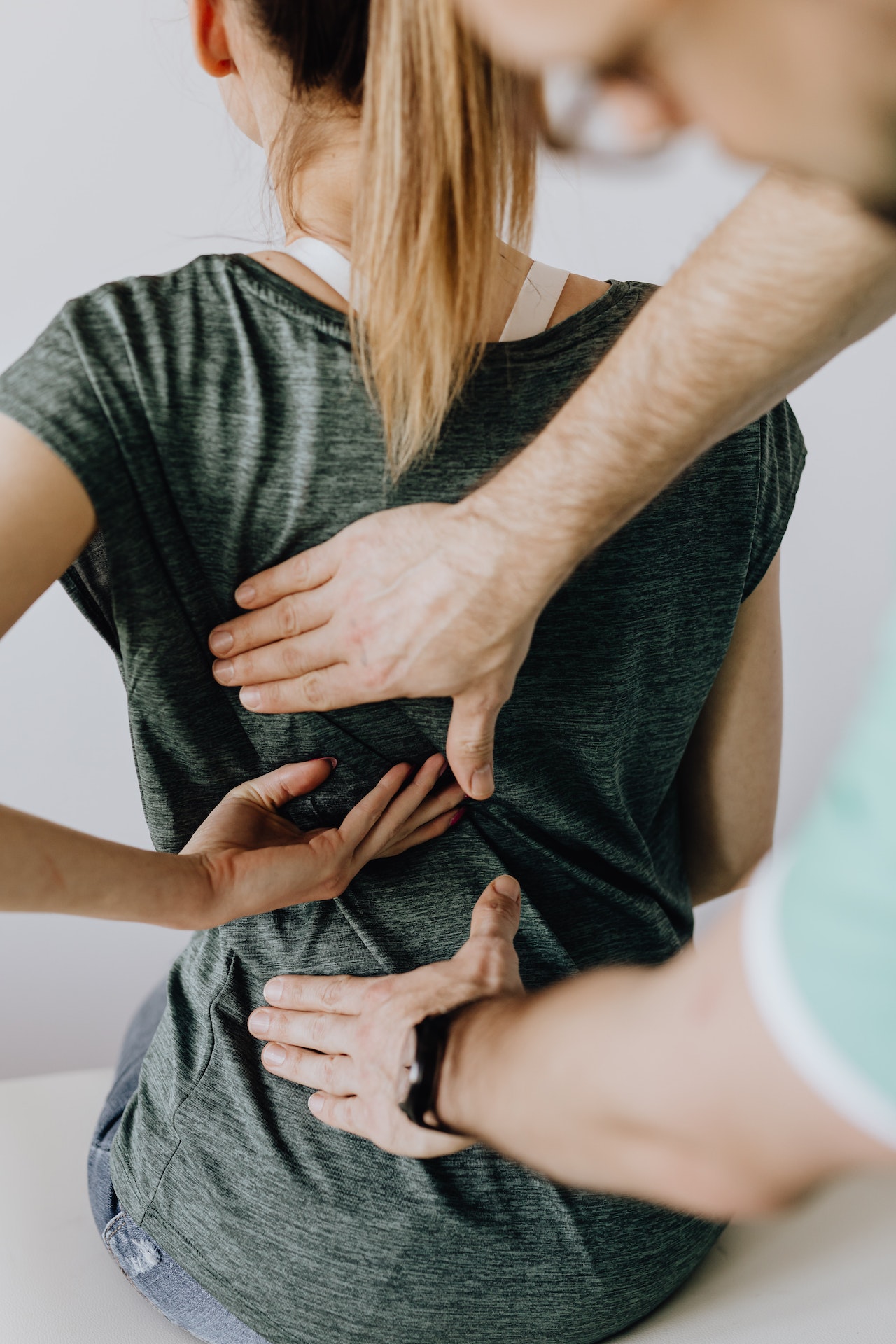 Most clinics rely on donations or partnerships with other organizations to operate. If these donations and partnerships dry up, a clinic must close its doors. Many of these clinics receive little if any state and government funding to continue operating when corporate and private donations end.
However, countless individuals benefit from these clinics. When they need healthcare, they are being seen at a free health clinic. If these clinics close, they may not get the healthcare they need in a timely manner. Why is this funding becoming problematic?
The Loss of Funding
Eighty percent of free and charitable clinics report their biggest concern is funding, according to the National Association of Free and Charitable Clinics. The global pandemic made it difficult to connect with donors or hold fundraisers, leading to fewer donations. While CARES Act funding was of some help during the lockdowns, clinics continue to struggle. Patient loads also increased during the pandemic, exacerbating the problem.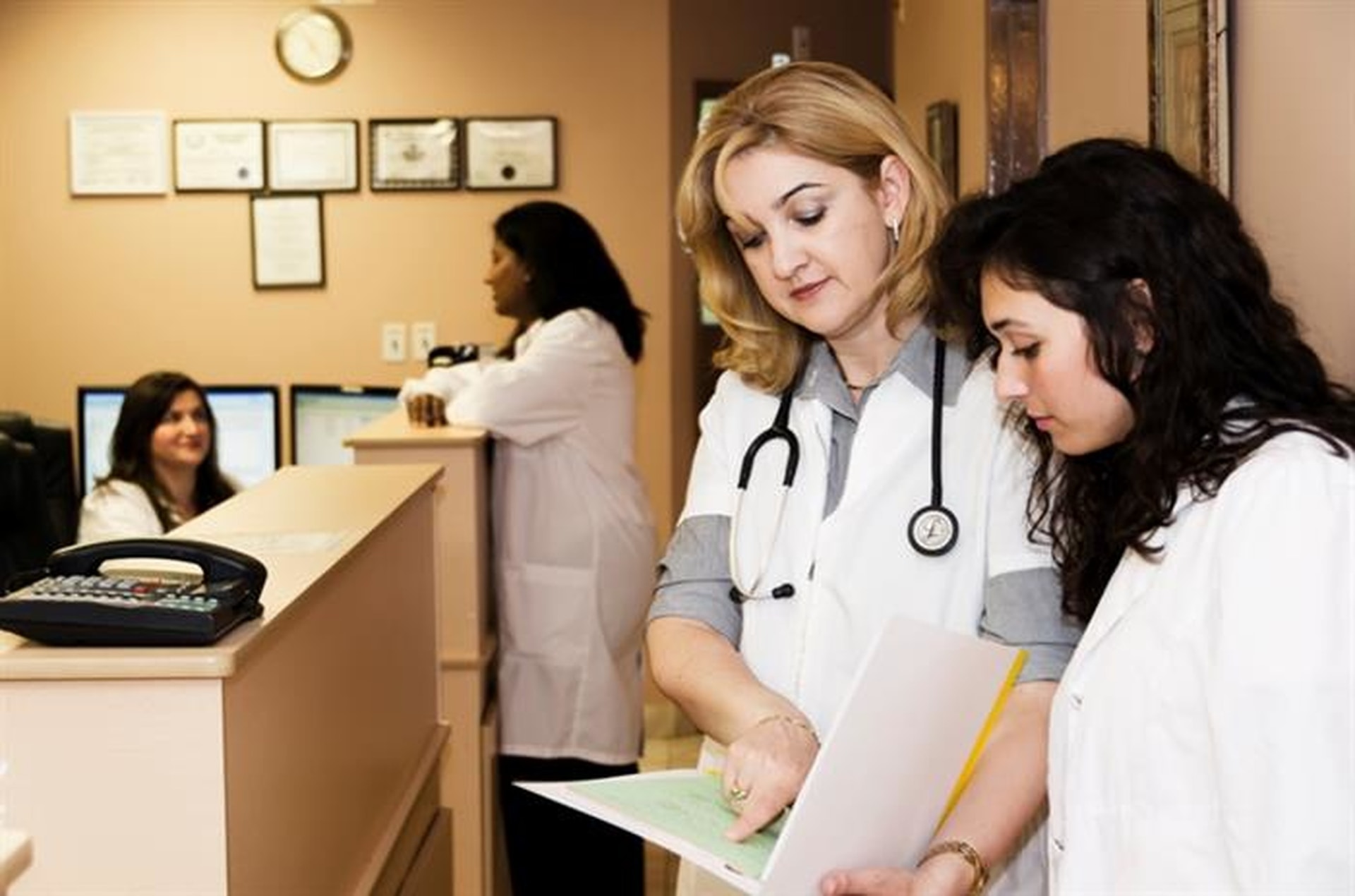 Why Is This Important?
Tens of millions of Americans remain without health insurance today. According to the National Health Statistics Report, 31.6 million Americans were uninsured in 2020. The patient demand for clinic services has increased by 40 percent as of 2016.  Patients visit these clinics to obtain a variety of services.
Parents often bring their children to the clinics when they need vaccinations. Adults may go to a clinic to help manage a chronic condition such as diabetes. Some clinics offer additional services. A person may visit a free clinic when they need dental care or when they wish to have their eyes checked. The clinic may also be able to help a patient obtain prescription medications or mental health services. Some clinics do obesity screenings, and others offer free sports physicals for those who qualify.
Who Do These Clinics Serve?
Free clinics typically serve working families who cannot afford health insurance but don't qualify for state insurance programs. Poor health and low socioeconomic status are directly linked, and many uninsured patients suffer from chronic illnesses. The clinics ensure they get care when needed.
Patients of all races visit free clinics. For example, in Virginia, approximately 50 percent of patients at these clinics are white. Twenty-five percent are of Hispanic descent while 20 percent are African-American. Losing one or more of these clinics will put patients at risk of not having access to quality healthcare.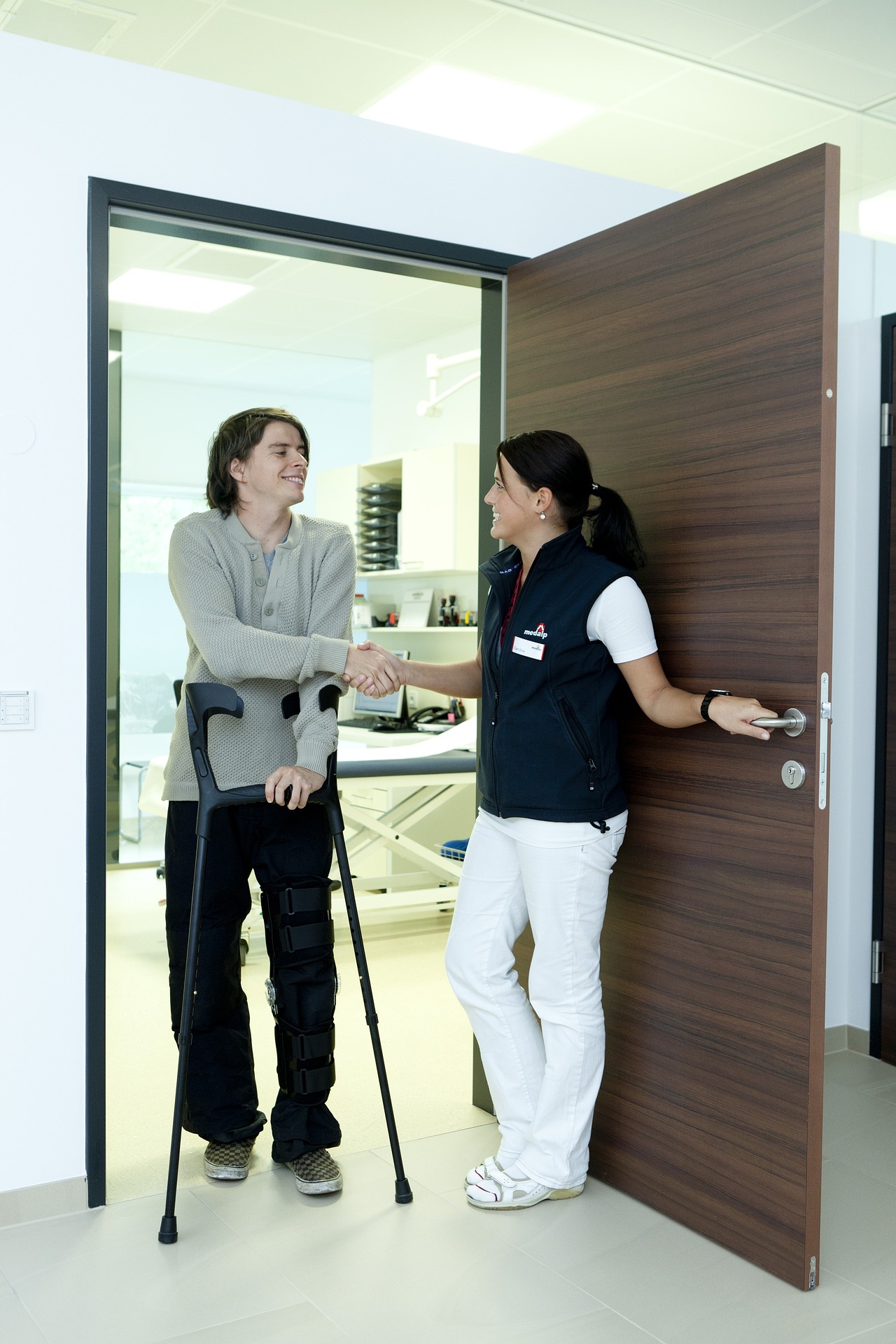 This does not mean free clinics will soon be a thing of the past. Organizations running these clinics continue to look for new sources of funding. Americans should consider supporting one or more free clinics. Doing so can help to keep healthcare costs down, as treating a condition early helps to keep costs at a more reasonable level. Learn more today about free clinics in America and the work they do. Those who do often find they have a worthwhile organization to support.
YOU MIGHT ALSO ENJOY:
What Is Obsessive-Compulsive Disorder?
Organic Nutritional Supplements | Step Up to Plate and Change your Life
Can't sleep enough? Here is how you can relax and rejuvenate!
Malnutrition Among Seniors Is a Growing Concern: Can You Spot the Signs?