There's something quite magical about a beautiful diamond piece to add to your jewelry collection. Unfortunately, the part that isn't as magical is the cost. Many jewelry lovers shy away from diamond jewelry as it feels too grand to spend thousands of dollars on one piece of jewelry. But what the experts don't want to tell you is that you could actually save a lot of money when shopping for diamonds, you just have to know how to do it. Here's a quick breakdown of all the different ways to save money on diamond jewelry.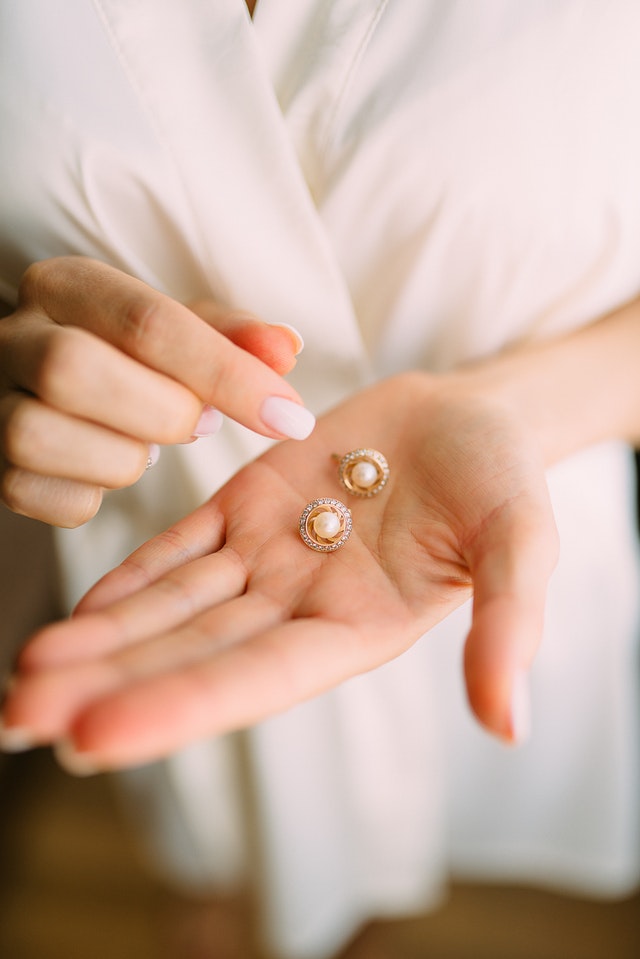 Have a Little Patience
You might be window shopping for a specific piece that you've been dying to buy. Whether it's a diamond necklace, earrings, or a diamond ring, you want to be able to save money any way you can. The key here is patience. It's common for jewelry brands to go on sale during the off-peak seasons of the year. And it's also common to see big price drops during their promo seasons. This is where you could potentially save yourself anywhere between 10% to 70% off on diamond jewelry prices.
The best way to know when these sales happen is to sign-up for a brand's email list or newsletter. You'll receive all their latest news and promotions and get the chance to buy your dream diamond piece at a lower price.
Do Your Shopping on Online Jewelry Brands
One significant way to save a lot of money on diamond jewelry is to shop at online brands online. Jewelry brands that you find at your local mall are most likely the higher-end jewelry names. And this often means that they are far more expensive. Online brands that are lesser-known compete for lower prices amongst their jewelry designer peers. This is what you can take advantage of. Shop for brands that exclusively sell through a website as these will be the brands that will give more affordable diamond jewelry choices.
A good example of this is when you shop for engagement rings. If you look at brands such as Tiffany & Co and Cartier, a 1 Carat solitaire diamond ring will most likely cost more than $5,000. With a lesser-known brand, you can find 1 Carat engagement rings for under $3,000.
Consider Lab-Grown Diamonds
The high demand for earth-mined diamonds is what makes them expensive. A great way to save money on diamond jewelry is to consider shopping for lab-grown diamonds instead. These are just as beautiful as naturally formed diamonds as they are made by laboratories recreating the same conditions that earth-mined diamonds form in. The best part about lab-grown diamonds is that they can be up to 50-60% cheaper than naturally formed diamonds. This gives you the opportunity to shop for larger diamond jewelry pieces, without the higher cost.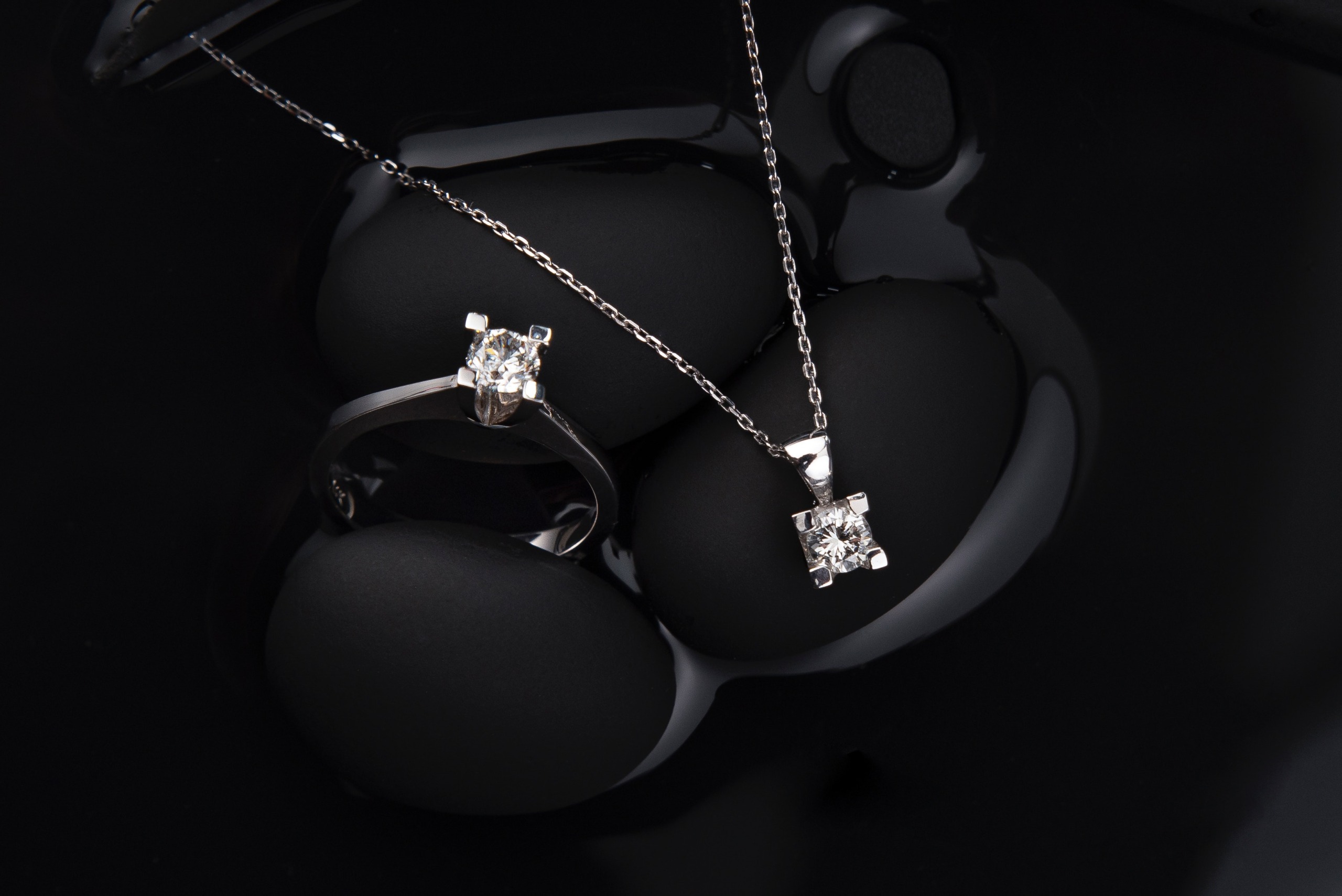 The Final Option: You Can Do Financing
If you have an eye on one piece of diamond jewelry that you absolutely must have, but it doesn't fit within your budget, you can also choose to do financing with jewelry brands. Many online brands provide great financing options that will help you pay for a piece of jewelry in smaller monthly installments.
Enjoy Your Diamond Jewelry Shopping!
You want to save money on diamond jewelry, but you shouldn't forget to enjoy every moment of your shopping experience. This is a piece of jewelry that you can keep for the rest of your life, and it should be something you enjoy shopping for. Take your time shopping and have fun picking the perfect piece for your jewelry collection.
YOU MIGHT ALSO ENJOY:
Styling Advice For New Brides: How You Can Look Stunning Everyday
A Gift To Remember: Occasions To Present Diamonds To Your Loved Ones
Do you want to give a luxurious feel to your salon? Now you can!