Are you a salon manager or owner? Do you know that the salon business is regarded as one of the most competitive industries? Embarking on this journey is never easy as you are responsible for looking after others' beauty. But with some effective measures, you can serve the clients well!
So, are you ready to know the cool tips to take your salon ahead? Read ahead, and you will find all the answers.
Before that, take into account one crucial fact.
No matter what industry you belong to, people always prefer a clean environment. If you own a salon, it is imperative to know how to maintain proper hygiene at your beauty centre. Why is it so essential to maintain cleanliness standards?
It is necessary to protect the customers and staff from the risk of cross-contamination. Tools such as combs, scissors, and tweezers are the prime causes of cross-contamination. You do not want anybody to suffer from any infection, right?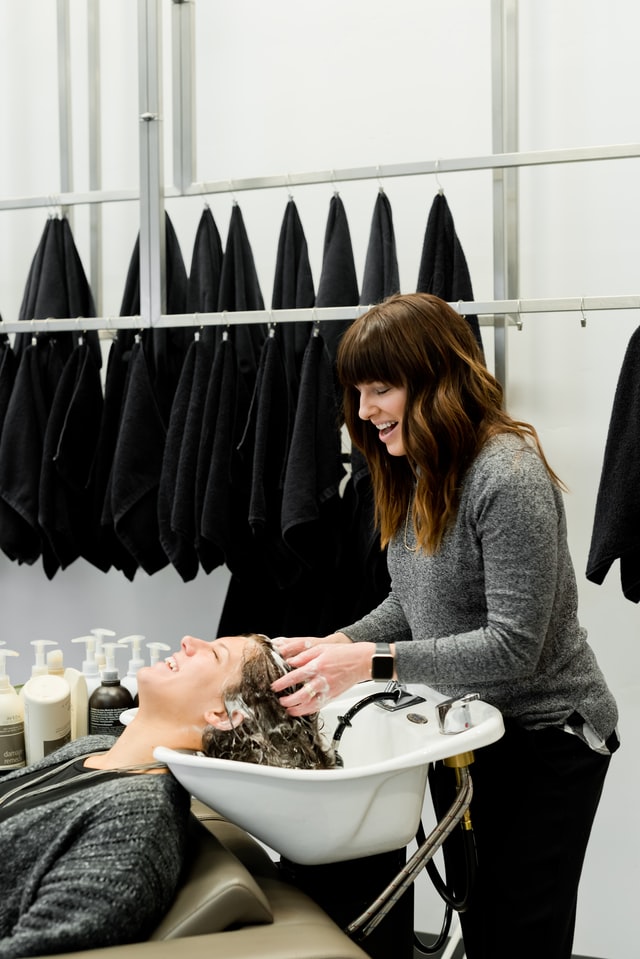 So how will you ensure proper hygiene? Let us get started!
Sanitize the combs and hairbrushes – Sterilize the combs, tweezers, and scissors after each client treatment. Use warm water to wash the bowls and dishes. Once the tools are clean, they should be stored in a UV cabinet or dry-covered container.
Towels – Are the towels at your spa washed regularly? Use a single towel for each customer. This reduces the transmission of germs. You can take the following steps:
At what temperature do you wash your Salon laundry? It is advisable to wash it at a high temperature. Bacteria vanish at 100 degrees Celsius.
Use the towels when they are completely dry.
There should be no towel on the floor.
Do you want your salon to be the best? How will you make it? Do you remember the last time when it was last updated? Have you been following the modern décor tips? How can you give it a luxurious look?
Are you ready to know the answers to all of these questions?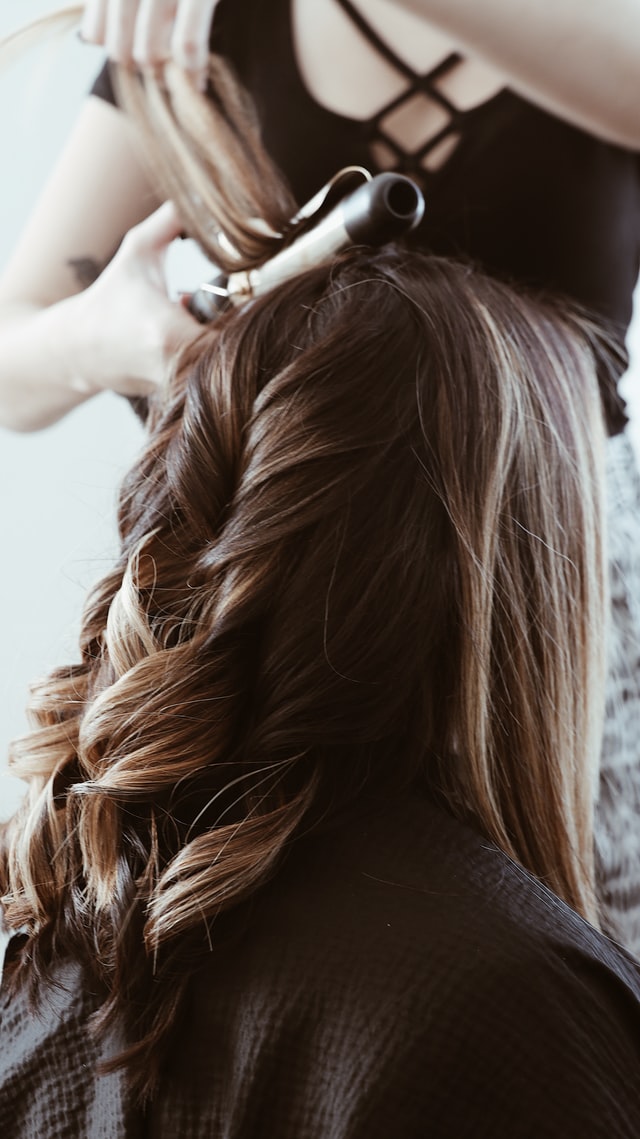 Get ready to know some luxurious tips!
The first impression holds importance – What is your first step when any client enters your salon? Do you greet them? Do you ask them about the services they want? Make yourself and your staff full of positive vibes as the first impression is created in the first 7 seconds. Any bad vibe can ruin things for them and you as well. You will then have to work extra hard to change the minds of your customers. So, now you know that first impression matters.
The internal environment – What is the evergreen thing through which we can decorate anything? The answer is fresh flowers. This will add a magnificent feel to the interior. You can also spice it up by adding refreshing scents, linen in the bathroom, etc. Never forget to use the words like "Thank you," "Good morning," "Good afternoon," "Would you mind," etc.
Let's paint it – Repainting the spa walls can entirely change the look of it. So this is an excellent way to give it a lively look within a budget. But pick the right colour as these colours will have a bearing on the visitors' mind. According to colour therapy, cooling colours helps in relaxation. To find the right balance between the colours, pick a brush and start painting!
Soothing sounds – Want to add some more spark? Then add soothing natural sounds, for instance, the sound of birds chirping, waterfall, or bubbling brook.
Light it up – How does it feel to sit in the dim lights (warm lights) with candles in the room? Tranquillity, serenity, what else?! The combination of the right lighting can wholly change the feel of the room. Ensure that the light should not go directly into your customer's eyes. So, light it up and give it a peaceful atmosphere.
Since you've now covered the ambience of your salon, what's next?
How to maintain a better customer relationship there?
Let us gear up to know this aspect!
Time-management – Sometimes, these places are overbooked. If that is the case, then inform the customers in advance. In return for this, offer them extra services or a special discount whenever they come next time. This will make them feel wanted.
Their comfort is your priority – After coming from a tired routine, all they want is comfort and stress relief. Fill your spa with necessary and comfortable equipment like barber chairs, beauty stool, tattoo chairs, grooming tables, etc. To add more comfort, indulge them in a conversation. Start with open-ended questions.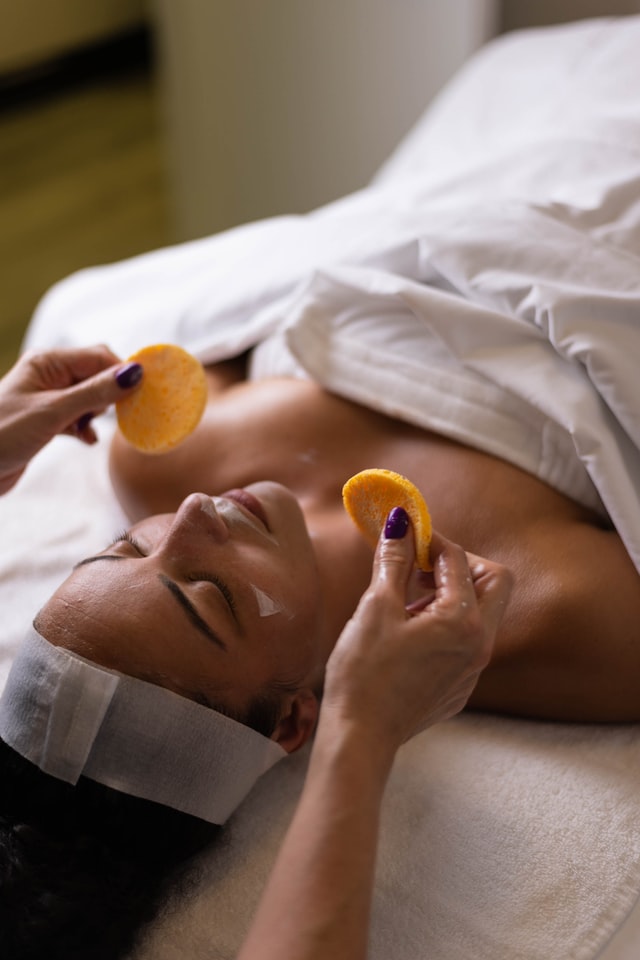 Asking them about their name, skin type can make them more familiar to you. But first, always tell about yourself and your services. This will make them feel like an acquaintance. The quote by Shep Hyken has rightly described it, "Recognize that every interaction you have is an opportunity to make a positive impact on others." Therefore make them comfortable while interacting. This whole thing contributes to making the session wonderful.
Know their priorities – You are done with performing your services. They are heading toward paying the bill. Ask them if they would like to purchase some product related to their skin-type. Please do not force them to buy. Asking politely will work wonders for you. You can also give a little discount on your products. This will bring them back again at your place!
Smile is the key – Smiling while serving the customers shows that you are courteous and enjoying your work. Smiling is the key to have a positive effect on customers. Anything otherwise will ruin the atmosphere around you. Not only that, a cheerful smile can charge up the staff as well as your clients.
Do you know that politely serving the customers builds up your reputation? So do not forget to have a pretty smile on your face. You never know how this smile can do wonders!
With these simple tips, you can provide a luxurious treatment in your salon. Pamper the place with love. Now it is the right time to add magic to the beautiful place whilst you are dropping some love on the people by maintaining their look. May you create a charming salon
YOU MIGHT ALSO ENJOY:
Say Bye-bye To Lockdown Boredom and Learn Dancing Skills
Traditional vs. Electric Fireplace! Choose The Ideal Option For Your Home
Naturopathy: A Holistic Approach to Overall Wellbeing
Healthy Diet During Long WFH Hours Isn't A Hassle Anymore!
Fun Family Vacations During The Pandemic & How To Make Them Possible