There is something in music that takes all your worries away and lets you enjoy your day. A hectic day schedule can be forgotten when you just start tapping your feet at the party. Dance also serves many health benefits. Then why not add dance to your next learning skill. Even if you get bored for a long time, this is the right time to learn your favourite skill and say bye-bye to lockdown boredom. Dance also helps to express your feelings that might be hard to explain through words.
Let's learn more about your favourite skill and enjoy metal and physical peace!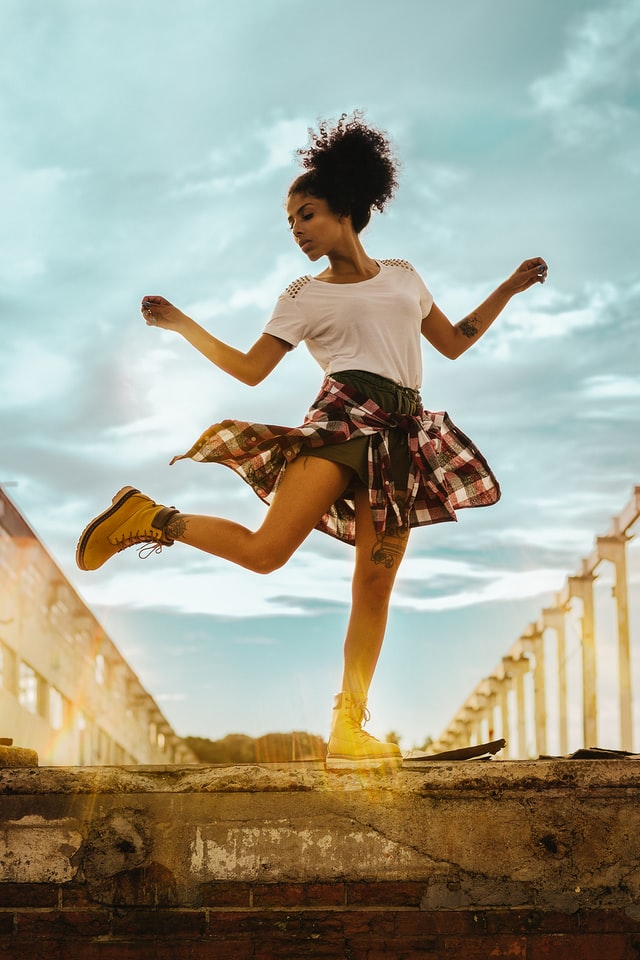 The Amazing Health Benefits of Dance
Age is just a number that can be proven with dance. It can keep you fit, fine, and in perfect shape at every stage of life. It also includes a great combination of mental and physical activities that helps to improve your memorization power. Some of the other health benefits are:
Dance helps to improve your heart and lungs condition as your body moves in all directions while dancing. Therefore, your body gets enough oxygen that helps to pump the heart and lungs well.
150 minutes to 300 minutes of dancing a week helps to build muscular strength. This is equal to a moderate-level exercise, which helps to build stamina.
75 minutes to 150 minutes of hard dance practice results in increased aerobic fitness.
Dance practice works like common workout practices such as walking or taking the stairs to keep your belly in. It also helps to improve muscle tone and strength.
Dancing regularly is also proven to be an effective remedy for managing your body weight. You will hardly see a person well-versed in dancing suffering from heavyweight.
Osteoporosis problem is a result of weak bones, whereas regular tapping feet on music makes your bones stronger and flexible.
Dancing is an effective way to learn coordination skills. While dancing in a group or with a partner, you will learn how to coordinate with him/her for better performance. Even if you put your kid in dance classes, he/she will learn basic social skills at a very young age.
Moreover, dancing with a group also helps to boost confidence that puts a positive impact on your professional growth.
Dance also guides you about balancing and managing things. You will learn how to manage your work and personal life to come out of COVID-19 stress. As a result, it is an effective way for mental peace.
How to Get Started with Dancing?
There are lots of options if you want to start to dance. You can dance individually (solo dance), in a group, or with a partner. And you will get several opportunities to showcase your dance talent. For instance, you can perform at school events or wedding ceremonies.
The best part is that you can also build a great career in dance. Several dance competitive shows are running on TV and the internet that bring forward talented people. These career options can also help you to earn bread. All you need to do is choose the right platform to present your talent in the right dance type to be the talk of the town in a short time.
Are you looking for what things are required for a dance performance? Keep in mind, every dance has its requirements. Your dress, shoes, and even hairstyle get changed with your dance style and performance. So, when you start learning your dance style, things will be taught by the dance teacher.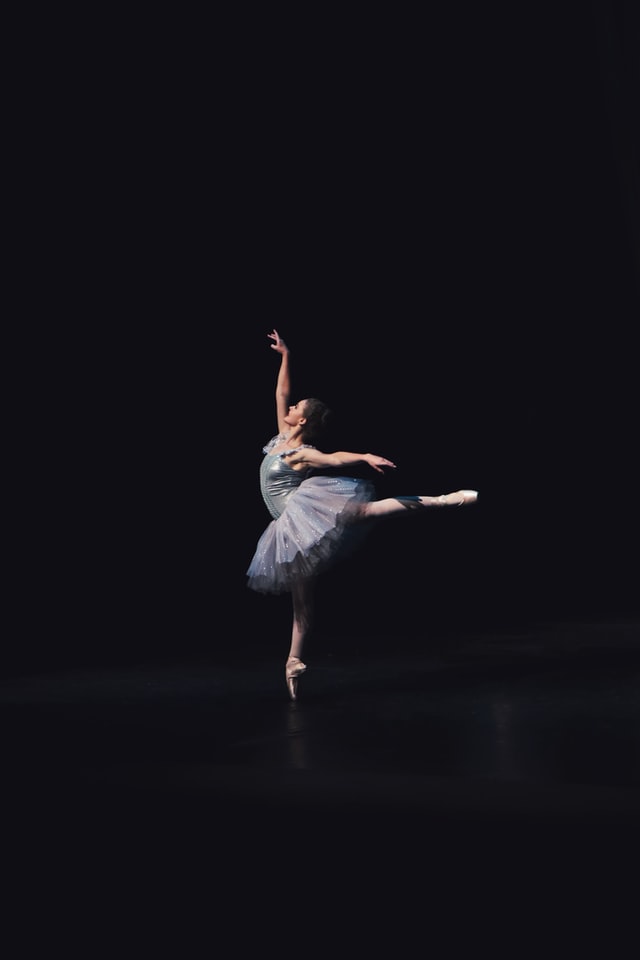 Different Types of Dance
There are various types of dance styles and every style has its own attraction. Below, we have discussed some of the most popular dance types:
Ballet: It is performed with classical music. This style focuses on building strength, flexibility. The main position of this dance is lifting one leg on the floor, and landing on two. Ballet dance can be performed solo or with a partner.
Hip-hop style: This dance style is widely popular among the young generation. Here, dancers present expressions in different forms like freestyling, breaking, popping, and locking.
Salsa Style: Salsa is performed with a partner. A great combination of Latin American (tango, mambo), African, and Caribbean influences makes Salsa Dance an amazing choice. Salsa is performed beat per minute, therefore performers perform from 160 and to 220 bpm.
Jazz: Jazz is a free-spirited and spontaneous dance type. The performer turns on the beat with different styles such as big band, swing, Latin jazz, bossa nova jazz, including free jazz, acid jazz, and soul-jazz. Good to call this type a hybrid form of dance.
Tap dancing: As the name suggests, this type of dance is performed with a tapping sound which is made from a metal plate on a dancer's shoes. This is another amazing dance performance that focuses on beats and timings.
Ballroom dancing: A partnership dancing form where partners move around the entire floor clockwise. To learn this, you need a partner and a vacant floor.
How to Choose a Dance Style?
If you are a newbie and confused between various dance options, we have prepared a list of questions to ask yourself and choose the right dance form:
What is my motive for dance learning? Fitness or flexibility…
Which is my favourite dance form? Slow or fast….
How do I want to perform? With or without a partner…
Which will be the right mode to learn dance? Group lessons, private classes, or online learning….
What is my purpose in learning? For fun or to beat competition….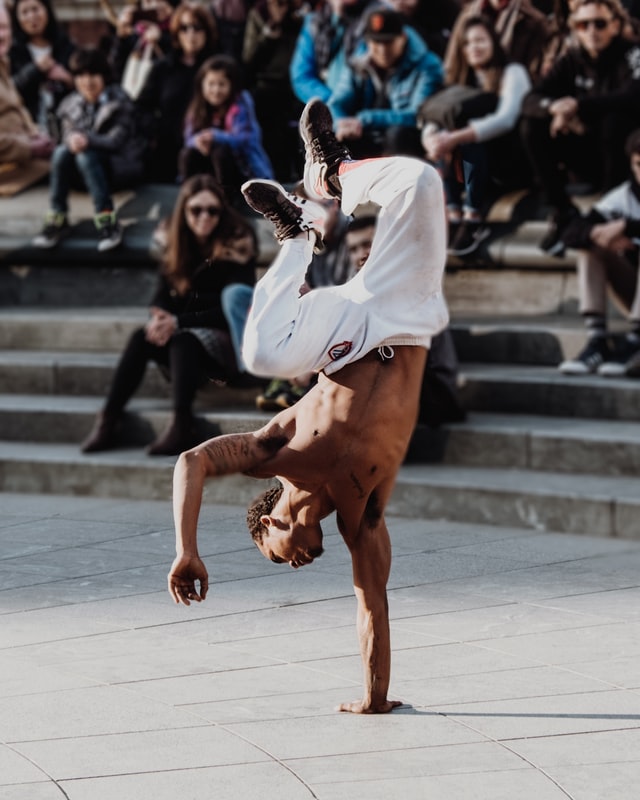 Some Tips for Dance Learners
If you are planning to learn dance, here we have some important tips you need to know:
If you are above 40, overweight, or medically unfit, seek consultation with a medical practitioner before planning for dance learning.
Wear a layer of clothes to keep your body warm.
Always do a warm-up before going to a dance performance.
Keep your body hydrated before, during, and after the class.
Do not force yourself to perform like experts, especially when you are a beginner
Take rest between sessions, as a regular practice can put adverse effects on the body when you are not used to it.
When you are going to learn new moments, sit and watch carefully. Even if you are learning through online videos, replay the video and see every step thoughtfully.
Hope the above information helps you to learn something new and say goodbye to at-home-boredom. Now all you need to do is choose the right dance classes and start practicing!
YOU MIGHT ALSO ENJOY:
Traditional vs. Electric Fireplace! Choose The Ideal Option For Your Home
5 Easy Ideas To Get A Style Makeover At Home
How To Arrange For A Superhero Themed Party
Holidays Under the Palm Tree: 10 Gift Ideas for the Perfect Tropical Christmas