Currently, lenses have been reborn with a new variety, and people are all going gaga for it. Gone those days when you only used to get a solid colour, but now you even get designer contact lenses. Now, what does that mean? It means that there are plenty of colors but with a little bit of twist. You might see the corners of the lenses branded or a combination of two colors. Thanks to technology, even the coloured lenses have taken some inspiration and help to survive in the new fashion world.
This article will let you know which types of coloured contact lenses to add to your eye styling kit.
Various Sorts Of Color Contacts
Most of the colored lenses are created to imitate the inherent look of the iris, i.e., the colorful part of the eye.
As this area is created with colored shapes and lines, thus some color contacts characterise a range of colored dots that are tiny and radially managed colored lines. Even shapes are there to assist the lenses to look very natural.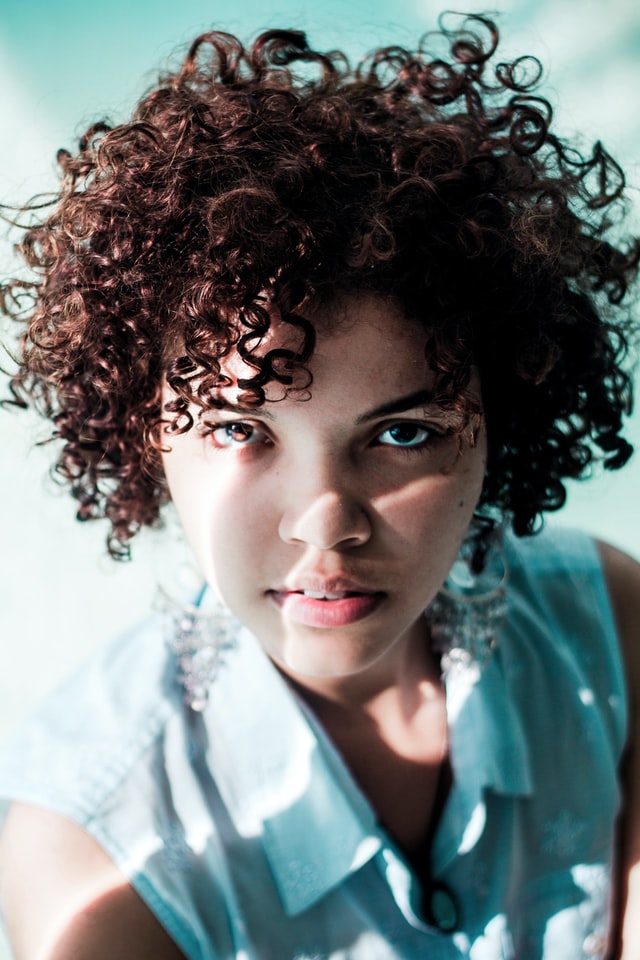 There Are Several Types Of Colored Lenses:
Enhancement Tint
This is a translucent tint but solid one. The enhancement tint is a bit darker than any other tint. As the name says, it helps enhancing the original color of your eyes. These colored contact lenses are best for people who want to make their eyes vibrant but have light-coloured eyes.
Blending Tints
These blending contacts are created with tints that become slowly more opaque from the outside edges. Now this gives a more natural-looking new eye colour.
Visibility Tint
This is normally a green or light blue tint added to a lens. This is to help you see better at the time of removal or insertion of the lens. They are comparatively faint and hardly affect your eye colour.
Opaque Tint
An opaque tint is the non-transparent one that is good for people who have dark eye color. These sorts of colored contact lenses change the eye colour altogether. Contact lenses that have an opaque tint come in various colours like yellow contacts, green, blue, violet contacts, and many more.
So, these are the types of colored contact lenses that you get; let's jump directly to the colors that are suitable for light-colored eyes and dark-colored eyes.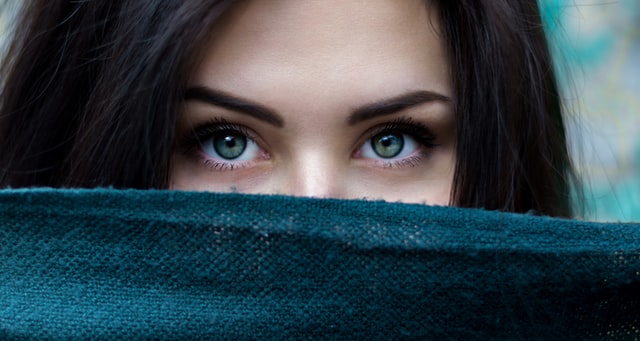 Color Contacts For Light Eyes
Suppose you wish to change your looks entirely but don't want to do too much. In that case, you should opt for an enhancement tint that determines the sides of your iris and brightens your natural eye colour.
And if you are not convinced with your eye colour and want to change it while looking natural, then choose green or gray color lenses. They will change your eye colour but will make it look realistic instead of too flashy.
And for those who don't want that natural look but wish to change their appearance thoroughly can choose light brown lenses. This one is for people who have light-coloured eyes and a cool complexion.
Colour Contacts For Dark Eyes
People who have dark eyes should choose lighter colours like hazel or honey brown coloured lenses. This one is for those who want to change their eye colour but still wish to look natural. Others who want to stand out can opt for vivid colors like green, violet, or blue. In case you are blessed with dark skin, then bright-coloured lenses will create a show-stopper look.
It's good to change your look by changing your eye colour. But make sure you choose as per your natural eye colour, skin colour, and hair colour.
YOU MIGHT ALSO ENJOY:
How To Realign Your Skincare Routine In The New Normal
How to Get Your Skin Ready for Spring
Styling Advice For New Brides: How You Can Look Stunning Everyday
Can't sleep enough? Here is how you can relax and rejuvenate!