When a couple has been together for a while, they often fall into a rut. They go to the same places again and again. Couples who are just getting to know each other often head to dinner or the movies as a way of getting to know each other. Mix things up by trying something new. Try the following unconventional date ideas. They may become favorites very quickly.
Axe Throwing
Many people are trying their hand at throwing axes. Why not go axe throwing on a date and see who the best at this activity is? Friendly competition may spice up the relationship, or both people could be so horrible at this activity that it is good for a bunch of laughs.
Revisit the Place Where You Met
Take a walk down memory lane. Revisit the place where you originally met. Follow up by revisiting the place where the first date took place and where they proposed. Talk about what made each event special and why.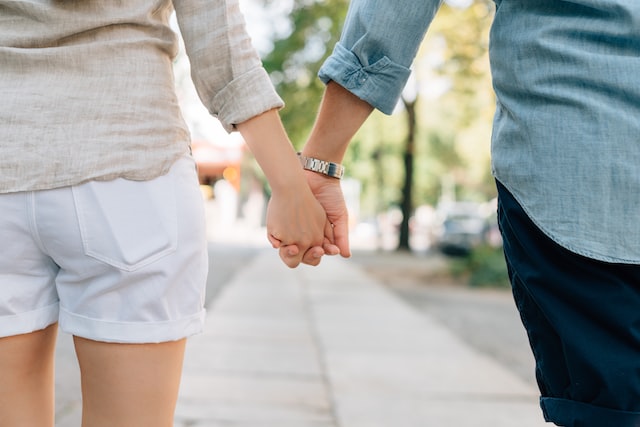 Take a Restaurant Tour
Who says an entire meal has to be eaten at only one restaurant? Choose a different restaurant for each course of a meal. Start with cocktails and appetizers at one location, head to a different restaurant for the main dish, and finish up with dessert at a third location.
Mini Golf
See who has the better swing by engaging in a round of mini golf. Learn who can make a hole in one and who gets frustrated when their putt misses the mark. Mini golf is a great way to break the ice and get to know one another better.
Early Morning Walk
Wake up early in the morning and take a walk together to watch the sunrise. This is a great time to have a quiet conversation with nobody else around. Once a couple takes this early morning walk, they may want to schedule more in the future.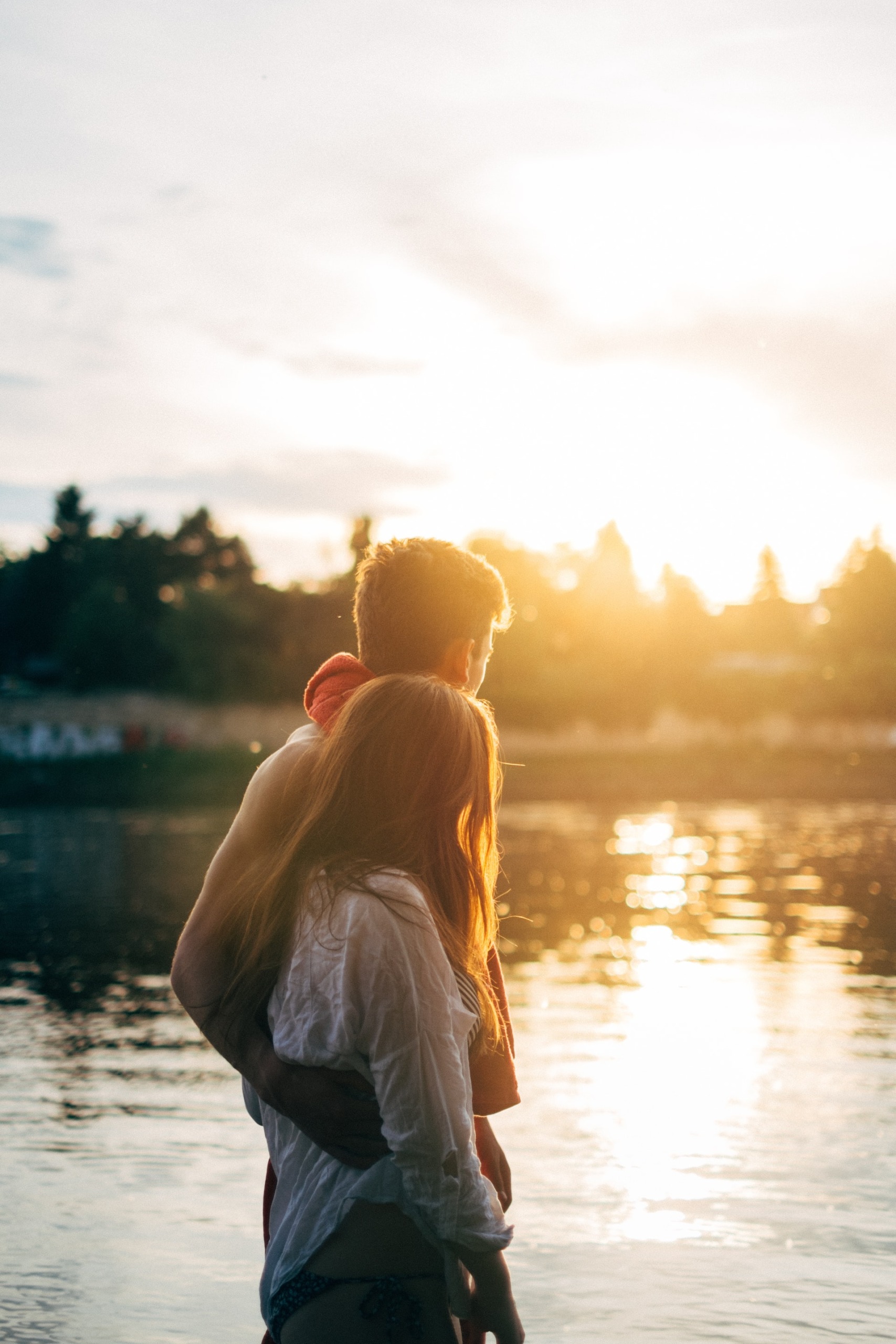 Visit Food Trucks
A nice date doesn't need to involve a sit-down restaurant. Visit some local food trucks instead. Support neighbors who are attempting to make a living while trying new foods. This is a great way to learn what the other person likes and dislikes.
Have an Indoor Picnic
Who says you can't have a picnic on a rainy day? Lay out a blanket on the living room floor and have a meal where you are dry and comfortable. Conversing will be easier, as there will be no one else around, and there won't be interruptions.
Go Out for Breakfast
Most people go out to dinner on a date. Switch things up and invite them out to breakfast. This is a great way to start the day and spend time enjoying each other's company before going to work or running errands.
Take a City Tour
Many people live in a city for years and never stop to visit the major attractions. They miss out on what visitors to the area see. Schedule a city tour and visit some of these attractions on a date. People who do so gain a better appreciation of where they live.
Pick an Activity to Learn Together
Try something completely new. For example, head to a rock climbing facility and see who can make it up the wall faster. Since neither person has done the activity before, it will be interesting to see which one gives up first and which one finds a new hobby they love.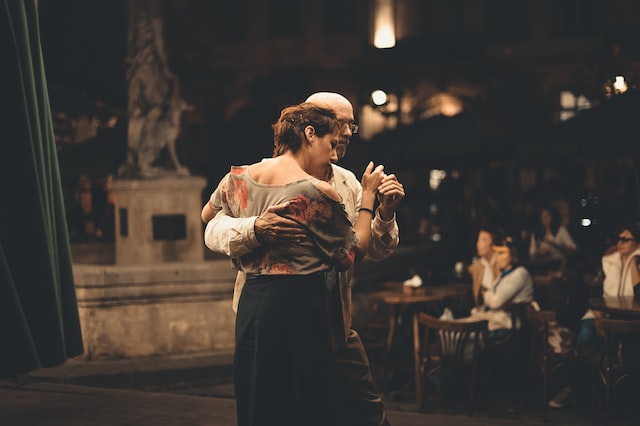 Sit Under the Stars
Take a night to do nothing but sit under the stars in some comfy hammocks and enjoy the beauty of nature. See who can name the constellations and look for planets that may be seen with the naked eye. In addition, watch out for falling stars, and be sure to make a wish if one is seen.
Visit a Flea Market
Head to a local flea market to see what people have for sale. Try to find the strangest item in the market. In addition, see who can find the most expensive thing for sale. Be prepared to go home with one or two new items, however, as it's hard to resist an amazing buy.
Have a Game Night
Pull out some favorite board games and play them. A deck of cards can keep a couple entertained for hours, as well. It also never hurts to buy a new game together and try it as a couple.
Play Video Games
Another way to learn more about a person is to play video games with them. Are they competitive? Do they play for fun? It's easy to learn whether they get upset when they lose or just play because they enjoy this activity after only one or two games.
Make a Meal Together
With rising food prices, going to a restaurant may be cost-prohibitive. Make a meal together at home instead. People can learn a great deal about each other when they are cooking, such as who cleans as they go and who leaves the mess until the end.
Go for a Drive
Many dates start with a couple picking a destination and heading there. Try something new. Climb in the car and choose to go either right or left. Pick a new direction every few minutes and see where you end up. This ensures you try something new with every date.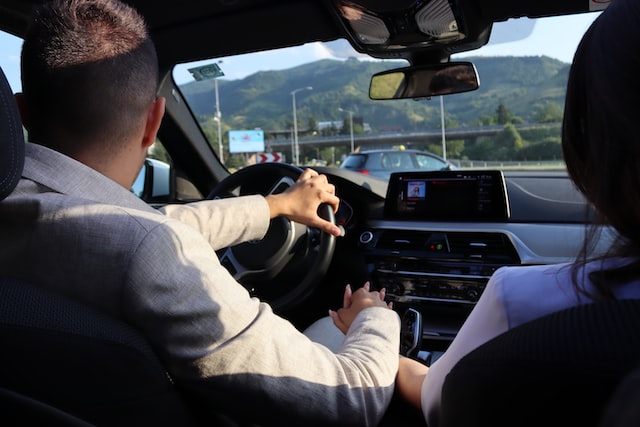 Read Books Together
Each person should pick a favorite book of theirs and read it to their date. This is a great way to get to know one another better. Discuss the passage that was read and branch off from there to discover more about the other person.
Play Bar Trivia
It's always interesting to see what random facts a person knows. Head to a local bar or club for trivia night and see who can answer the most questions. This also shows the couple how well they work together as a team.
Head to a Comedy Show
Laughter is always good for couples. Why not check out a new comedian at a local club? Although this comedian might bomb, you can still laugh about how awful they were on the way home.
Go to a Drive-In Movie
Recreate the teenage years by visiting a drive-in movie. Pick a movie that you both love and enjoy watching from the car. This is a great way to recapture your youth while on a date with someone special.
Regardless of whether this is a first date or a couple going on a date after 50 years together, make it special. Trying something new is a great way to capture their attention and keep them captivated. Once these ideas have been tried, think of some new ones. There's no reason to go to the same place twice when there is so much to see and do in this amazing world.
YOU MIGHT ALSO ENJOY:
8 Red Slip Dresses To Consider For Your Next Date Night
Are You Wearing Your Engagement Ring The Right Way?
The Next Logical Step: When Is the Right Time to Get Engaged?