Although the trench coat was originally developed as an alternative to the heavy serge greatcoats worn by British and French soldiers in the First World War, it has undeniably made its way into the wardrobe of the modern-day woman! What is more, it has achieved the status of the ultimate between-seasons outerwear.
Actually, I've never met a woman who hasn't owned or at least tried to include a trench coat into her seasonal wardrobe. I, personally, remember the first time I got to try this staple outerwear. It was my final year at high school and I was looking for a spring jacket. Little did I suspect that I would end up with a trench coat! I found my trench in a small boutique in my hometown Plovdiv. I was looking through the jackets and other outerwear items they had in stock when my eyes spotted a beautiful gold overcoat!
Yes, you read that correctly!
My first ever trench coat was in a mesmerising golden colour! Long story short, I fell in love with trench coats since then and I've had a number of them throughout the years. However, if you're still unsure whether to get one, I have exactly two reasons to convince into doing so!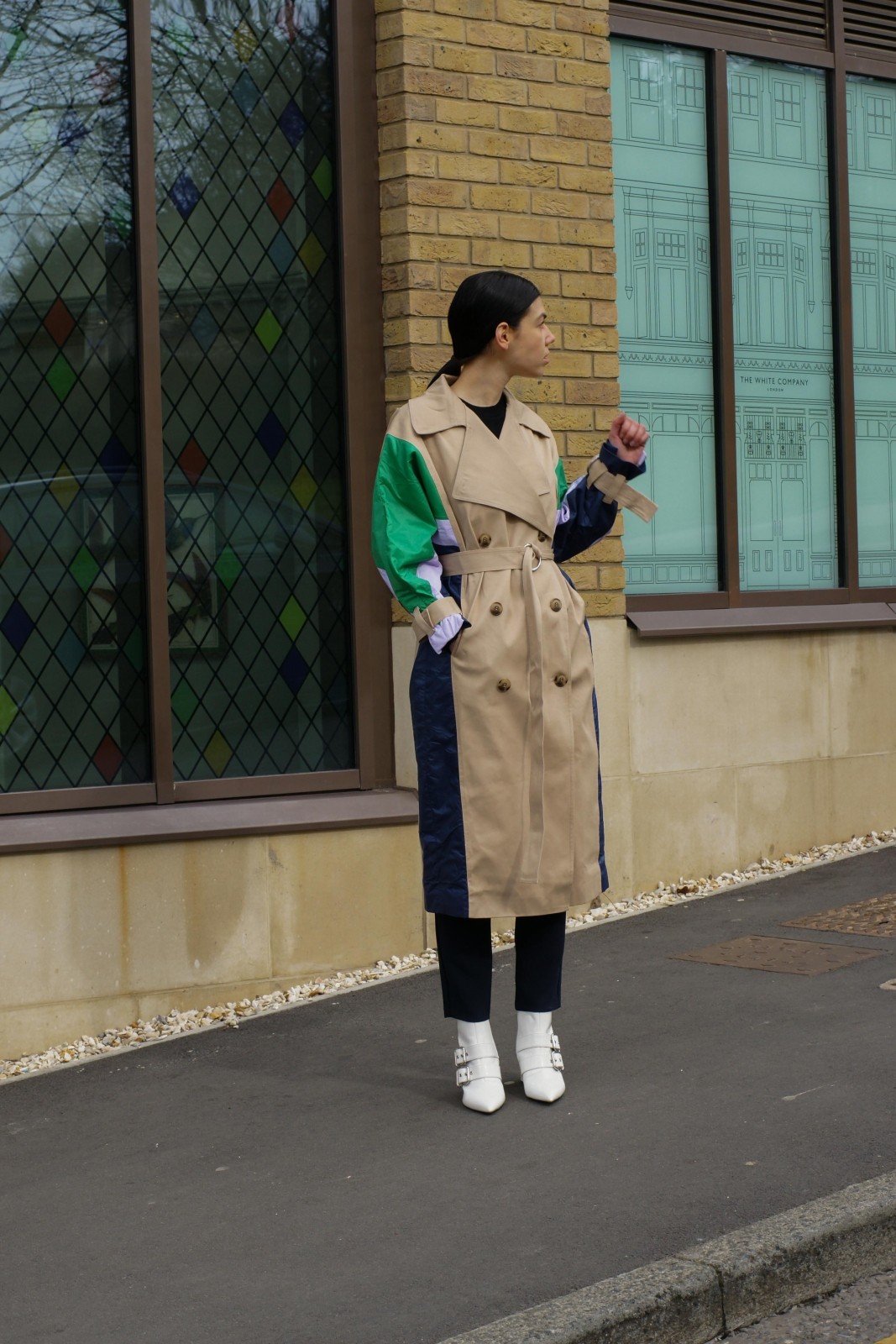 Trench Coat With Quilted Shell Suit Panels (similar high-end version here)| White Buckle Boots (similar high-end version here)
#1 The Trench Coat Is A Must-Have Item
You might think otherwise, but you'll be wrong! The trench coat is, and always will be, a must-have item. It truly is the perfect outerwear for the in-between seasons. Trench coats are designed in a way that will keep you warm enough in those chilly spring or late summer nights. That's right! Warm enough – not overly so, to an extent where to find yourself overheated.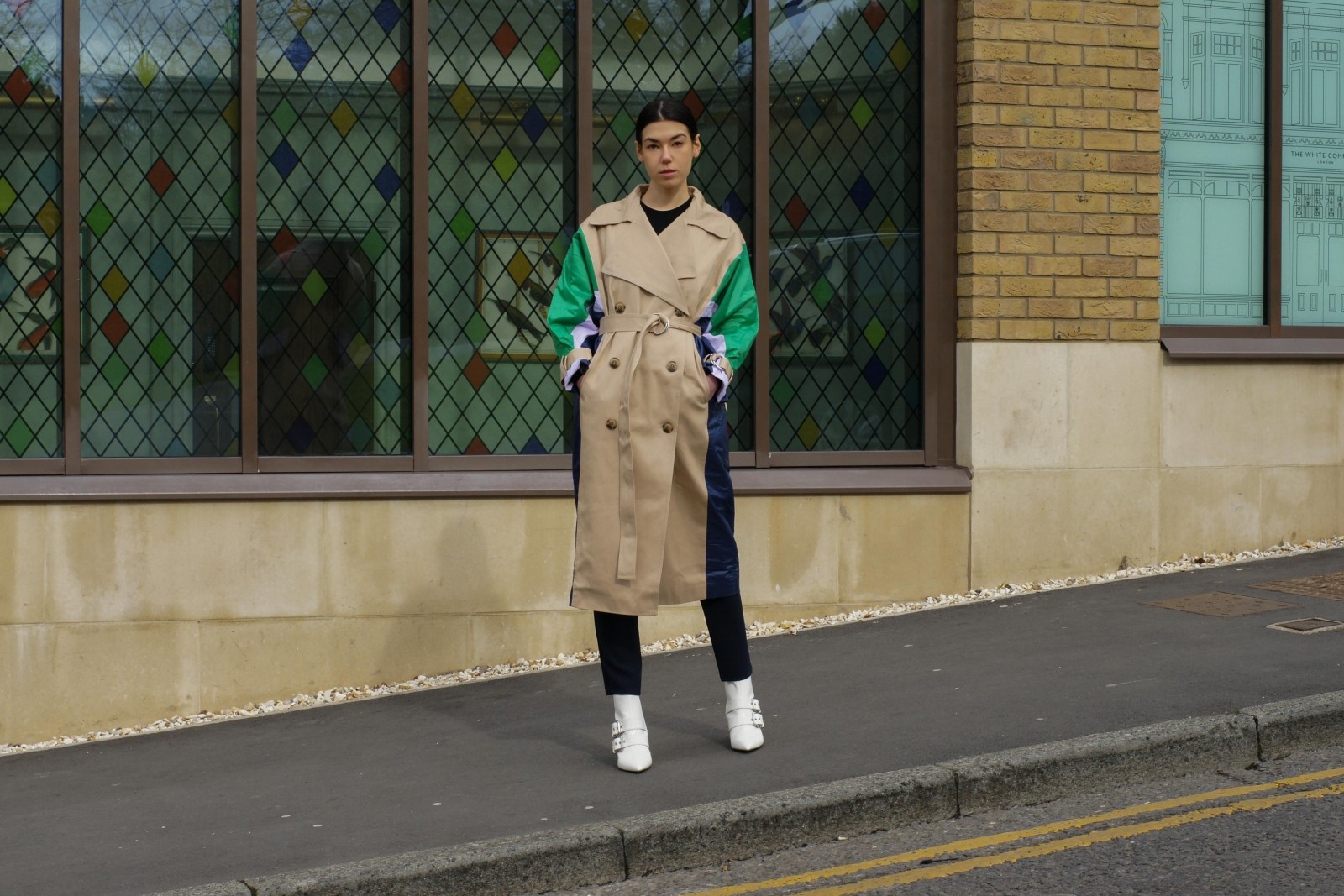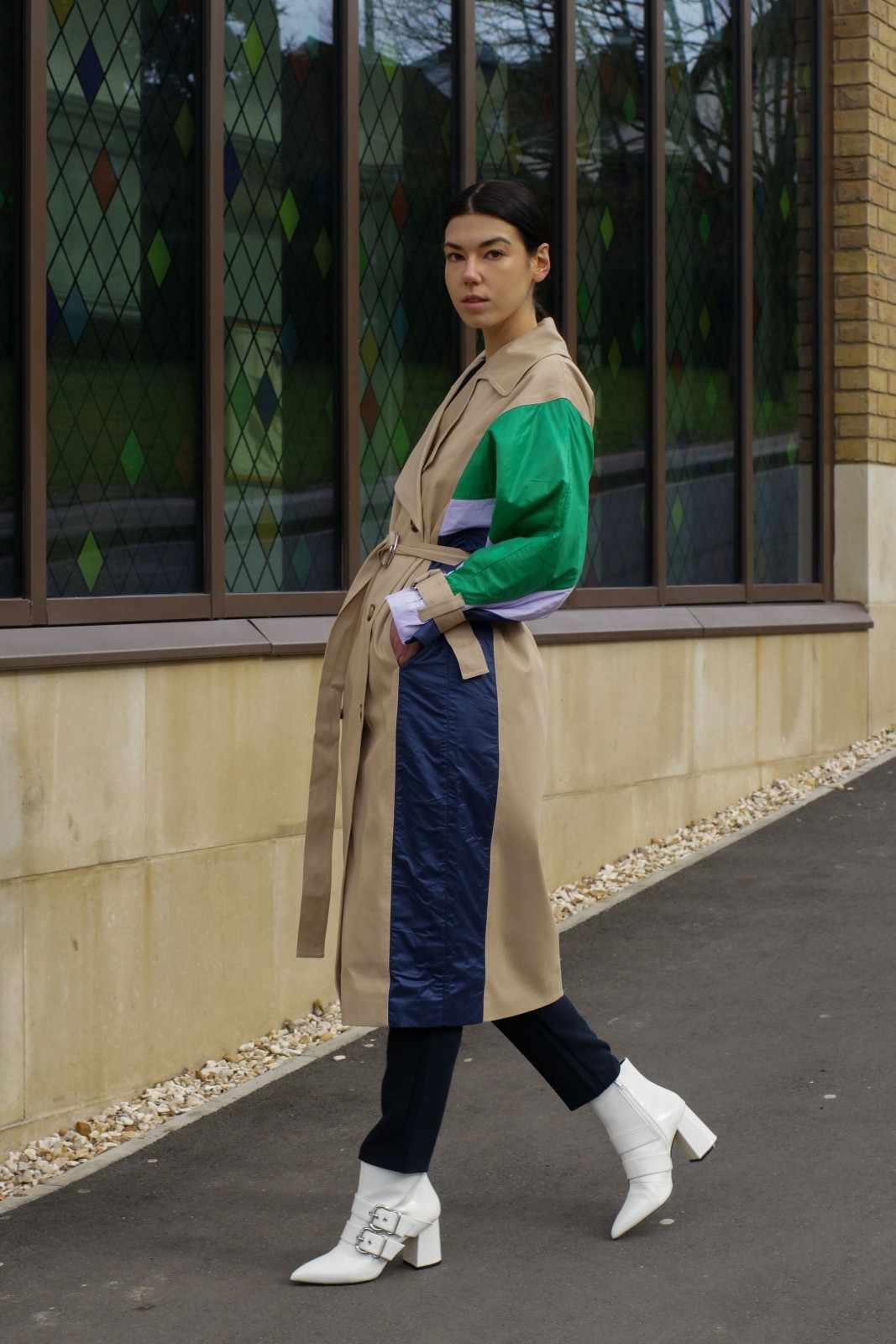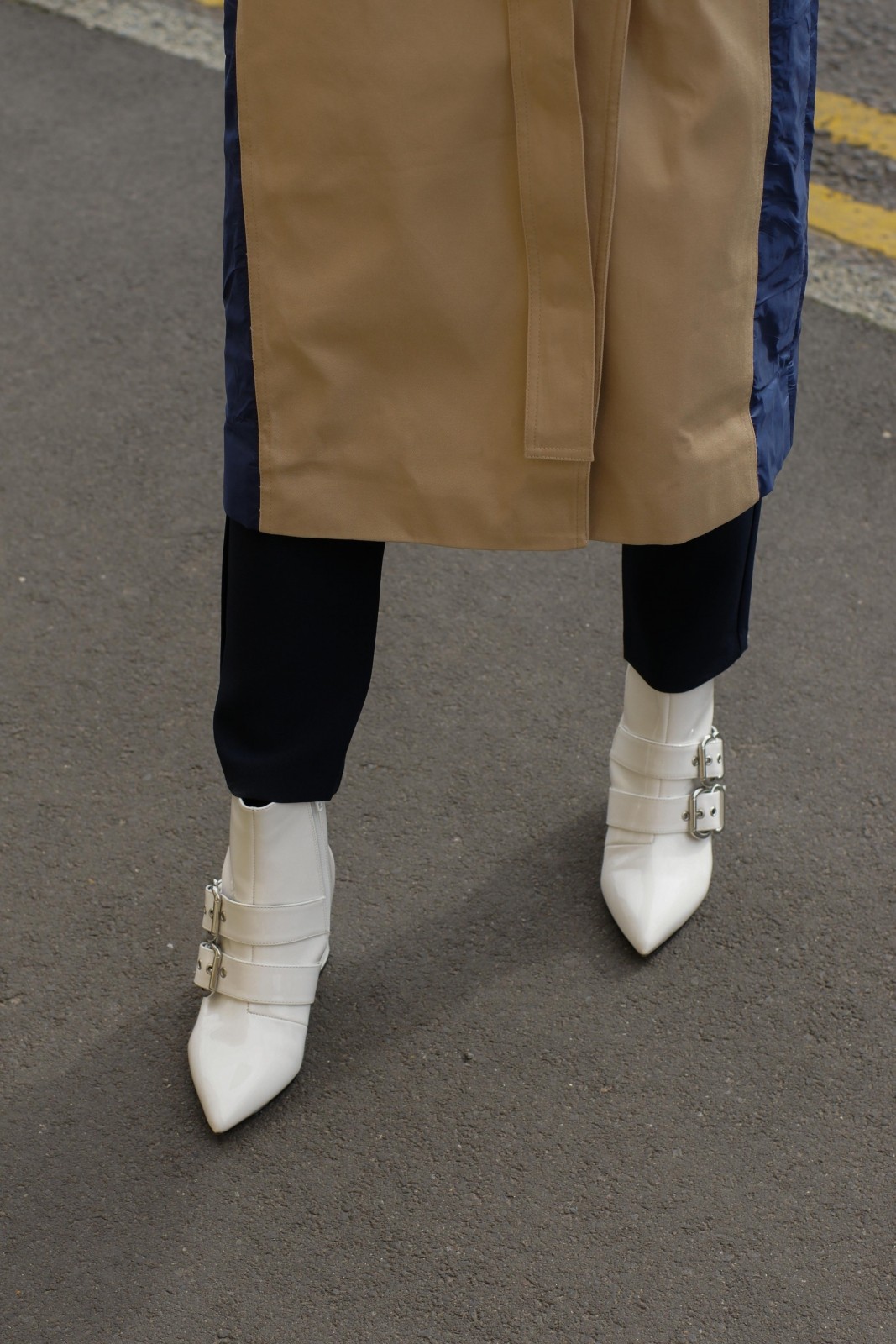 Another great feature of the trench coat is the design. Although there are some coats made of thicker fabrics, the majority are designed for the in-between seasons. Meaning, they'll always be 'lighter' than your winter coat. That adds extra points for design, as thinner fabrics complement every body shape! As almost all trench coats are belted, they snap beautifully around your waist, without making the extra fabric creases out-of-place. You know, when you fasten the belt on your winter coat a bit too much, making it look like you should go a size down? Well, this rarely happens with trench coats! As their fabric is thinner, you can fasten your belt to your desire without risking an overflow of material. Isn't this enough of a reason to get one this spring?
SHOP TRENCH COATS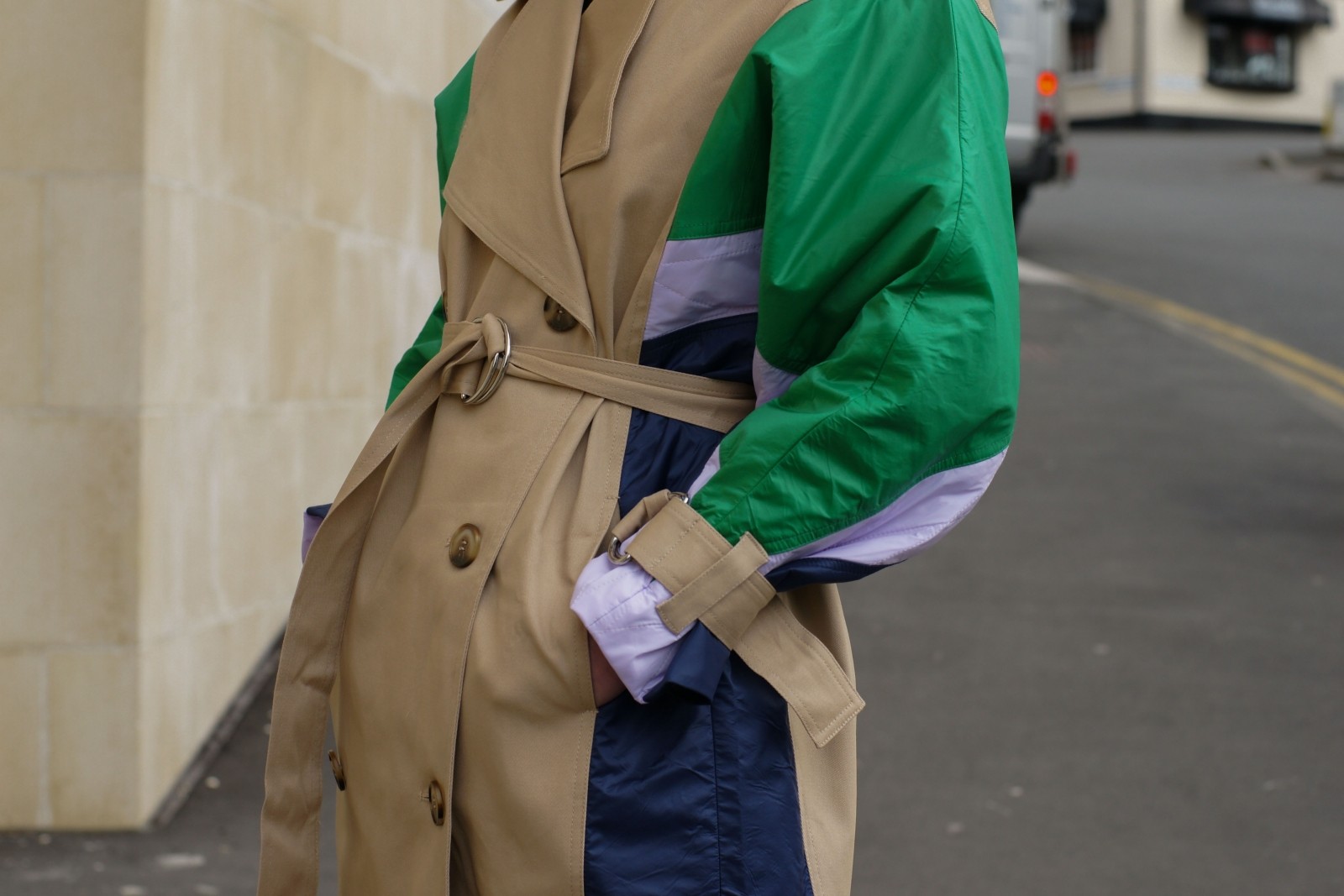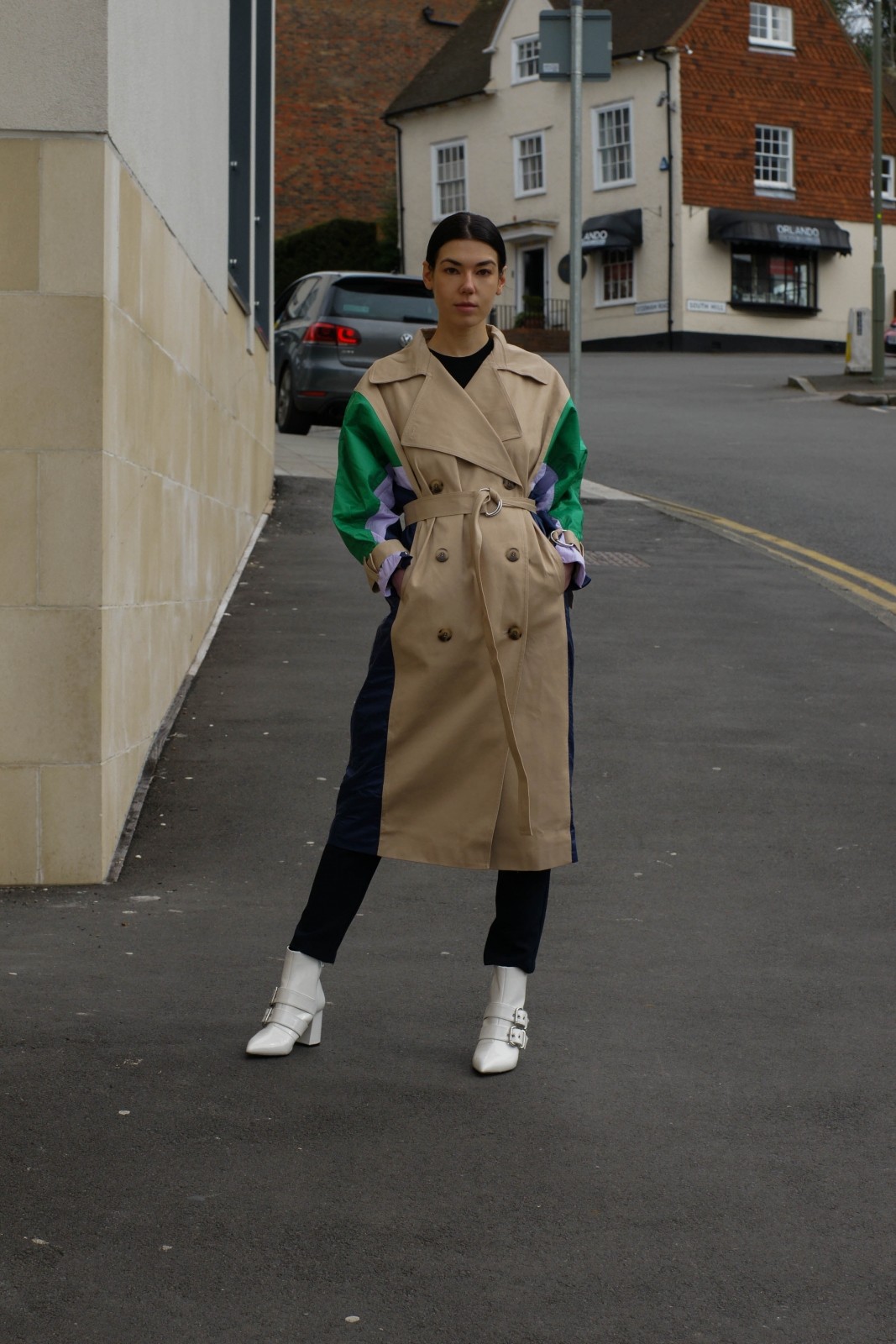 #2 There Is A Trench Style For Every Need
I've already mentioned about my 'gold' trench coat but I didn't tell you the best part! Besides the exquisite colour, it was extremely lightweight, just-above-the-knee length with a wrinkled design. Fun fact – I had no idea that you could have a purposefully wrinkled garment, so I just assumed it wasn't ironed! However, the sales assistant didn't take my comment so lightly. Actually, she firmly assured me that this was the design and if I didn't like it I didn't deserve it! Nevertheless, I did buy it. It was the perfect outerwear for spring and who knows how many times I wore it. Since then I've had numerous trench coats in various colours, lengths and fabrics, suitable for every single need I've had!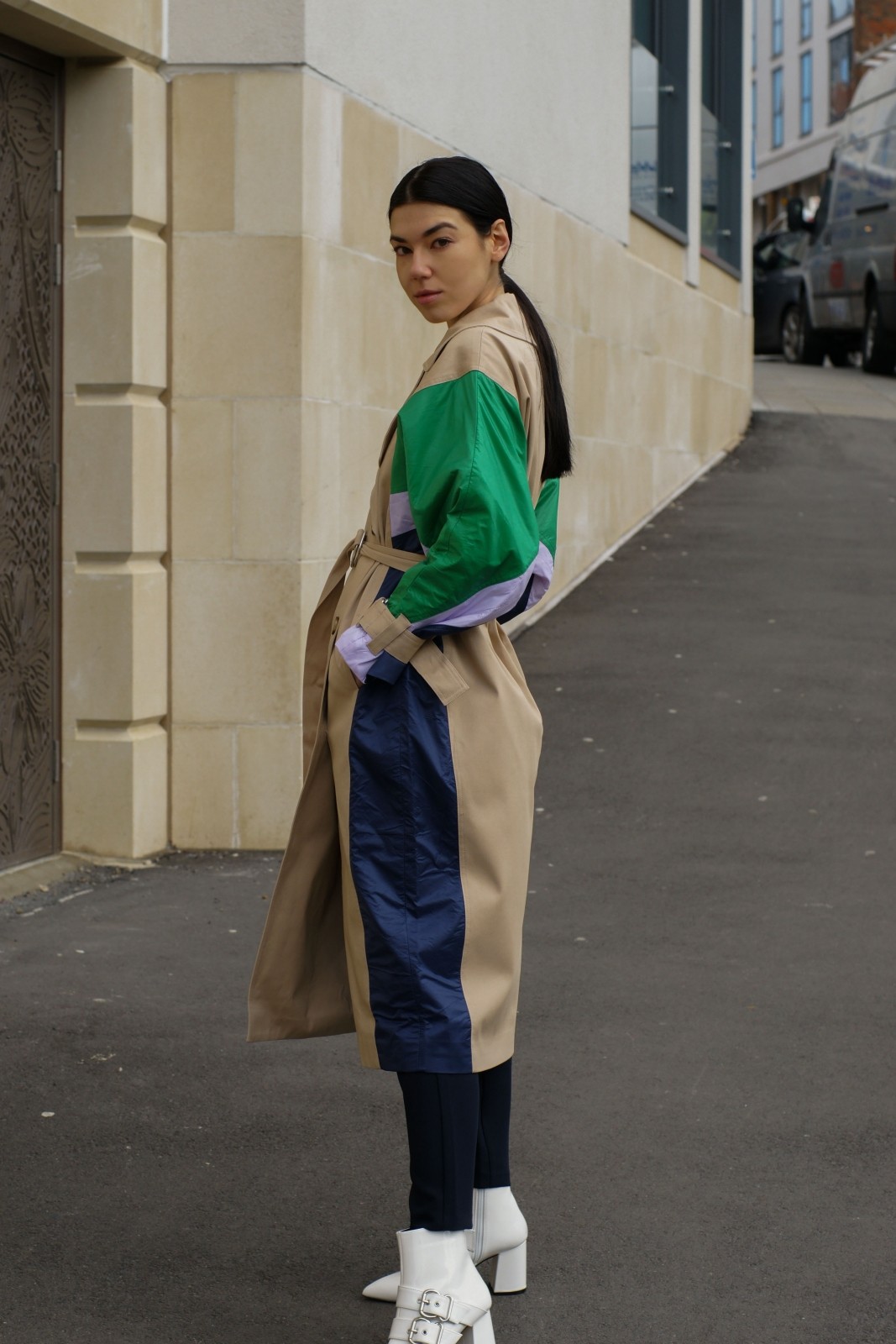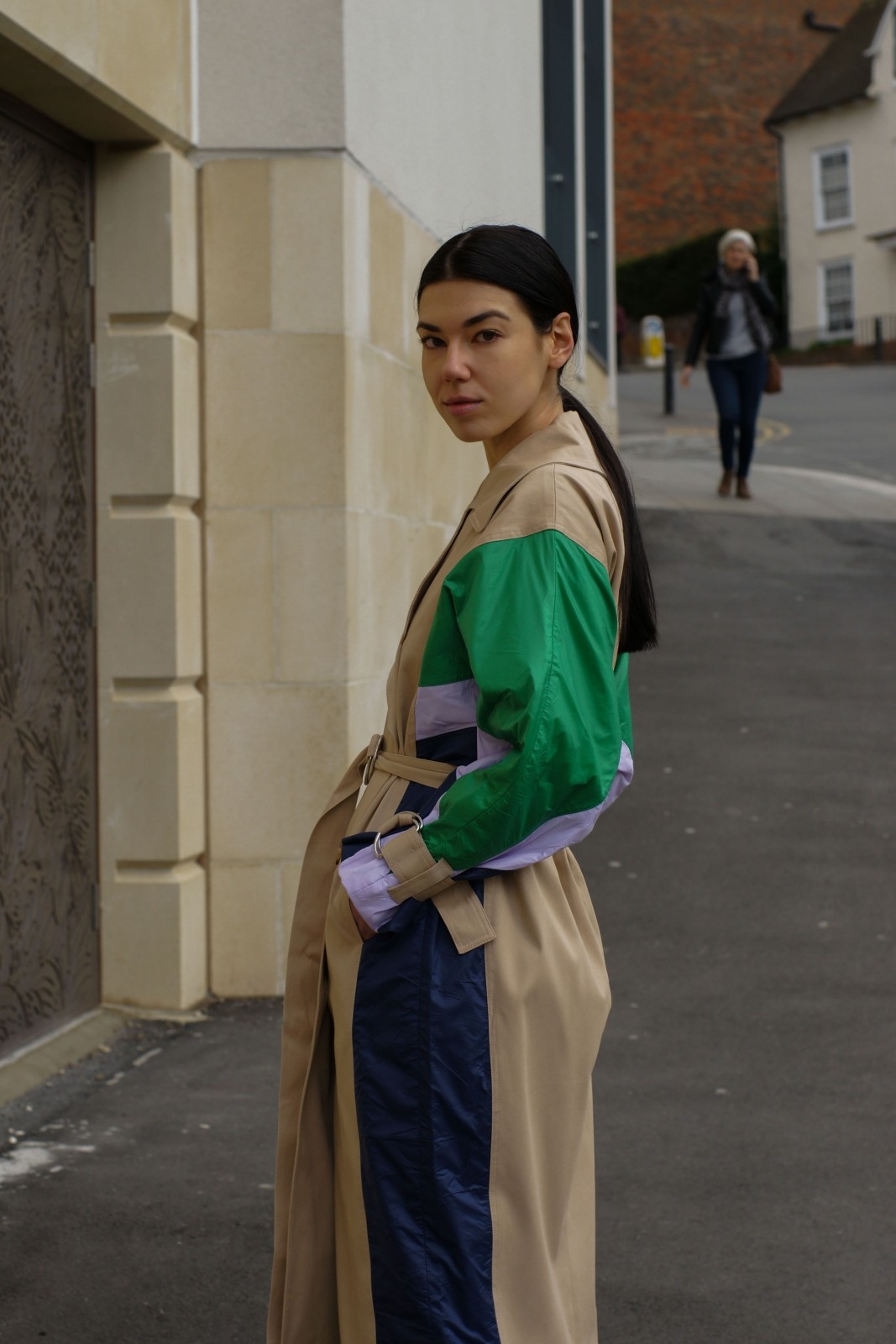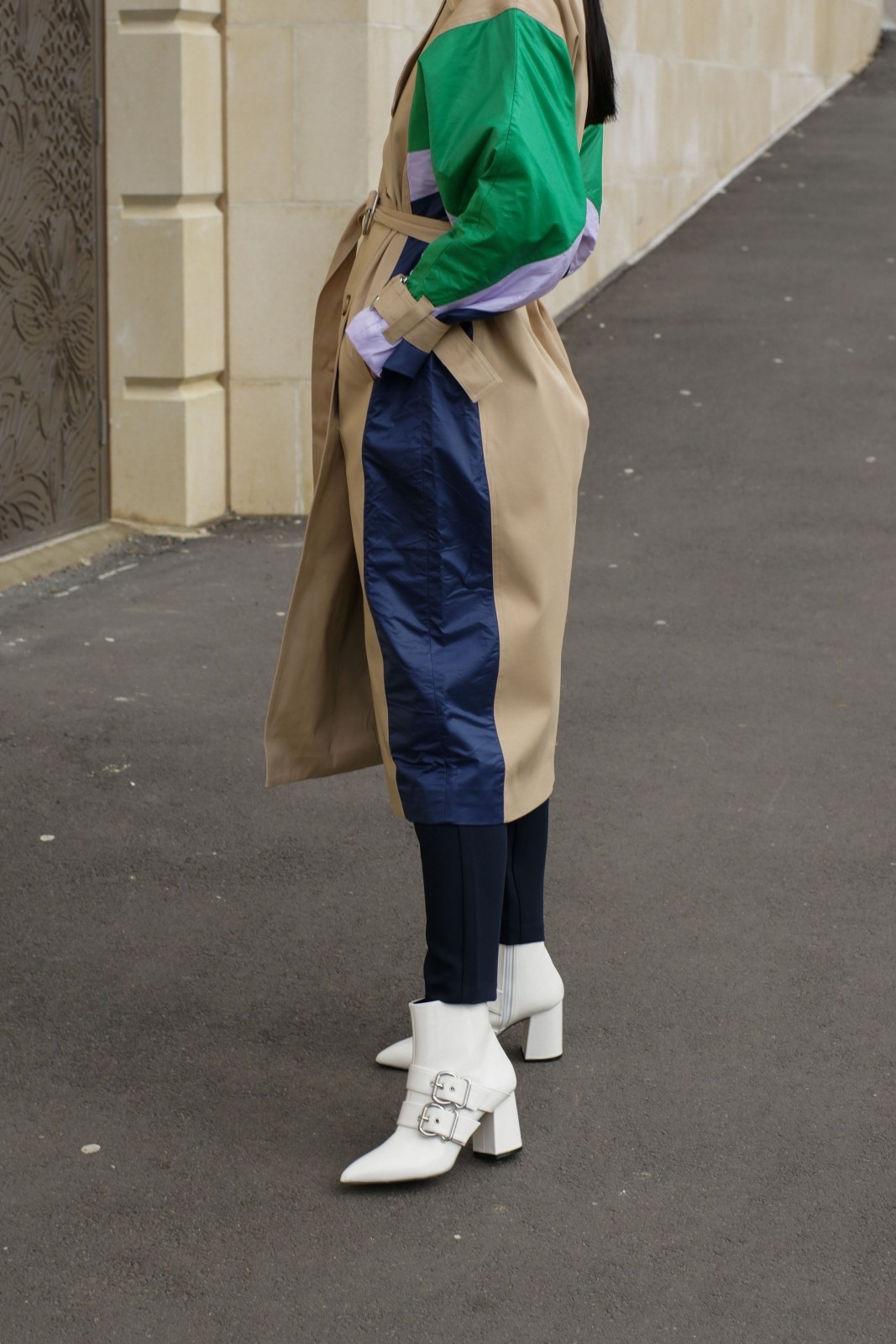 A wrinkled trench coat with golden finish might not be on your wishlist. It is also most definitely not a well-grounded reason to convince you to get one in general! However, there are plenty of trench styles to suit everyone's preferences. A beige slicker with just-above-the-knee length, for instance, is the perfect outwear for a casual jeans and tee outfit! For the office attire, go for a classic navy double-breasted trench coat, layered over your pencil skirt or trousers. Not a fan of the classic designs? No worries, there are even styles with an asymmetrical design! Not to mention the endless colour options you can go for nowadays. Whatever the occasion or need, there is a trench coat that will surely satisfy your taste and standard!
Are these two reasons enough to convince you to get a trench coat for spring?
For more of my outfits, click here!
YOU MIGHT ALSO ENJOY:
A Faux Fur Longline Coat For Your Winter Wardrobe
3 Reasons To Get A Plaid Coat This Winter
Daily Look | Green Belted High Neck Wool Coat