Do you know that feeling when you wake up in the morning and the only thing you want to slip into is a pair of leggings or some sweatpants? Well, I know it all too well! Unfortunately, there are always things to do and tasks to be ticked-off. Even if you don't have to go to your 9-to-5 job, you've probably made plans with your family or friends and have to sacrifice the comfort of wearing your sweatpants for something more appropriate!
Although heading through the door in your sportswear sounds tempting, you still have to make an effort with your look. Fortunately, you don't have to wear something uncomfortable in order to feel both cosy and fashionable.
In my efforts to help you with your laid-back outfit needs, I have come up with three simple style tips you can apply today to attain a casual yet trendy look!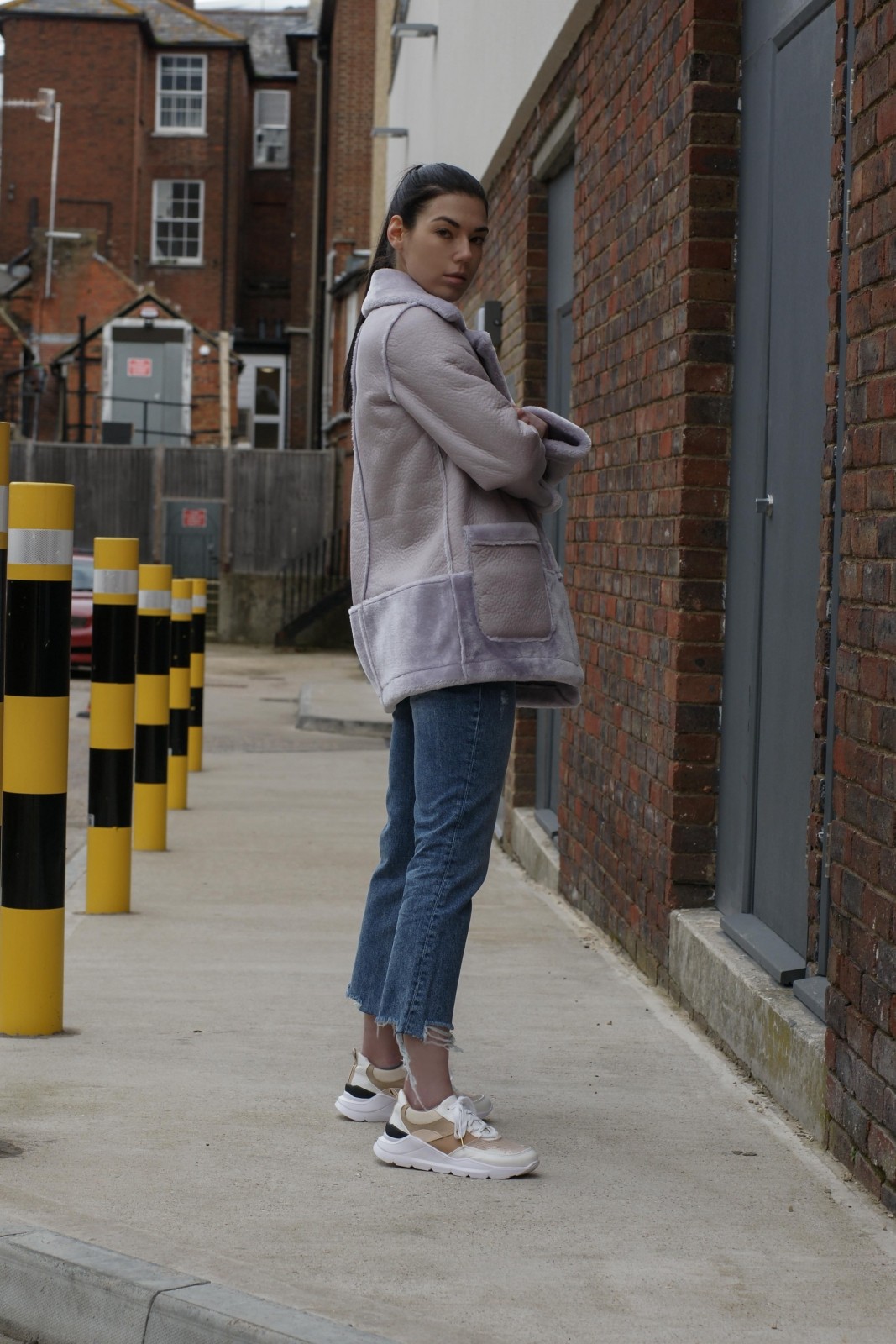 #1 Invest In A Colourful Outerwear
The easiest style tip you can apply to all of your casual daily outfits is to always have something colourful at hand. Investing in colourful outerwear, for instance, could instantly make your jeans and tee look incredibly trendy!
You don't really have to put that much thinking into what style of outerwear to buy either. Instead of running around the web like a headless chicken, looking for a weirdly shaped jacket to get into your basket, you can choose something more straightforward. Something that you could actually wear more than once!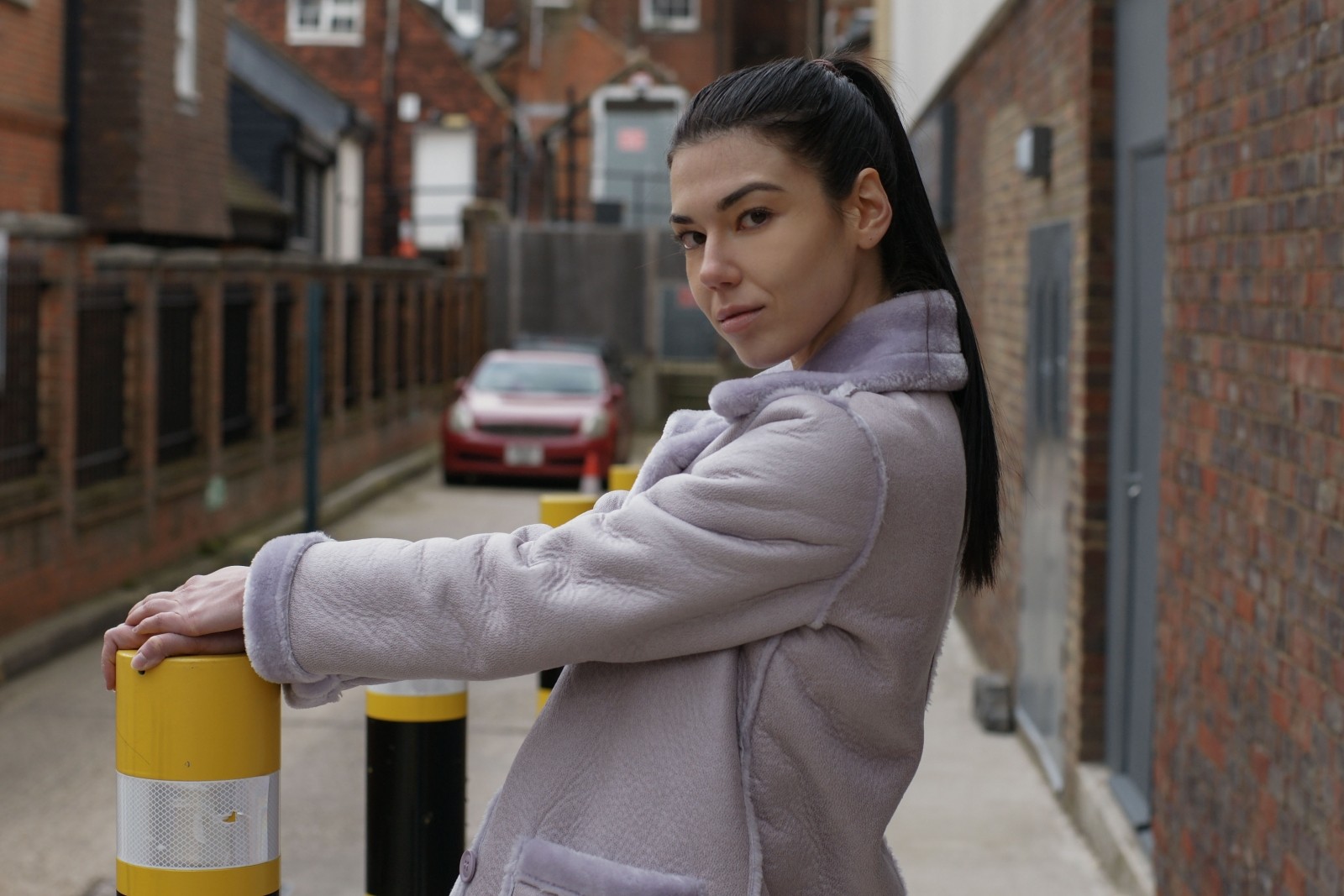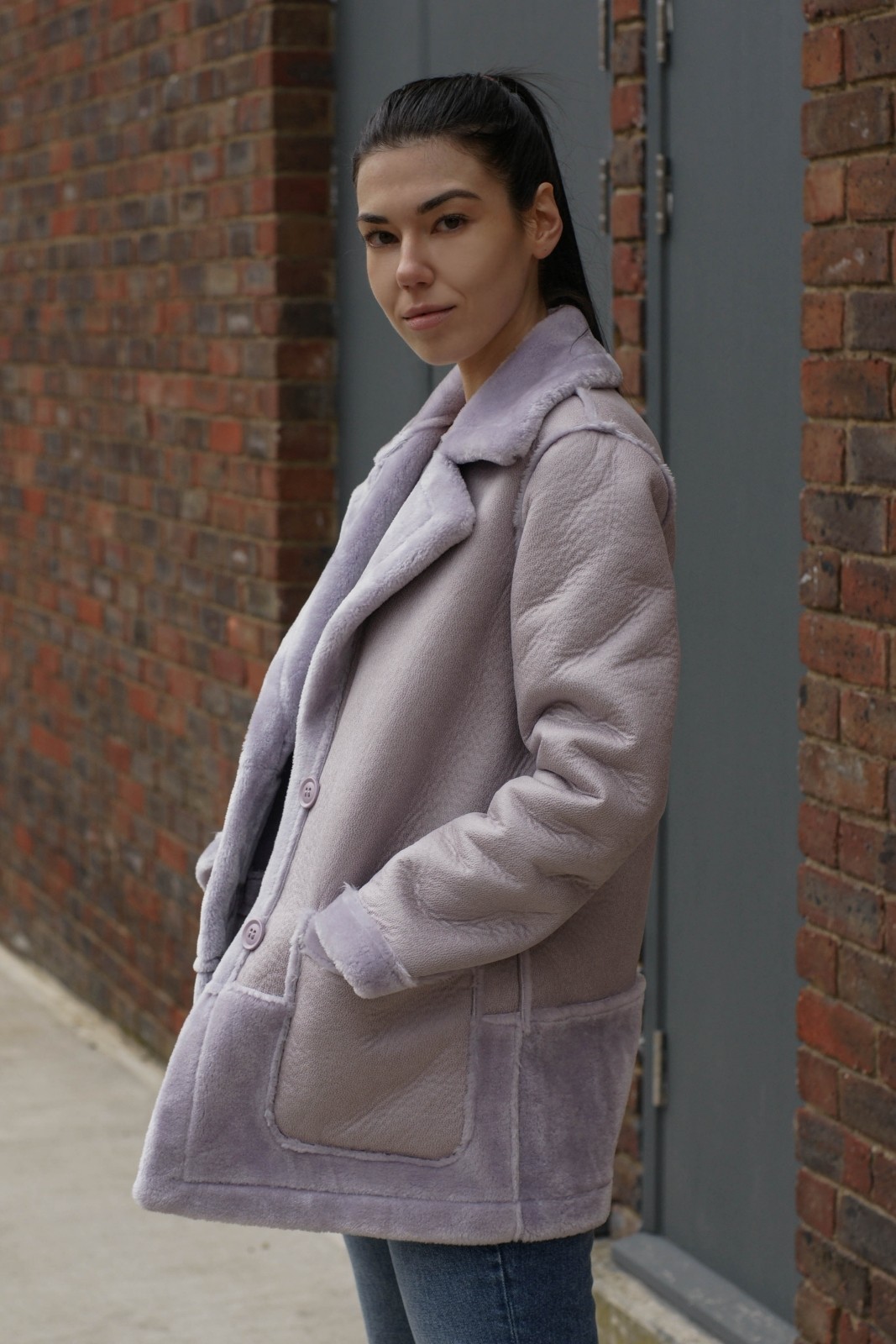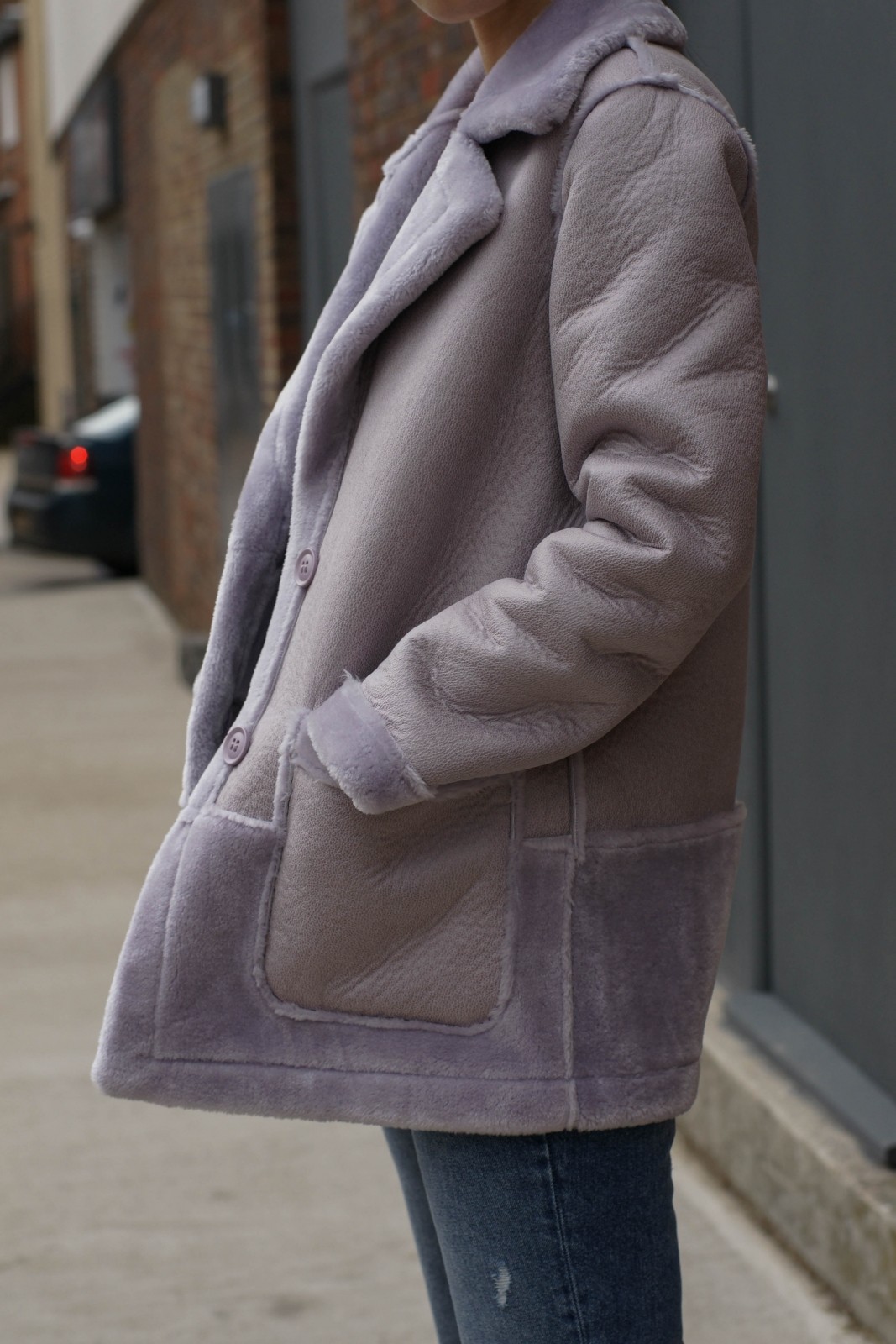 For example, this light purple aviator jacket has a simple design with faux fur and suede linings. What sets it apart, though, is the colour! Most people tend to buy darker outerwear as they a) don't want to attract attention or b) darker colours are easier to take care of! On the other hand, opting for something colourful will inevitably make you look and feel trendier!

#2 Experiment With Different Jeans Styles
Another simple style tip to attain a casual trendy look is to experiment with different jeans styles! Going for your usual pair of mom jeans or skinny fit ones might sound incredibly tempting, but you should resist that feeling. When it comes to being 'trendy', these types of jean styles no longer take the top spot in the category.
Instead, experiment with other styles, such as these denim ripped cropped flare jeans. Apart from adding extra comfort into your daily look, flared jeans are becoming extremely trendy. You can choose from different colours and lengths without having to spend a lot of money. Flared jeans also happen to be extremely versatile. You can wear them with shirts, blouses, jumpers and pretty much anything that springs to mind.
Similar to the flare type, wide leg jeans are always making their way into the trendy category. For a winter casual trendy look, style them with white ankle boots and a black long-sleeved bodysuit. During the summer, opt for slip-ons and a white tee!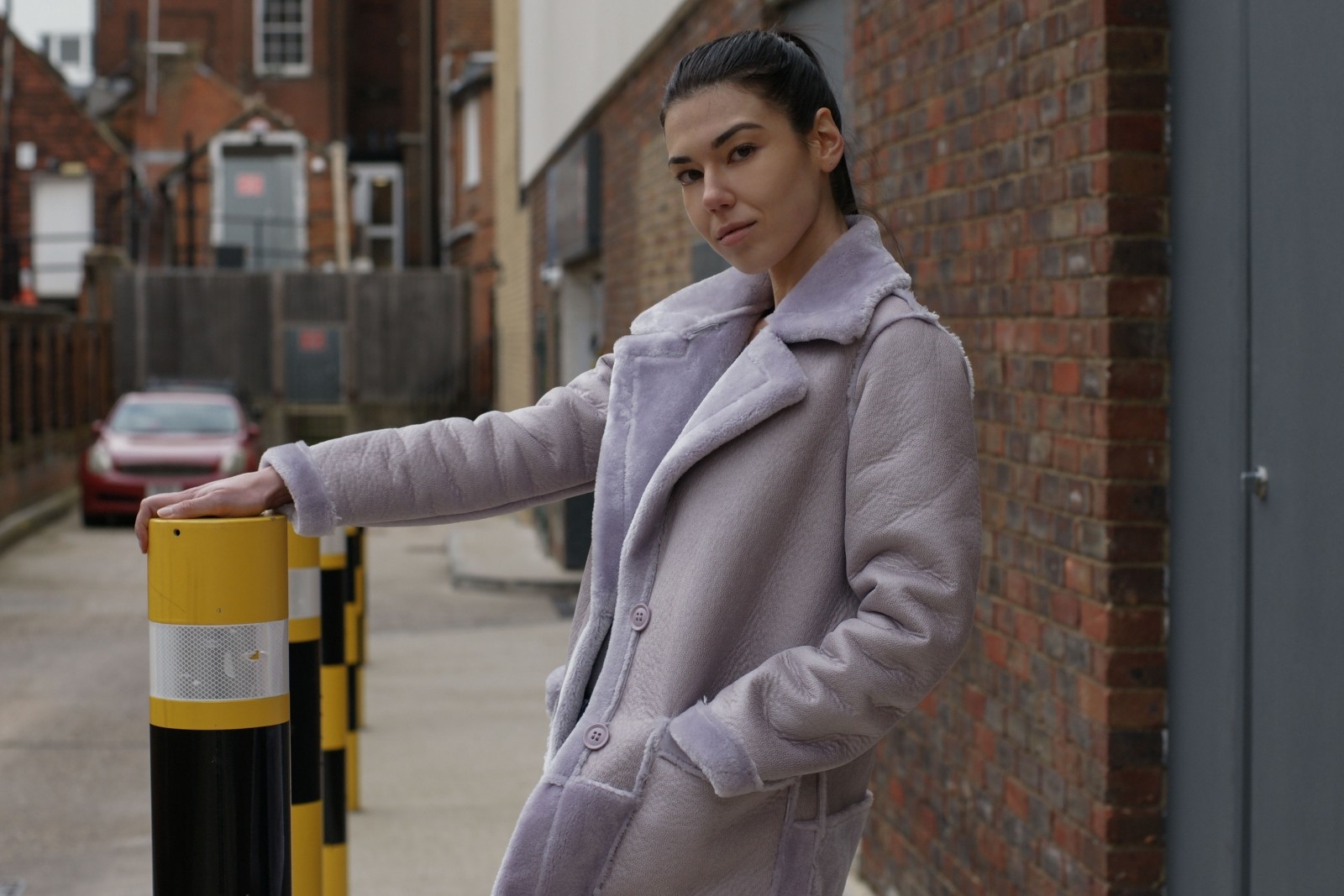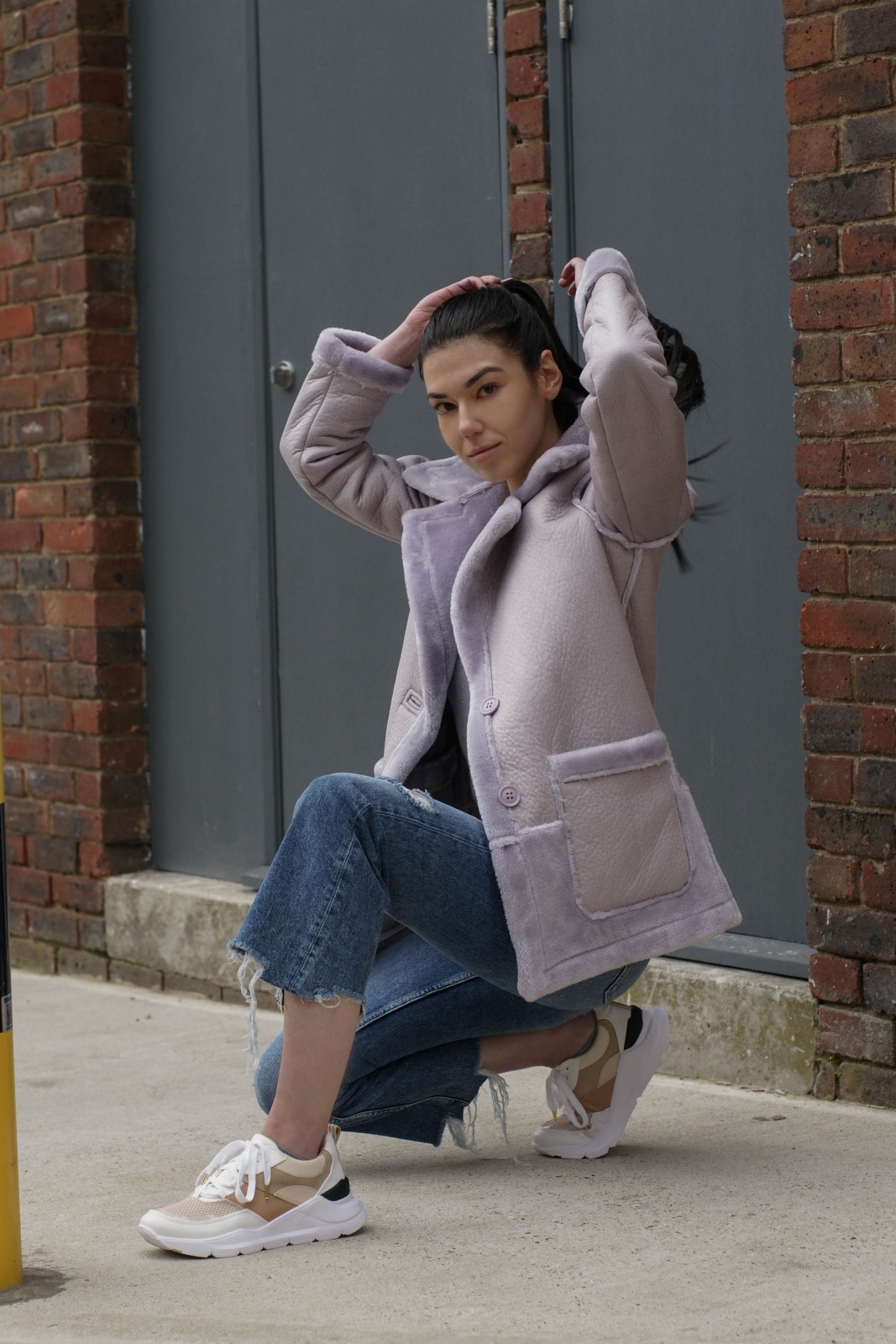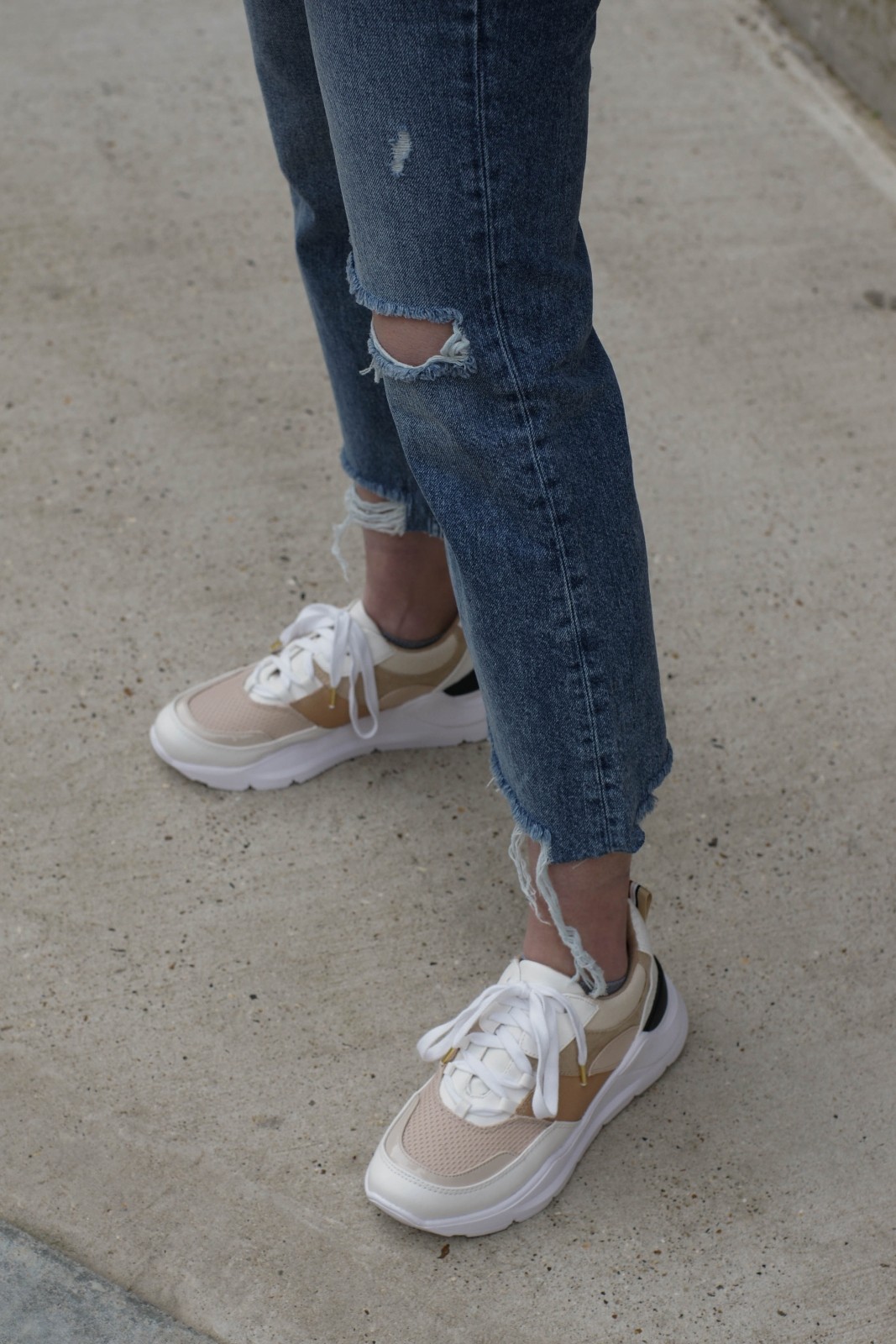 #3 Get Creative With Your Footwear
As frightening as it may sound to some, you will have to say goodbye to your flats and trainers. Not for good, of course! However, if you want to achieve a casual trendy look without applying any of the above tips, you'll have to get creative with your footwear. In other words, you'll have to either get an extremely odd style, like the Balenciaga platform crocs or opt for something colourful.
During the cold seasons, you go for a number of boots styles. From white and snake print ankle boots to suede and leather over-the-knees, the choice is yours! However, if you don't want your feet to suffer, opt for flat or block-heeled versions.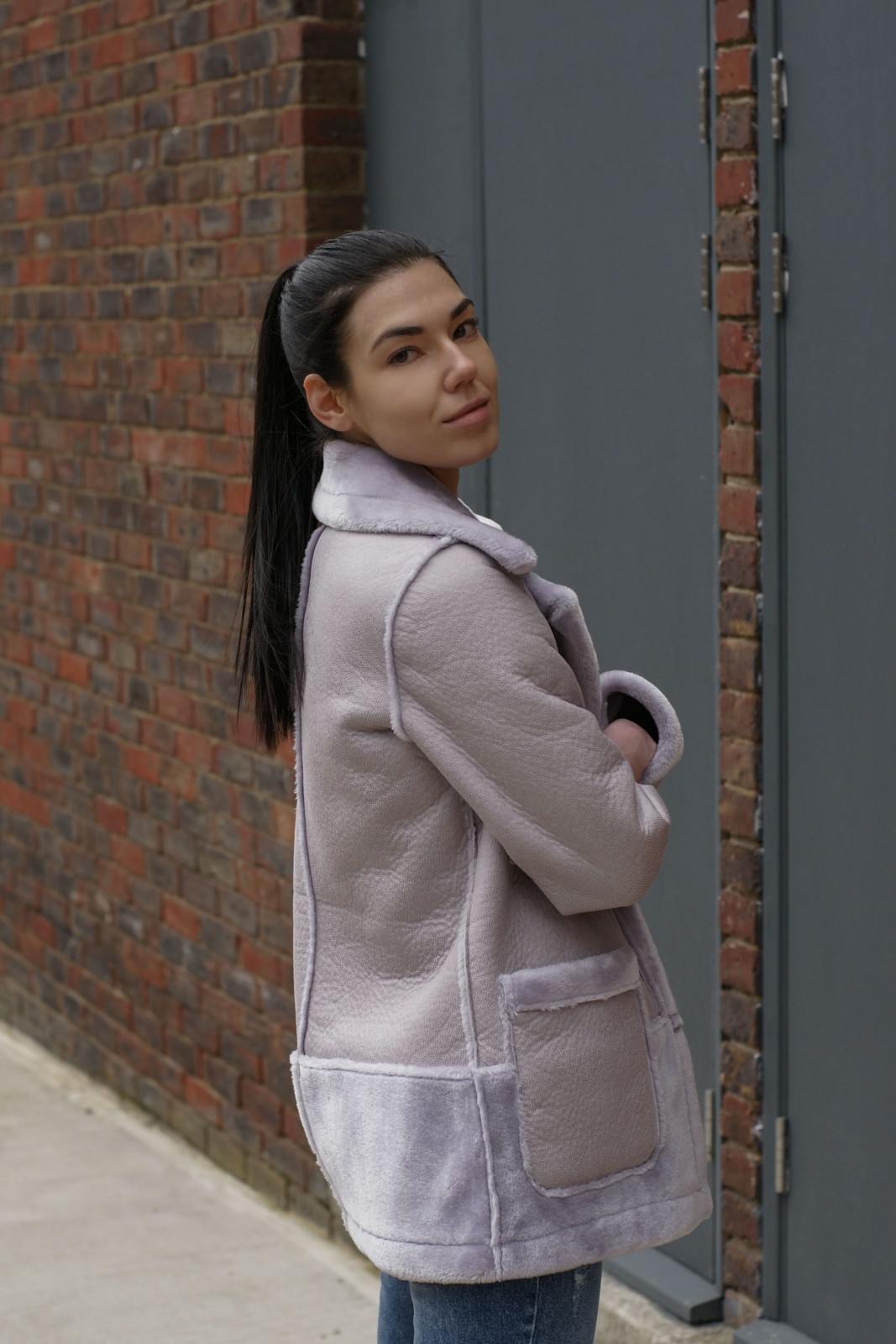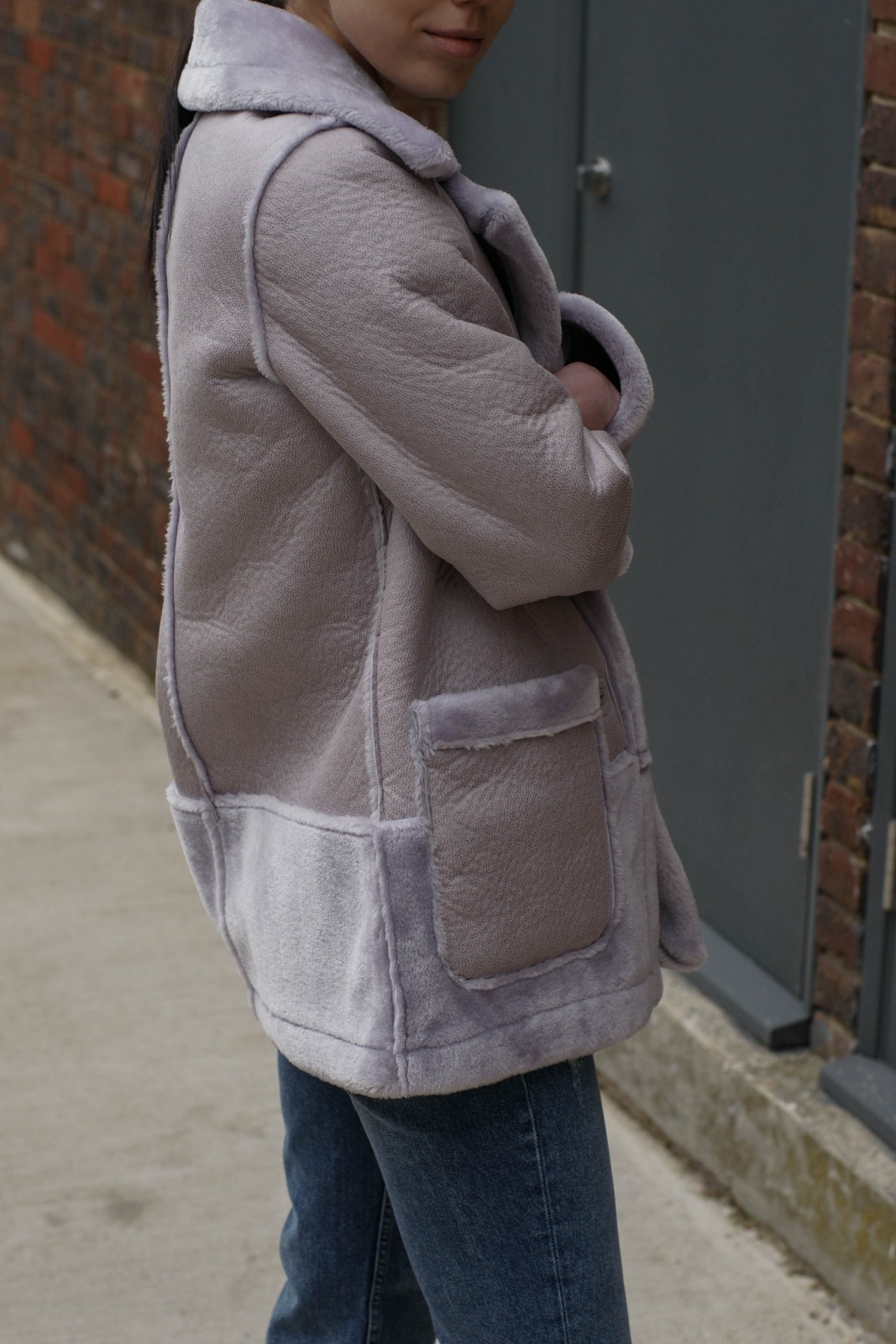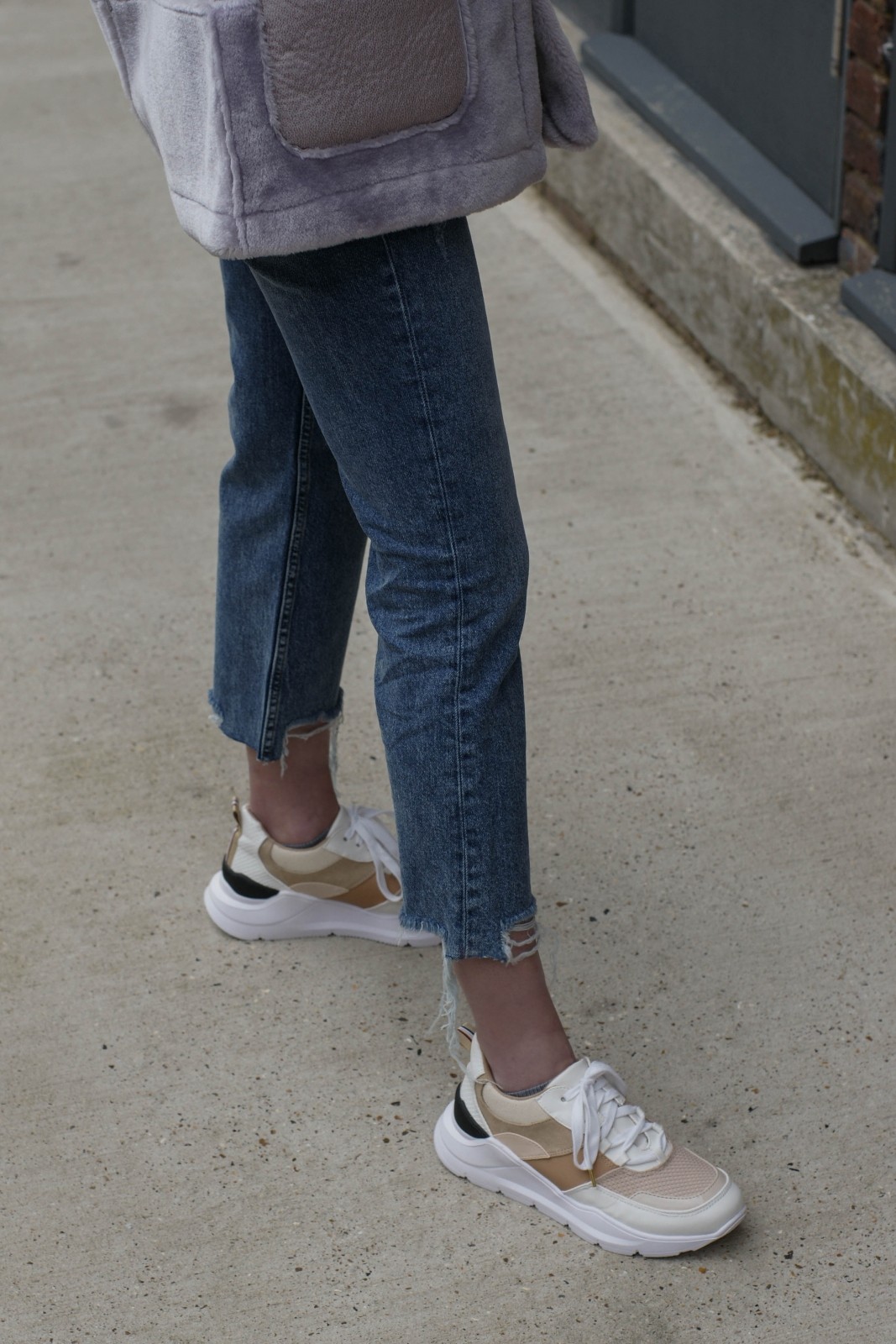 If you must wear trainers, then pick the trendy chunky type! Chunky trainers are not only high in demand but also super comfortable. You can choose from simple one-coloured ones to a mixture of bold colours. Moreover, street style has evolved to such an extent that you can now wear them with pretty much anything. Aside from the obvious jeans combinations, you could style them with suit trousers or even dresses!

There you have it – 3 simple style tips to attain a casual trendy look!
Which tip would you go for?
You can also check my style category for more of my outfits!
YOU MIGHT ALSO ENJOY:
3 Quick Tips To Successfully Style Vinyl Trousers
3 Off-The-Shoulder Top Styles You Need To Try
3 Denim Jumpsuit Styles To Try This Year
4 Quilted Jacket Styles To Fall In Love With