If your sunglasses are on their last legs and you are in dire need of getting a replacement pair, you may want to know what the top styles are for 2020. Below you will find the different styles of sunglasses which people are flocking towards this summer, to help you make sure that you choose wisely and look chic and stylish this year.
Skinny Glasses Are In This Year
The skinny glasses are a throwback to the 90s styles, and the 1950s, with their slender frames and lenses making a comeback this year. They will only block out so much of the light due to their size, and you will want to ensure that you get lenses that offer UV protection. You can get skinny glasses in metal and plastic, and they are also available in all the top colours for 2020.
The Classy Wayfarers
Wayfarer sunglasses are a style that has been around for a long time. Actually, they seem to be just as popular today, as they were thirty years ago. They offer the wearer ample protection and coverage from the sun. Moreover, these stylish glasses are available in a wide assortment of different colours for both the frames and the lenses. They are perfect for any look, style, or occasion, and make a welcome addition to any wardrobe.
Mirrored Sunglasses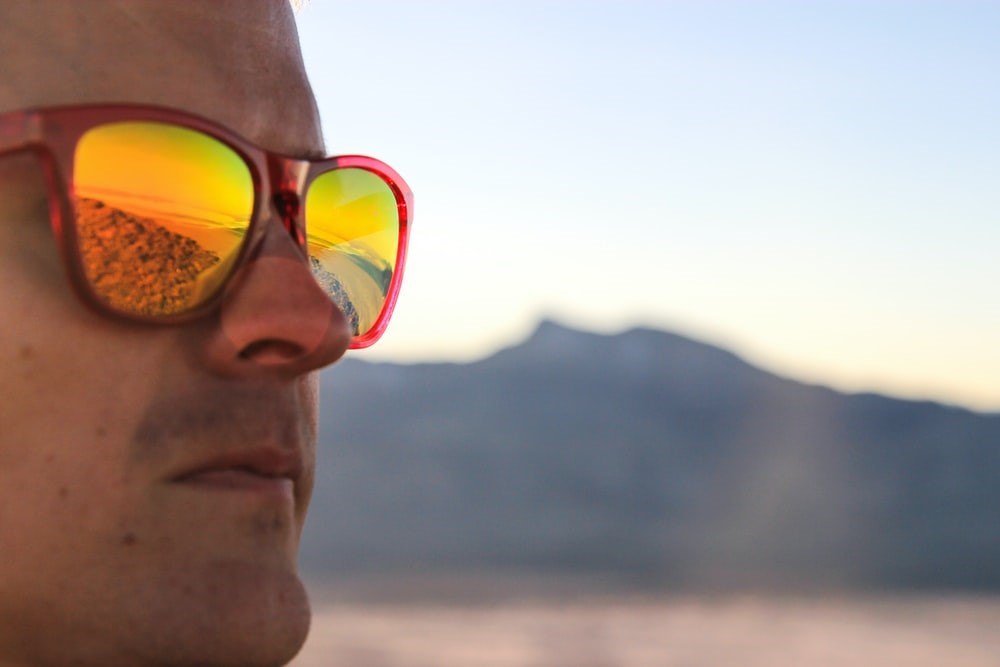 Image Source: Unsplash
Choosing mirrored sunglasses is an excellent option and can give both a casual look to the wearer, as well as adding a distinguished and sophisticated style. You also have the benefit of completely hiding out eyes, perfect when you are feeling under the weather from the night before! Furthermore, highly mirrored sunglasses have been with us for quite some time. With their continuing popularity, they may be here for a long time yet.
Tinted Shades
Another popular trend for 2020 is for lightly tinted shades in a variety of different colour lenses. The most popular frames are metal, and they are usually large lenses. The fashionable colours this year are:
Yellow
Pink
Orange
Blue
Light Blue
Red
These do not offer as much protection from sunlight as other styles of sunglasses, and it is common for them to be worn as a fashion accessory, rather than a practical pair of sunglasses. If you do get a pair of tinted shades this summer, make sure that they offer UV protection for your eyes.
Oversized Glasses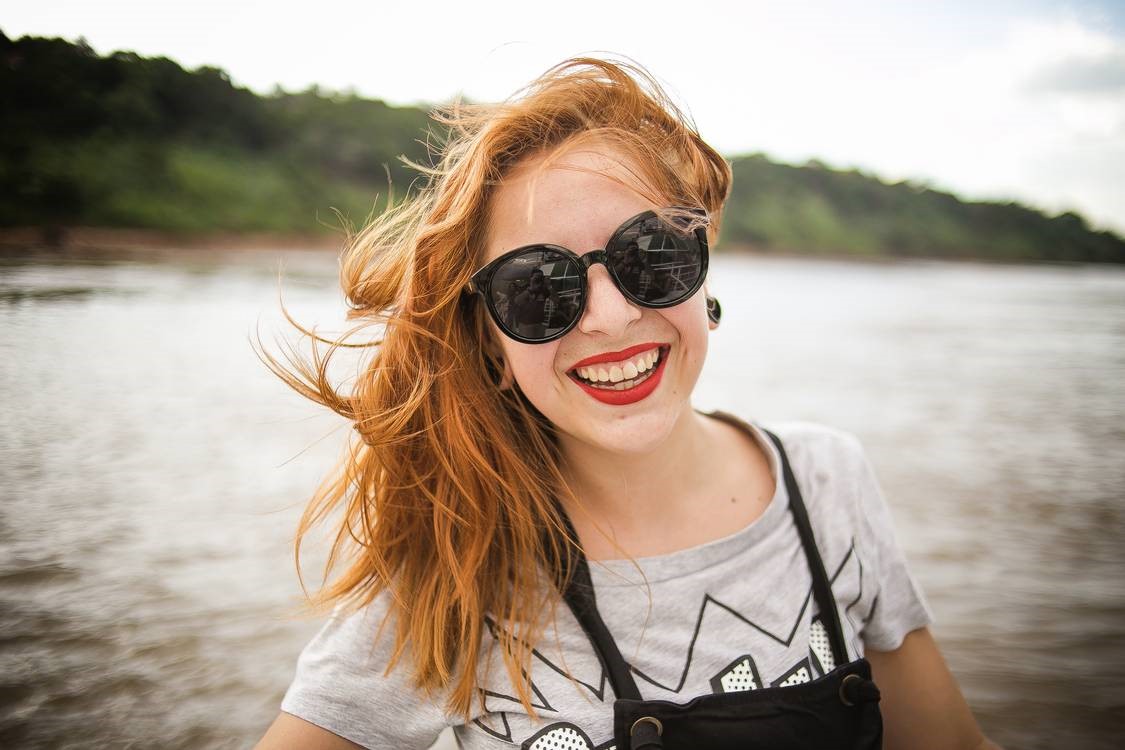 Image Source: Pexels
Oversized glasses seem to make resurgence every few years, and their popularity is on the rise in 2020. With the increasing demand, they have evolved with many different types of frames available, as well as different lens styles. Choose from square, round, and tortoise shaped. You can also visit retro and charity shops, where you may be able to find an original pair of 70s glasses where the style originates from. Then, if you are lucky, you get them for cheap.
These are just a few of the popular styles of sunglasses you will see this summer, and there are plenty more besides. When choosing your glasses, ensure that they are a comfortable fit, give you adequate shade from the sun, and also offer UV protection for the health of your eyes.
YOU MIGHT ALSO ENJOY:
Pretty In Pink | How To Style A Pink Suit
Aspinal of London Is Having a SUMMER SALE!
Kate Spade's Elephant Bags & More Collection