The Art Deco era was an exciting time in our history. A time when the rigid and rather bland looking designs that preceded the period were discarded in favour of more colourful and bold designs. The Art Deco period began in France just prior to the start of WWI. It also took its name from the International Exhibition of Modern Decorative and Industrial Arts that was held in Paris in 1925. Furthermore, this bold new style influenced just about everything at the time. Architecture, furniture, jewellery, fashion and household items all bore the marks of the Art Deco style. In this article, we will take a look at some of the do's and don'ts regarding the wearing of Art Deco jewellery.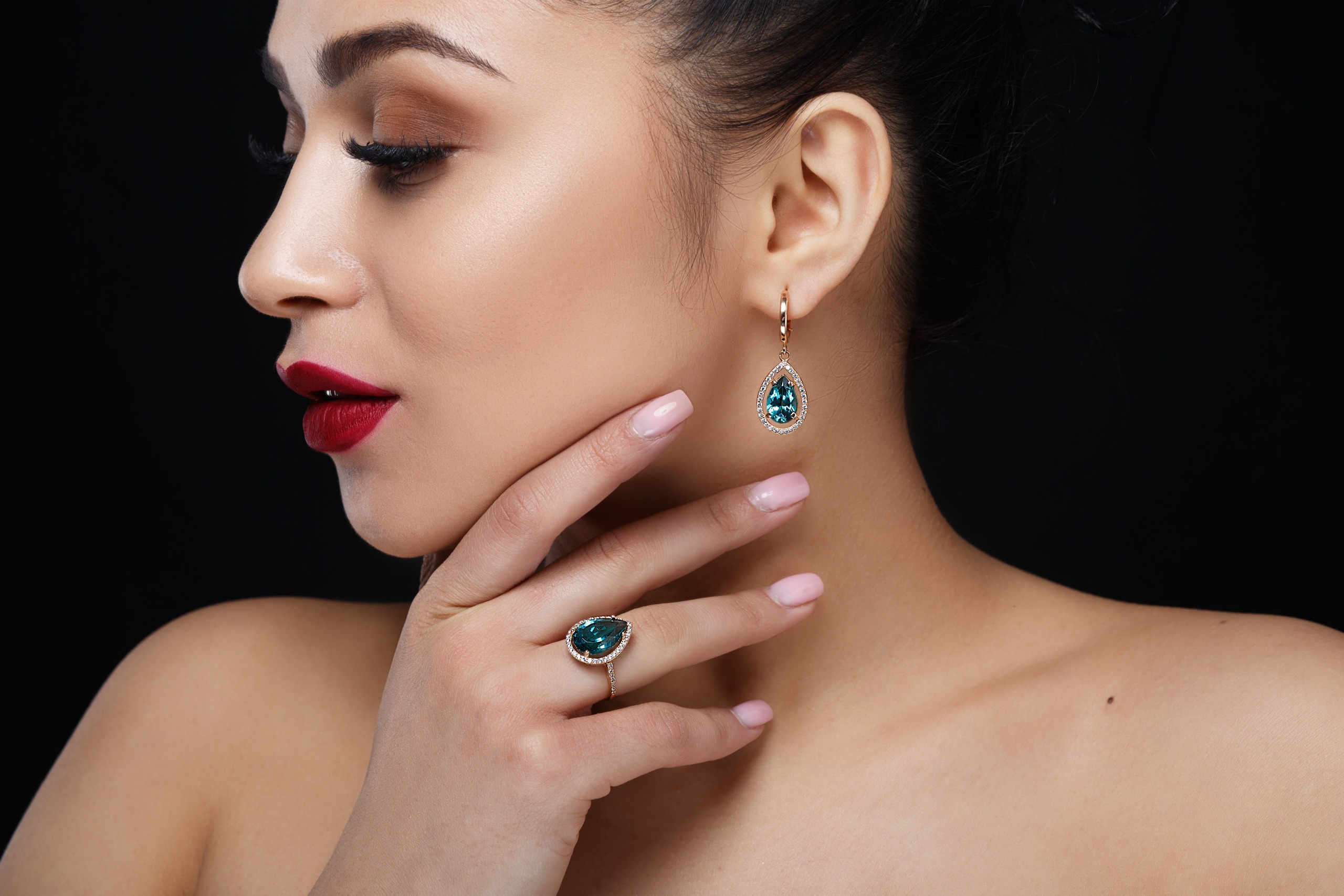 Don't Go Overboard – While it might be tempting to wear a lot of Art Deco jewellery, resist the temptation to wear more than 3 items at one time. That is unless you happen to be attending a formal 1920s style evening event or a special Art Deco party.
Do Wear Art Deco Jewellery With Casual Wear – The roaring twenties was a time for bold and colourful Art Deco jewellery. With long hanging earrings, pearl strings and large rings, this style can work with almost any casual look.
Do Shop For Art Deco Jewellery Online – If you would like to browse an extensive collection of jewellery that is genuinely Art Deco, search online for an antique dealer who focuses on jewellery. Plus, the online antique dealer would have a much wider range of items, all at affordable prices.
Don't Buy Cheap Imitations – As you can imagine, there are a lot of so-called Art Deco jewellery items on offer. However, many would be cheap imitations and they will not stand the test of time. Genuine Art Deco jewellery is not expensive (unless it contains precious stones of course). By checking out prices from a reputable online antique dealer, you might be pleasantly surprised at how affordable Art Deco jewellery can be.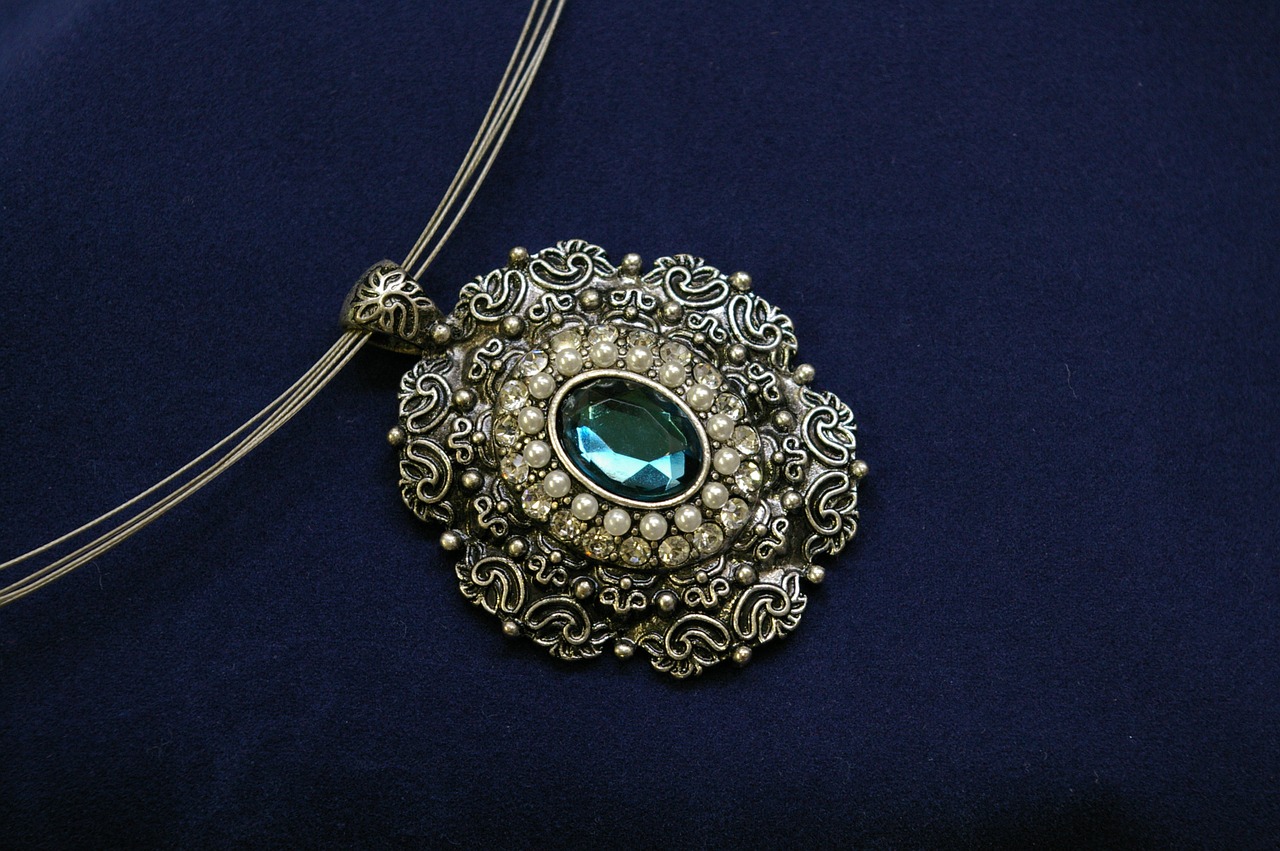 Do Choose Variety – If you gradually build up your collection of Art Deco jewellery, it won't be long before you amass quite a collection. The more items you have in your jewellery box, the easier it is to accessorise. The online antique dealer is the best place to look for genuine Art Deco jewellery. If you make a purchase every month, your collection will quickly grow into one that offers you a lot of variety.
Don't Forget To Mix And Match – Art Deco jewellery can be mixed with modern items. Indeed, it is very much in-vogue to wear a combination of styles. Moreover, a single Art Deco item can be worn with your business outfit.
If you choose your accessories carefully and have a varied collection of Art Deco jewellery, it can help you to create unique looks that have both colour and depth. Many women actually have a separate jewellery box for their Art Deco items. This is a reflection of just how popular this glitzy style has become.
YOU MIGHT ALSO ENJOY:
Amazon Fashion | What I Bought In November '19
The Art of Eccentricity and What It Means for Women
Amazon Fashion | What I Bought In January '20
Tips On Pulling Off A White Dress In Fall