There are certain items in your jewellery box that you'll no doubt wear again and again. These are the pieces that tend to go with lots of different outfits, and never go out of style. Diamond studs certainly fit into this category. They are often considered the little black dress of jewellery, for many different reasons. Here's why diamond studs are so essential to your jewellery box and why they are worth the investment.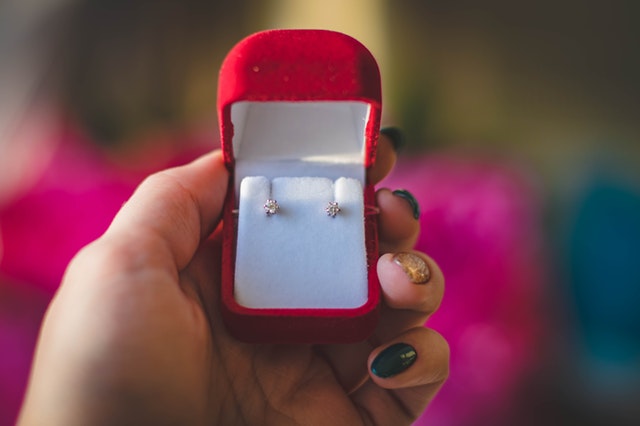 1. They Can Be Worn For Decades
If you buy some diamond studs this year, you could potentially wear them for life, as diamond is hard-wearing and gold should stand up to rain and everyday wear. Some jewellery can tarnish or look old over time. Still, diamond studs can easily be cleaned and will look great for many years. You could even pass them on to the next generation.
2. They Don't Get In The Way
Some women avoid wearing certain items of jewellery on a day to day basis. For instance, it can snag on their clothes or they risk getting it caught on something. On the other hand, diamond studs are comfortable and easy to wear. This makes them a simple yet stylish way to add bling to an everyday look.
3. There Are Endless Style Options
From round cut to baguettes, a classic solitaire or a modern halo style, there are lots of style choices when it comes to diamond studs. For example, in recent years, coloured diamonds have become increasingly popular, so pink diamonds such as the ones found at https://www.diamondjewellerystudio.com.au/argyle-pink-diamonds can make for a stylish and classic, yet unique look when used in stud earrings.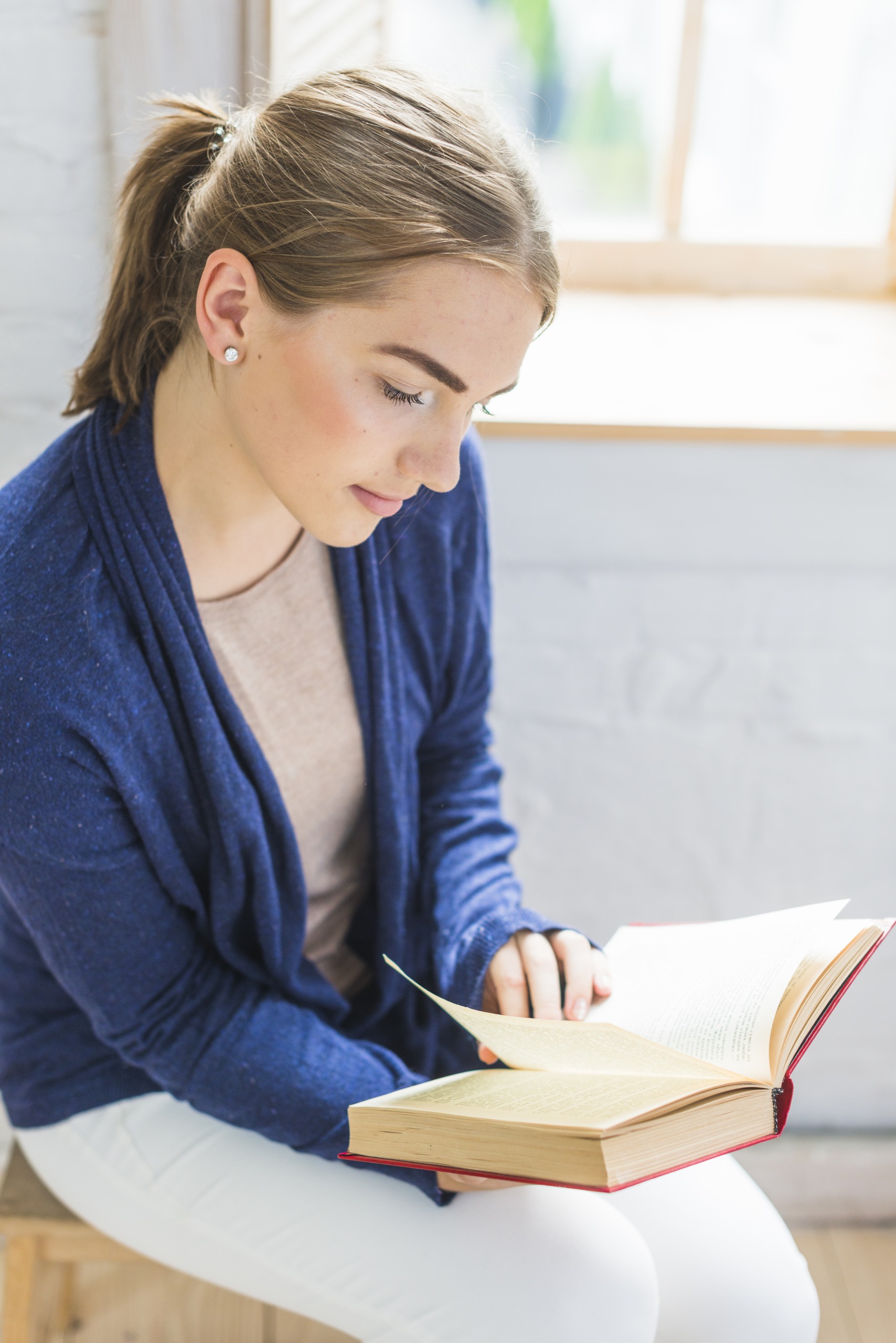 Image Source: Freepik
4. They Go With Any Outfit
You can wear diamond studs with basically any outfit, including:
Special occasion wear – Team your diamond studs with a diamond necklace or bracelet for plenty of sparkle;
Jeans and casual wear – Even the most casual outfit looks more put together when you add some diamond studs;
Workwear – Many workplaces have a strict dress code when it comes to jewellery, but most will allow you to wear stud earrings.
Some women wear their diamond studs all the time. Thus, even if you go to the gym or go swimming, you can keep them on your ears, since they won't discolour with water or sweat.
5. They Mix And Match With Other Jewellery
If you wear statement or dangly earrings, then you have to spend time making sure your necklace and bracelet match. Otherwise, your look can seem a bit random. Like a little black dress, diamond studs are easy to pair with anything. Whether you wear a statement necklace, cuff bracelet or something dainty, you can be sure your diamond studs will be the perfect match.
YOU MIGHT ALSO ENJOY:
The Do's And Don'ts For Wearing Art Deco Jewellery
Affordable Celine Knot Bangle Alternatives To Get RN!
The Art of Eccentricity and What It Means for Women
Dior Tribales Earrings Dupes For Less!