If you've been following this blog for a while, then you're probably aware that I'm incredibly lucky to have the chance to get products from Amazon Fashion!
As with all of my previous purchases, I had to spend a couple of days exploring what Amazon has to offer in terms of clothing and accessories. To be honest, this is actually quite fast keeping in mind how many products Amazon has to offer!
Last month I bought some essentials alongside some much-needed winter clothing. Well, ok, it wasn't a 'life or death' situation but I thought that another winter clothing won't do me harm… Right?!
Scroll down to find out what exactly I bought from Amazon Fashion* this January!
What I Bought From Amazon Fashion In January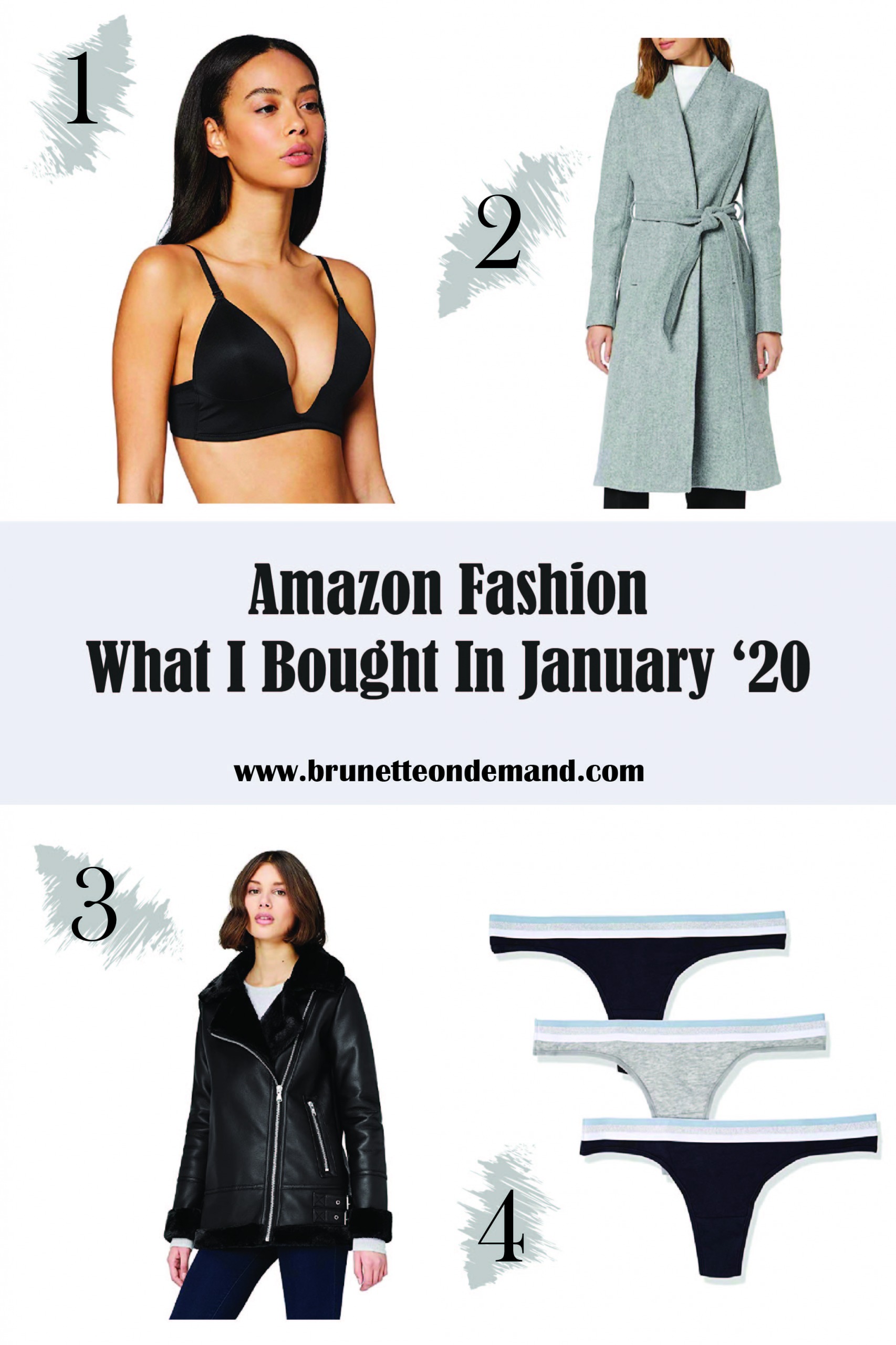 Have you ever bought anything from Amazon Fashion?
*I have received a voucher from Amazon to buy the products. Reviews and opinions are genuine.
YOU MIGHT ALSO ENJOY:
Amazon Fashion | What I Bought In December '19
Get Kylie Jenner's 22nd Birthday Wardrobe
Amazon Fashion | What I Bought In November '19
Get Gigi & Bella Hadid Outfits At The VMAs