This article is a guest post by Flora Meadmore.
The English language gives us an endless stream of words to describe a woman who doesn't conform to social expectations. Fierce, bossy, feisty, spinster, shrill, hysterical… While I might quickly point out that there is no male equivalent for these words and that they are both reductive and derogatory, this piece is not about that. It is about the word Eccentric. A glorious word. A word that should replace the latter terms and be celebrated.
While the idea of eccentricity is rather vague (we might picture something or somebody colourful) it is an important barometer for women's place in society. It's not unusual for eccentrics to be thought of as odd-balls and misunderstood creatives, but they are essential to moving society forward.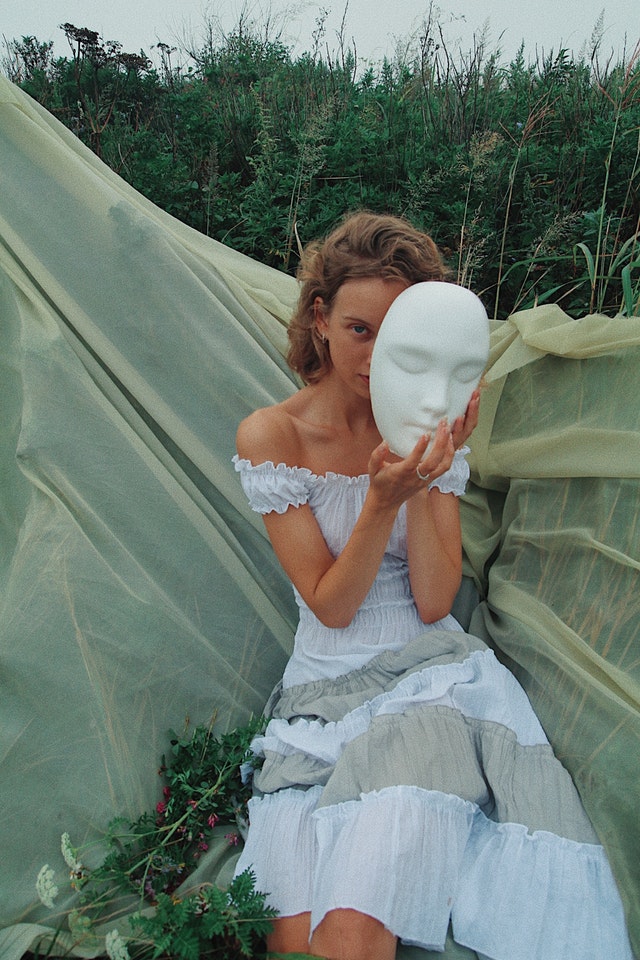 Let's take a look at Isabella Blow – a former assistant at Vogue and magazine editor, who became a fashion design icon in the late 20th century. Several years ago she had a whole exhibition dedicated to her life and wardrobe at London's Somerset House. It was not just a display of her wild and unconventional sense of style, but a testament to her vision and who she was as a person, pushing the boundaries and refusing to be part of the establishment that now praise her today.
It's easy to forget that eccentricity requires bravery, intellect and conviction in oneself and one's vision even if it goes against the tide. Isabella had all of those things. She could see past the mundane, the fearful self, the set of rules all so predictable, unoriginal and conventional. She also saw the possibilities of freedom around each and every person. Isabella pushed the conversation to places it had not yet ventured.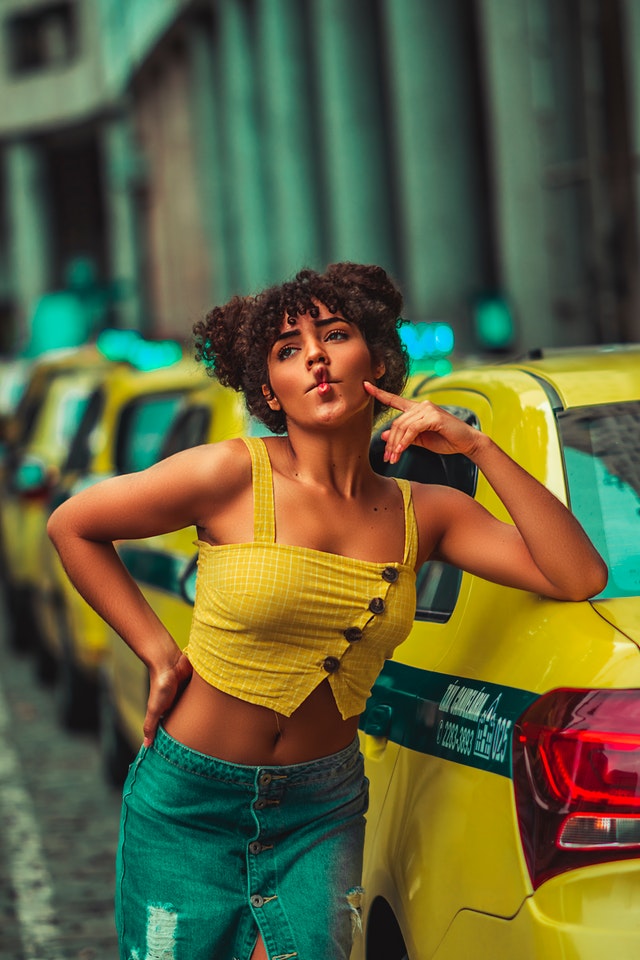 And that is what eccentrics do. They elevate the conversation – on the individual level and on the societal level. By pushing the conversation and breaking the rules, new things can be explored. Things that you didn't even know existed. In being more spontaneous and denying social expectations, individuality becomes sharper and more beautiful. Let's also not forget that art thrives off spontaneity. It is born where there are gaps between the individual and the rest of society.
Female eccentrics are a sign of how much progress feminists have made over the years. When women interrupt the norm, the question of nature vs. nurture becomes more apparent. Moreover, traditional views of femininity and masculinity are challenged. From Janelle Monáe to Tilda Swinton, to keynote speaker Mary Portas, eccentric women who embody their creativity and independent styles (despite being policed by expectations). They are exercising everything women have achieved and are pushing the boundaries even further. As Elsie de Wolfe says, "I was born with the courage to live", and with that, she practically invented interior design as a profession and defined taste as a virtue.
This article is a guest post by Flora Meadmore. Read more of her articles here.
YOU MIGHT ALSO ENJOY:
5 Famous & Inspiring Celebrity Style Icons
Get Gigi & Bella Hadid Outfits At The VMAs
Tips On Pulling Off A White Dress In Fall
Get Kylie Jenner's 22nd Birthday Wardrobe