If you've been a regular reader, you've probably seen way too many 'checked' mentions lately. I've talked about check pattern trousers, plaid coats and included a dozen checked styles in an outfit inspo post! Trust me, I'm fully aware of how this looks. However, I promise you, I'm not obsessed with this pattern! It just so happens that every single time I scroll through an online retailer, I get drawn into yet another checked, checkered, plaid something. This time it was this blue checked wrap skirt!
Before I knew it, my finger had somehow 'slipped' and bought the damn thing… 'Oh, well, I said, the damage is already done. So, I might as well get some other items to go with the skirt, right?' Eventually, it turned out to be quite a comfortable and easy-to-wear winter outfit. In fact, I liked it so much that I think every single fashionista should have a checked wrap skirt in her wardrobe!
Keep reading to find out why the checked wrap skirt is a must-have item this season!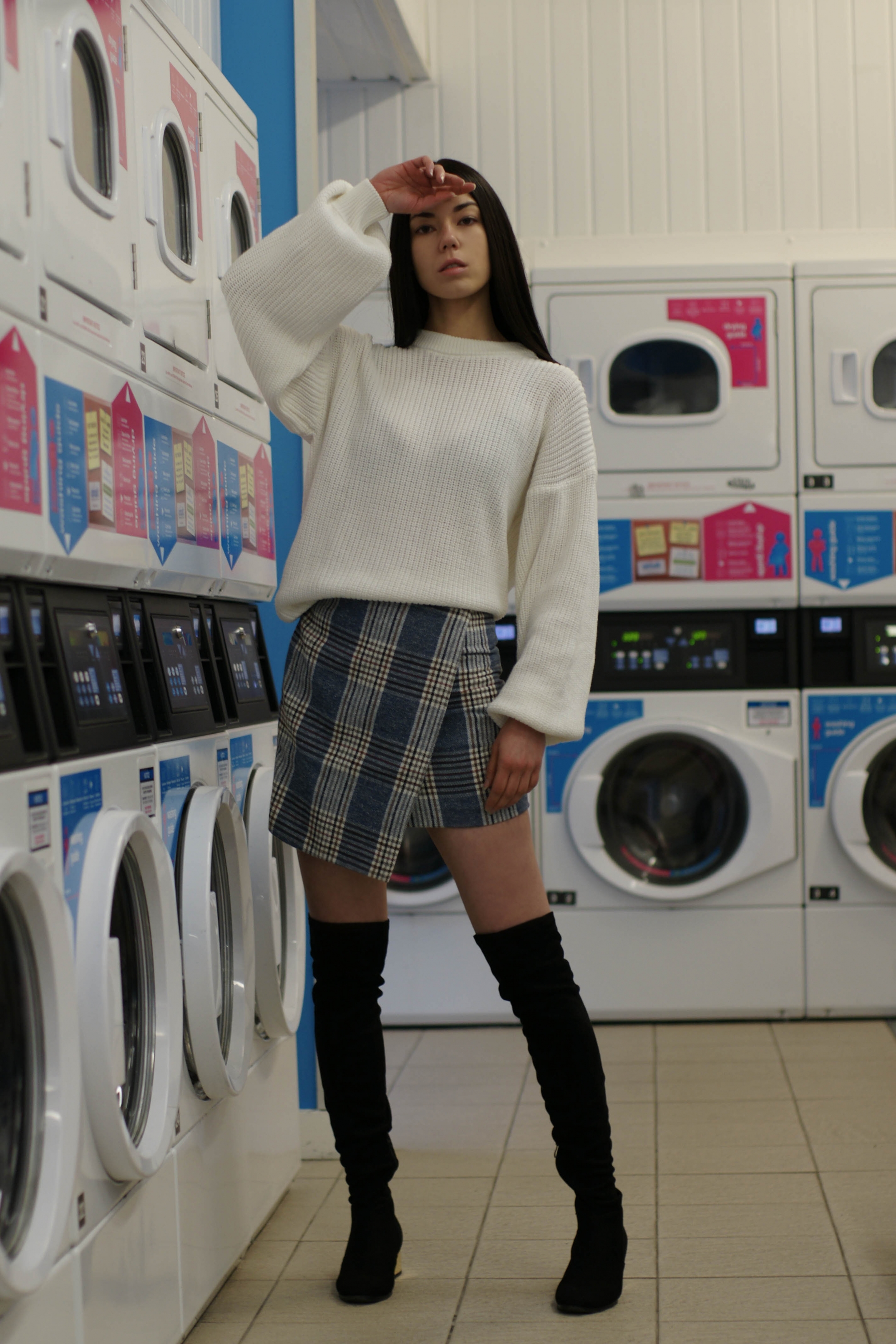 Checked Wrap Skirt | Dropped Shoulder Knitted Sweater | Over The Knee Boots (similar)
Checked Wrap Skirts Are Unusual
Yes, unusual, but in a good way!
Miniskirts, denim skirts, A-line skirts, pencil skirts, the options are endless when you're faced with the dilemma of choosing the right skirt. However, all of the latter can be quite boring. Of course, you can get really creative and mix it up to achieve the ultimate skirt look. Is there such a thing?!  However, the world is more or less used to seeing these type of skirts.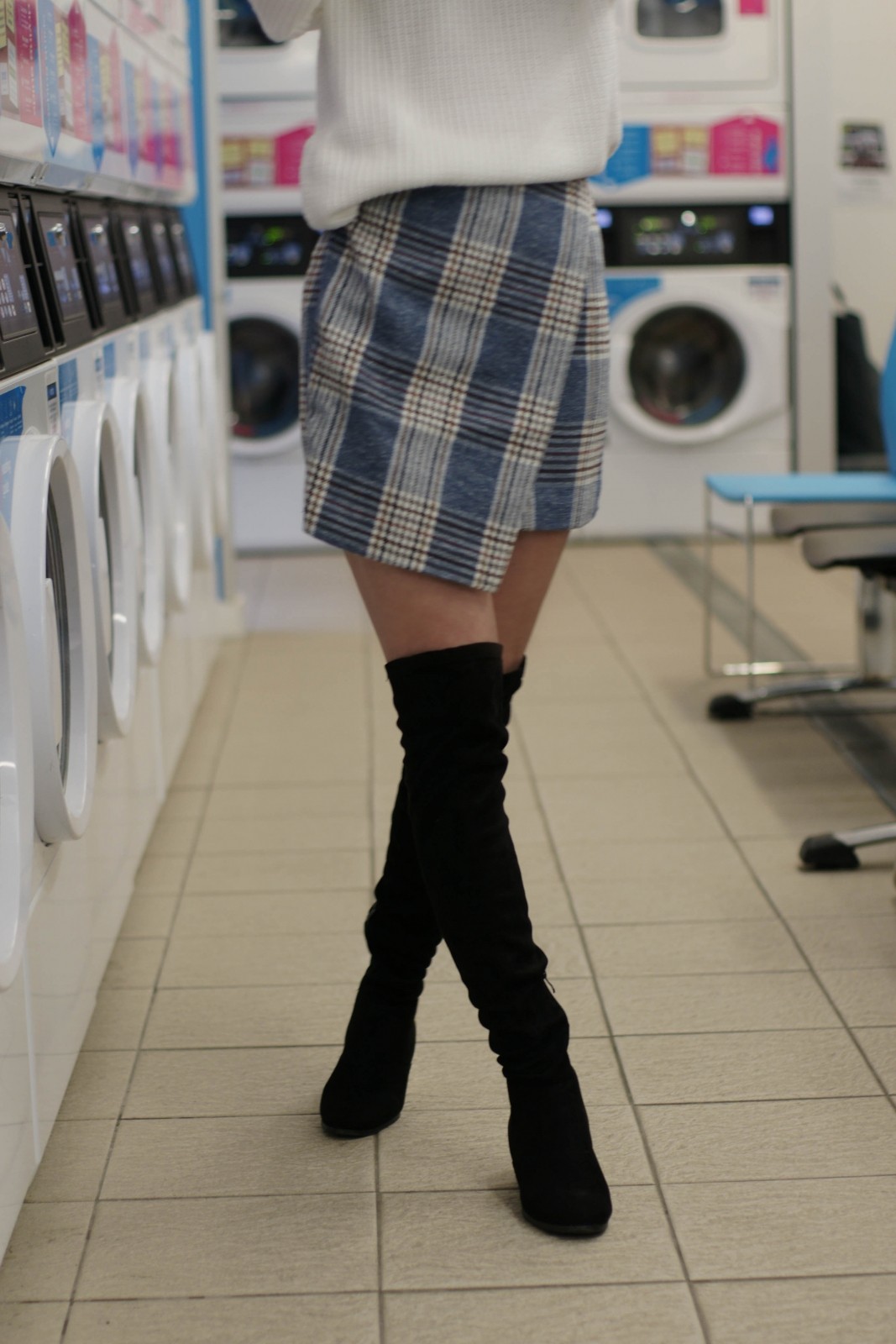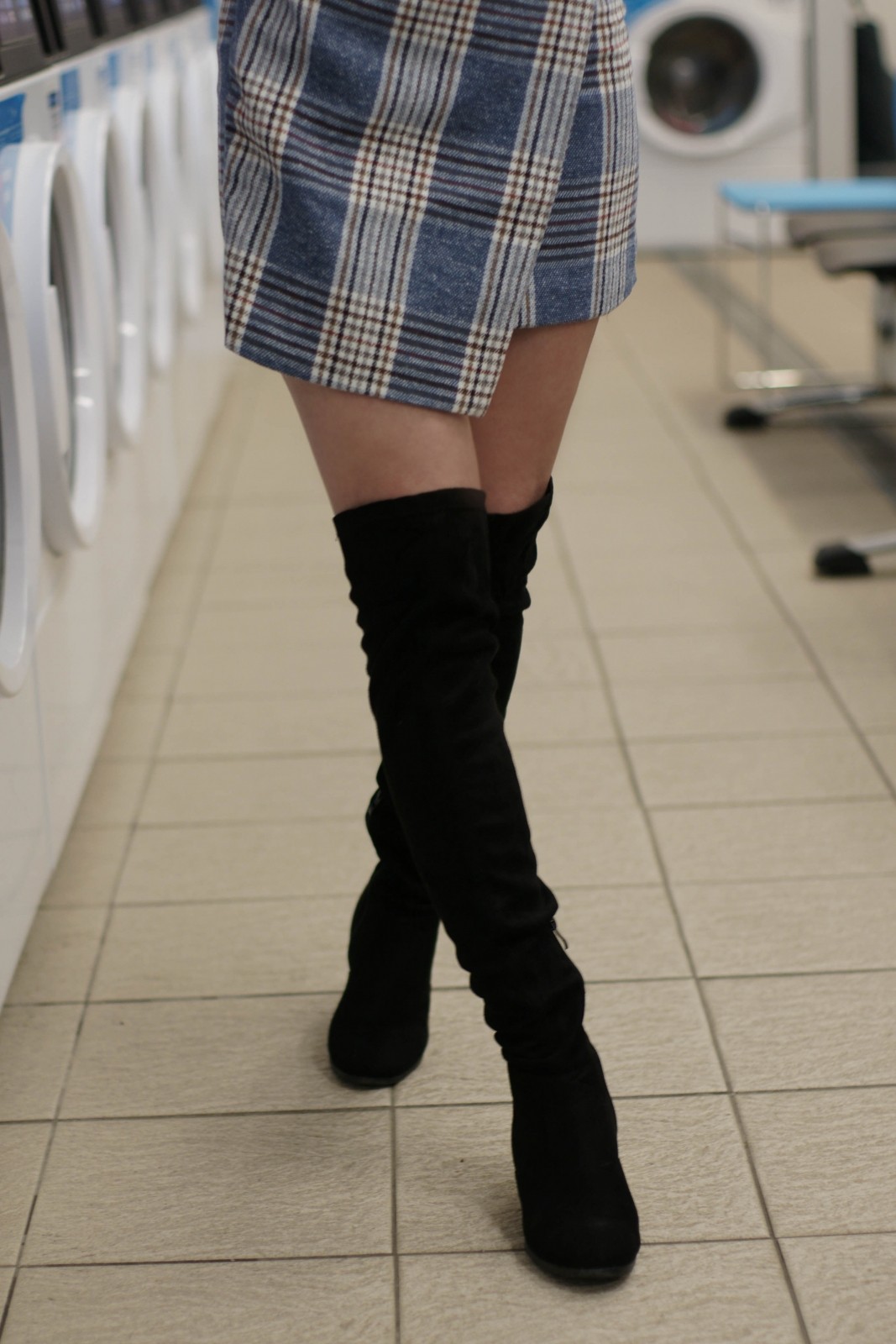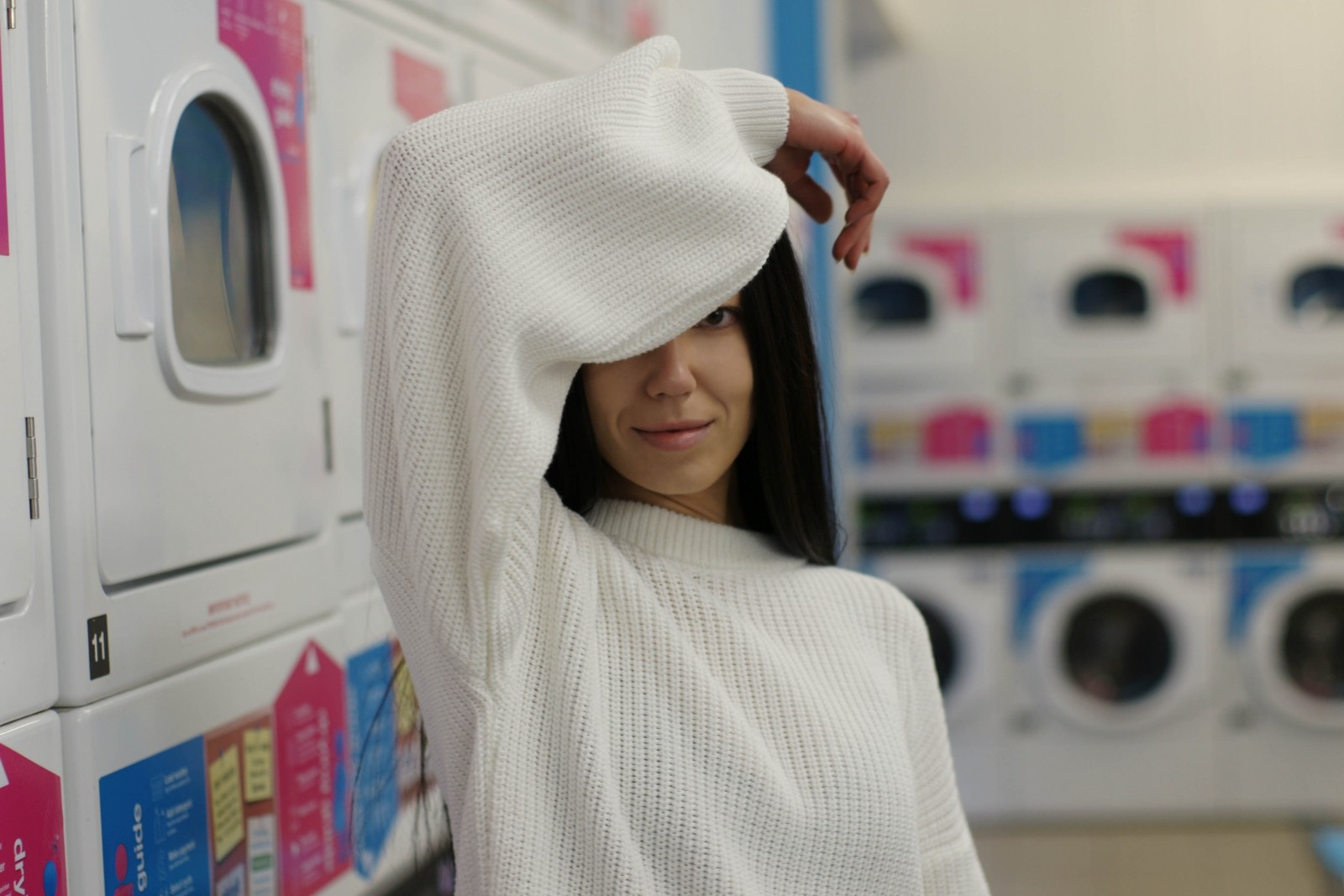 Wrap skirts, on the other hand, are still quite uncommon within the fashion industry. Maybe they are perceived as either too casual or too daring. I, on the contrary, like to think of the wrap skirt as the little sister of Diane von Fürstenberg's wrap dress. Perhaps it's the way they perfectly hug your figure at the waist or it is their asymmetrical lines, but they really stand out compared to the rest of the skirt options out there. Now throw a checked pattern onto a wrap skirt and you'll see how flattering, yet unusual a checked wrap skirt can be! Just look at how uniquely weird this black and white checked cotton skirt is with its high-low hem.
SHOP CHECKED WRAP SKIRTS

A Checked Wrap Skirt Can Be Really Versatile!
From mini to maxi, the possibilities for choosing the right length for your taste are unlimited! Maybe a mini patterned wrap skirt can be a bit too revealing at times, but wearing it with a pair of over the knee boots could save your legs from freezing! Also, throwing an oversized jumper on top can really compensate for revealing too much!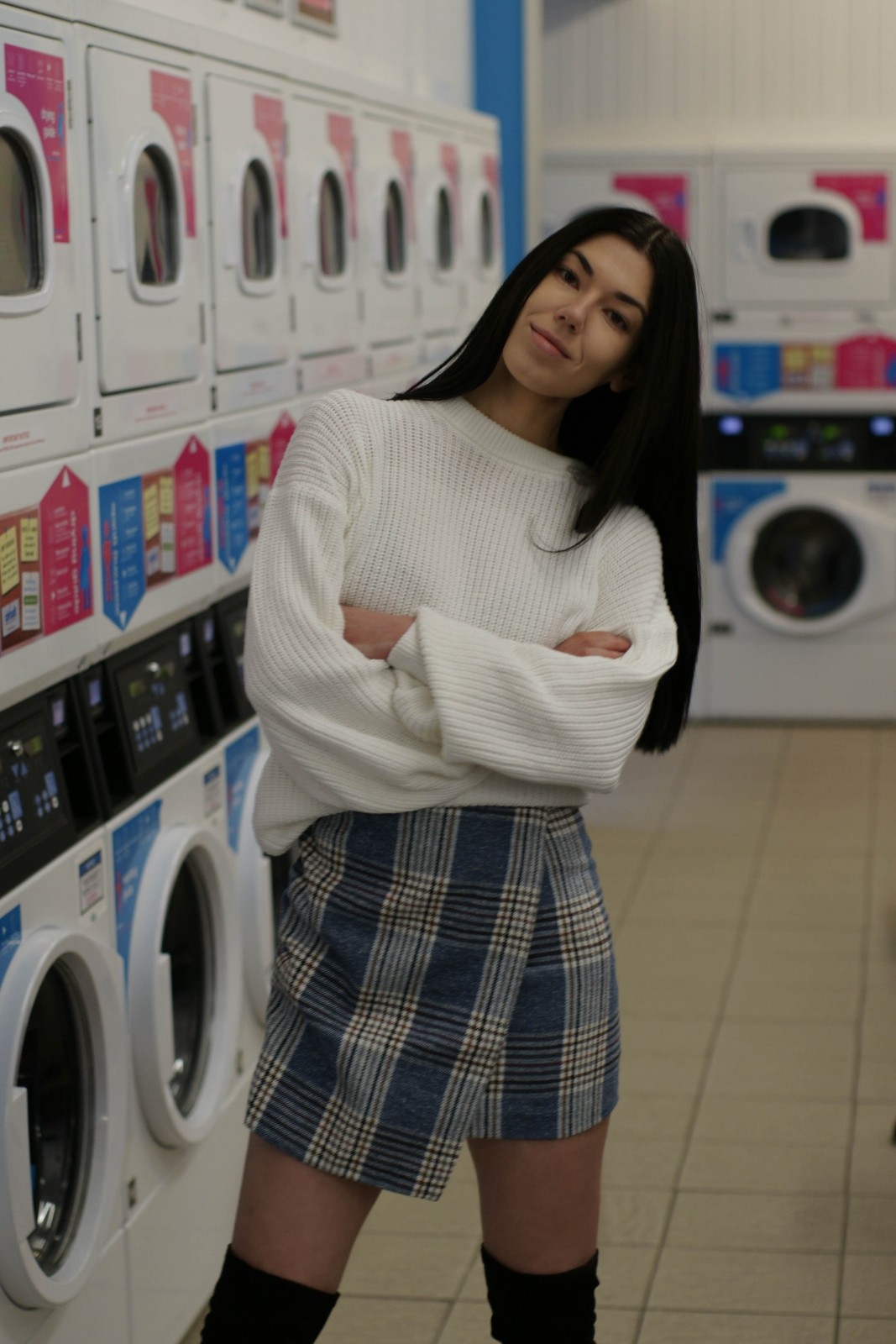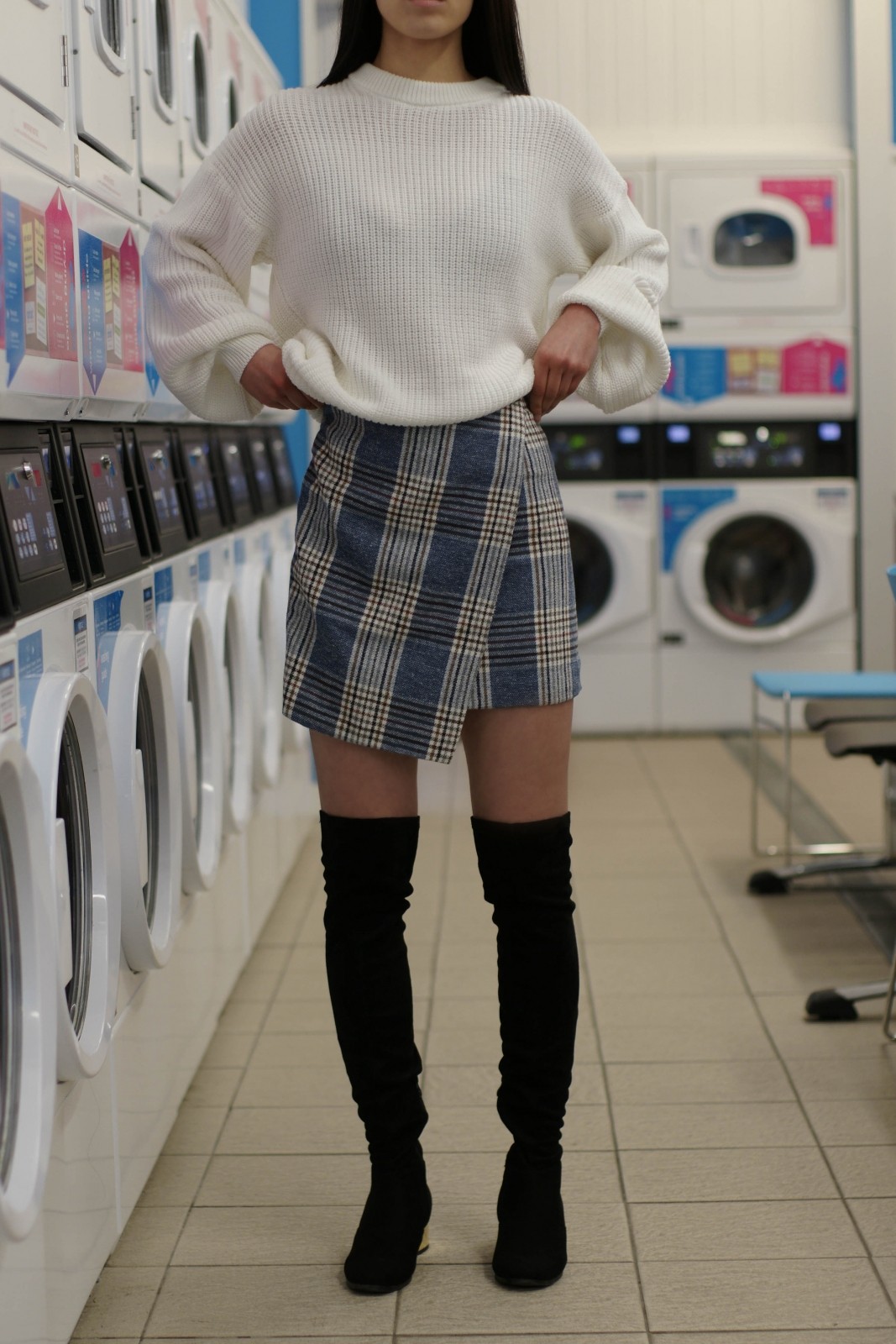 If mini wrap skirts are making you feel uncomfortable, then don't feel the pressure to sacrifice your bed of roses. Opt for a longer version, like this all over check wrap midi skirt! You can pair it with your trusty white tee and classic white trainers for an easy-breezy summer outfit.
Apart from oversized sweaters and t-shirts, you can pretty much style a checked wrap skirt with whatever you like. It all depends on the colour pattern and what look you want to achieve. If you want to wear your wrap skirt during the winter, then definitely layer it with a sweater and boots. If you're after a wrap skirt during the hot summer season, then opt for a thinner style and crop tops or t-shirts. Wearing your checked skirt during the summer will also give you endless options in terms of shoes to pair it with. Depending on the occasion, you can wear it with more or less every single shoe style. From sandals and flip-flops to trainers and high heels, the choice is yours!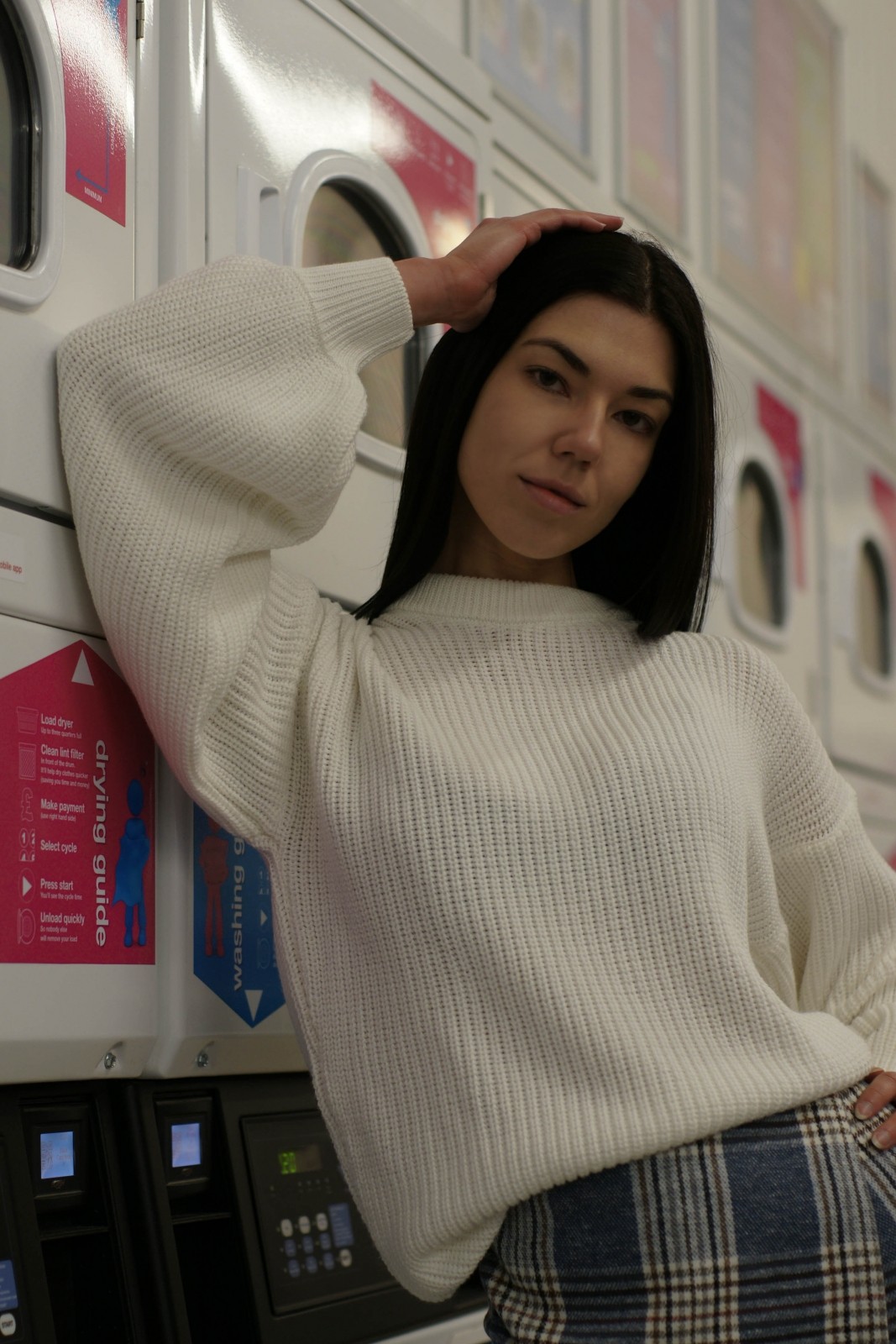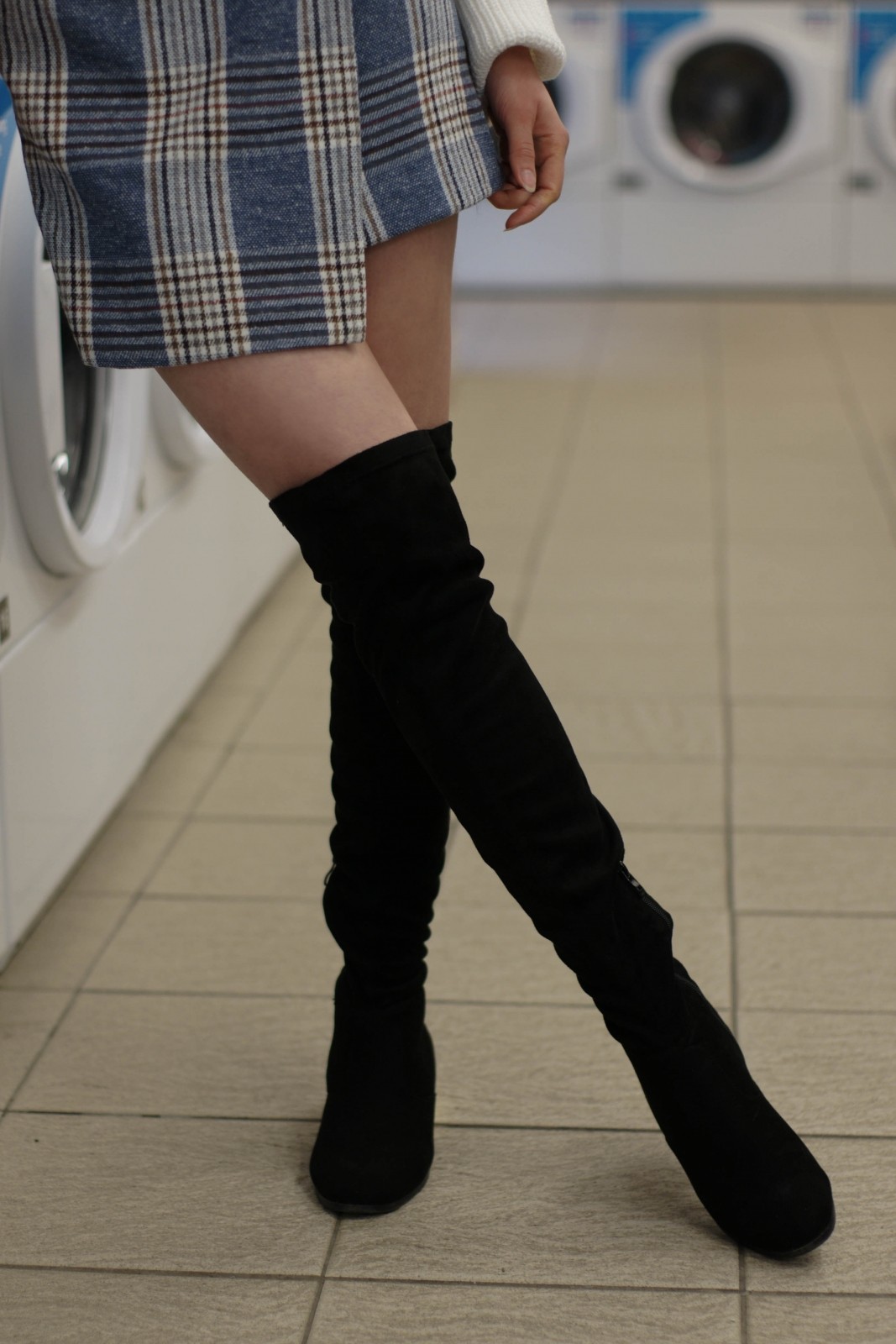 What do you think, is the checked wrap skirt a must-have item?
Check out more of my outfits!
YOU MIGHT ALSO ENJOY:
3 Off-The-Shoulder Top Styles You Need To Try
4 Quilted Jacket Styles To Fall In Love With
30 Teddy Bear Coats To Keep You Warm This Winter