A superhero party theme is one that appeals to kids of all ages. They do everything from capturing the villain, saving the universe and are also funny at the same time. If your kid is a fan of one of them and their unique skills then throwing a superhero theme based party will make the special day more memorable. Also, these are easy to arrange with very little preparation in advance. Here's how to do it!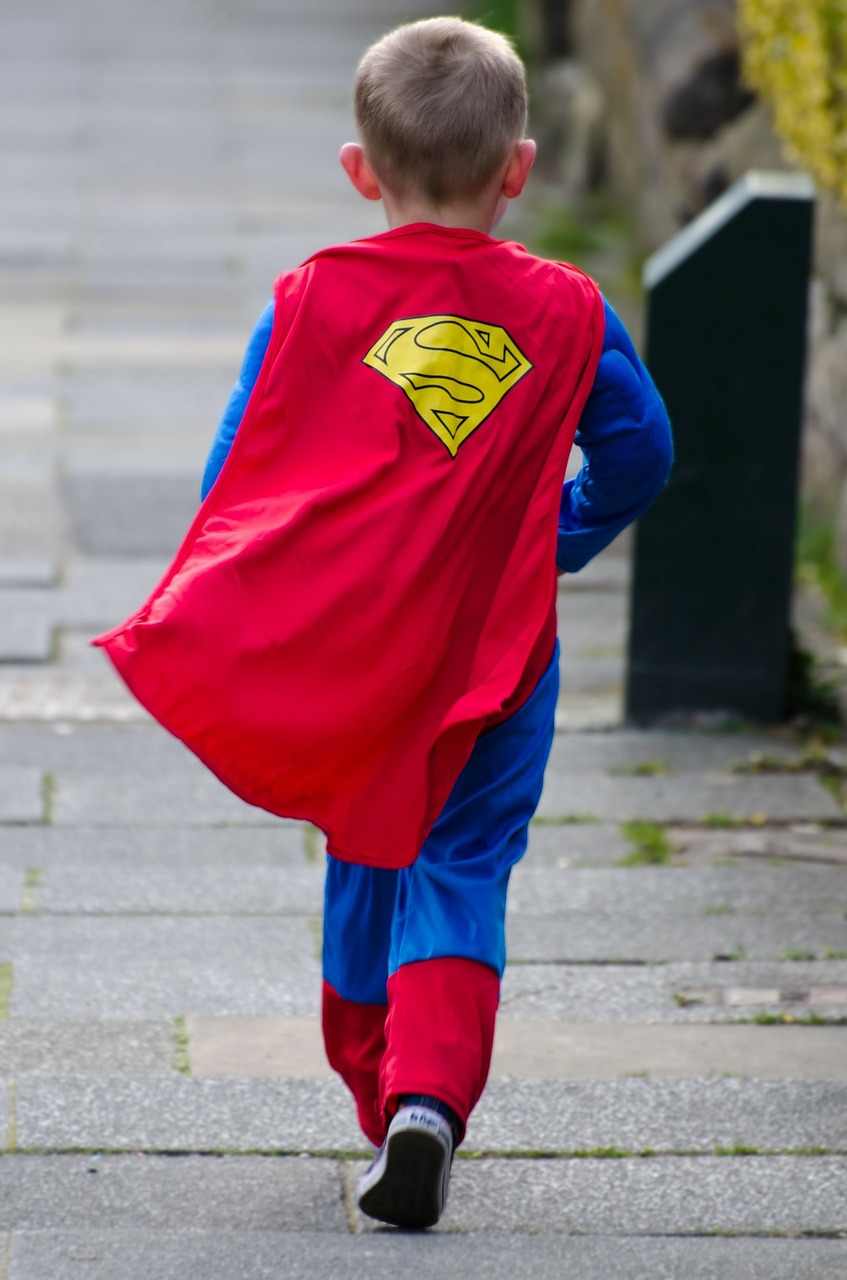 Invitations
The first thing to plan is invitations to their friends. There are many local stores that sell themed invitation, you can pick any of them based on the superhero you have chosen. If you have some time on hand you can make them yourselves and that way the kid can also get involved in the preparations. This personalized invitations can be made with few items like having a blank card, some stickers or cut-outs of superheroes. Glue these pictures on the card and write out the other party information.
Decorations
Many party organizers can help you plan for the resources for superhero-themed napkins, cups, plates, tablecloths, etc. For decorating the place one can hang spiderwebs near the entranceway with a sign that 'Welcome to the party'. Hang streamers, balloons, etc all around the place with various colours. To decorate the party table use a coloured tablecloth and use comic book pages as tablemats. The centrepiece can be all the action figures line up on the table.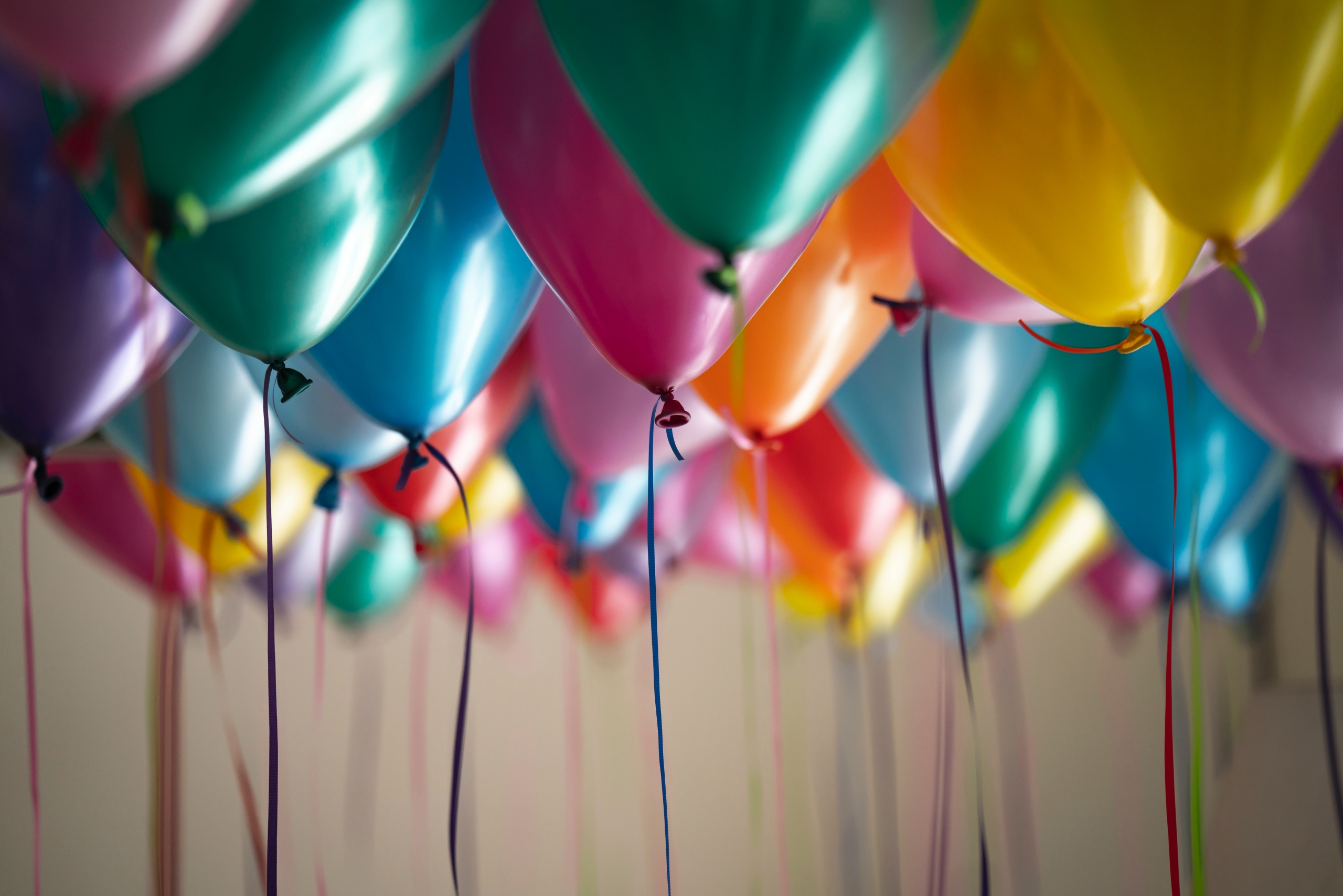 Food
No party is successful without good food and the cake is the crowning glory. There are many cake stores that offer cakes in unique shapes and it will not be difficult to find out the perfect superhero shaped cake. You can also bake a cake at home to surprise the little one, choose the flavour and bake a simple cake. Add frosting to it based on the icing colour you like and place some small-sized action figures around the edge of the cake. Using an icing pipe make a symbol or design of the superhero your kid likes and write Happy Birthday with your child's name on top of it.
Apart from cake, add some finger food and snacks with plenty of drinks like lemonade, pineapple or cranberry juice, water, etc. For snacks think of healthy sandwiches or fruit kababs which match the theme or other colourful and interesting foods.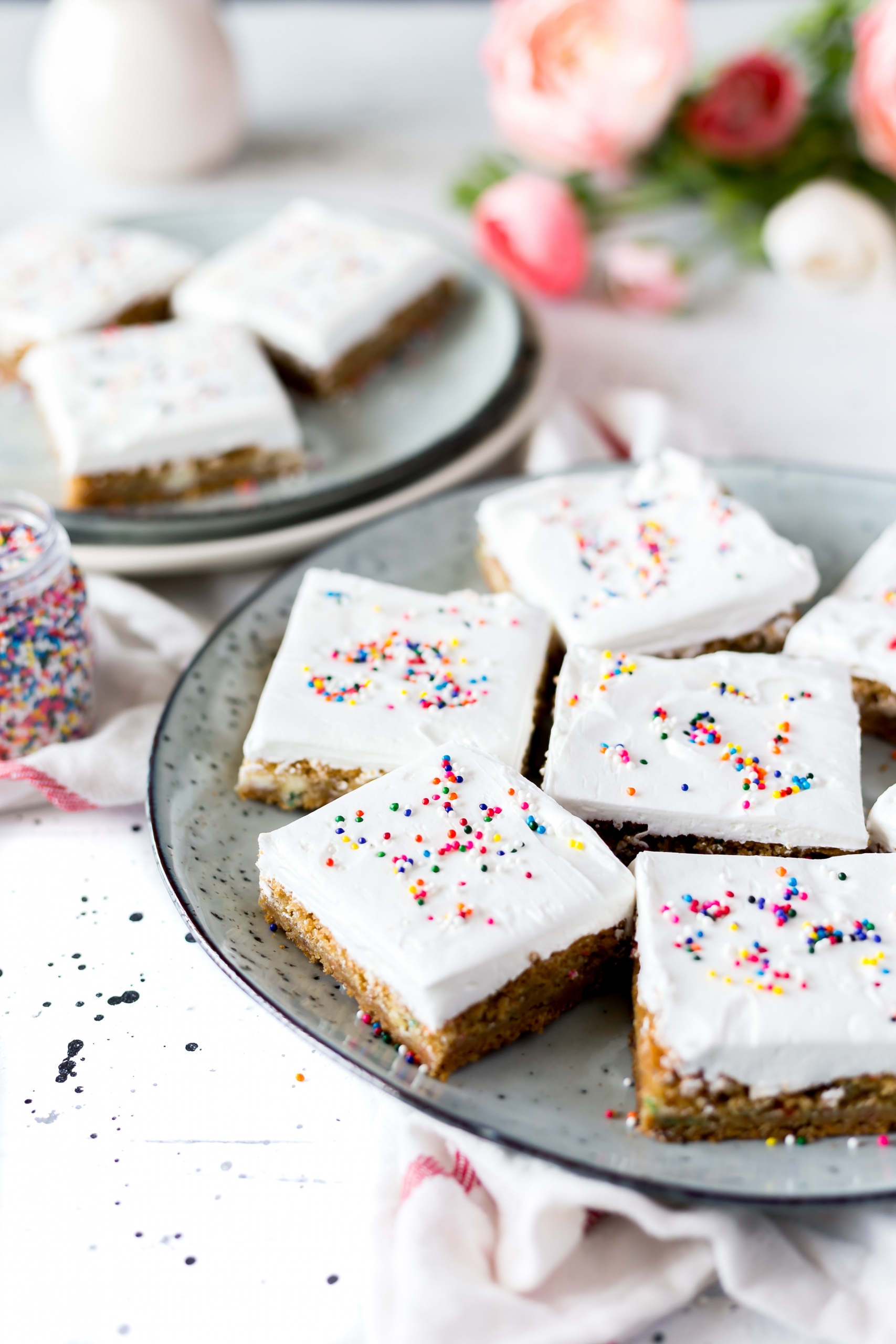 Games and entertainment
There is no fun at a party without games, moreover, a superhero-themed party is supposed to be an active one so lots of games are a must. Arrange for outdoor games if the weather permits like a hide and seek, scavenger hunt, jumping competition, target practice with darts or toy guns, obstacle course, etc.
Set up an indoor obstacle course: Chairs, tables, pillows and sofa cushions can be used to set up an obstacle course indoors where they can crawl below it or jump over it to catch a villain. Keep a timer so that you can find a winner who gets through the obstacles quickly.
Another interesting indoor game can be asking trivia questions about superheroes in general or specific ones in particular. Face painting is another entertaining event as mentioned by party planner Captain Fantastic Children's Parties because the guests and children enjoy it.  They can get their faces painted to look like their favourite superheroes. Batman, Spiderman, Superman and Wonder Woman are some of the kids' favourites that can be painted on the whole face or across the cheeks.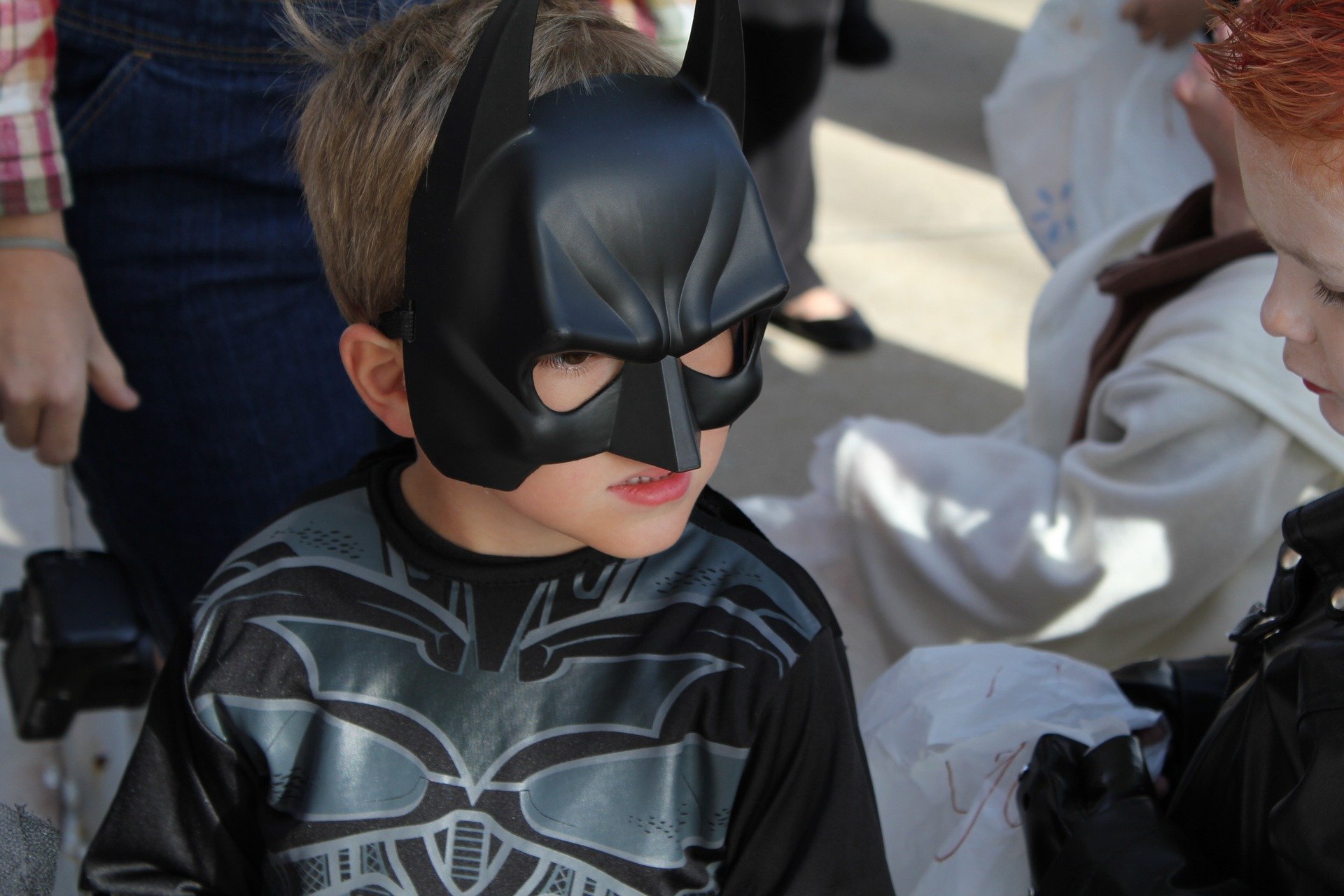 You can also create a photo booth for the kids: Making a photo booth is easy and simple and can be made using plain backdrops using minimal props.  These props can be brought online or in a local store or can be made at home. Ensure that you designate a dedicated photographer to take pics and also share it with the people.
For more indoor fun activities, have the guests design their own masks. Keep some blank masks and allow the kids to decorate their masks with markers, pictures, stickers, etc to create their version of superhero masks. When they are going back you can write the names on the back and send it along in party bags when they leave the party.
Party favours: No party is complete without return gifts.  These favour bags can be given to give a fantastic end to the party with superhero items placed inside it. You can include almost anything in these party bags from candies, stickers, comic books, superhero figures, Lego, silly putty, flashlights, etc.
All superheroes have one common thing and that is they like to stay active and have great food. The same is true even for the superheroes that come to your party, they want plenty of games and yummy food. So do not cut back on those for a successful party!
*This is a guest post by Ella Brown.
YOU MIGHT ALSO ENJOY:
11 Best Amazon Motivational Books
5 TV Shows To Binge Watch This November
5 Bloggers I'm Currently Following & You Should Too