I've already covered my personal best gift ideas for your mom, sister, partner or just that special female human being in your life. Now, however, it's time to give you some ideas for a Christmas gift for him!
Whether you'd like to buy something for your dad, brother, boyfriend or a co-worker, getting the right present with so many options around might be tricky! Thus, I decided to assemble this Christmas gift guide, so you don't have to run around the shops like a headless chicken.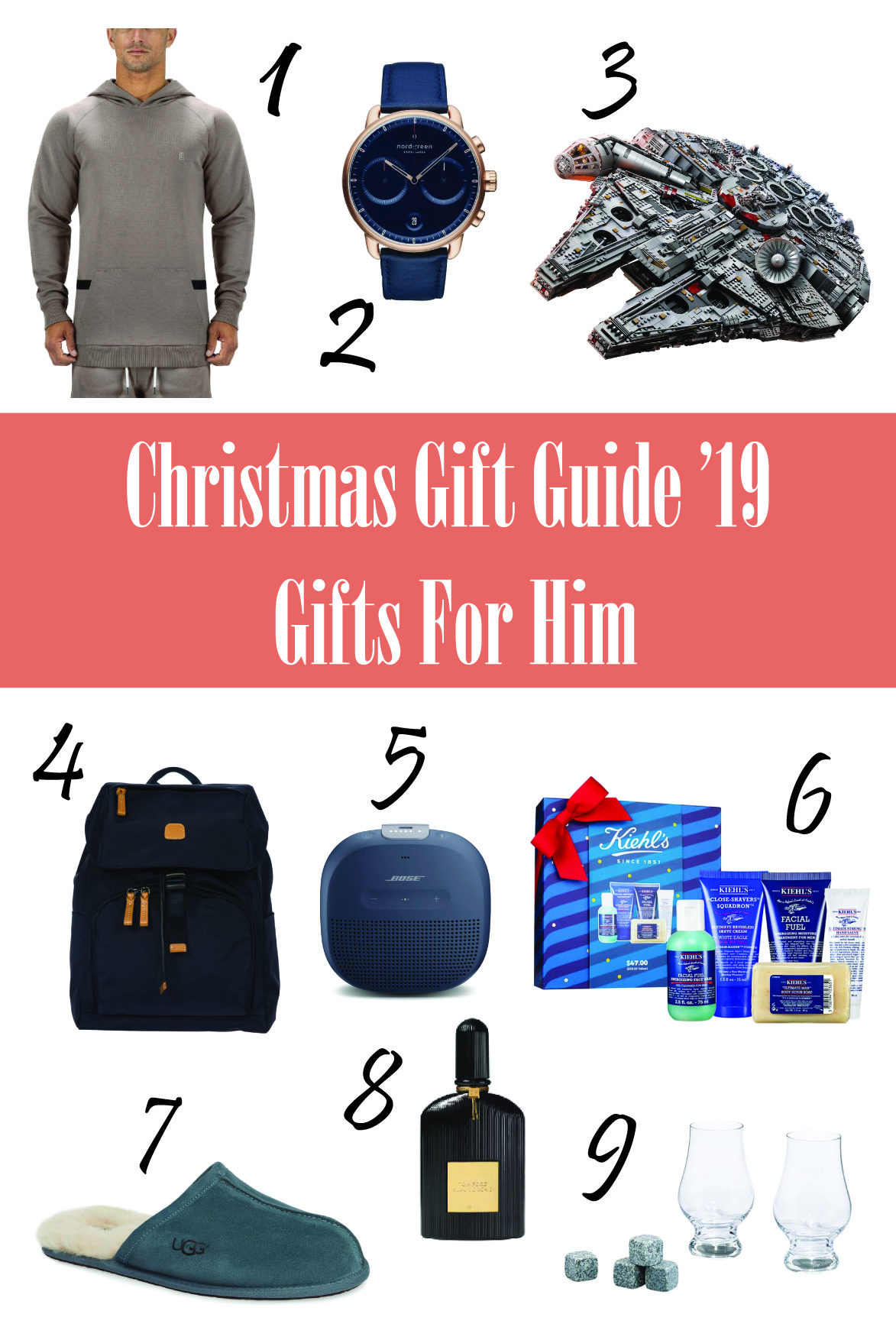 What do you think of this Christmas gift guide?
Have you bought all of the presents for him yet?
YOU MIGHT ALSO ENJOY:
Christmas Gift Guide '18: Gifts For Him
How To Arrange For A Superhero Themed Party
Christmas Gift Guide '18: Gifts For Him