Aspinal of London has some the most beautiful, elegant and refined designs of superior quality to enjoy for a lifetime. Although most of their products have a higher price tag than most people can afford, they now have a summer sale with up to 70% off on women's and men's handbags and accessories! I couldn't resist and had very in-depth research on Aspinal is currently offering. I've picked the best selection of handbags, clutches, accessories and jewellery you can buy right now.
Scroll down to check out if you're going to find your next dream bag or accessory!
P.S: Aspinal of London delivers worldwide, just check out if your country is on the list. 
Handbags & Clutch Bags Sale

Aspinal of London Lottie Bags here (was $625, now $437.50)
Hand-crafted from the finest Bordeaux pebble textured Italian calf leather, you can get the Bordeaux colour for just $438! With a letterbox closure and leather-plaited gold-tone metal chain, you can personalize it with your initials. Also, it can be worn across the body or doubled up and carried over the shoulder.

Aspinal of London Micro Lottie Bags here (was $500, now $300)
If you liked the Lottie bag, you'll love it in a micro version! It's perfect for an evening out and about with your date as you can get everything needed – phone, credit card and lipstick. Moreover, this little stunning piece can also be personalized.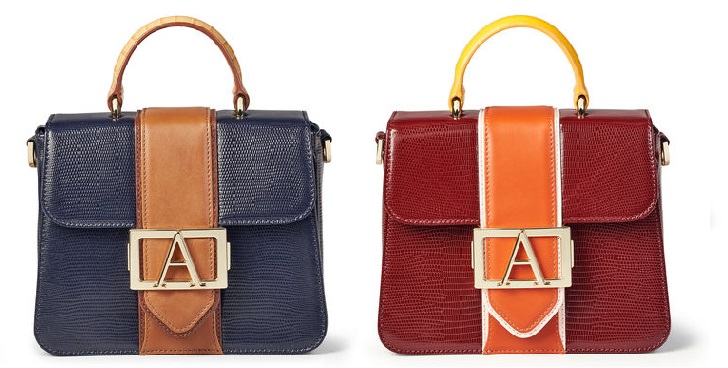 Annabelle Bags here (was $850, now $425)
Love these handbags! Their structured accordion silhouette is hand-crafted from full-grain Italian leather in silk lizard print. The signature A-buckle makes this bag an exquisite statement piece that you can wear day-to-night.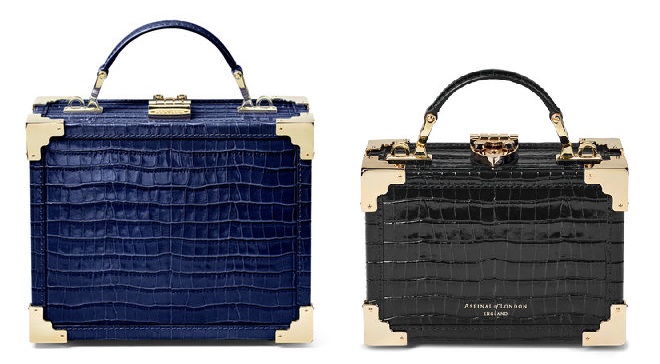 The Trunk here (was $775, now $387.50) | Micro Trunk here (was $625, now $250)
This shiny leather box-type bag is called The Trunk and is also available in a micro version. The croc-leather details will compliment perfectly your next cocktail dress! Moreover, you can get The Trunk in a plethora of other designs – vibrant bright colours, acrylic and even studded designs!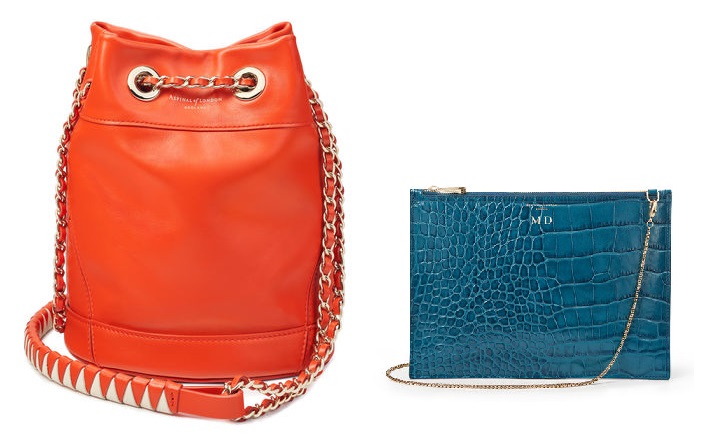 Duffle Bag here (was $775, now $310) | Soho Clutch here (was $275, now $82.50)
If you rather get a bigger bag, then this hand-crafted calf leather duffle backpack and features a spacious main compartment lined in shimmering grosgrain. On the other hand, you can get the small evening clutch if you want to take the absolute minimum essentials with you.
Ladies' Purses & Accessories Sale

Aspinal of London Continental Wallet here & here (was $250, now $125)
If your cards, coins and notes could have feelings, then they would undoubtedly feel luxurious in this decadent piece. The Continental Wallet is also available in midi and mini version if you want an even smaller size accessory to keep your daily essentials.

Essential Flat Pouch in Smooth Sage here & here (was $100, now $50)
I really like this flat pouch as it is very versatile. You can use it as an elegant evening clutch, a travel pouch or just an accessory to keep your essentials in order! A great versatile accessory for an amazing price.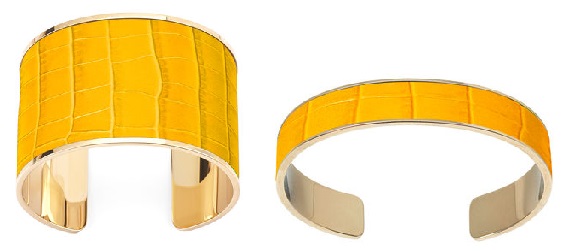 Cleopatra Cuff Bracelet here & here (was $150, now $75)
These cuff bracelets are designed in a contrasting gold-tone metal and mustard leather, making them a sophisticated statement. Furthermore, the signature Aspinal branding is engraved on the outer edge gives it an eye-catching design. This exceedingly stylish accessory provides the perfect accent to formalwear and casual ensembles alike.
Men's Bags & Accessories Sale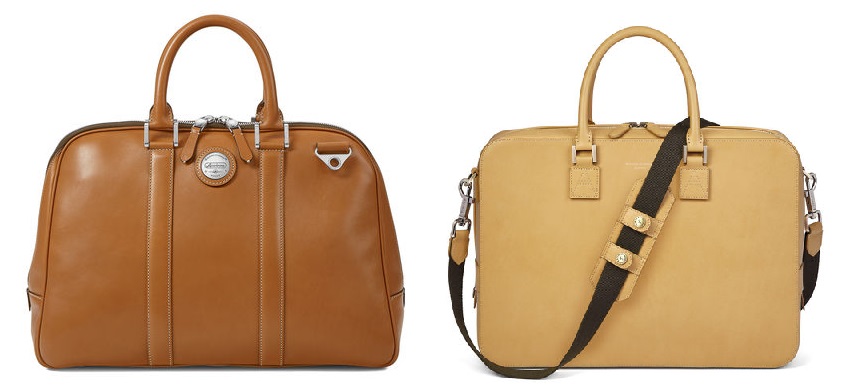 Aerodrome Mission Bag here (was $1,125, now $562.50) | Mount Laptop Bag here (was $895, now $447.50)
If you're looking to surprise your man with something special, you can definitely get him one of these bags! Both crafted from calf leather, their price tag is significantly reduced. Your significant other can carry their wallet, keys, phone and laptop in one of these signature bags!

Card Wallet here (was $150, now $75) | Card Holder here (was $125, now $37.50)
Not all men all used to carrying a bag or sometimes they just don't need one. Thus, you might want to get him a simple, yet stylish card wallet or holder. Also, this is a very practical gift which you can even personalize for an extra touch of love!

Chelsea Suede Belt here (was $150, now $45) | Borough Belt here (was $125, now $75)
A nice leather or suede belt is also a very thoughtful and practical gift. Whenever in doubt what to get for a man, just go for a belt. The chance of him not liking it is very small, thus you can't go wrong with buying a belt as a gift!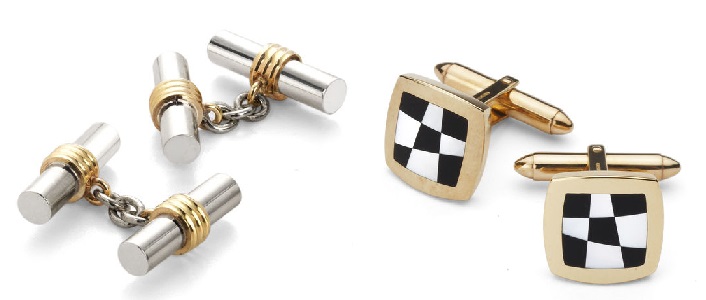 Double Barrel Cufflinks here (was $325, now $195) | 9ct Gold Chequered Cufflinks here (was $1,035, now $517.50)
When it comes to cufflinks, they are worn by men with fine taste in fashion and details. You can go with something simpler as the barrel cufflinks or go with the fine 9ct gold ones! Moreover, made in 9ct Yellow Gold and inlaid with a chequered flag pattern of Onyx and Mother of Pearl, these cufflinks simply ooze quality.
I hope you loved my picks from Aspinal of London summer sale!
Let me know if which ones you like.
YOU MIGHT ALSO ENJOY:
Affordable Quilted Handbags To Fall In Love With
Classic & Contemporary Vibes From Marge Sherwood
What To Get From Amazon Furniture | Summer Styles
Why Diamond Studs Are Essential For Any Woman's Jewellery Box
Amazon Fashion | What I Bought In January '20