Now that summer is finally here and fully on, you might want to do some refurbishment at home. If you don't want to do major refurbishments like painting, tiling, etc., you might want to do some change of the interior! Either that, or you might want to put something in your wishlist, I'm sure you're going to like the pieces I have picked for you. You might be surprised but they are all Amazon Furniture brands – Alkove, Movian and Rivet! I had the amazing opportunity to team-up with Amazon and *get some of their amazing furniture.
That's not all, though!
You can get -20% OFF by using my special discount code SUMMER20 (valid until July 31st 2020 at 11:59:59 PM CEST).
Alkove Selection | Premium Design Furniture
Alcove is Amazon's premium brand and the price can range from £100 to £1,000! Sure, it is probably more expensive compared to high-street stores, yet, everything is made from durable materials. In the end, you're also paying for quality. Scroll down to find out what I've picked from Alkove brand!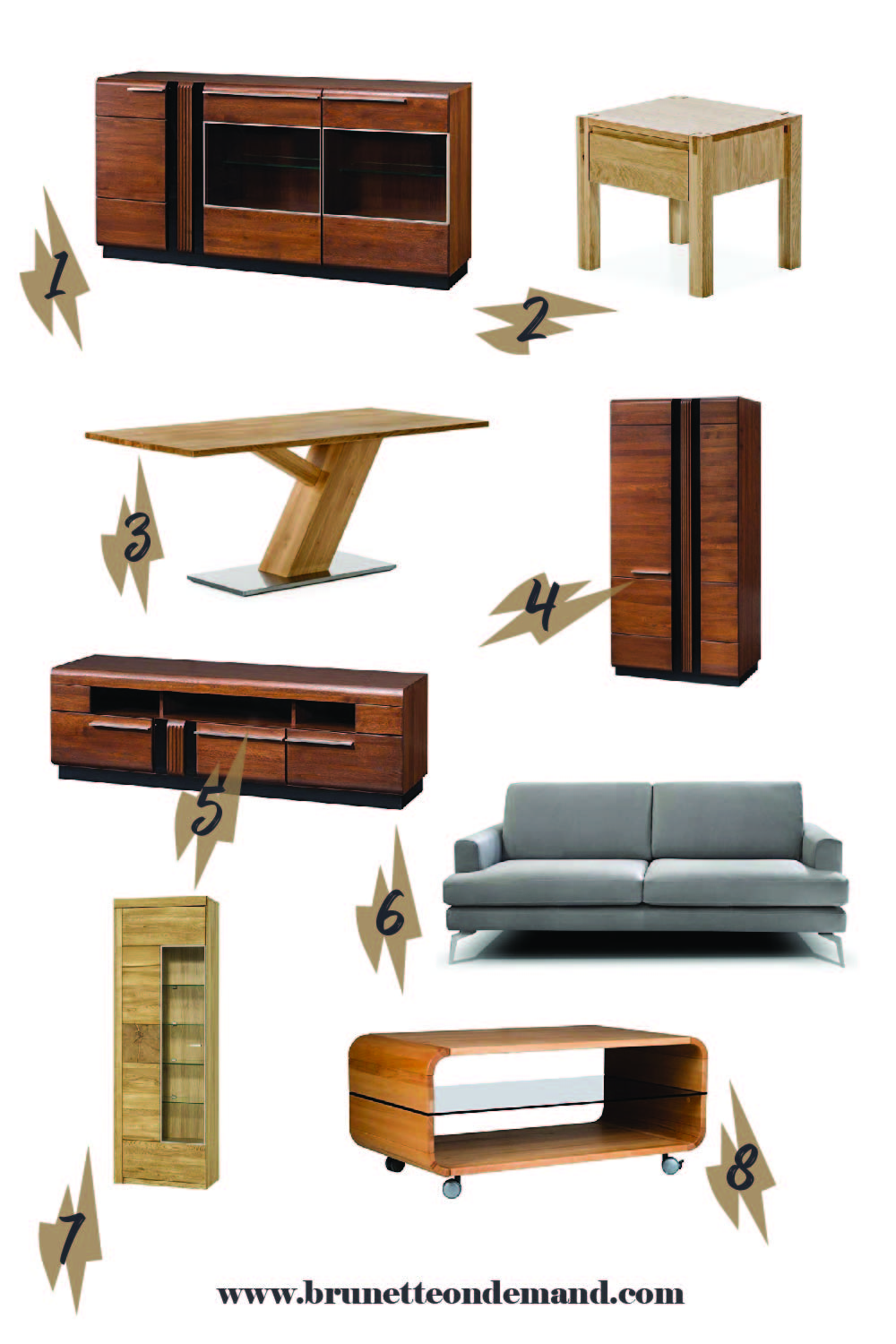 Movian | Affordable Scandinavian Style Furniture
If you simply don't have the money right now to invest in expensive furniture, then you'll like Amazon's Movian Scandinavian style furniture! With simple and stylish designs, most of my picks will cost you under £200, if not even £100!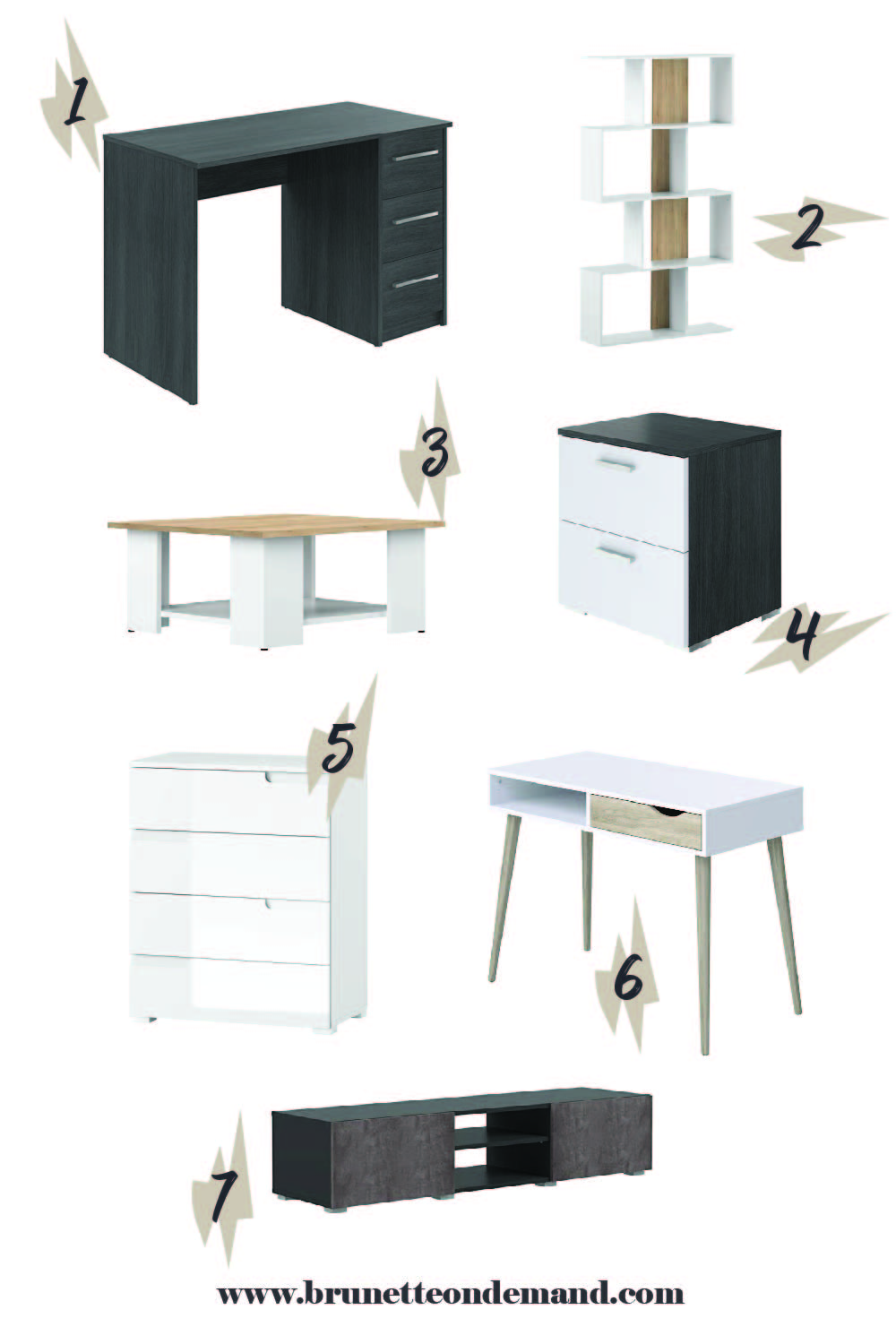 Rivet | Mid-Century Modern and Industrial Style Furniture
If you're into industrial style furniture for an affordable price, then check out the Rivet picks I have for you below!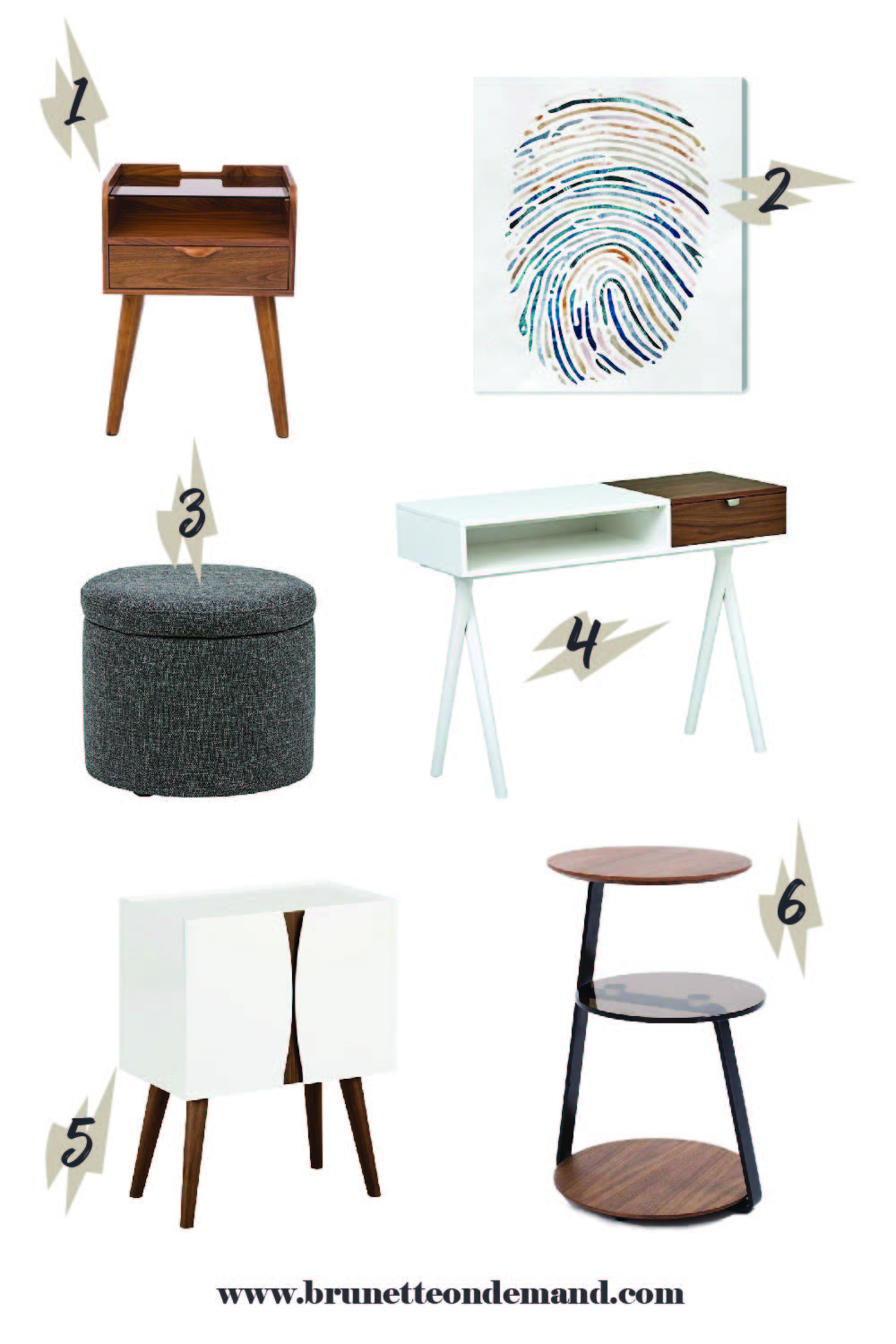 Haven you bought anything from Amazon Furniture before?
*I received a discount by Amazon!
YOU MIGHT ALSO ENJOY:
Top 6 Cities In Los Angeles County To Visit
COVID-19 Urgent Appeal | NHS Positive Post Campaign
Christmas Gift Guide '19: Gifts For Him
How To Arrange For A Superhero Themed Party
Christmas Gift Guide '19: Gifts For Her