Our hands are used to hold, work, and express ourselves throughout the day. From drawing to hugging, hands are a part of all we do. Having attractive hands makes everything we do feel a little bit more special. Plus, hands are noticeable because they are part of nearly everything we do. Combine body language with style using these five ways to draw attention to your hands.
Wear Fashionable Rings
One of the fastest and easiest ways to get people to notice your hands is to wear fashionable rings on one or more fingers. Take a few minutes to go online and browse for rings to find a wide array of designs to complement any hand size and outfit. Silver, gold, and a rainbow of gems come together to create eye-catching jewellery that is sure to get your hands noticed. Rings can also be expressions of life events, such as graduating from a specific high school or being engaged to get married.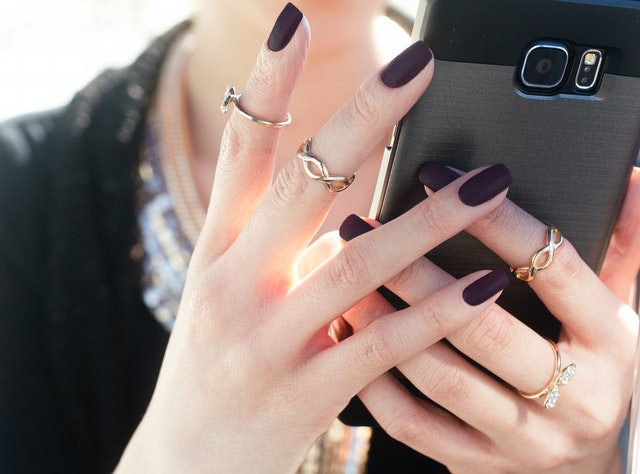 Get a Manicure
Keeping short and well-maintained nails makes your hands look more beautiful. Make sure your nails are trimmed and filed regularly. Push back the cuticles for a smooth, soft look. Polish your nails in seasonal colours or add a clear coat for a look that matches anything you wear. Consider adding gems to make your nails sparkle. A professional manicure is a pampering treat that also makes your hands look fabulous.
Exfoliate and Moisturize
Soft hands are sure to draw attention because they look beautiful and healthy. Use a sugar scrub to exfoliate the dry skin and prepare your hands to properly absorb moisturizer. Make sure to apply lotion to your hands during the day and before bed to ensure they never get dry and always look their best. Try scented lotion to keep your hands smooth and awaken your sense of smell in a pleasant way.
Use Expressive Hand Gestures
Talking with your hands is a great way to bring attention to this part of your body. People instantly recognize what people are talking about when they bring hand gestures into the conversation or presentation. For example, using your fingers to count down specific points helps people follow along more easily with what you are saying. And, gestures such as holding a hand over your heart can be used to inspire emotion. Try various hand gestures during conversations to see how people respond while you show off your pretty hands.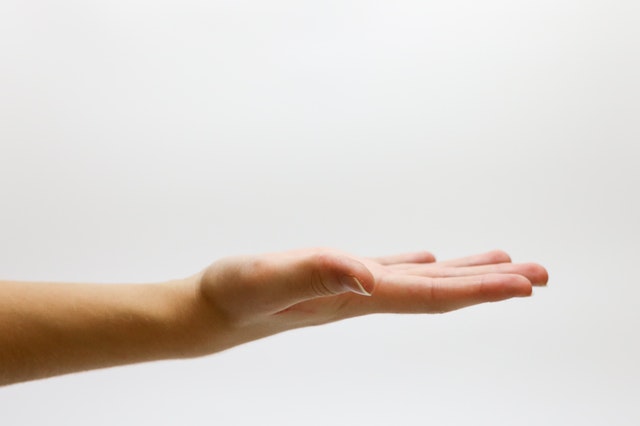 Show Off Your Wrists
Always remember your wrists when you want to show off your hands. The wrist peeks out right above your hand, giving you another way to get attention. Wear a bracelet or watch to draw the eye to your hands. A watch is both fashionable and practical while bracelets give you a chance to express your unique sense of style. From thin chains to thick bangles, there is a style for any outfit and preference.
We depend on our hands to type, eat, and hold things. Having attractive hands gives you a sense of confidence. Take care of your hands by exfoliating, moisturizing, and manicuring your fingernails. Then choose quality rings and bracelets to draw attention to your hands, and use and gestures to get people to notice your well-maintained fingers. These simple tips will get your hands noticed and complimented wherever you go.
YOU MIGHT ALSO ENJOY:
Why Is Vitamin B12 Important For Vegans and Elderly People?
How Herbal Supplements Can Aid In Complete Detoxification
5 Superfoods To Help You Get Through Winter