Women around the world wear makeup on a daily basis because they love the way it makes them feel and look. Some women are great at applying makeup, while others think it is too complicated and get discouraged before they even attempt it. Fortunately, there are various makeup tips you can introduce to your routine that make things a bit easier when it comes to applying makeup. Below are three tips regarding removing makeup, preparing your face, and choosing a foundation.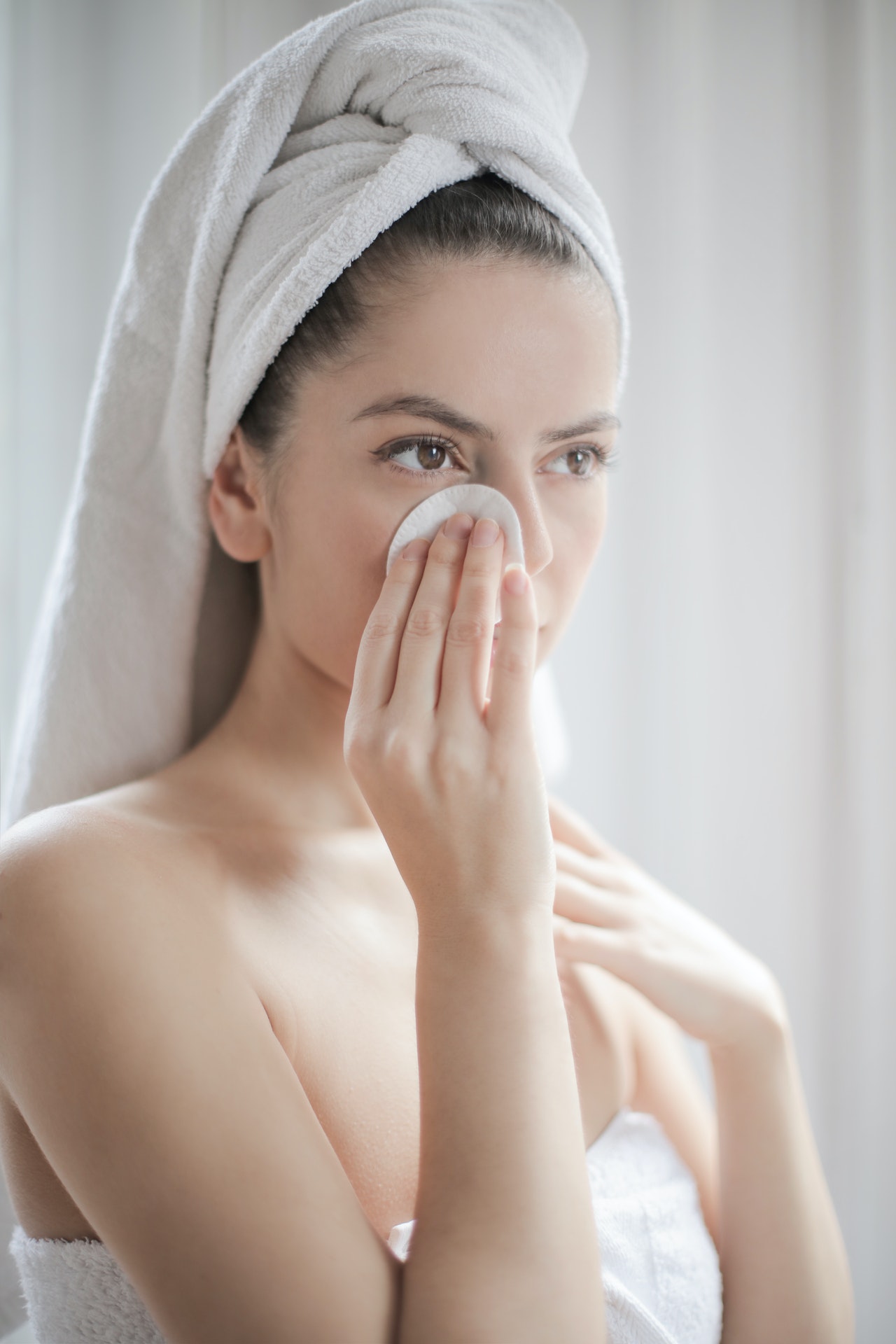 Remove Makeup Each Night
To keep your skin healthy and clean, it is recommended that it is washed every single night before you go to bed. To accomplish this, you need makeup remover that is compatible with your skin type. For example, if you have oily skin, choose a remover that has benzoyl peroxide or salicylic acid. These ingredients assist in soaking up the extra oil while the cleanser removes the makeup and dirt that has accumulated on your face throughout the day.
If your skin is dry, consider a cream or foaming cleanser to restore the moisture as you massage it on to your skin. Not only will it moisturize your face, but it will also remove makeup and dirt. The third option includes an oil-free remover so it does not clog your pores. Oil-free makeup removers are compatible with all skin types, but you must wide your face more than once to make sure all makeup and dirt are removed.
What to Do Before Applying Makeup
Now that you know that you must clean your face each night, it is essential to note that you need to prepare your face before applying any makeup. First, wash your face with a cleanser that is recommended for your skin type. Secondly, use a toner to reduce the look of oily skin. The final step is to apply a moisturizer to hydrate the skin before any makeup is applied. Proper skincare is essential to helping your makeup look its best on your face, so make sure to invest in good quality products from somewhere like Beverly Hills MD so that you can ensure your skin will be the best canvas possible for makeup.
These three tips for doing before putting on makeup are vital because they will work together to keep your face looking healthy, as well as achieving a polished finish when the makeup is applied. There are many different brands of products when it comes to purchasing makeup. To choose the best ones, make sure you know your skin type and any allergies you may have.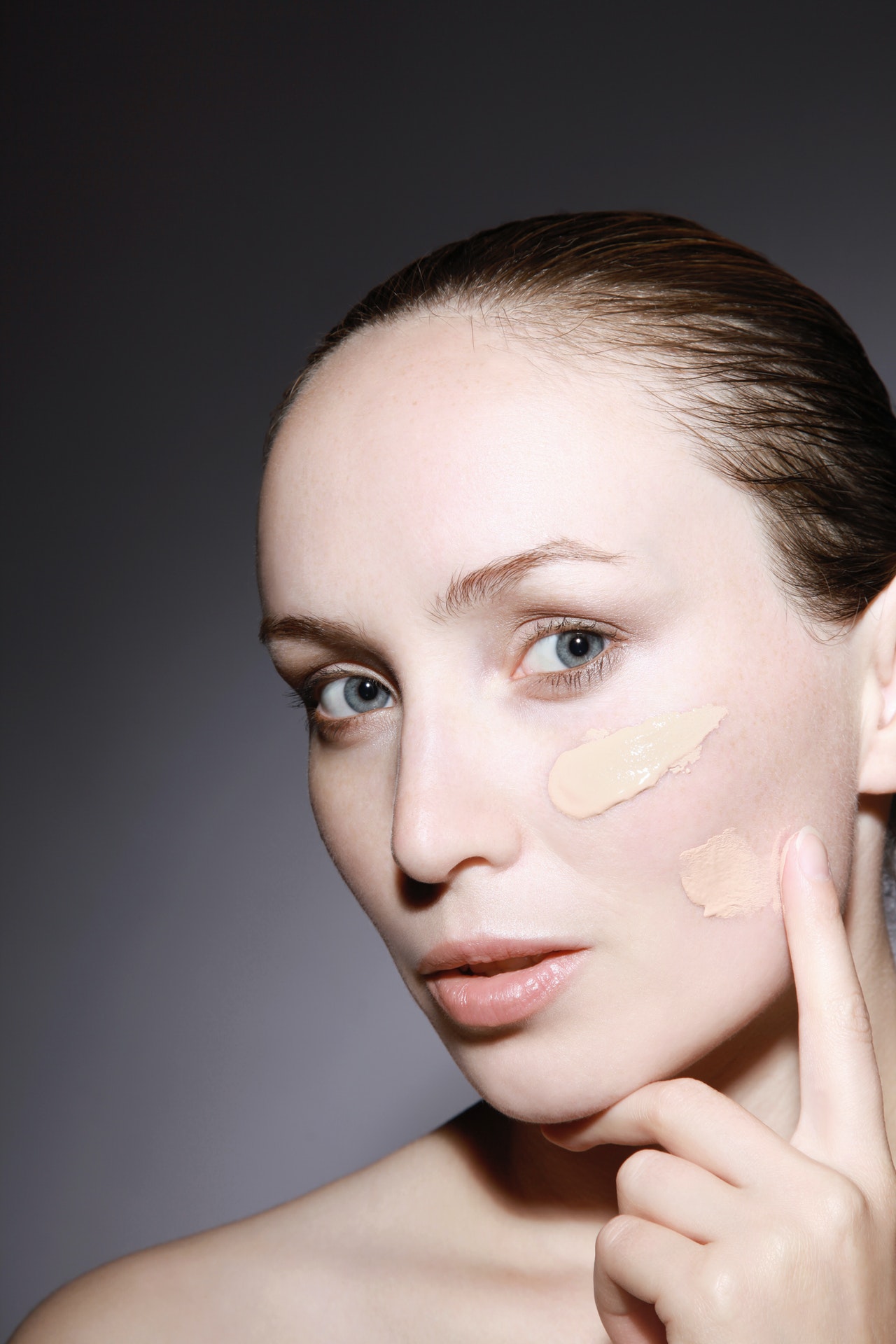 Choose the Right Foundation for Your Face
Wearing foundation is a great way to even out skin tones and blemishes. To find the perfect match, you must test several shades of foundation before you make a purchase. You can easily do this by putting a few on the inside of your wrist to see which one matches your skin tone best.
People working at the makeup counters are very knowledgeable and can assist you in choosing the right colour for your skin tone. Once you determine the correct colour, you can always shop around for a more affordable brand. There are various brands to choose from that range, in price points from low to very high.
Makeup is worn by many women worldwide. It has the ability to transform women drastically or have a subtle look. Regardless of the look, you are aiming for, makeup is a great way to experiment with different colours and techniques when it comes to your appearance. If interested, there are many tips online regarding techniques and products to purchase.
YOU MIGHT ALSO ENJOY:
Drugstore Concealers For Dark Circles I've Tried In 2018
10 Best Face Moisturisers For Dry Skin To Try In 2018
Rimmel Insta Flawless, L'Oreal Glam Nude CC Cream, W7 Prime Magic & NYX Dewy Finish Spray Reviews