Style — it's one of those things that's hard to put your finger on, but you definitely know it when you see it. Yves Saint Laurent described its essence better than anyone when he said 'Fashion fades, style is eternal'. And it's true that timelessness is a quintessential element of style.
And if you are searching for a little inspiration on how to inject flair and panache into your own look, here is some timeless inspiration from celebrities through the ages. All five of these legends embody style from top to toe, yet each in their own very different way.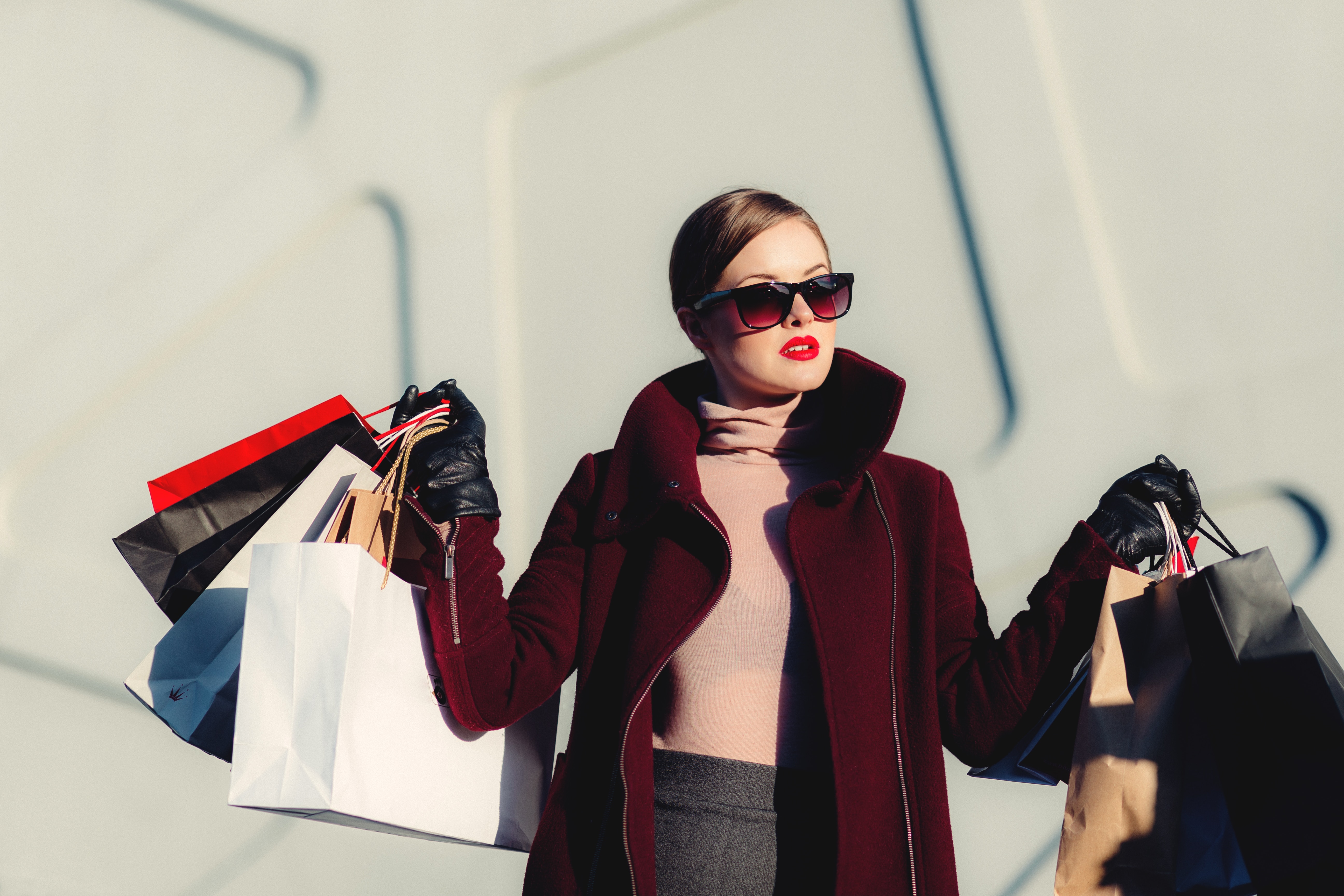 Ahead, *5 of the most inspiring celebrity style icons:
1. The 1930s Vamp — Marlena Dietrich
Marlena Dietrich was never the conventional sort. Originally part of the Berlin cabaret scene, once her Hollywood career kicked off she was able to rock anything – from cheeky boudoir gear to slinky evening dresses and even a daring tuxedo (with added cigar). In short, she was one of those women who could slide effortlessly from ultra-feminine to gorgeously androgynous, inspiring generations of female stars. Of course, Marlena is most famous for her unearthly cheekbones, but actually, they didn't come naturally — the gossip is that she only acquired them after having all of her back teeth removed. In other words, this was a woman who was determined to make her mark on the world, no matter what. And thankfully for us, she succeeded. Thus, she deserves to take first place in our list of inspiring celebrity style icons!
What we can learn from her: ultra-feminine or ultra androgynous? Actually, you don't have to choose.
2. The 1950s Heroine — Audrey Hepburn
Audrey Hepburn is definitely one of the most inspiring celebrity icons. She defined a look that was as playful, dainty and stylish as it is possible to be. When she was an unknown starlet sent by a Hollywood studio to be kitted out by French fashion house Givenchy, the designer mistakenly thought that it was the legendary KATHERINE Hepburn who was coming. Audrey sweetly apologised, feeling that Monsieur Givenchy would be disappointed to have to design dresses for a total unknown. However, the designer was instantly charmed by her and created the dazzling wardrobe that would make her a legend.
What we can learn from her: elegance doesn't have to be serious — it can be girly, impish and fun.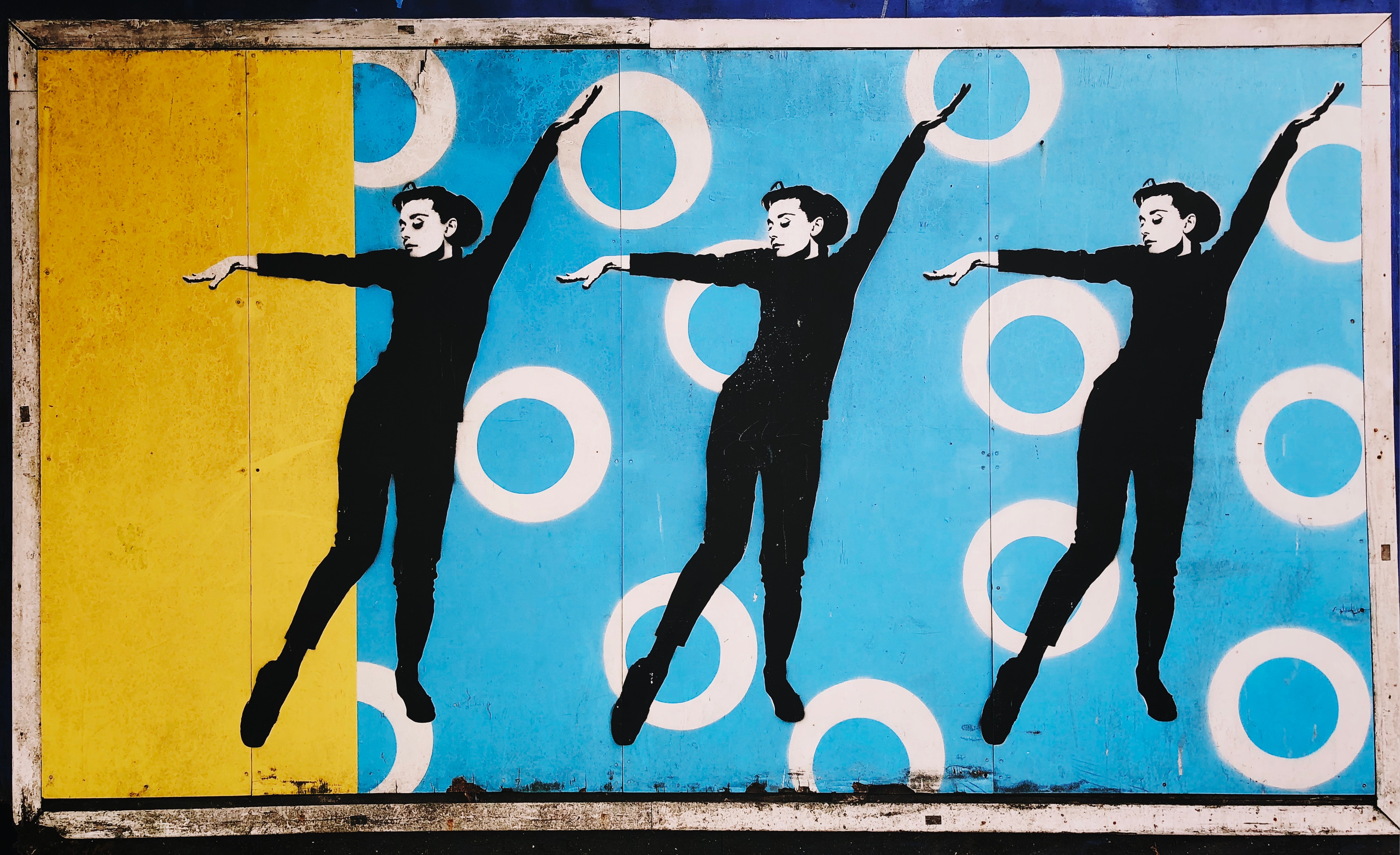 3. The 1960s Fashionista — Twiggy
Nowadays, it's hard to comprehend just how revolutionary Twiggy's look was at the time. Before she burst onto the scene, female beauty was all about hourglass figures, with an emphasis on bosoms and waists. Twiggy's figure was seen as being much more 'boyish' and her short hair only empathised that. Working with designer Mary Quant, she shocked the world with her super short mini skirts, plus she made shift dresses and ribbed sweaters the look du jour of the mid-60s. She even ditched her bra for a few photos, another revolutionary move. More than just a model, Twiggy had her own unique style and attitude that is still inspiring designers over 50 years later.
What we can learn from her: be yourself and dress for your body, whatever its shape.
4. The Noughties Legend — Angelina Jolie
If there was a celebrity style icon of the 2000s, it was Angelina. Somehow, she was able to slip back and forth between being an edgy and slightly gothic tattooed girl in jeans (with a vial of her then husband's blood around her neck, no less), to an ultra-elegant princess of the red carpet. And while Ms Jolie is now all grown up these days, no matter how polished she looks in her favourite designers Ralph & Russo or Saint Laurent, you can always sense a whiff of the bad girl lurking underneath it all.
What we can learn from her: own your inner bad girl — even when you're being polished.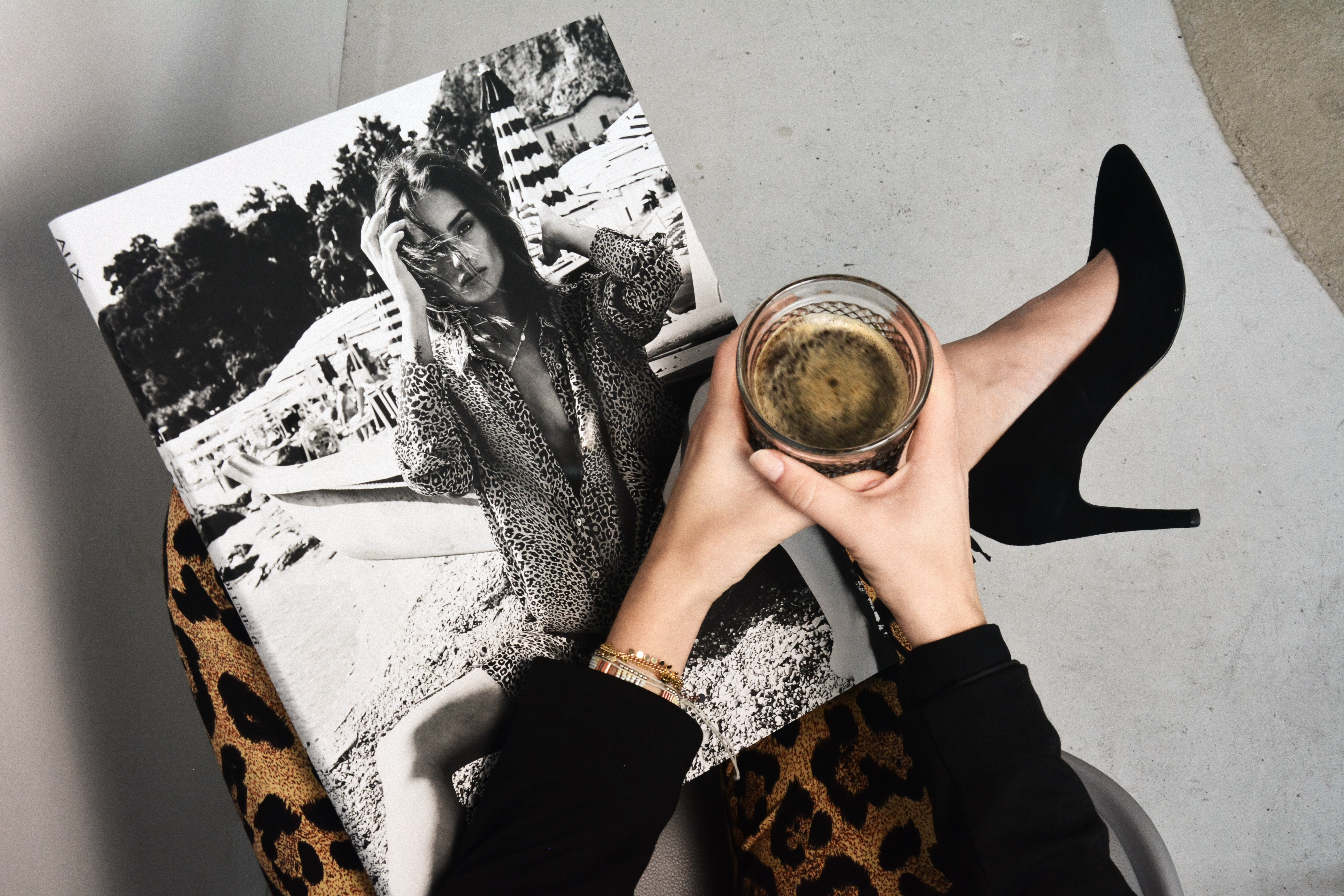 5. The 2019 Icon — Cara Delevingne
Cara Delevingne also makes our list of inspiring celebrity style icons! She used to hate her eyebrows. Furthermore, she has said that she thought they looked like giant slugs crawling across her face. But the moment she embraced them, she became a catwalk superstar. More than that, she totally changed the relationship that women across the world have with their brows (we are now waxing, tinting and shaping them like never before). Beyond those brows though, Cara has a cool, edgy and seemingly effortless style that is well worth emulating.
What we can learn from her: embrace your standout features — they are what make you unique.
Hopefully, you are now feeling inspired by these five fabulous style icons. And if you're looking to revamp your wardrobe and put together your own celebrity look, then why not aim to shop ethically? Brands such as Bonds, for example, divert 100% of their waste away from landfill. That's pretty darn impressive and means that you get to shop till you drop with a totally clear conscience. A win-win for everyone, basically.
Do you find any of these celebrity style icons inspiring?
*Disclaimer: This is a collaborative post.
YOU MIGHT ALSO ENJOY:
Get Kylie Jenner's 22nd Birthday Wardrobe
20 Trendy Winter Outfit Ideas To Keep You Warm
Get Gigi & Bella Hadid Outfits At The VMAs
30 Teddy Bear Coats To Keep You Warm This Winter