The festive season is full on and it makes you think of glitter, lights, turkey, and red wine – lots of it! Or is it just me? It also makes you think of all the family gatherings and office parties that you'll have to go to! That is when your brain switches to full-on beauty and fashion mode, sending you signals that you better have some outfits prepared in mind. Otherwise, you risk getting something at the last minute that you don't really like… or want, for that matter. Although it is not Christmas yet, it is around this time of the year when I take out my long red coat out for a stroll. It's not that I don't want to wear it during the rest of the winter season, but its red colour really makes it that much more perfect for Christmas! If you don't already have a red coat in your wardrobe, I beg you to get one. Trust me, you won't regret it! A red coat is going to be the perfect finish to any outfit this Christmas! I don't want to twist your arm, but the following 4 reasons will make you think twice the next time you untick 'red' as an option in the outwear filter category.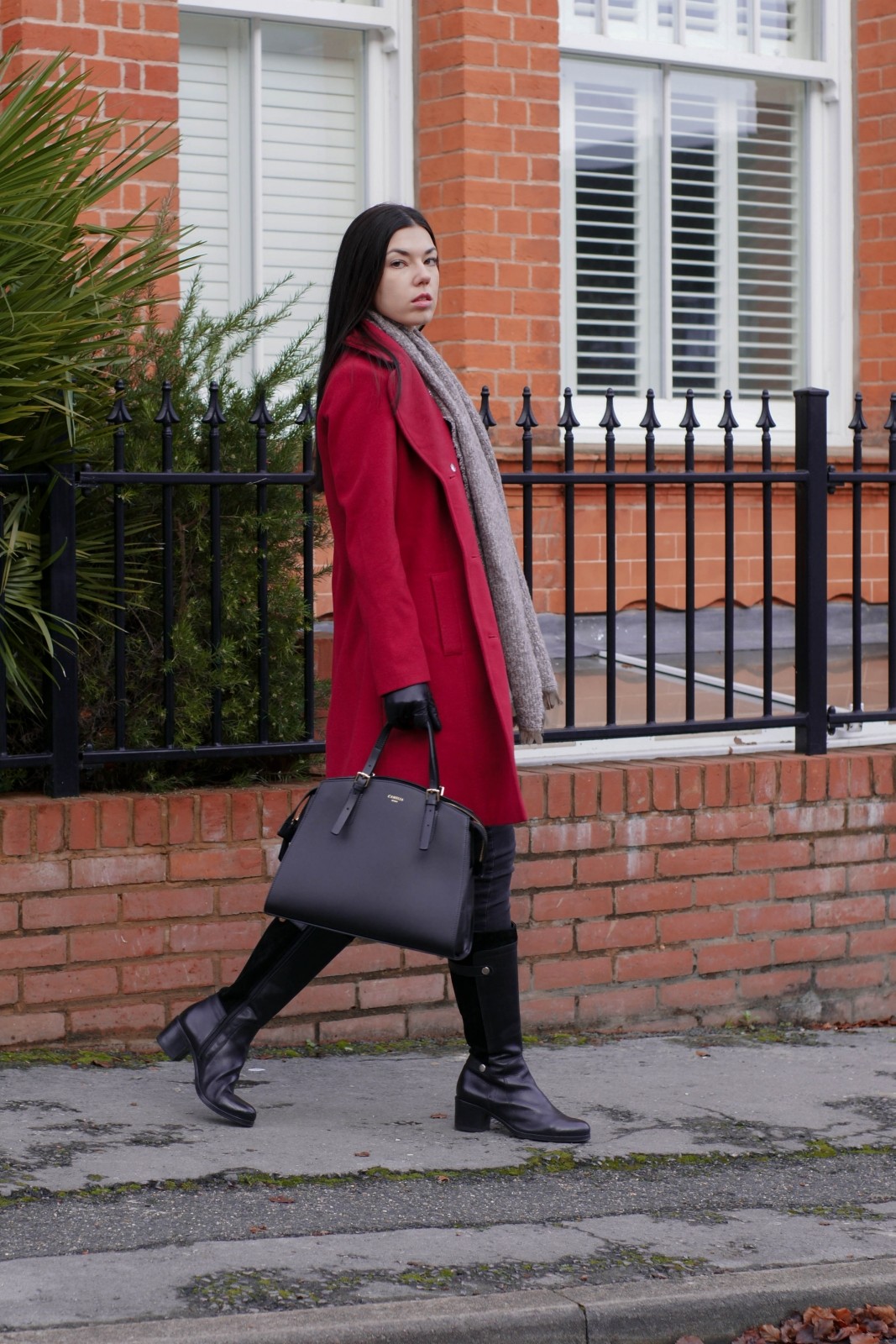 Red Wool Coat (similar) | Black Leather & Suede Boots (similar) | Chunky Wool Scarf (similar) | Leather Shoulder Bag
It's Festive & Cheery
What better way to express your love for Christmas than show it to the rest of the world?! I know what you think – 'Mariya, not everyone is obsessed with Christmas and the festive season, grow up!'. Trust me, I'm not obsessed either but with so many bad and unfortunate things happening around us, why not try and be cheery for at least a week? And a red coat might be just what you need to convince yourself to forget about the struggles and everyday dilemmas in your life. Not only that but you might also cheer up the people around you. You never know! When I go out in my red coat I do see people's frowns turning upside down. I really hope they are smiling for the right reasons and not just thinking how ridiculous I might look! Nevertheless, you get the point.
This Red Olga Boiled Wool Topcoat from Nordstrom, for instance, might do the trick. It looks more like a blazer rather than your average bulky coat. It will be perfect for casual jeans and jumper during the day. In the evenings, you can switch to a chic suit for that office Christmas party that you might or might not have been looking forward to!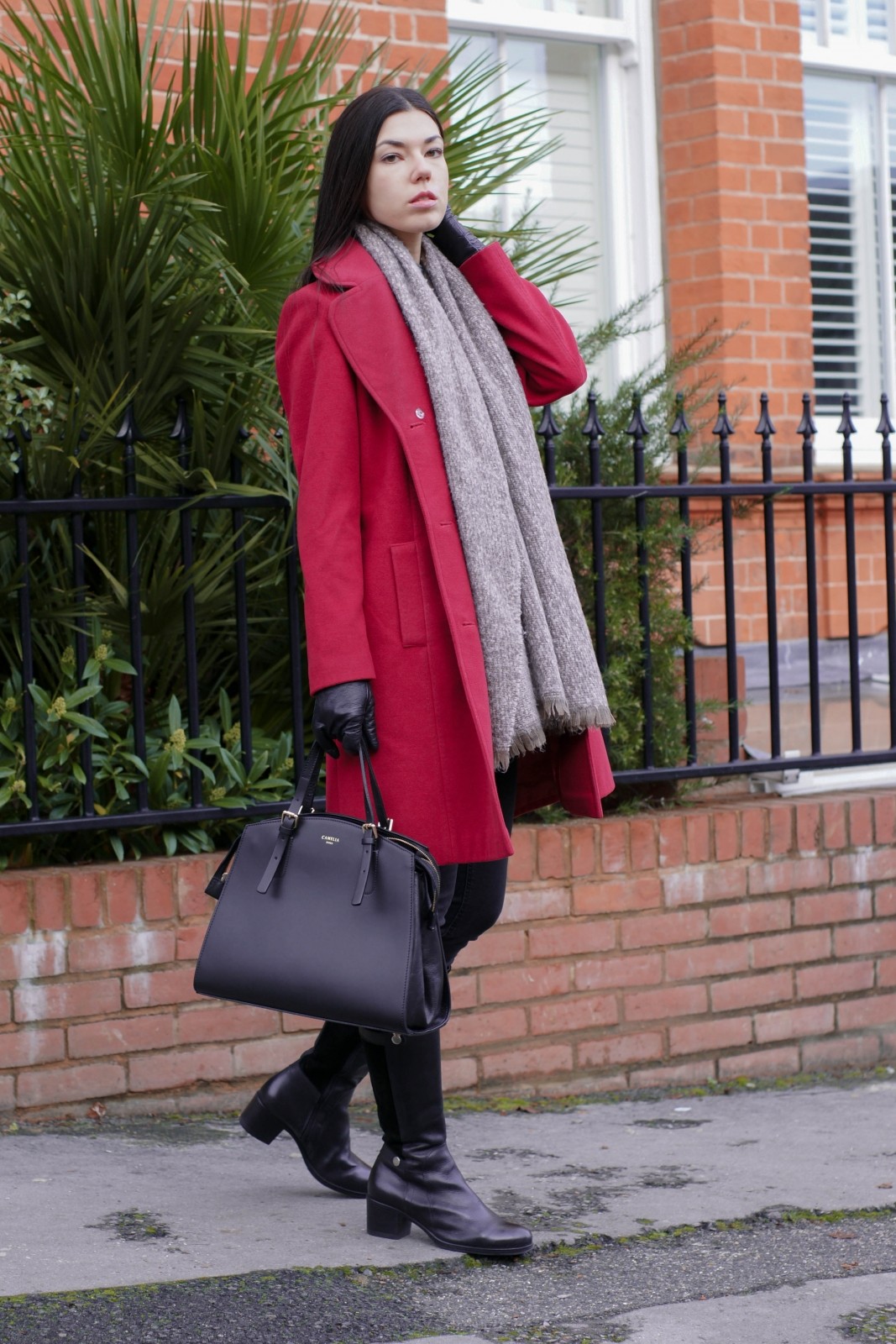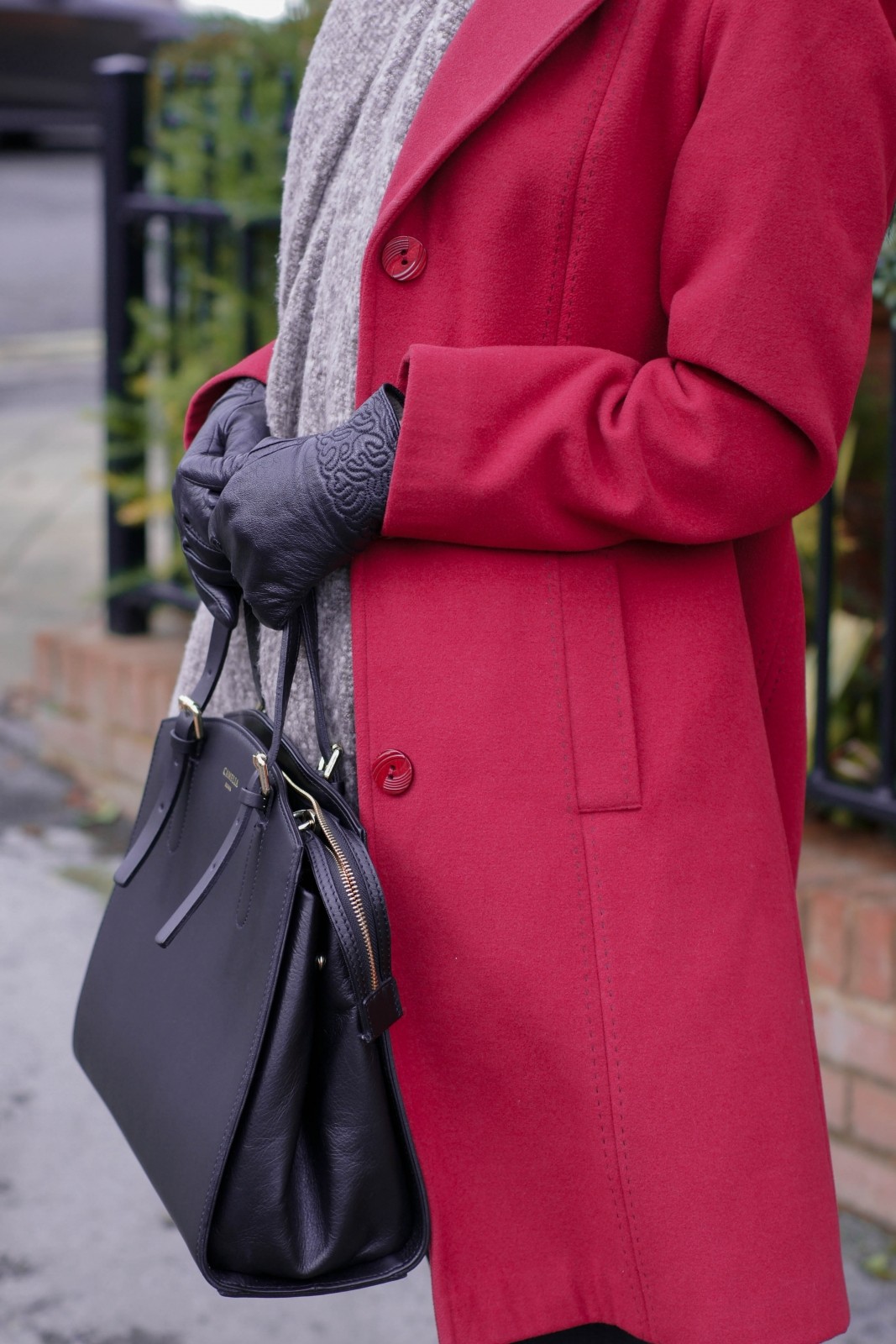 It's Bright & Bold
Yes, a red wool coat is bright and this ASOS Oversized Coat with Pocket Detail is even brighter! However, a bright red coat is also ridiculously bold! If you can put yourself up to the task to wear such a colour, then I'm utterly convinced that you can rule the world. Bright and bold colours are not for everyone. Not everybody wants to wear such colours, because of two reasons: 1 – they are absolutely sure that those colours do not suit them, and 2 – they do not want to stand out from the crowd! In my opinion, the second reason is far more common than you might think. People might not want to admit it, especially women, but they will do everything in order to blend in with the rest of the world! Every single time I go out, at least 90% of the people I see on the streets are wearing dark colours.
Thus, when it comes to wearing something bright, especially a big red coat, people steer clear of that option like the plague. Well, it's time to shake things up and the festive season provides the perfect opportunity to do so! If you're not quite ready to wear a bright red coat, then this Asymmetrical Zip Boiled Wool Blend Coat would be ideal as an alternative. It is in a dark wine colour with a moto-style zip front that creates a clean, sleek look.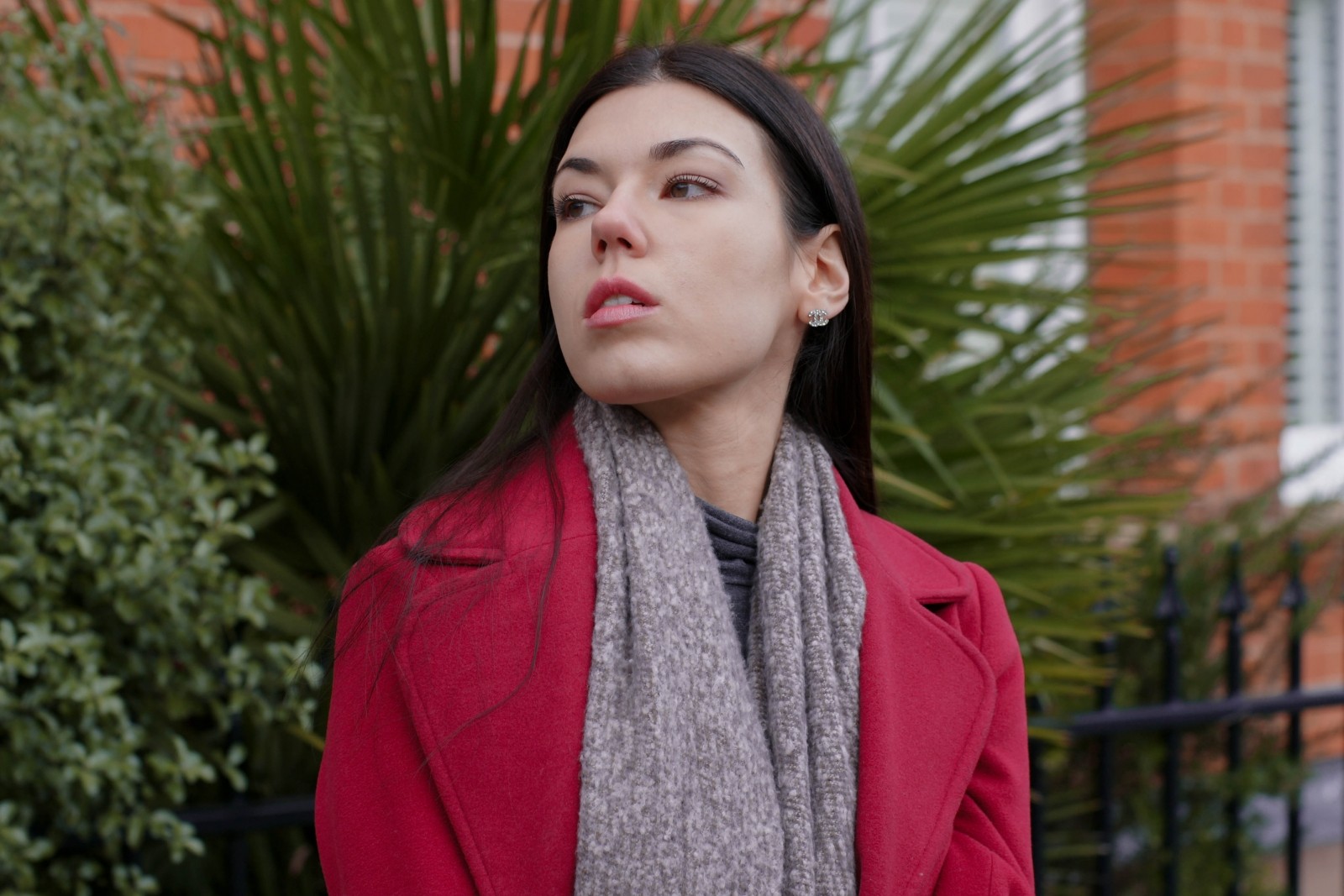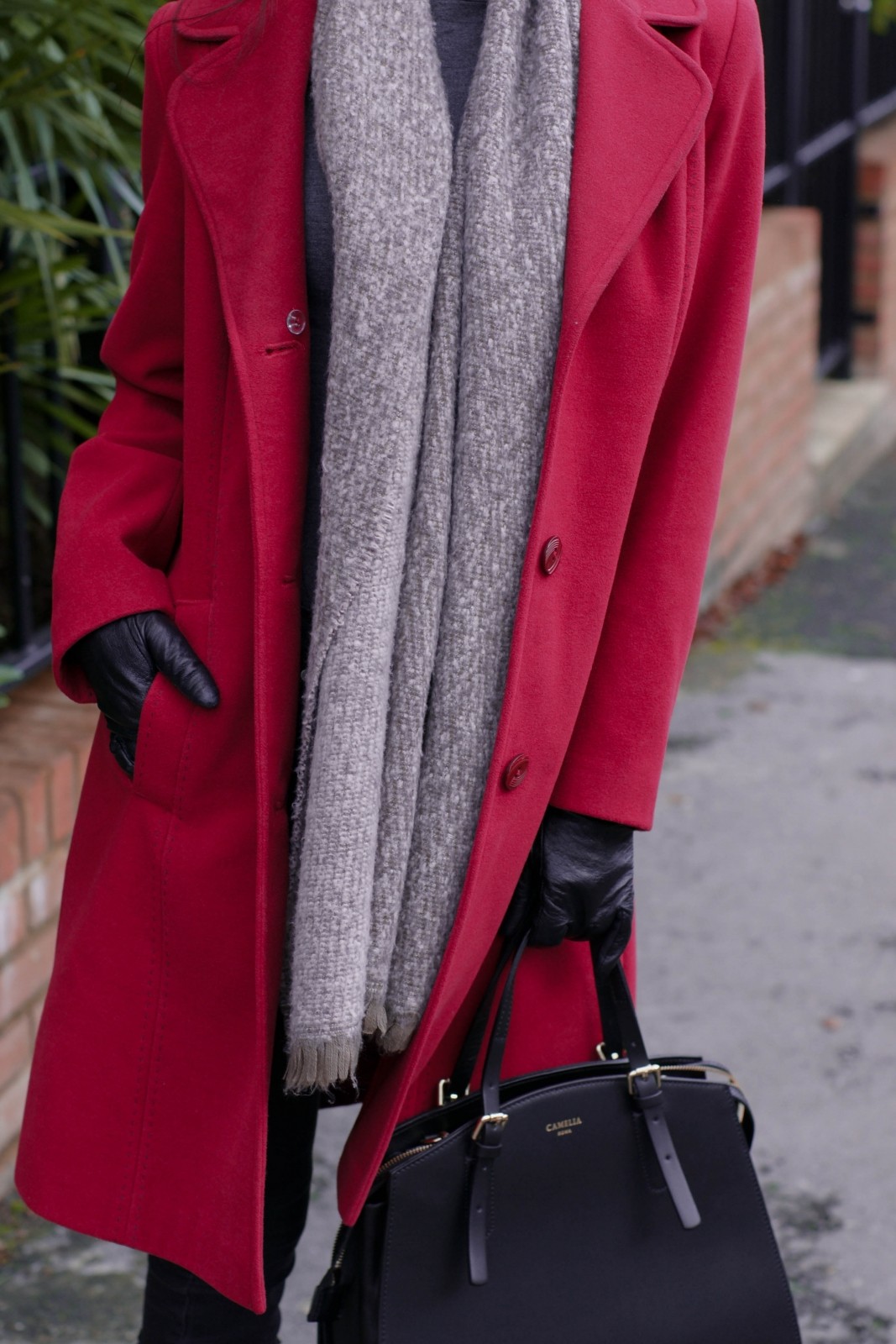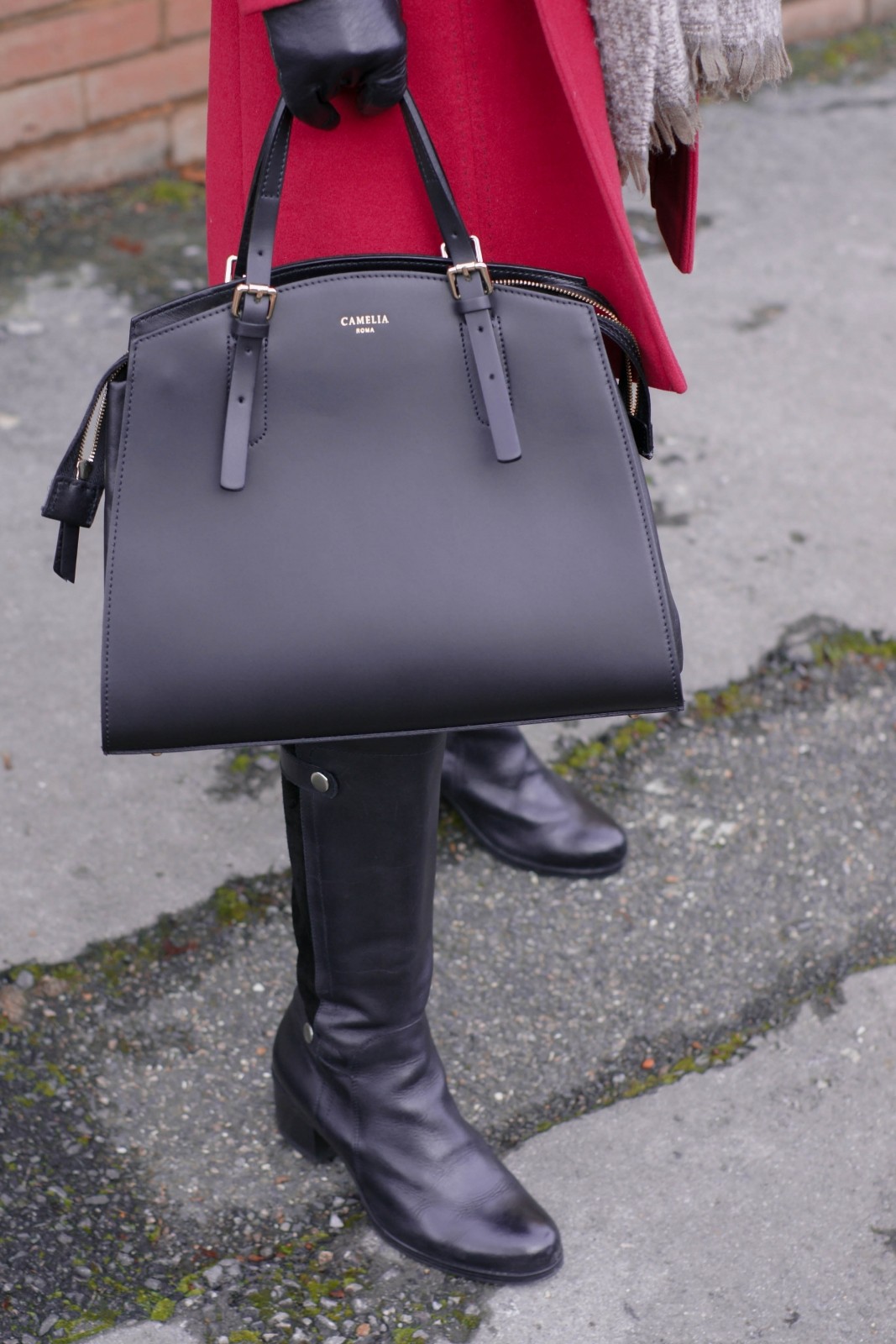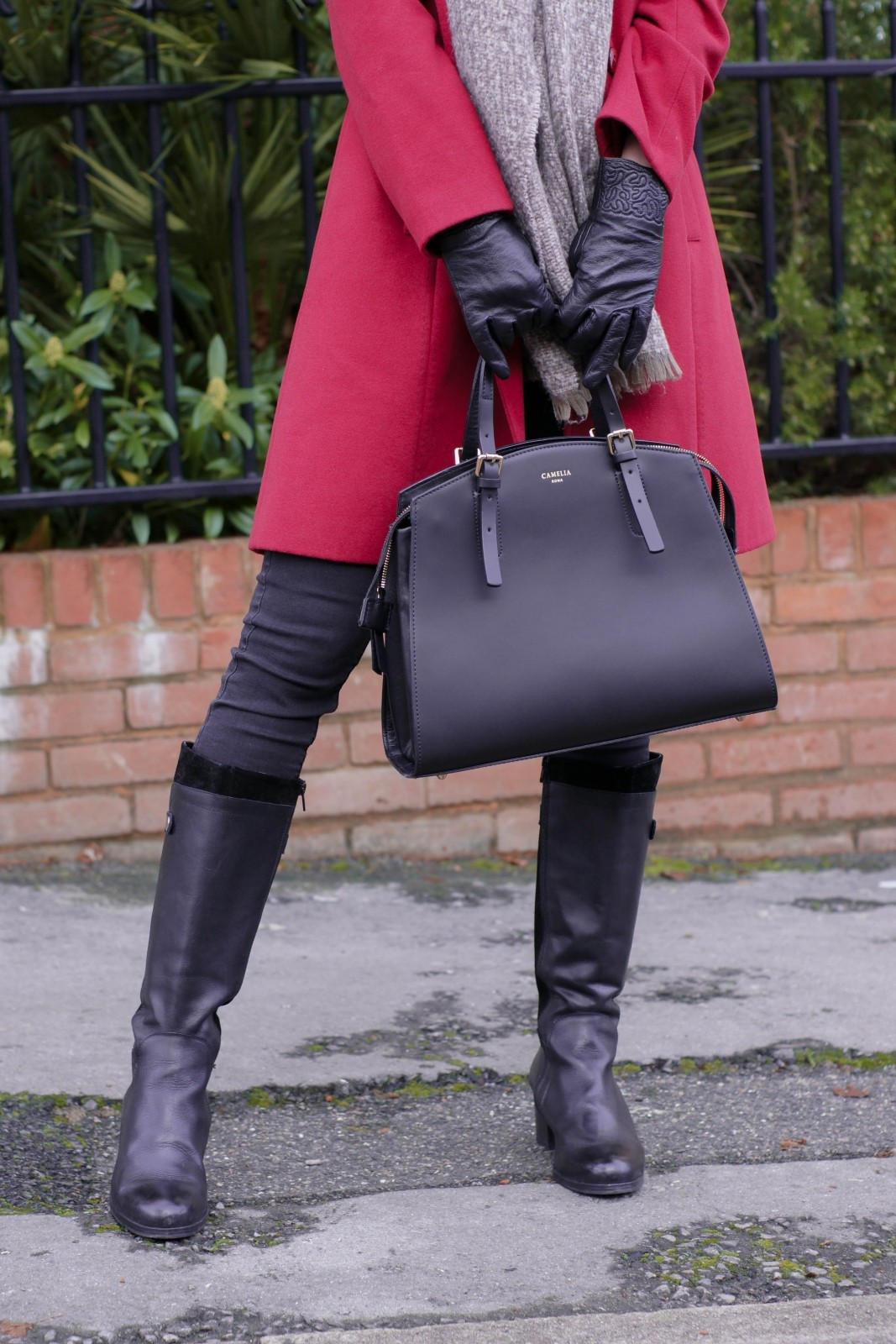 It Will Build Your Self-Confidence
Once you get the thought that bright colours do not suit you out of your head, you will start feeling better about yourself. This is probably the most important reason why you should buy yourself a red coat this Christmas. Building your self-confidence should be your number one priority all-year round! When you feel more confident, you start feeling happier, more determined and self-assured. This will give you the strength to power through any problem or at least make you think you could to do so!
For a self-confidence boost, get yourself this Leith Open Front Midi Coat. It will add a pop of colour to the greyest of days. Moreover, it is super versatile with its midi-length cut and a minimalist silhouette. Perfect for the daily walk in the park!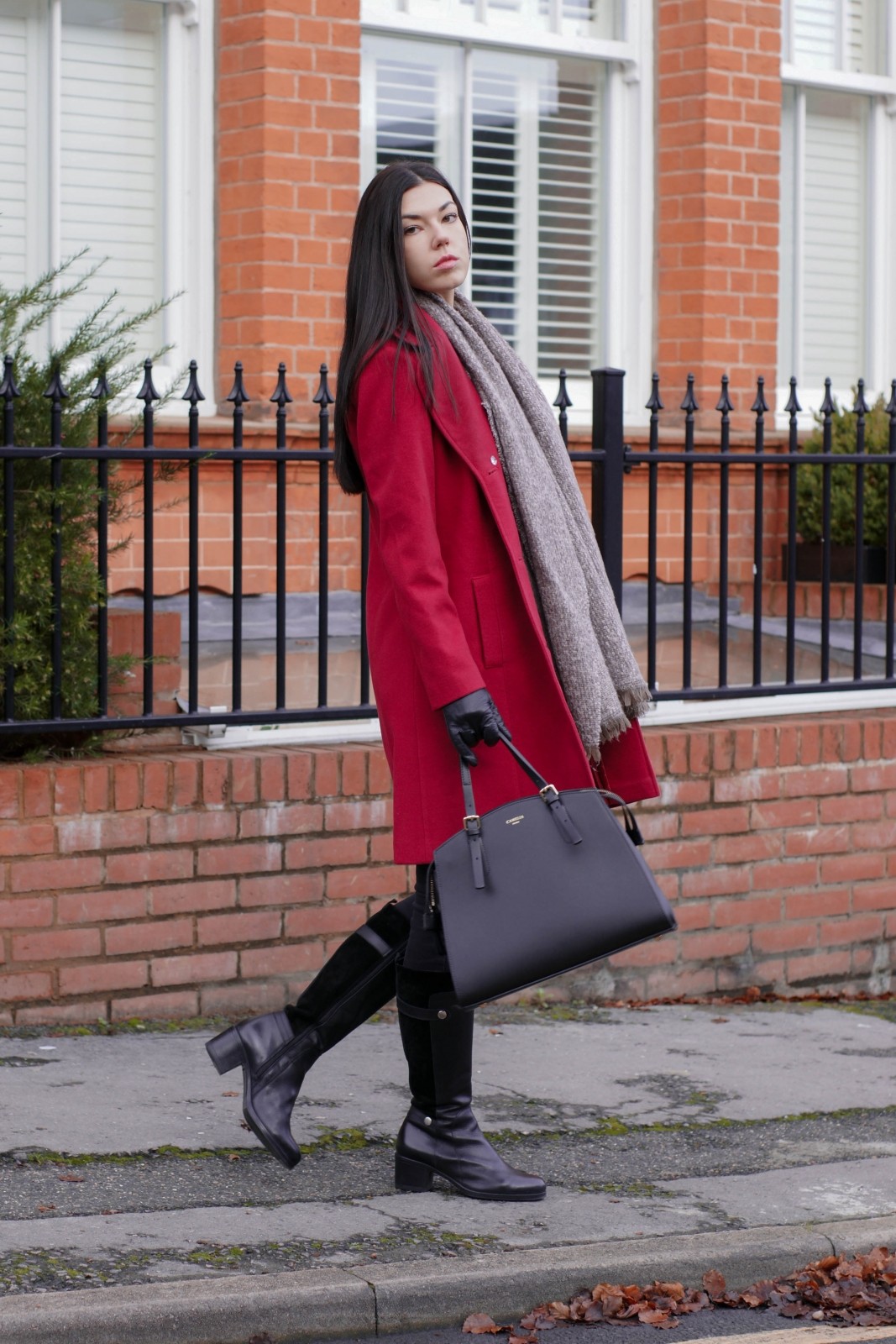 Just Because
Sometimes you don't need a reason to buy something, especially when it comes to a bold purchase such as a bright red coat. Actually, when I bought my red coat, it was a completely impulsive purchase. Before that, I never thought of wearing anything colourful, let alone a huge bright red coat! It was a bold a decision, but it was a decision that I didn't regret. It made a huge difference to my lifestyle and fashion sense. Since this purchase, I also made a red biker jacket part of my wardrobe.
So, you already have three reasons to buy a red coat this season – it's festive, it's bold and, most importantly, it will build your self-confidence. Do you really need another reason to make this must-have Christmas fashion purchase?
Psst! Click here for more fashion inspo!
YOU MIGHT ALSO ENJOY:
Daily Look | Green Belted High Neck Wool Coat
A Faux Fur Longline Coat For Your Winter Wardrobe
3 Reasons To Get A Plaid Coat This Winter