I feel that plaid style coats have been spamming my Instagram feed for the past 3-4 months. Whenever I opened the app, there was at least one fashionista with a chequered coat, trotting through the streets of New York or Paris. At first, I thought there was some unspoken pact between all of them to make check patterns cool again. Then I realised tartan styles have always been in fashion, just not in the form of a coat. But it is still funny how Instagram and FOMO work together to convince you otherwise. The truth is, I've never really thought of plaid anything until last year when I bought a pair of check pattern pants.
That's when my whole perception of the chequered style drastically changed. I thought checked coats were very formal and you couldn't really wear them with whatever you want. In fact, I couldn't have been more wrong – you can actually wear them with pretty much anything! So, I took the plunge and got myself the most colourful plaid coat I could find. If you still feel unsure about the whole checked idea, here are 3 convincing reasons to get a plaid coat this winter!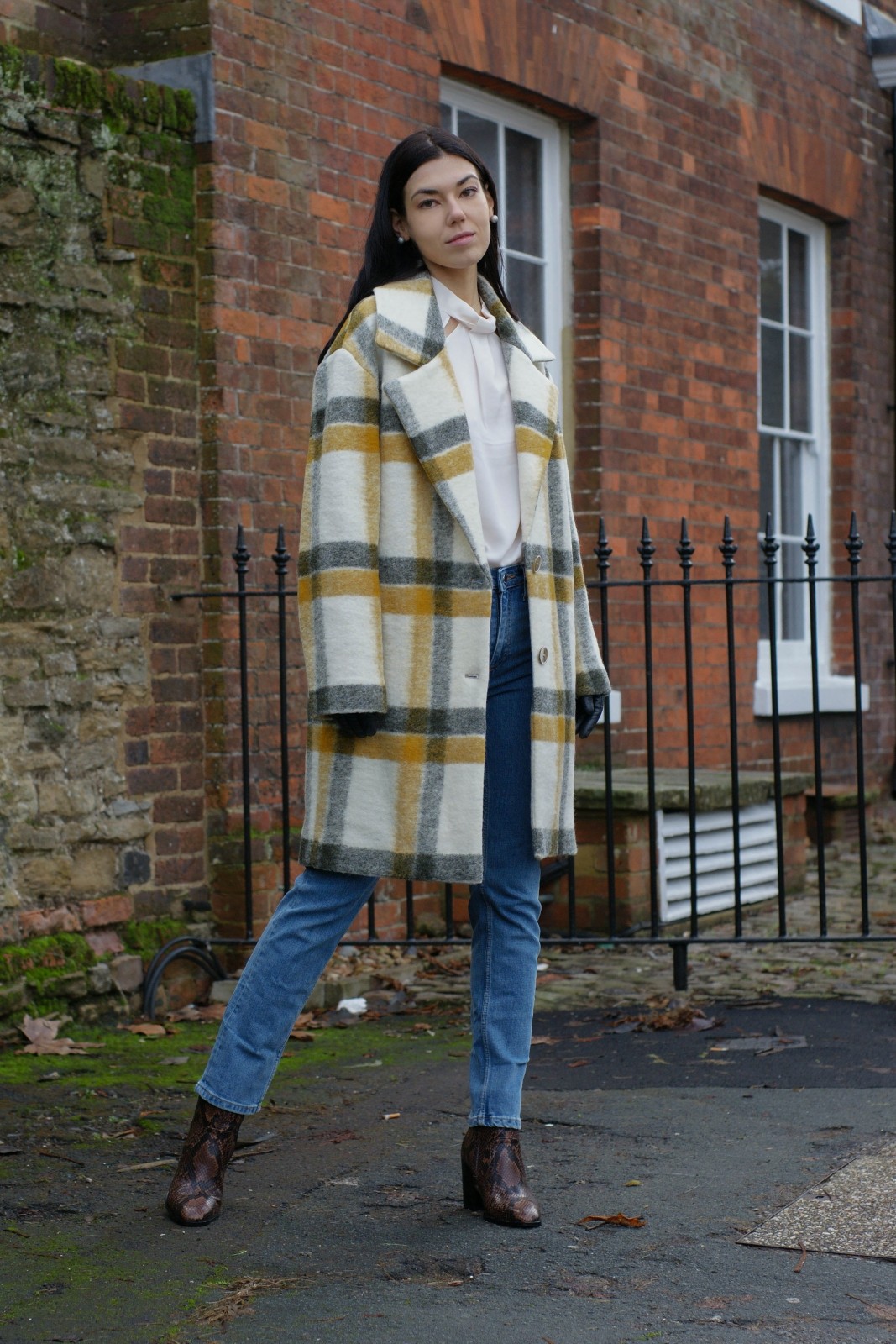 Wearing: Unstructured Virgin Wool Coat | Straight Jeans | Slit Halter Neck Blouse | Snake Ankle Boots
#1 Plaid Coats Are Super Stylish
Do you remember the 1995 romcom Clueless? Alicia Silverstone's character, Cher, was the queen of plaid styles! From plaid skirts to yellow tartan jackets and everything in-between, she really made them look super stylish. When I first watched the movie, I didn't really notice all of the checked blazers and coats. At that time, it was the plaid skirts that were really making a statement. I blame Britney Spears for that! Nowadays, however, I do not associate tartan coats only with your boring broker-type businessman.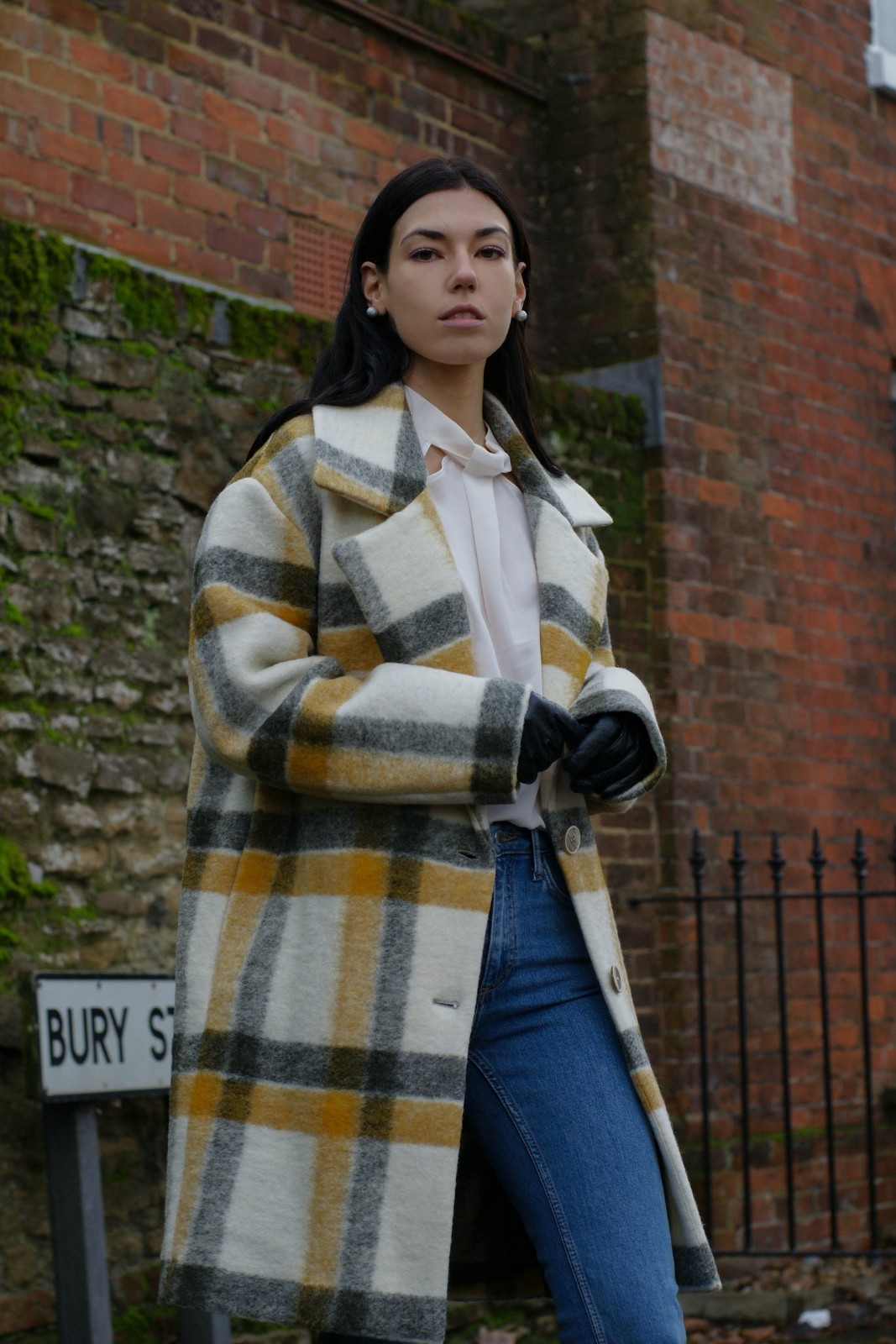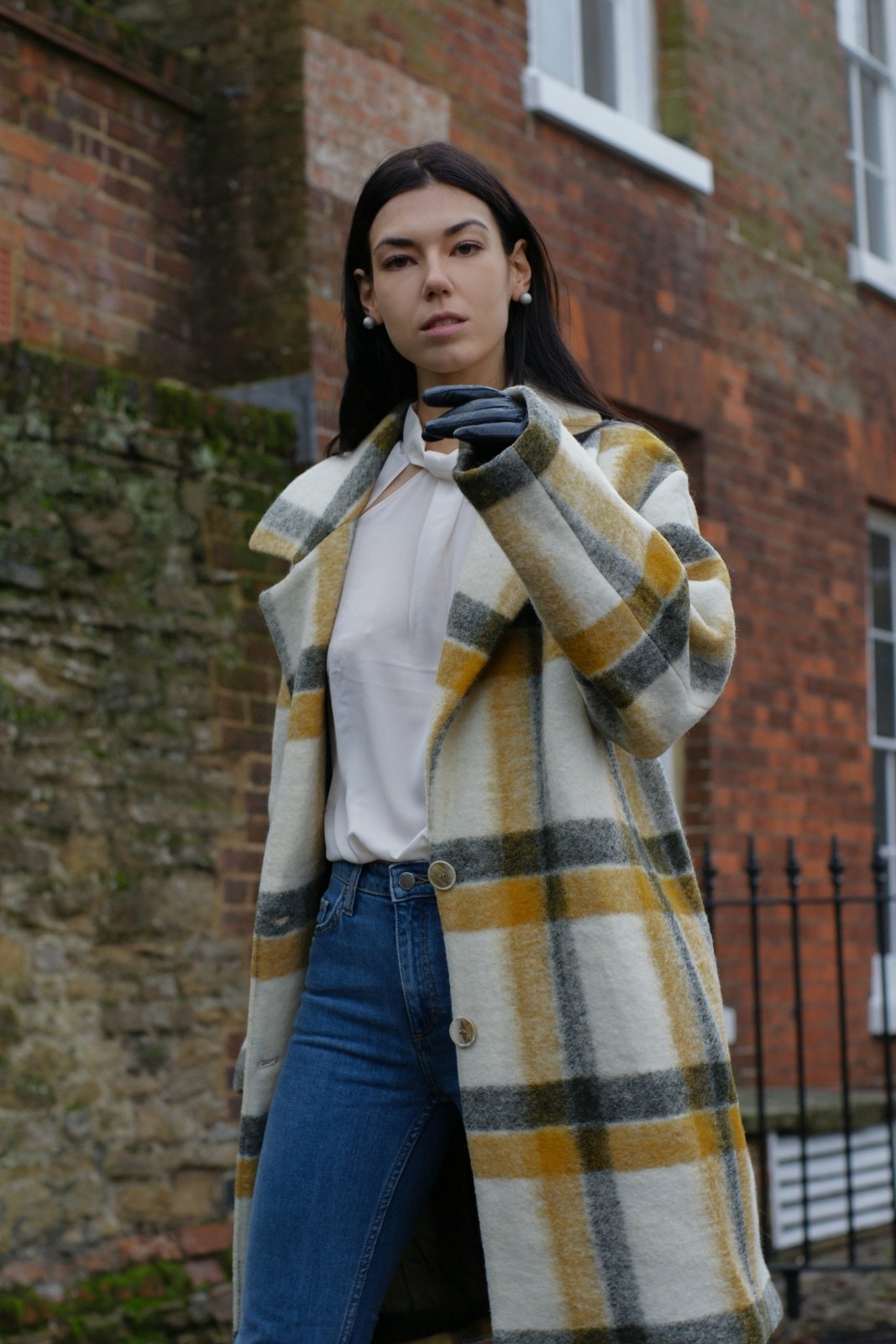 Quite the opposite, actually! You can be stylish without the boring part!
Just look at this white check overcoat and tell me with a straight face it doesn't look stylish. You can layer it over your favourite knit jumper with dark blue denim jeans, paired with ankle heeled boots for the winter. Stylish and comfortable, what other reasons do you need to get a plaid coat? Also, I promise you, you'll get more than one or two looks while crossing the zebra lines the next time you're out and about.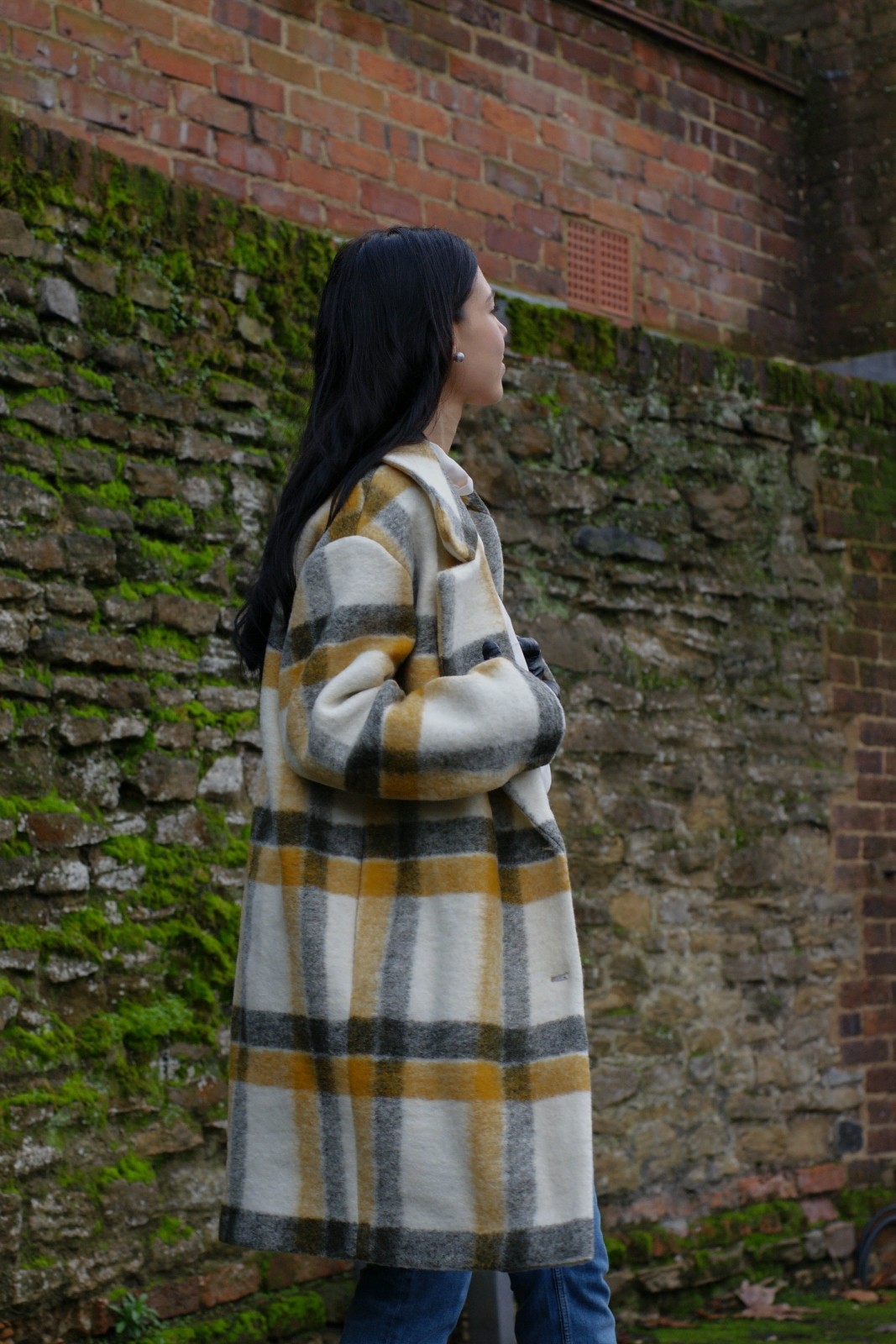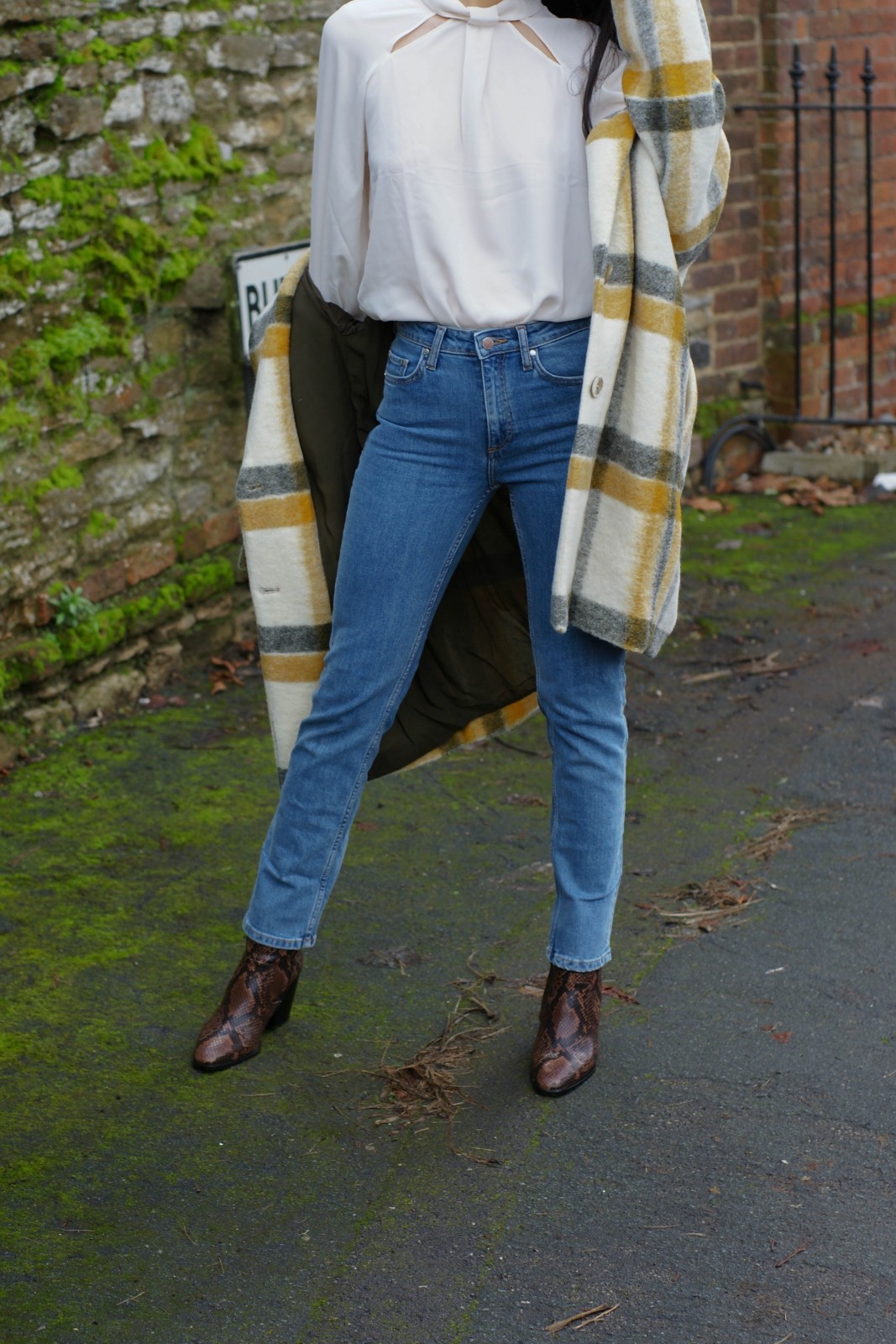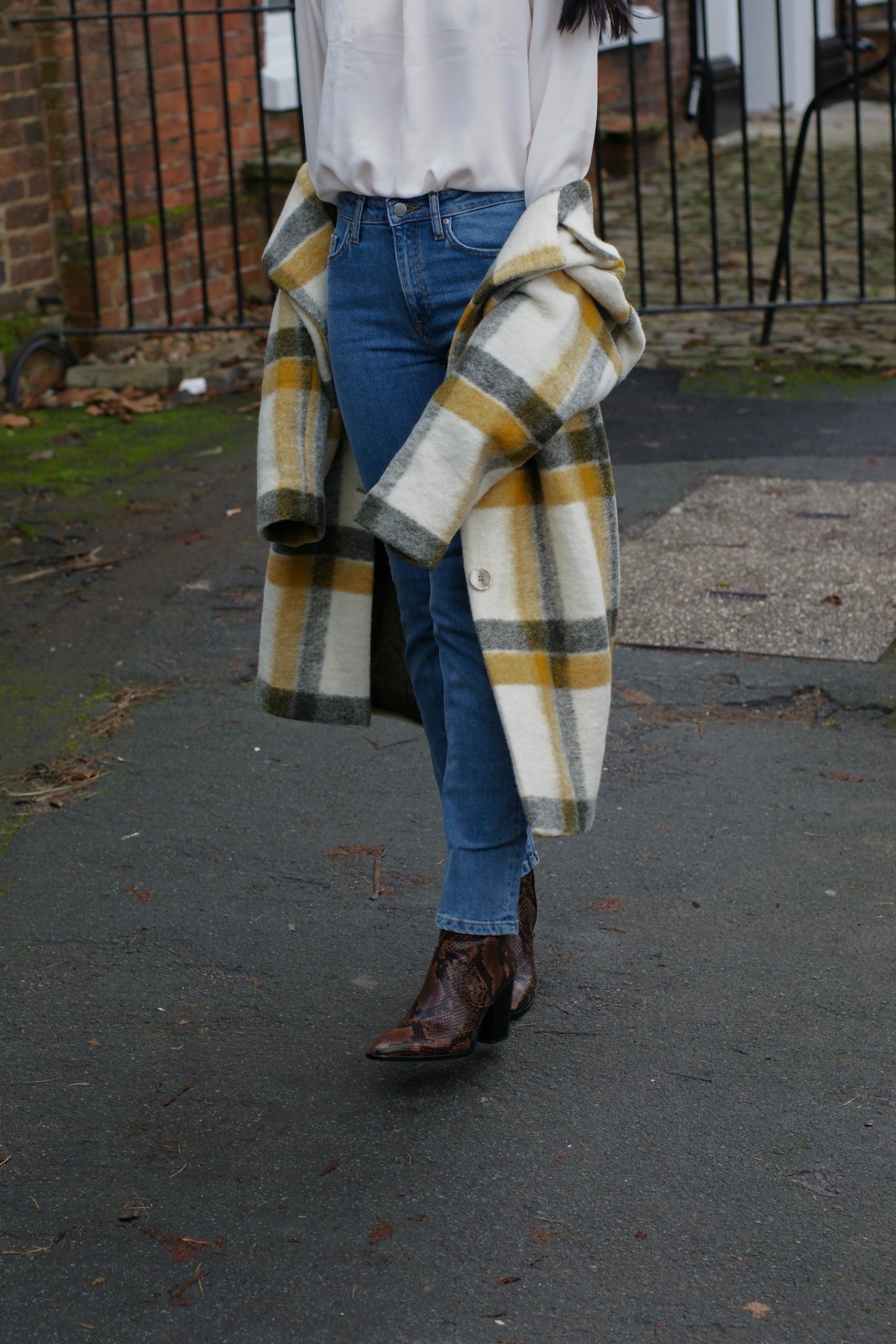 SHOP PLAID COATS

#2 Tartan Coats Are Trending
Here's an interesting fact for you to digest this weekend. Apparently, the plaid pattern was actually banned in Britain! What's worse, tartan was prohibited in the country for nearly half a century under the Dress Act. The print didn't really resurface until 1782 when plaid became legal. That's when it became in vogue to wear plaid gowns to formal occasions. Since then, most of us have been associating chequered patterns with the 90s and the grunge era. Plaid skirts, shirts and scarfs have been a must-have for many years.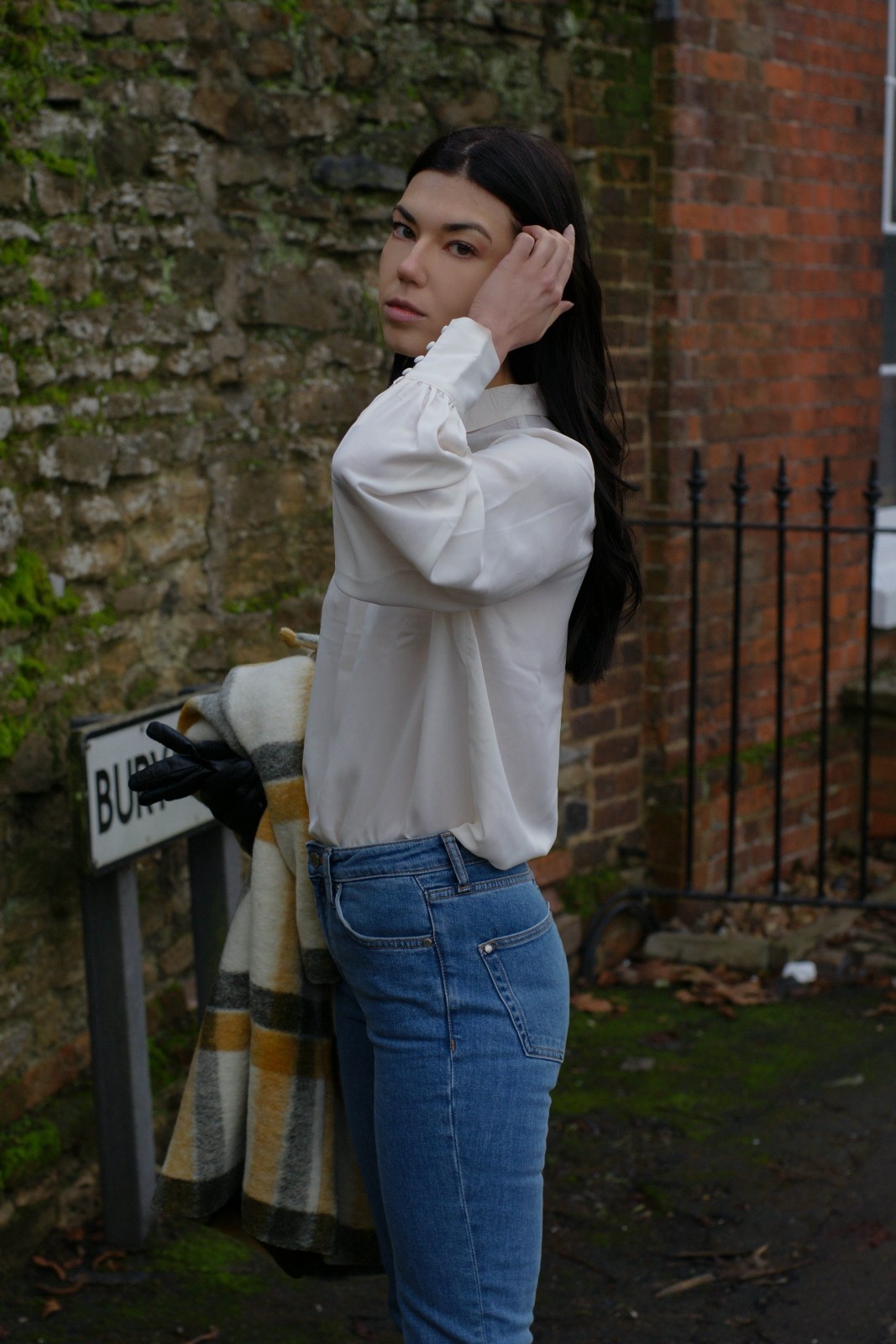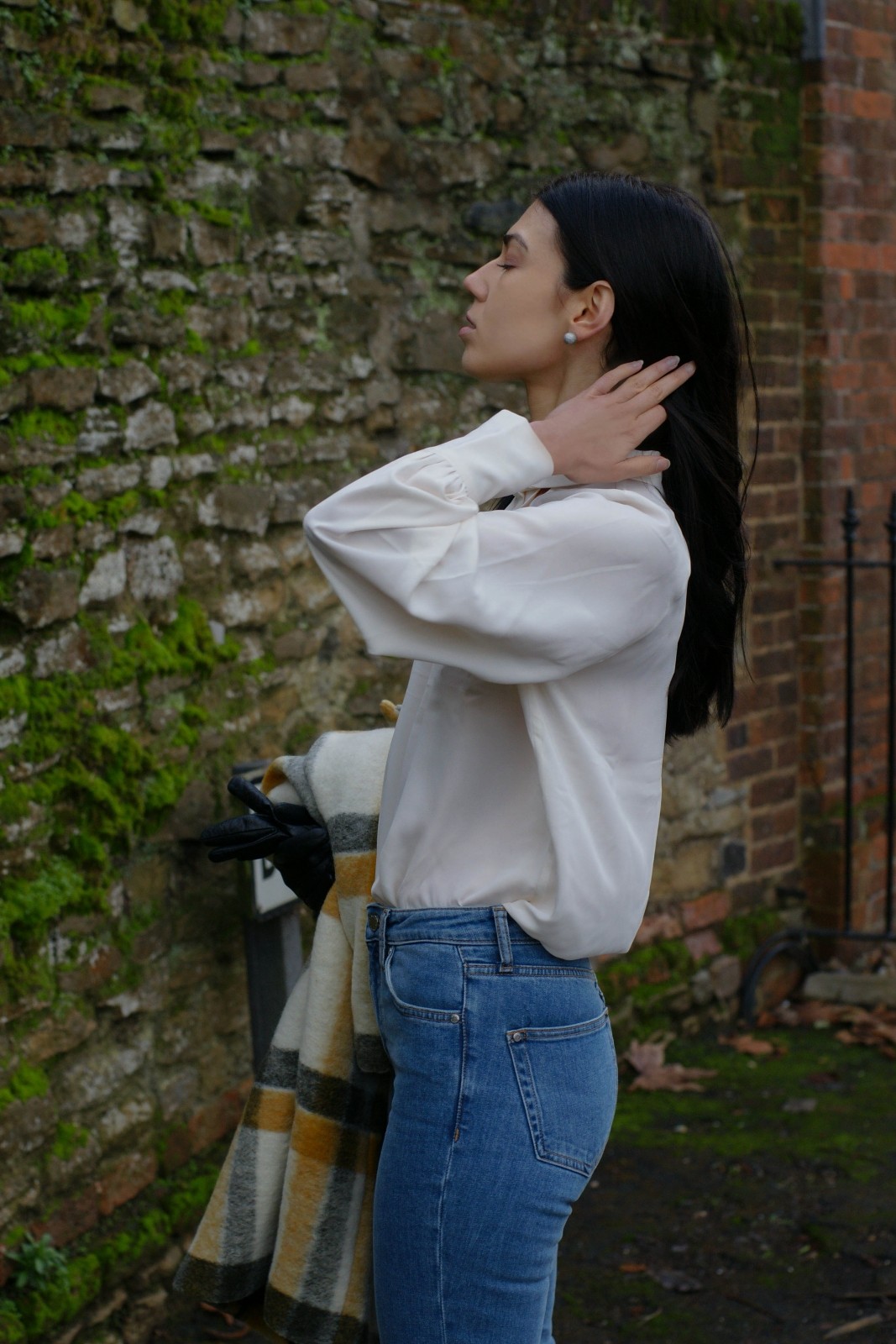 However, nowadays designers have taken the style on a more rebellious ride, making tartan coats a must-have item for the winter season. Chloe's draped checked woven trench coat serves as a justification of what I mean. Cut for a loose fit with a draped asymmetric hem, this coat is made from a mid-weight checked fabric to give a truly Parisian feel every day! That's yet another good reason to get yourself a plaid coat this winter.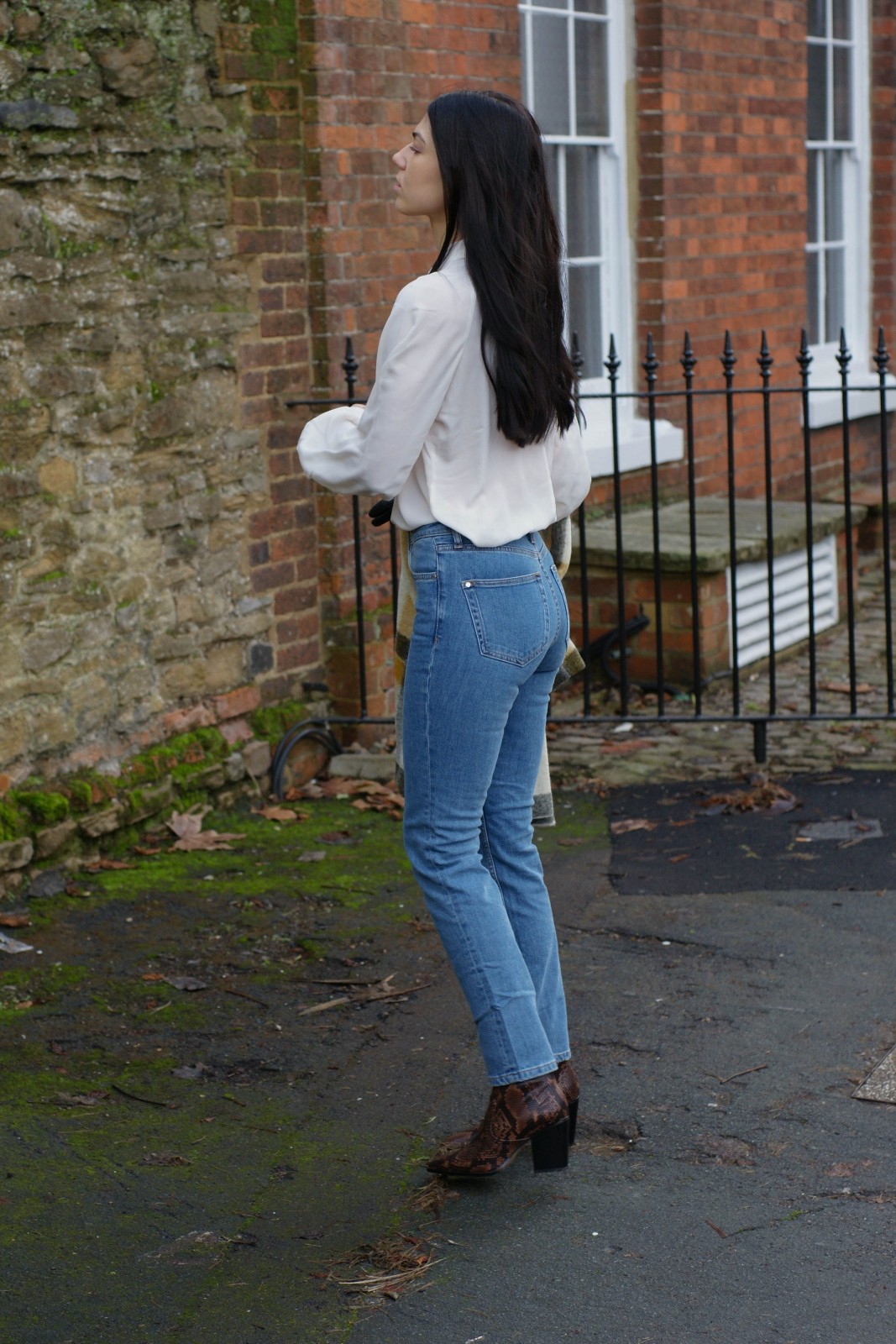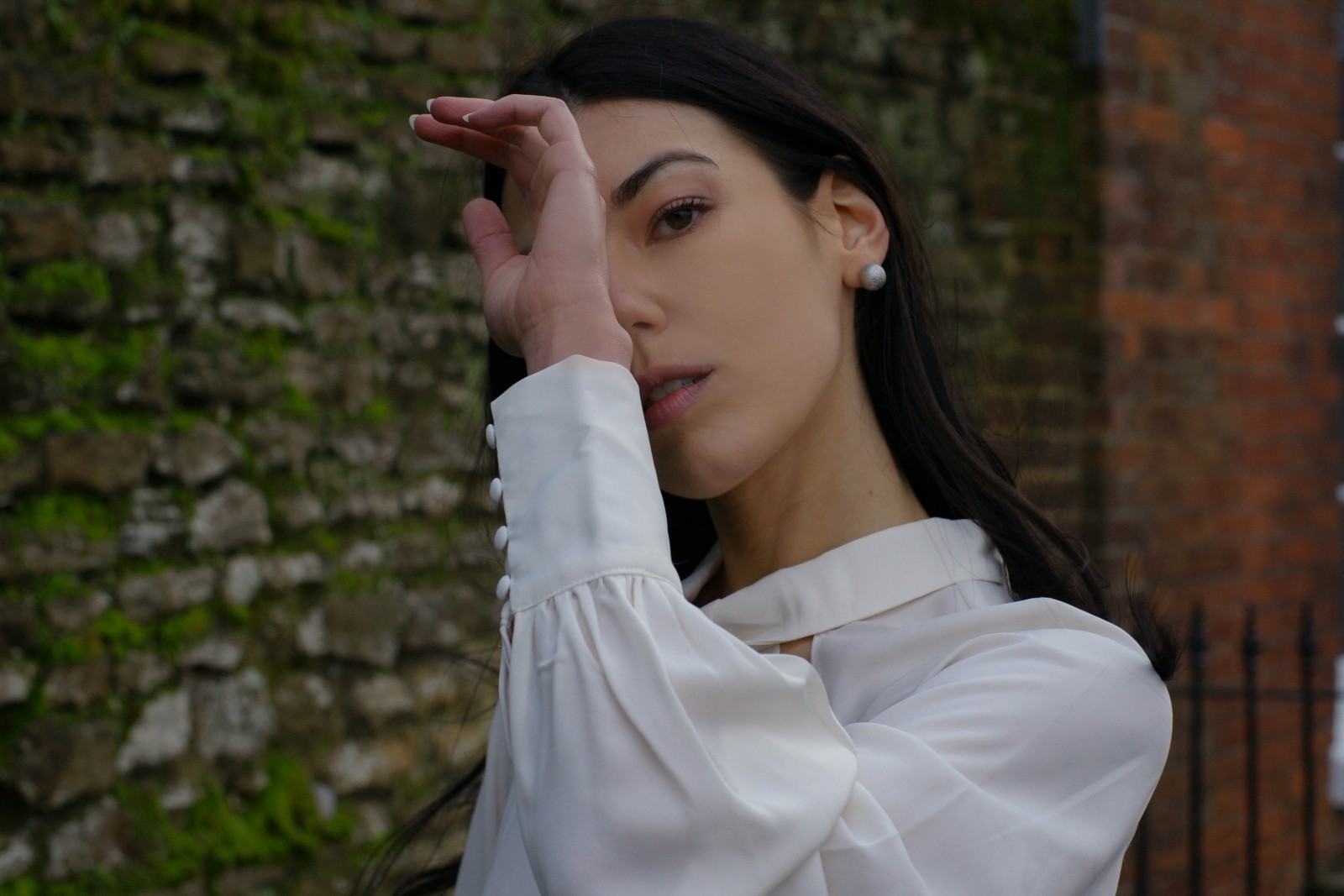 #3 Chequered Coats Are Actually Really Versatile
Long gone are the days when plaid coats could only be worn during formal occasions. That doesn't mean you can't wear your chequered outerwear with suits and trousers. This beige check coat will go perfectly over a wool suit blazer with matching high-waist wool suit pants, paired with white leather ankle boots.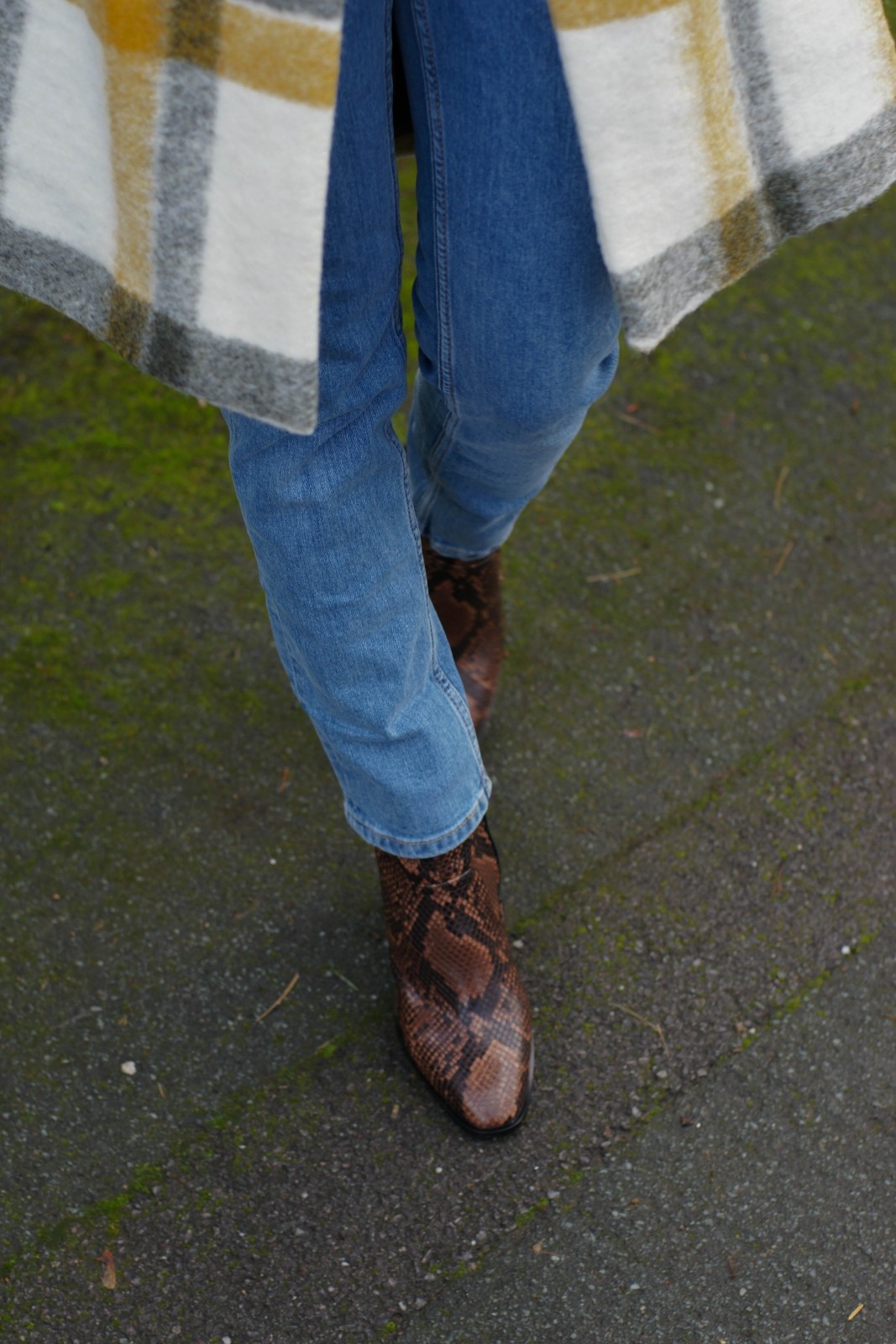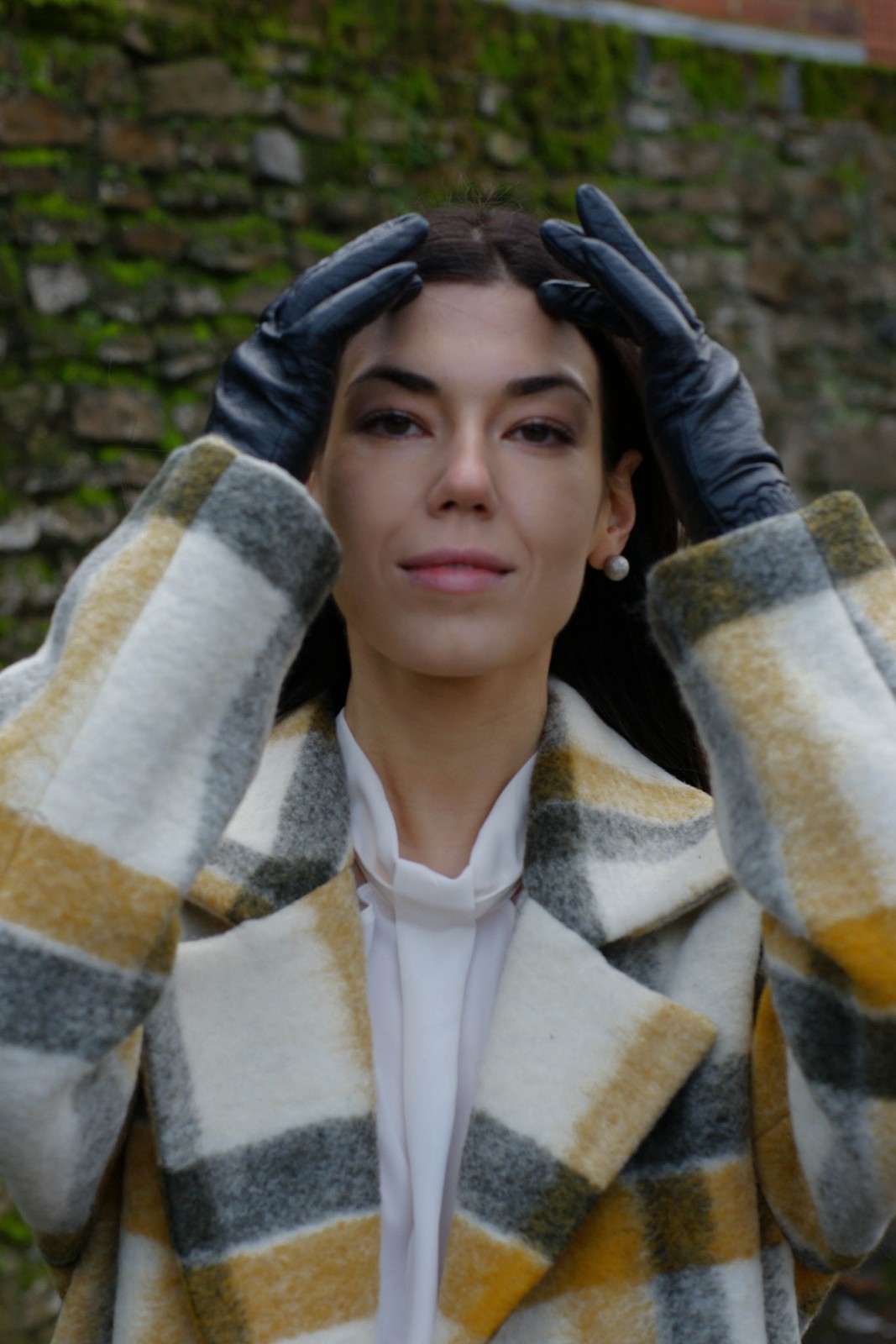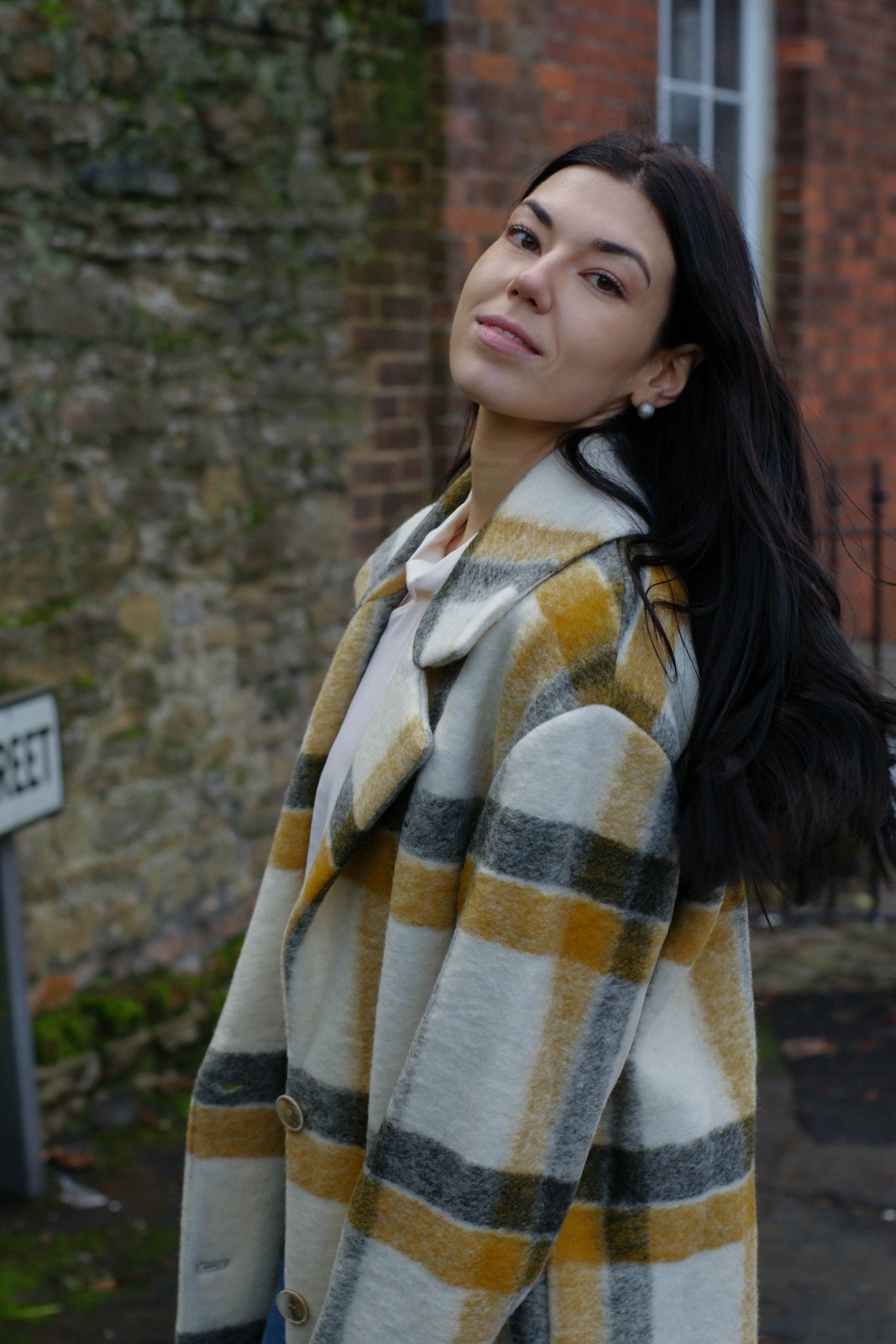 But why do that when you can put your creativeness into gear and switch it up?!
You can go with the classic daywear combo – a pair of jeans with an oversized knit for a cosy winter outfit. This is my preferred and most comfortable combination. Best of all, you can never really go wrong with this classic. You can experiment with different colours and style of jeans, while still being safe with your selected combinations! However, if you really want to make a statement, you can opt for a banging red pleated skirt with stiletto heels and start turning heads! It might not be the cosiest or warmest choice, but it will give you that little extra confidence that you deserve!
Well, there you have them – 3 reasons to get a plaid coat this winter!
What's your take on this classic pattern?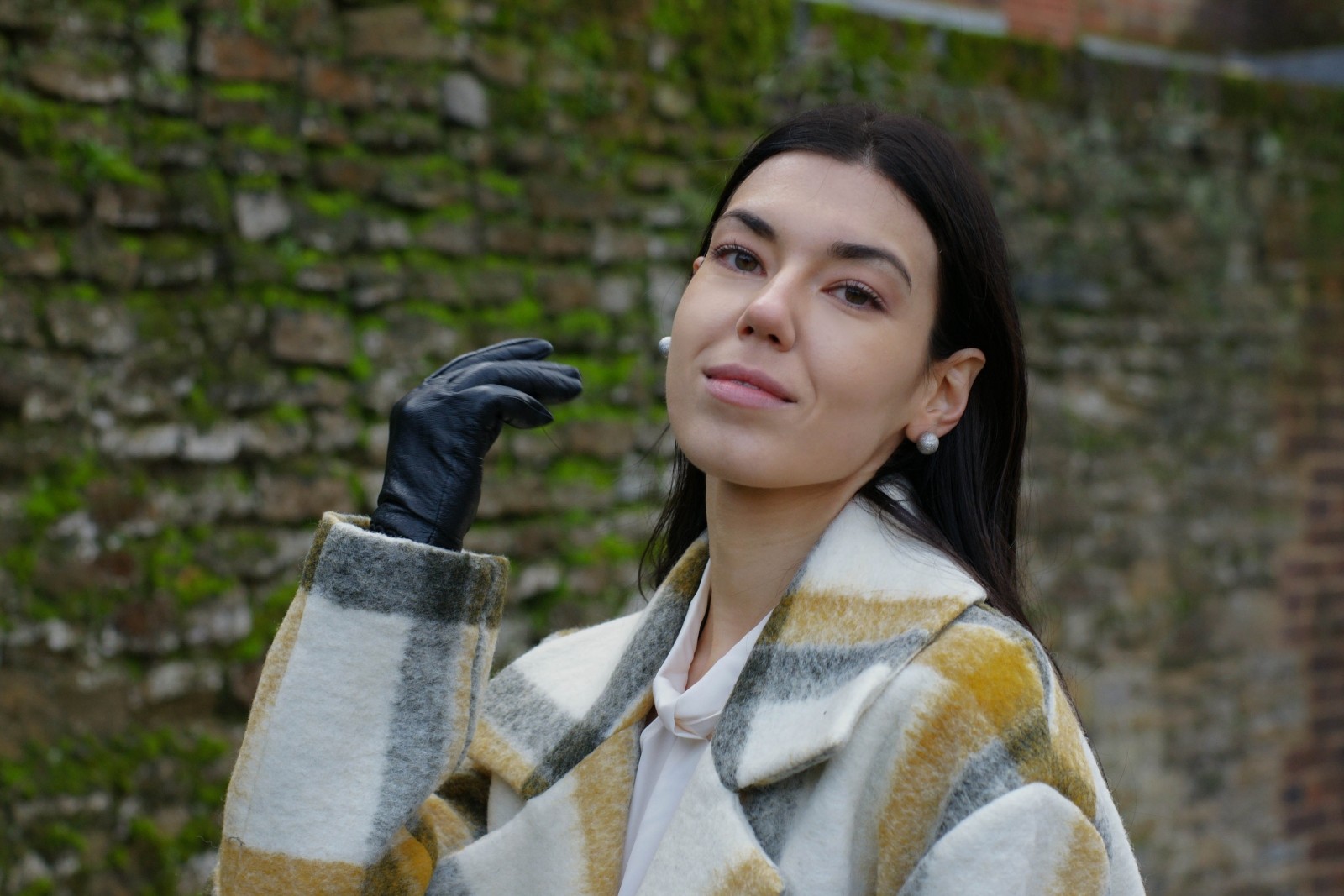 Check out my style category for more inspo!
YOU MIGHT ALSO ENJOY:
Daily Look | Green Belted High Neck Wool Coat
A Faux Fur Longline Coat For Your Winter Wardrobe
How To Wear Check Pattern Pants With Style
4 Quilted Jacket Styles To Fall In Love With