It's almost Christmas and if you haven't yet bought most or all of your presents, then you might find this post helpful. If not, you can turn to my gift guide ideas for him and her!
Last month I once again bought amazing clothes and shoes from Amazon Fashion. Yet, this time I decided to treat my dad to some of the products that Amazon offers to the male audience. After he had a look (about 20min) and a lot of hesitation about sizes, he finally chose some clothes and shoes. Needless to say, I also bought myself some much-needed (translation: couldn't resist the temptation) clothing.
Scroll down to find out what exactly I bought from Amazon Fashion* this November!
What I Bought From Amazon Fashion In November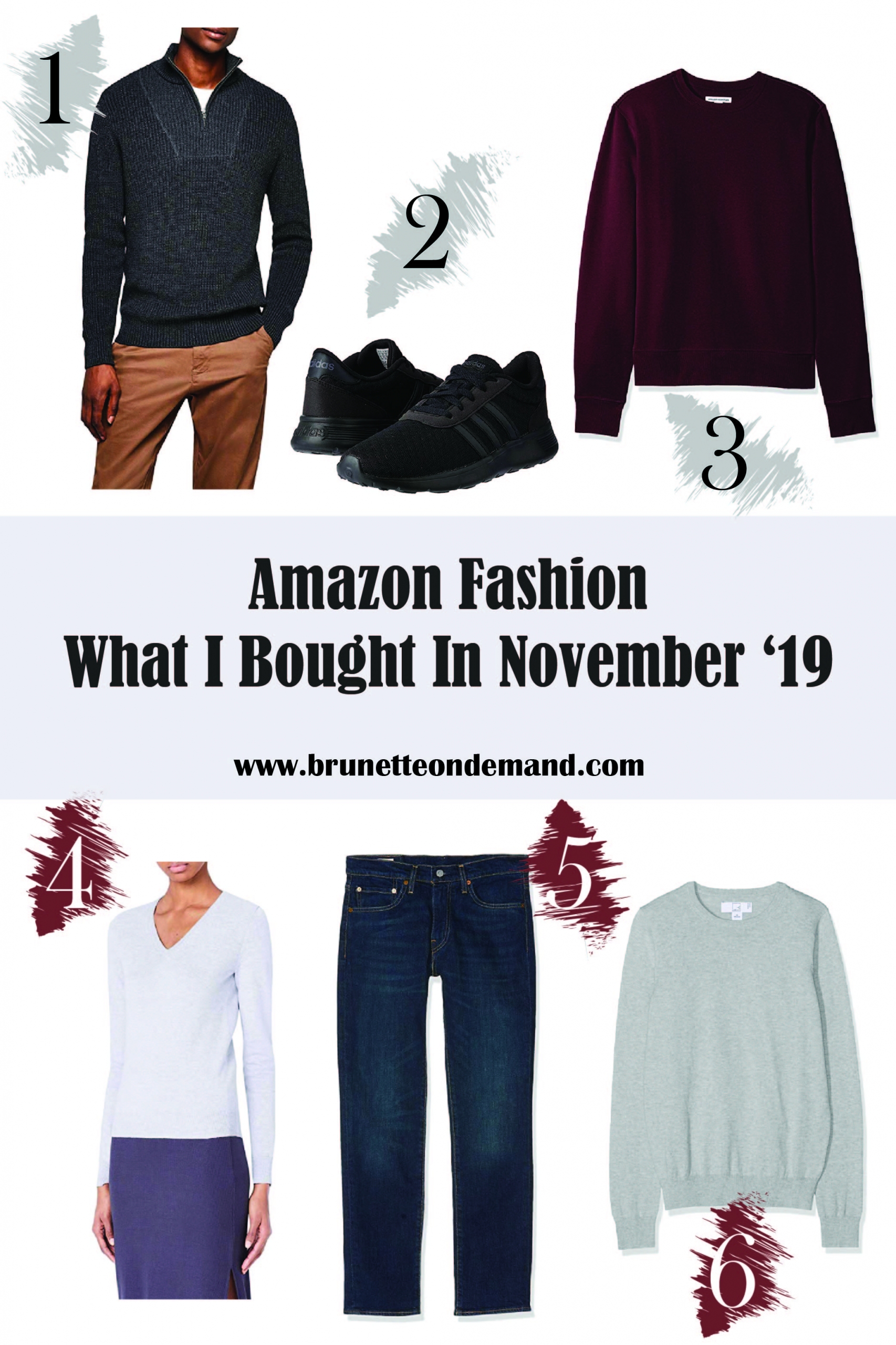 Have you ever bought anything from Amazon Fashion?
*I have received a voucher from Amazon to buy the products. Reviews and opinions are genuine.
YOU MIGHT ALSO ENJOY:
Amazon Fashion | What I Bought In September '19
Get Gigi & Bella Hadid Outfits At The VMAs
Amazon Fashion | What I Bought In October '19
5 Famous & Inspiring Celebrity Style Icons