I would lie if I said I didn't enjoy a good TV show every now and then… everyday! Lately, I've been watching some great TV series and I wanted to share these with you. You might have watched some of them, while others might have flown under the radar. I must say all of these TV shows are quite dark and quite frankly horrifying but they will definitely push your creative boundaries, making you question what's real and what's not. All you need is a good internet connection and a comfy sofa and you will be good to go! With regards to the internet, you may want to take a look at options in your area to ensure your speed is good enough for streaming via Netflix for example. For instance, centurylink internet plans are one of the best rural internet options so can be a good choice if you are remotely located. Take a look below at 5 TV shows to binge-watch this November:
1. Castle Rock
The second I saw that Castle Rock is based on Stephen King's best-loved works, I knew I was in for a treat. The fantasy horror is nothing short of extraordinary. The series is set in the fictional Maine town of Castle Rock, where happiness is nowhere to be found and strange things are happening everywhere. Not only strange but evil things as well. The source of that evil seems to be coming from a kid that never grows old, trapped in the basement of a prison until one of the guards finds it and release it! Nobody knows who or what he is, but he seems to be bringing evil everywhere. If you're not a fan or fantasy or supernatural things, then you wouldn't like this TV show as Castle Rock seems very confusing at first. However, if you give these series a chance, everything will be explained in the last two episodes and I promise – you won't regret watching Castle Rock!
IMDB rating: 7.9/10
Where to watch: Hulu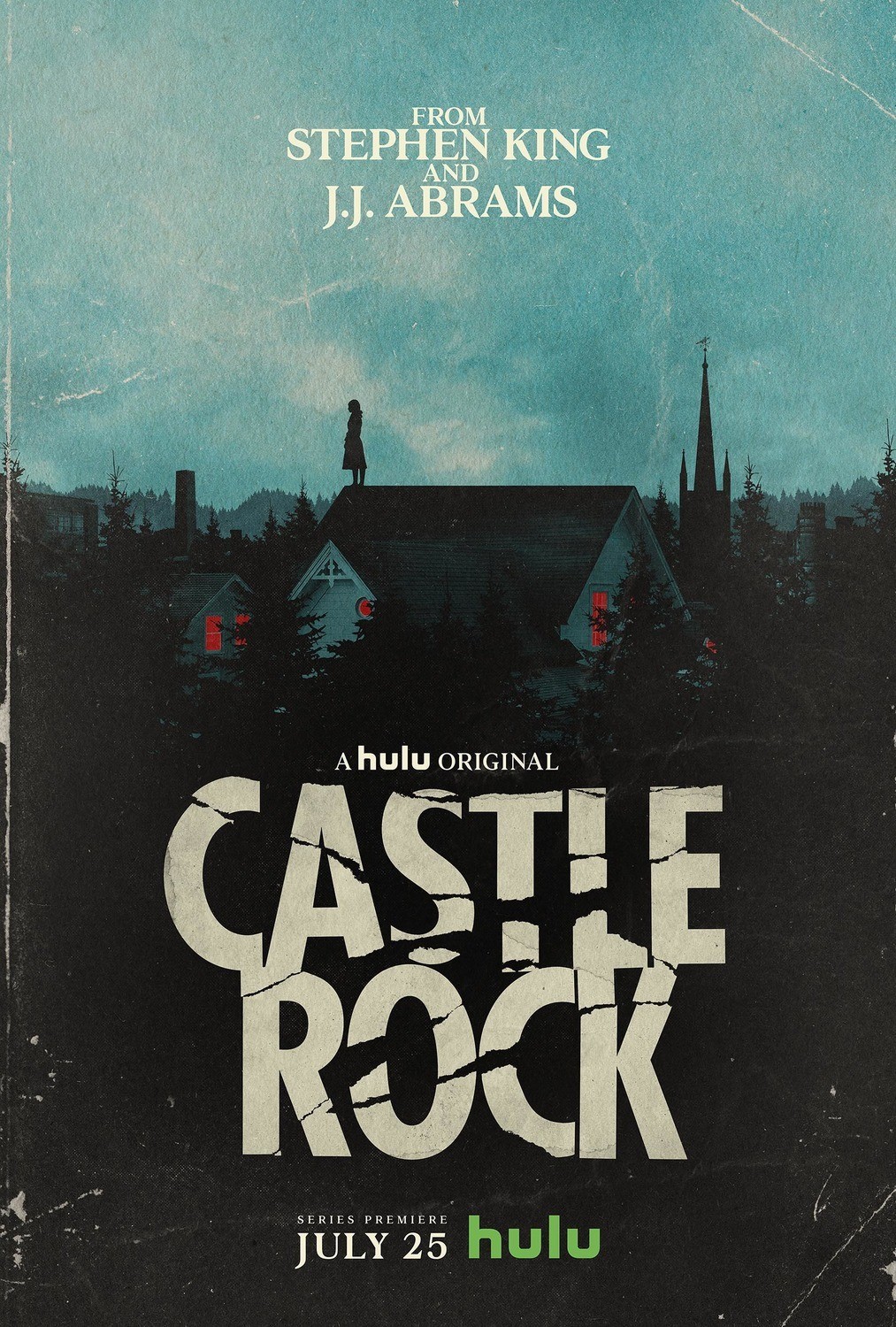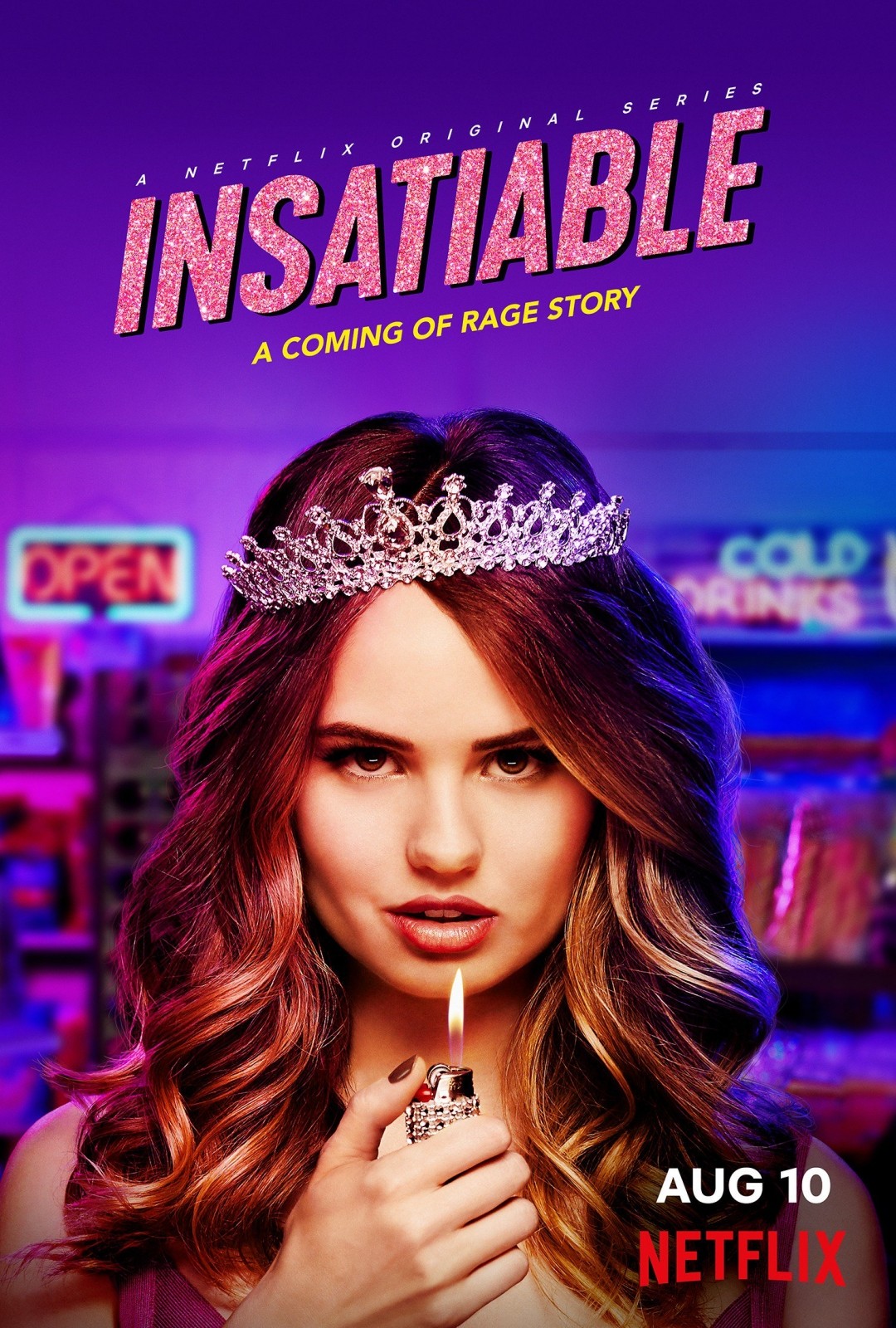 2. Insatiable
As weird as this title sounds, Insatiable has nothing to do with naughty things or anything like that. You might have heard about Insatiable earlier this year as people were quite taken aback from the storyline. Insatiable is centred around a young girl named Patty (played by Debby Ryan), a bullied teen who after losing weight seeks revenge. Viewers claimed that the Netflix production is fat-shaming and demanded that Insatiable is taken down. However, Netflix has confirmed the second season of Insatiable. Unlike many of the viewers, I didn't see Insatiable as a fat-shaming TV show. Quite the opposite actually, it reviewed a whole different story about a fat girl who loses weight. Patty is sadder, angrier, and overall unhappier with her life as a 'skinny' and pageant girl. She loses her friends, her family and does pretty nasty things. I'm going to give any spoilers, but the last episode was far from the black comedy Insatiable is being referred to as.
IMDB rating: 6.7/10
Where to watch: Netflix
3. The Haunting of Hill House
The Haunting of Hill House is loosely on the 1959 novel of the same name by Shirley Jackson. It is a supernatural horror TV show centred around Hugh and Olivia Crain along with their children Steven, Shirley, Theodora, Luke and Eleanor. They temporarily move into Hill House in the summer of 1992 to renovate it and eventually sell it. Of course, nothing goes to plan. The house has its own guests that visit each family member during the night. They start experiencing paranormal activities until one of them results in a tragic loss and the family flees the house. However, the ghosts from Hill House keep 'chasing' the Crain family even into their adulthood. If you're into horror but the good kind, tensed horror, then you'll enjoy The Haunting of Hill House. I just wish the ending wasn't so disappointing but I'll let you decide for yourself whether they could have done a better ending.
IMDB rating: 9/10
Where to watch: Netflix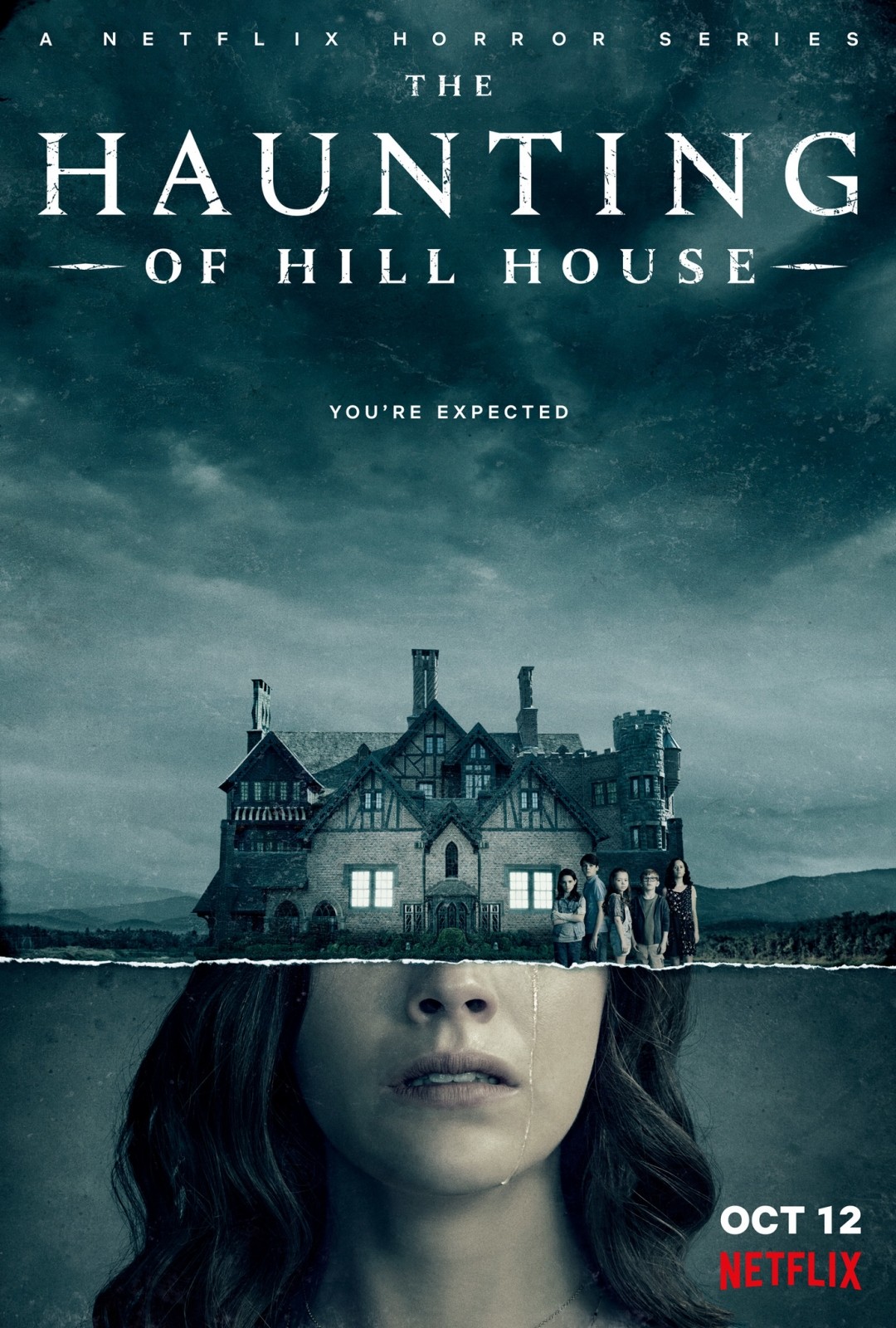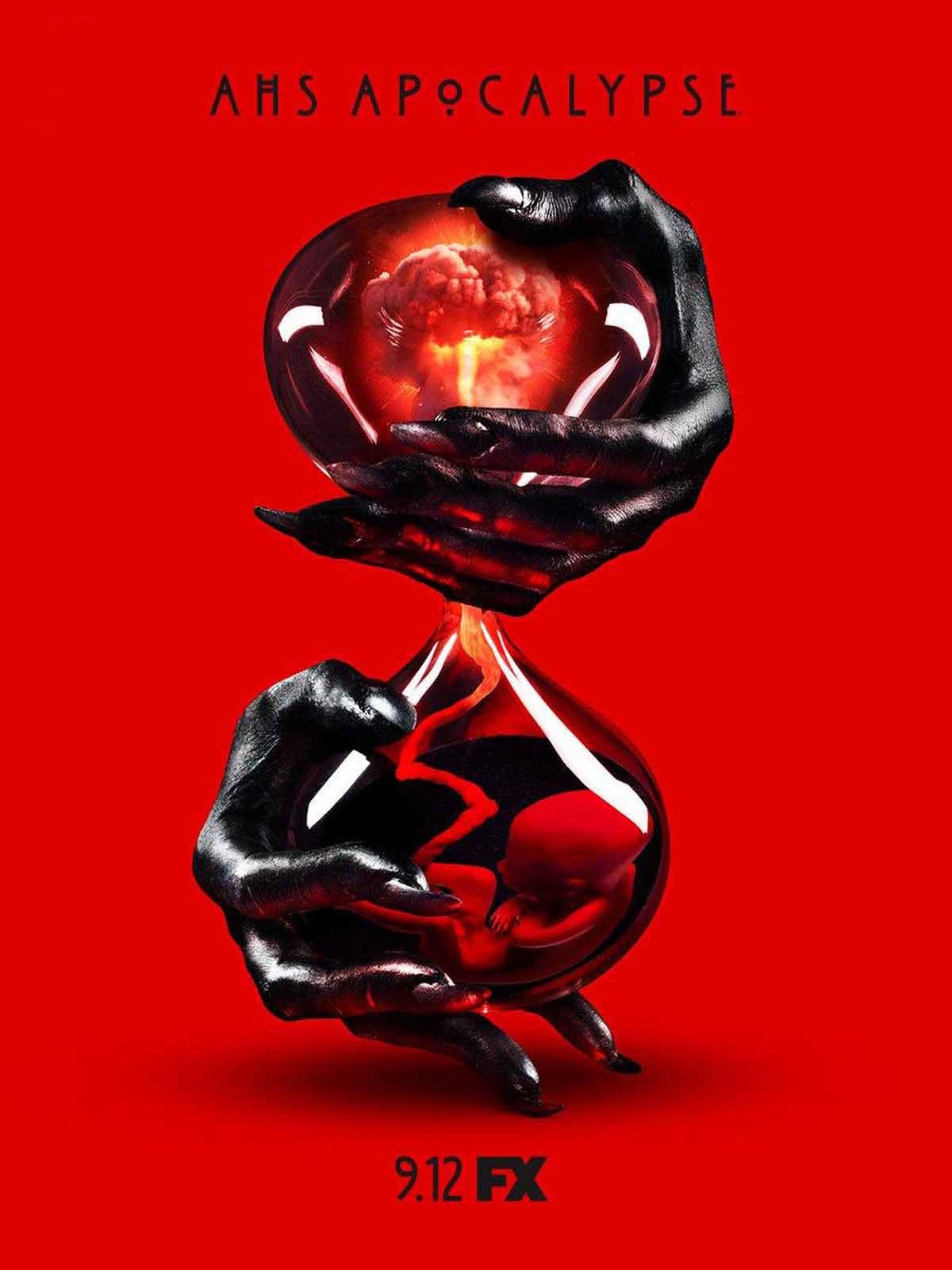 4. American Horror Story
Believe it or not, American Horror Story was created by the co-creators of 'Glee', but that's all they have in common. If you haven't watched AHS yet, then you have 8 seasons to catch up on. Each season is different or based on a previous storyline, but they all have their own plot. The stories and seasons are as follows: Murder House, Asylum, Coven, Freak Show, Hotel, Roanoke, Cult and Apocalypse. Season 8 is still running and all I can tell you that it is based on the storylines from the Murder House and the Coven. Again, if you're into good quality horror TV shows, then you'll love American Horror Story. You might find some of the seasons to be quite bland such as Freak Show, while other can be far from watchable (grotesque lever infinity!) – Hotel! Vlad and I only managed to digest 2 or 3 episodes before we gave up on Lady Gaga and gang. Btw, Lady Gaga's performance was amazing but the episodes were repulsive!
IMDB rating: 8.1/10
Where to watch: Netflix
5. Sharp Objects
The eight-episode series Sharp Objects is based on the debut novel of the same name by writer Gillian Flynn, who also wrote "Gone Girl". The show stars Amy Adams in her first major role on the small screen as reporter Camille Preaker, who returns to her small hometown to investigate mysterious, unsolved crimes. Camille investigates the disappearance and murder of two young girls while battling her own childhood demons that haunt her throughout her whole life.  The storyline is very dark and quite disturbing at times but definitely worth the watch! You might find some scenes quite indigestible but you won't be able to take your eyes off the screen. Let me just say, Sharp Object's final episode will haunt me forever. Wait for the after-credits!
IMDB rating: 8.2/10
Where to watch: HBO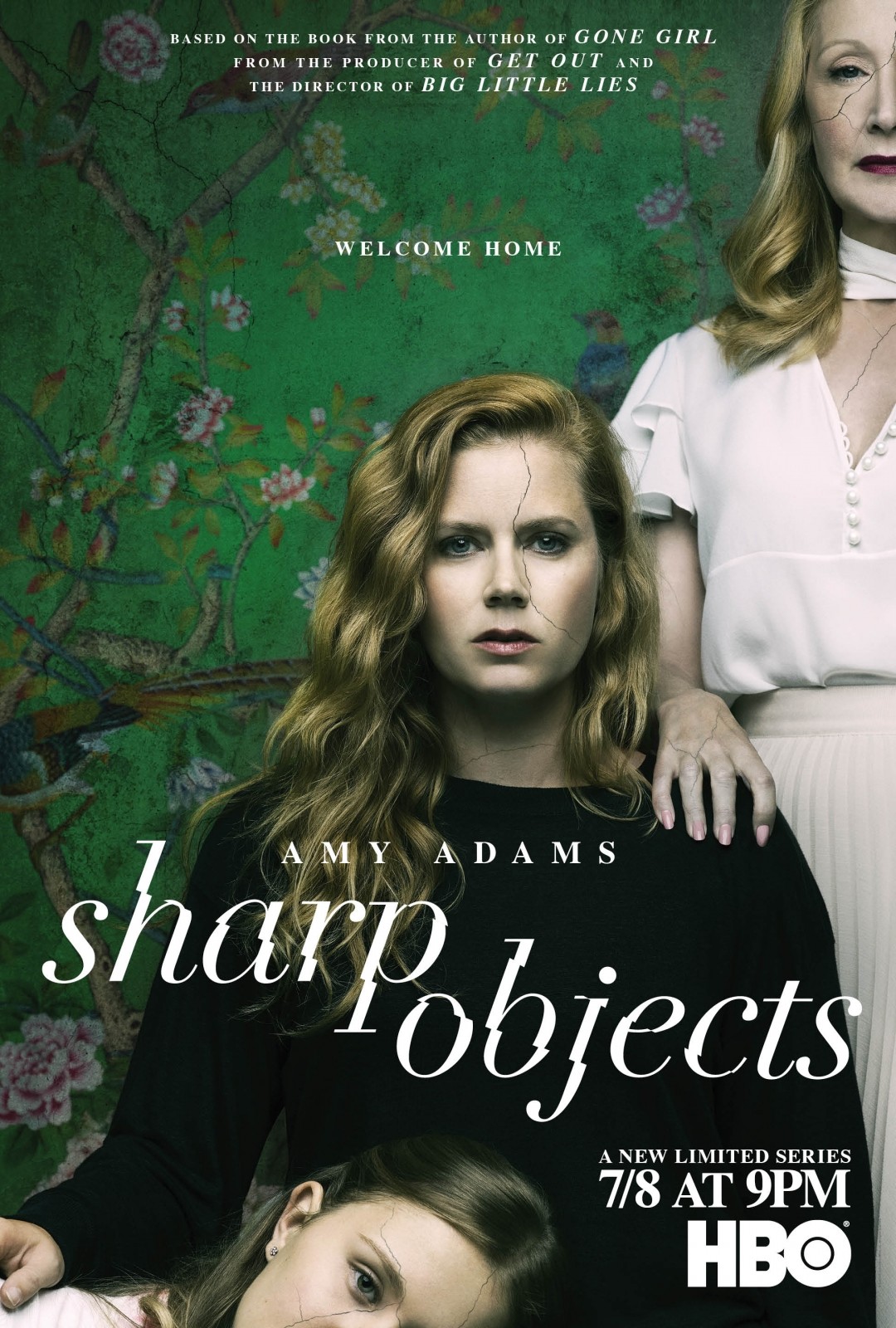 Have you watched any of these TV shows?
Check out the lifestyle category for a full breakdown of book reviews, tv show reviews, food recipes and travel guides!
YOU MIGHT ALSO ENJOY:
11 Best Amazon Motivational Books
6 Ways To Spend Less Time On Your Phone
5 Bloggers I'm Currently Following & You Should Too