As the New Year is here, you will probably want to do a lot after the tough 2020 is over now. Although you still cannot go out and party, as usual, a style makeover is something that may just be the best thing to pep up your mood. Again, a visit to the salon may not be a great idea as the virus is still at large. Thankfully, there are still some doable makeover ideas you can try at home and look like the diva you are. Here are the ones that will give you a new style statement in 2021.
Mix and match your stuff
Shopping may not be on top of your to-do list because outings aren't recommended, and budgets are tight. But it shouldn't stop you from exploring the stuff you own and creating new looks with them. Go through your wardrobe and see what you can mix and match to create stunning ensembles. Start with the basics like your favourite jeans, the LBD, or the black pencil skirt. Team with a shimmery jacket or top, and you are ready with an Insta-worthy look!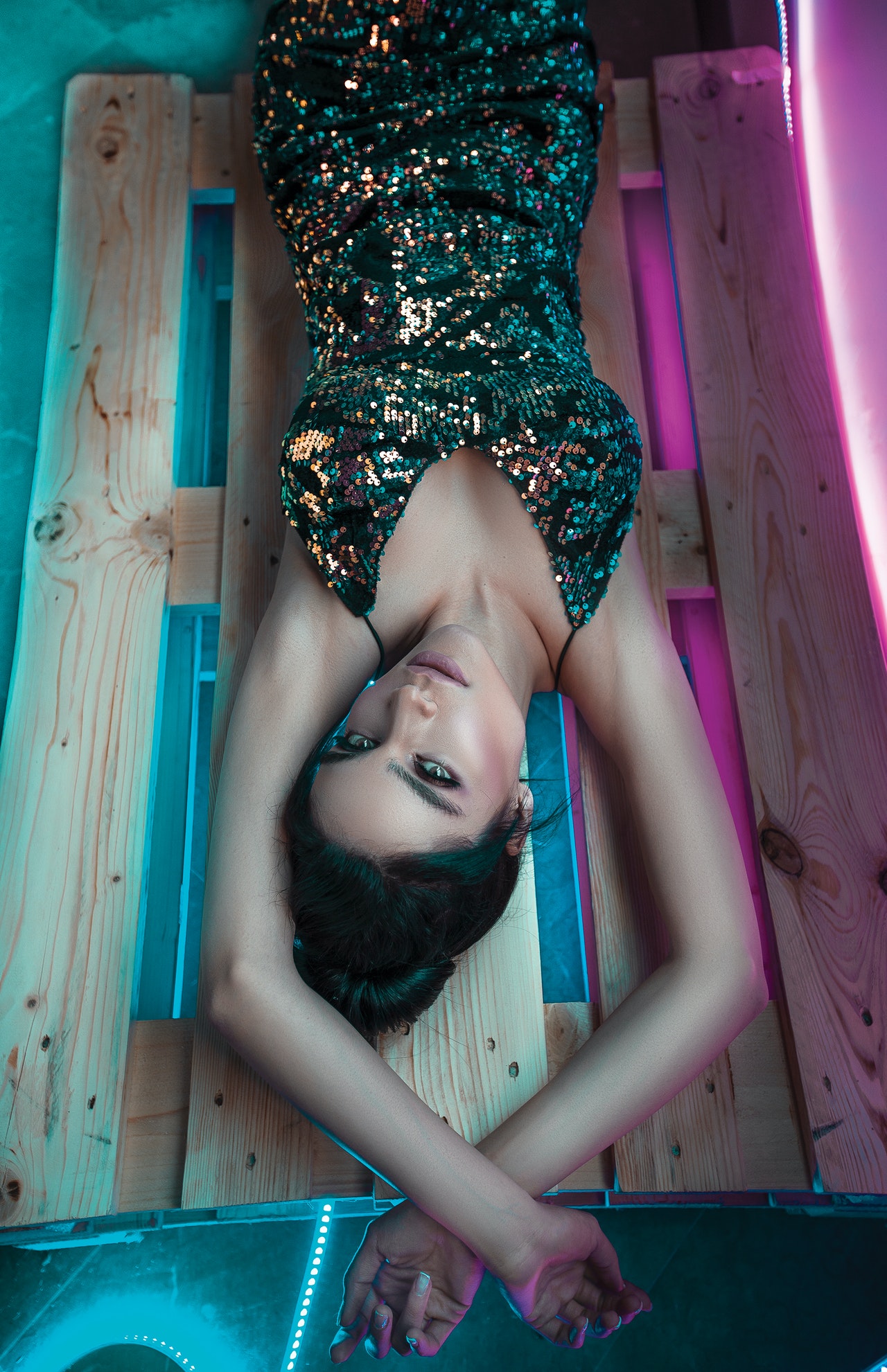 Hydrate your skin
The best makeup you can carry this year is healthy, natural skin. Go the extra mile with your skincare routine and focus on hydrating it. The winter season takes a toll on your skin and strips it of natural moisture. Work on it with a nourishing, hydrating serum and cream that replenish the moisture and suppleness. Switch to clean skincare, and you will have the perfect complexion to flaunt this New Year.
Up your hair game
Another amazing idea to get a makeover at home is by trying a new hairstyle. Try curls on normally straight hair, and straighten them if you have curls. You can get innovative and use tape extensions to get a completely new look. If confident with cut and colour, you can even try them as a part of the makeover initiative. Seek help from YouTube as you will get plenty of useful ideas from experts there.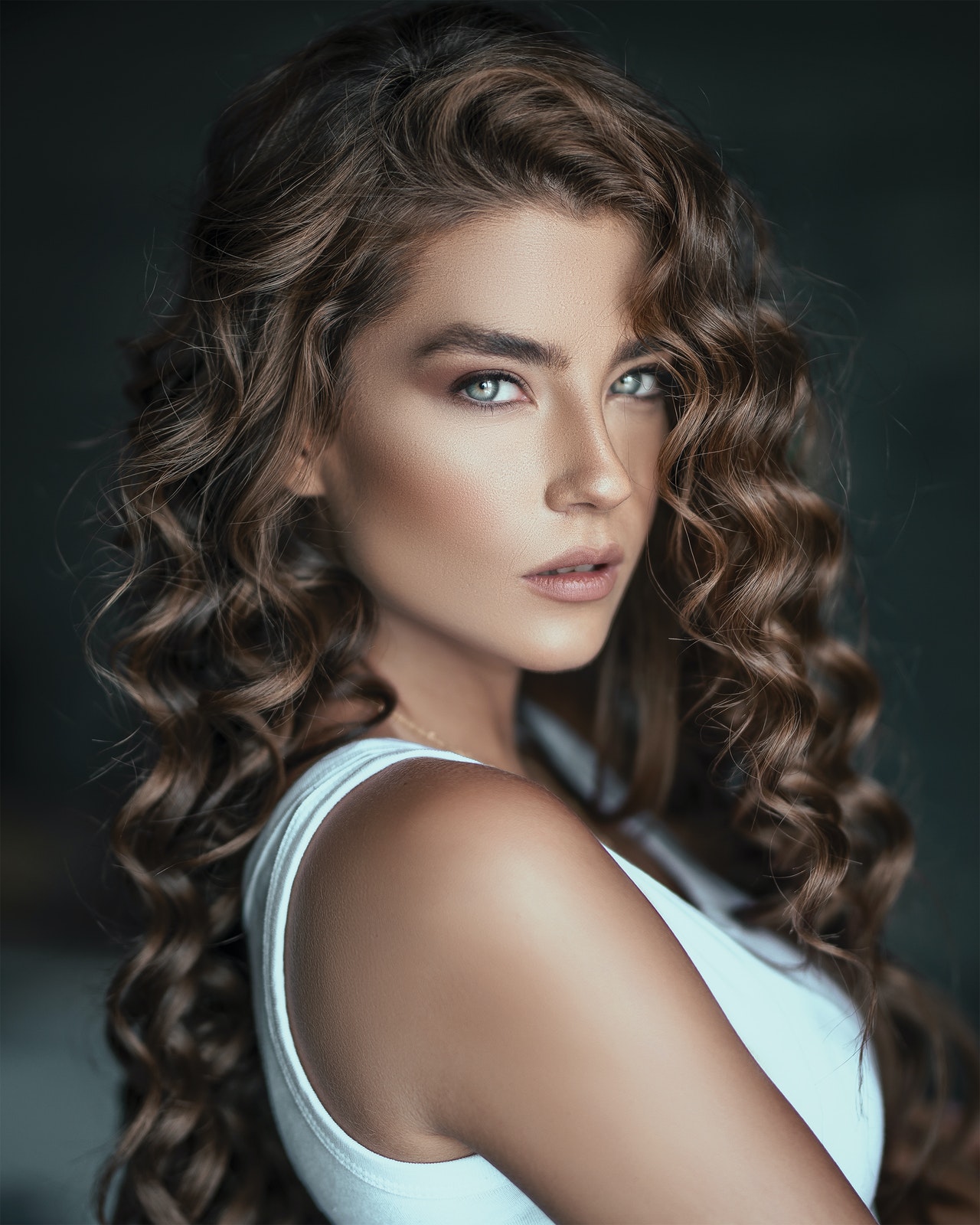 Experiment with colour
Whether it is your outfit or makeup, experimenting with colour can add a new dimension to the final look. If you have steered clear of reds and oranges for some time, try them once again. You will end up looking stunning with the new look and probably fall in love with these shades again. Just look around in your closet or order some stuff to go ahead with the idea.
Wear your confidence
When it comes to getting a makeover, your confidence matters the most. You may be apprehensive about trying something different, but confidence keeps you going and makes you capable of carrying anything with aplomb. Trust your instincts and shed your inhibitions, and just go ahead to find a new you.
A style makeover at home doesn't require you to have professional skills or spend a fortune to buy new stuff. Start small and keep experimenting till you find a perfect look that can make the heads turn!
YOU MIGHT ALSO ENJOY:
Best Illustrated Shapewear & Waist Trainer for Plus Size Women
What to Do If you're Feeling Lonely in your Relationship
A Gift To Remember: Occasions To Present Diamonds To Your Loved Ones
Holidays Under the Palm Tree: 10 Gift Ideas for the Perfect Tropical Christmas