By the time Christmas rolls around, many people are sick and tired of the cold weather. To mix things up, some of them skip the winter snowy Christmas theme and instead go for a tropical-inspired Christmas. The following is a list of ten fabulous gift ideas for those who are tossing out the traditional gifts and looking to, instead, buy tropical gift items.
Gifts to Grow
Tropical flowers and plants make great gifts any time of the year, especially for a tropical Christmas. Plants are the gift that keeps on giving, as they can be enjoyed for many years and even decades to come. A few tropical plant gifts to consider include:
Plumeria cuttings and starter plant products from Kanoa Hawaii;
Palm trees are unique, and the grower just may get lucky enough to one day grow a coconut;
Hibiscus plants are beautiful to look at and can bring a tropical scent to any home or office.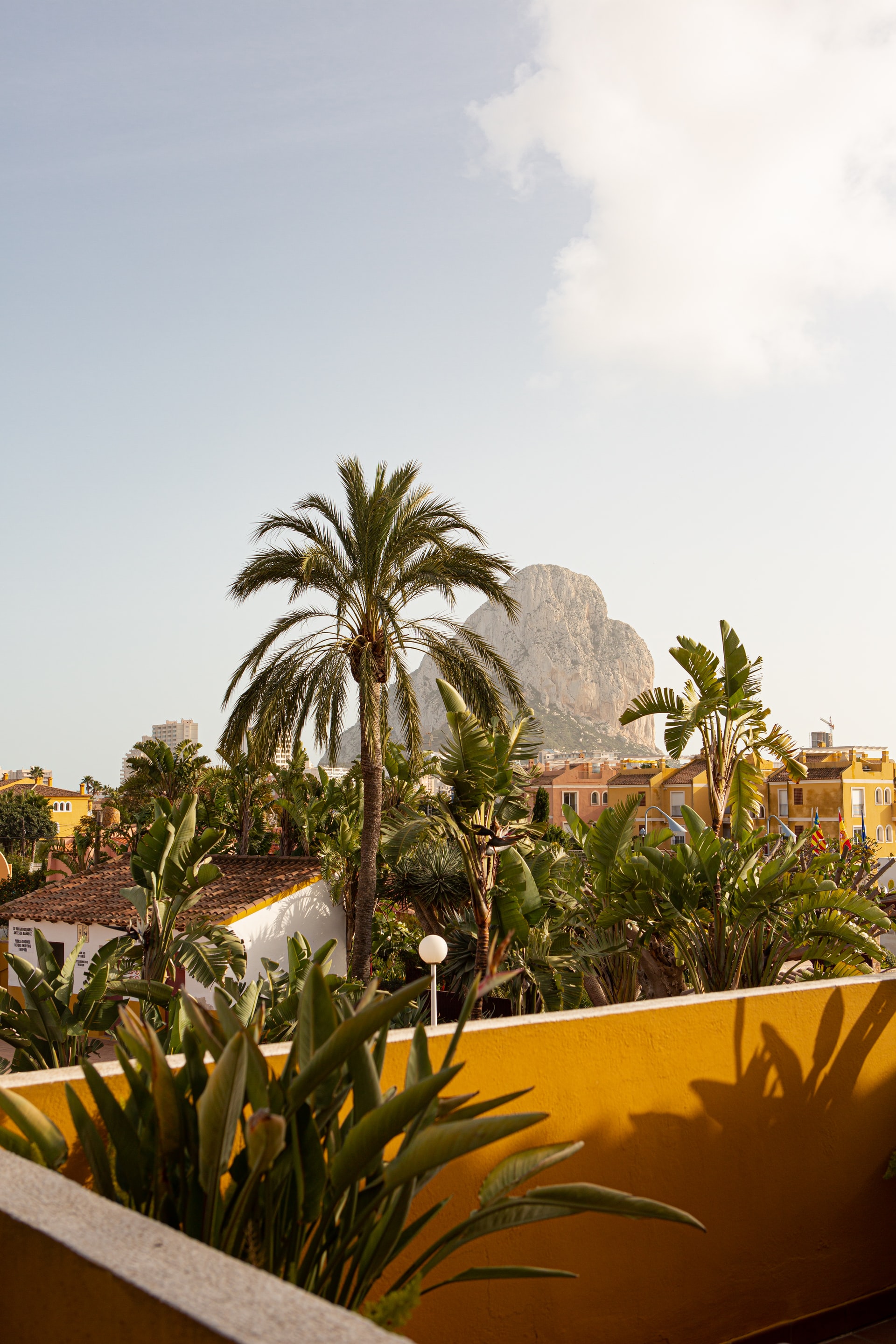 Gifts to Eat Can Give a Taste of Vacation
Tropical-themed food treats are all the rage for holiday-foodies. Skip the traditional hot chocolate and fruit cake and, instead, go with anything pineapple, papaya, mango, or even coconut flavoured. Here are a few delicious tropical food ideas to gift:
Fresh fruit gift baskets featuring tropical delights. There are many companies out there that will ship these straight to a person's home, or these are easy to assemble with fresh fruits from the grocery store;
Rich dark chocolate candies infused with coconut or almonds are yummy tropical treats. Make sure to get the ones that are marked as fair trade;
Any imported food gifts from far away islands that are handcrafted with love. Think rum cakes, plantain snacks, and more!
Gifts for a Crazy Holiday Party
Those having a tropical-themed Christmas are likely to mix it up and have an unconventional holiday party. This can mean anything from a Christmas pool party to a summer-themed backyard bash. Instead of giving party guests the traditional ugly Christmas sweater, consider these fun alternatives:
Swim trunks for the family to wear at an indoor holiday pool party. Even if there isn't a pool, swim trunks can make it feel like summer;
Hawaiian leis and costume jewellery to really get party guests feeling tropical. Great each guest at the door with a lei;
Hula hoops and volleyballs make great kids gifts at a tropical themed party. This can also keep them entertained while the adults catch up and chat, which is an added bonus.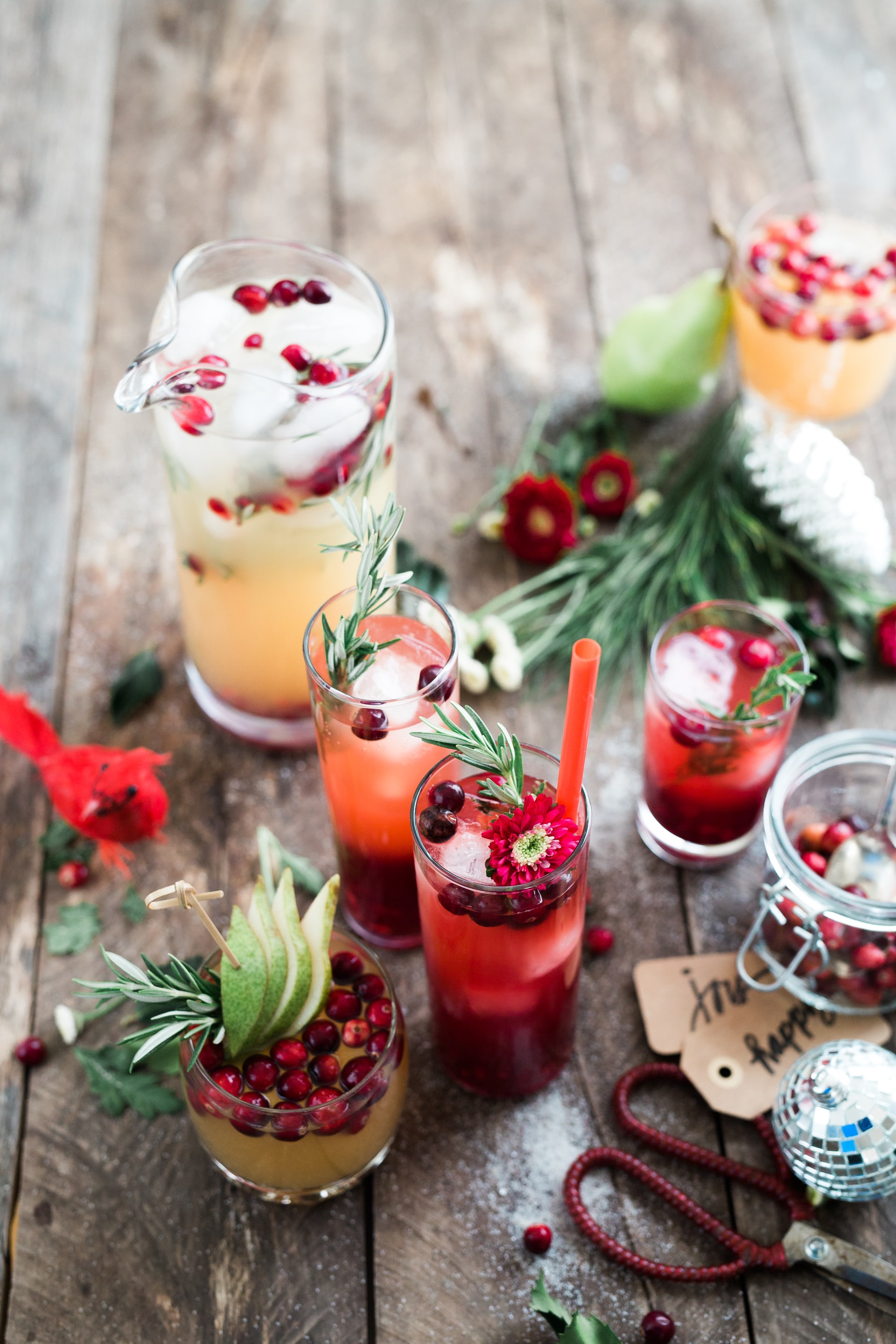 Anything With a Pineapple
Crazy enough, anything with a pineapple on the front will pass as a tropical gift as it makes people think of Hawaii. This goes for sweatshirts, hair barrettes, and even bumper stickers. Want to give a tropical Christmas gift but aren't sure what to give? Here is tropical gift idea number ten: anything with a pineapple on the front.
In conclusion, if people are over the cold winter months and the traditional Christmas theme, they can always mix it up and go with the theme of the tropics. Island-inspired food gifts, summery clothing, beach toys, and tropical plants all make awesome gift ideas for this type of unorthodox holiday. As an added bonus, this unique Christmas idea will guarantee that the unique holiday was a memorable one.
YOU MIGHT ALSO ENJOY:
A Guide To Winter 2021 Jewellery Trends
Your Guide To Kendra Scott Pendant Necklaces On Amazon
A Gift To Remember: Occasions To Present Diamonds To Your Loved Ones