I'm incredibly lucky to have the opportunity to shop from Amazon, even from Bulgaria! Last month I bought yet again some incredibly clothes and shoes from Amazon Fashion. I'm being completely honest by saying that all of the fashion items I got from the online retailer have been absolutely amazing!
I not only get the opportunity to get something affordable but also they are not many people wearing the same clothes compared to what other retailers have to offer. In December, I got some fashion items for myself as well as my father.
Scroll down to find out what exactly I bought from Amazon Fashion* this December!
What I Bought From Amazon Fashion In December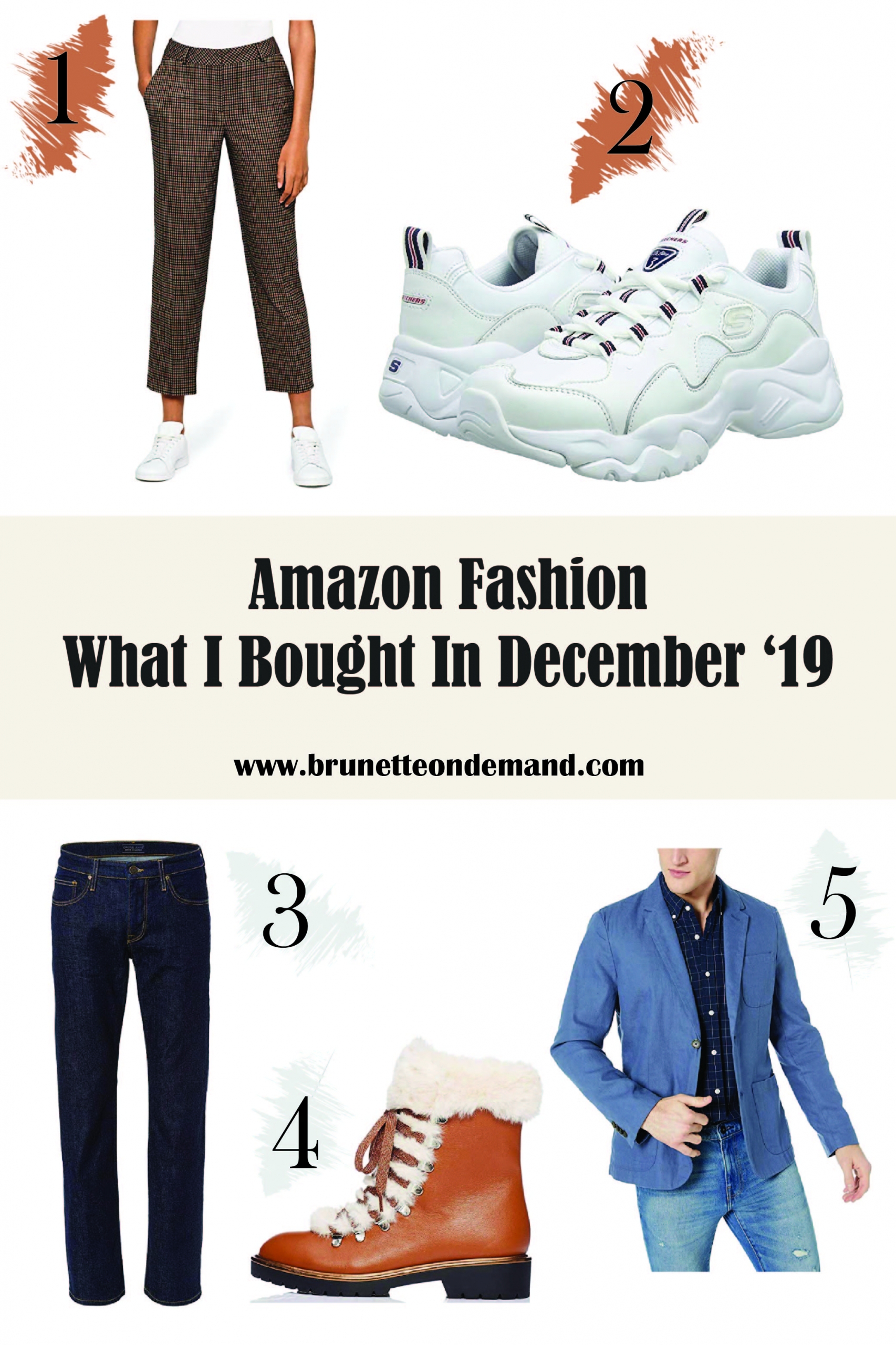 Have you ever bought anything from Amazon Fashion?
*I have received a voucher from Amazon to buy the products. Reviews and opinions are genuine.
YOU MIGHT ALSO ENJOY:
Amazon Fashion | What I Bought In November '19
Get Kylie Jenner's 22nd Birthday Wardrobe
Amazon Fashion | What I Bought In September '19
Get Gigi & Bella Hadid Outfits At The VMAs